In today's candidate-driven job market, effective recruiters are beginning to operate like marketers to attract the attention of top candidates. As job candidates are treated like consumers, the lines between the recruitment process and digital marketing are blurring. This is because information about organizations is more accessible than ever, thanks to the Internet, and candidates now have multitudes of job opportunities to choose from.
This is where recruitment marketing comes in.
According to a study from US Bureau of Labor Statistics, the majority of job seekers in the U.S. search online for job openings. Recruitment marketing strategies can get your company in front of the best candidates, right when they're searching for a job that's relevant to the current positions you need to fill.
What is Recruitment Marketing?
In a nutshell, recruitment marketing is the process of moving candidates through your candidate journey map. Basically you want them to transition from "never heard of this company" to "they sound interesting but I'll keep my eyes open" to "I'm going to apply for this company." The company, of course, is you.
In other words, an employee marketing recruitment strategy lets you engage with candidates much earlier in their job searching process. In fact, you're interacting with them even before they're seeking new career opportunities.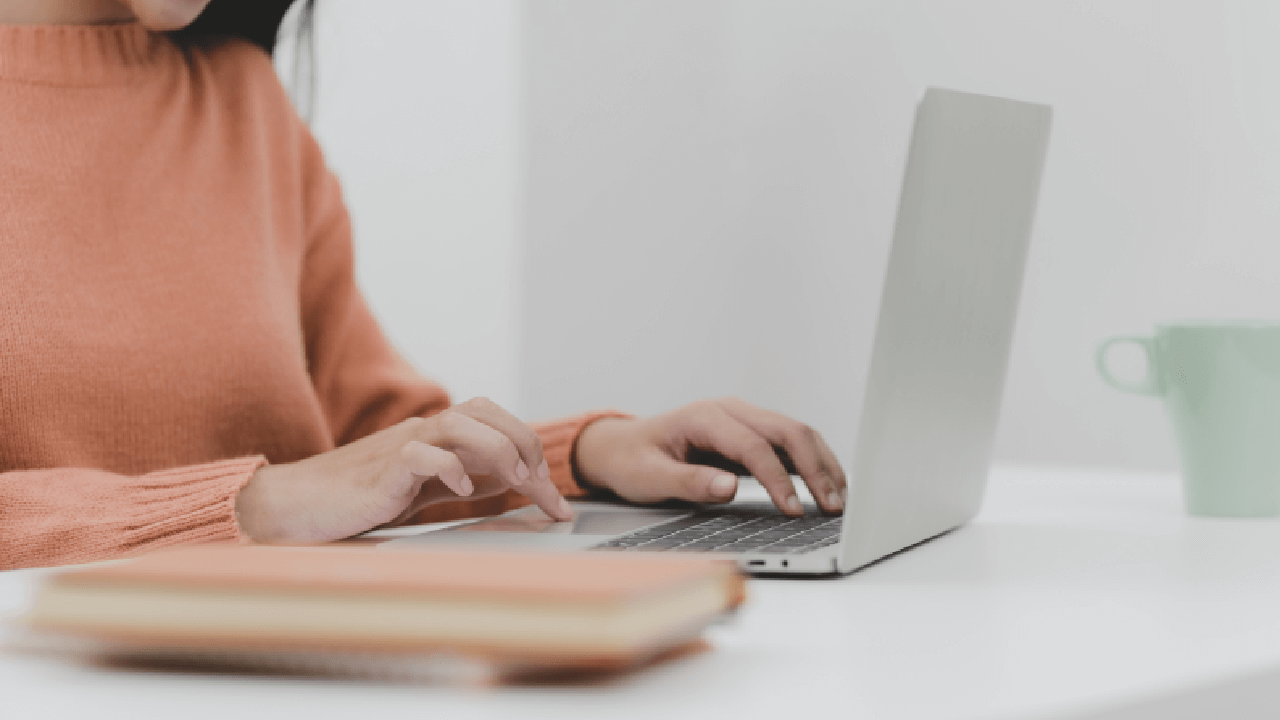 How can Marketing Support Employee Recruitment?
Over the past decades, recruitment has fundamentally changed. In the past, most recruiters defined the roles they needed, posted adverts on newspapers, then chose candidates from their pool of applicants. Most vacancies were filled internally, and many employees find lifetime employment in the same company. It was much more straightforward.
But what worked before doesn't exactly work on Gen Z job seekers and millennials. The younger and emerging workforce is garnering a reputation for job-hopping, with 21% of millennials saying they change jobs within a year. What does this mean for recruiters? It means they're under loads of pressure to backfill roles and recruit for growth.
It's not an easy situation, but recruitment marketing strategies can serve as the antidote. Think of it as a long-term process of building lasting relationships with potential future candidates, until you have a steady stream of applicants to choose from. That's because the connections and relationships you form will eventually convert into leads, applicants, candidates, and loyal brand evangelists.
That's how marketing can support employee recruitment – that's the beauty and power of marketing strategies for recruitment.
Best Recruitment Marketing Strategies
Now that you know what recruitment marketing is and how it gives you a major advantage, it's time to identify the key components of effective marketing strategies for recruitment. Here are the best recruitment marketing strategies to help your company attract the top candidates.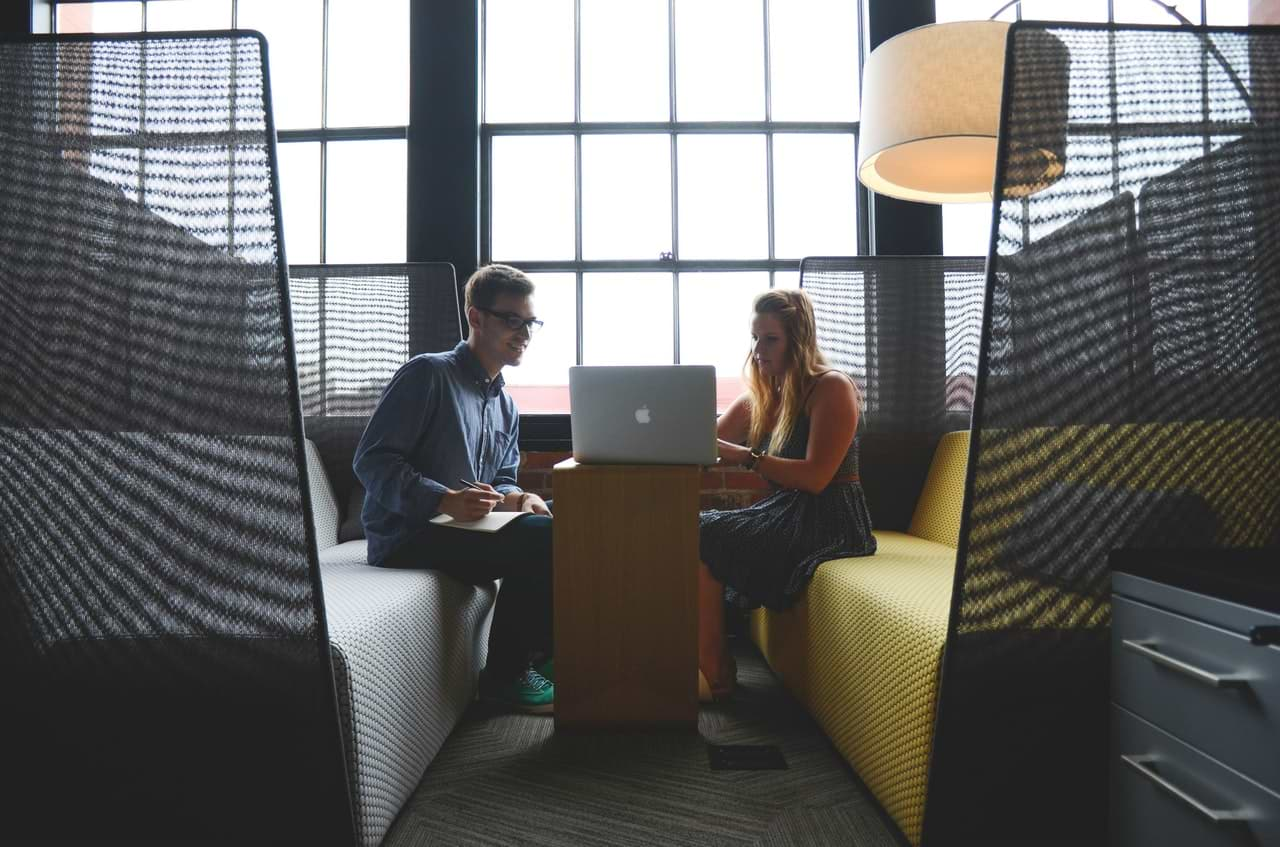 Create a Candidate Journey Map
One of the best recruitment marketing strategies is to create a candidate journey map. A candidate journey map consists of identifying your candidate persona (a semi-fictional representation of your ideal candidate), specifying the needs of your candidate persona (e.g. concrete interview schedules, typical career path in your company, etc.) and then mapping out the touchpoints of the candidate journey (for example: recruiting channels they visit often).
In today's candidate-driven job market, a candidate journey map helps you run your recruitment process more smoothly and create a stellar candidate experience. It's a must-have tool in any recruitment marketing arsenal and will help you in all aspects of your recruitment process, alongside other tools such as your referral tracking program.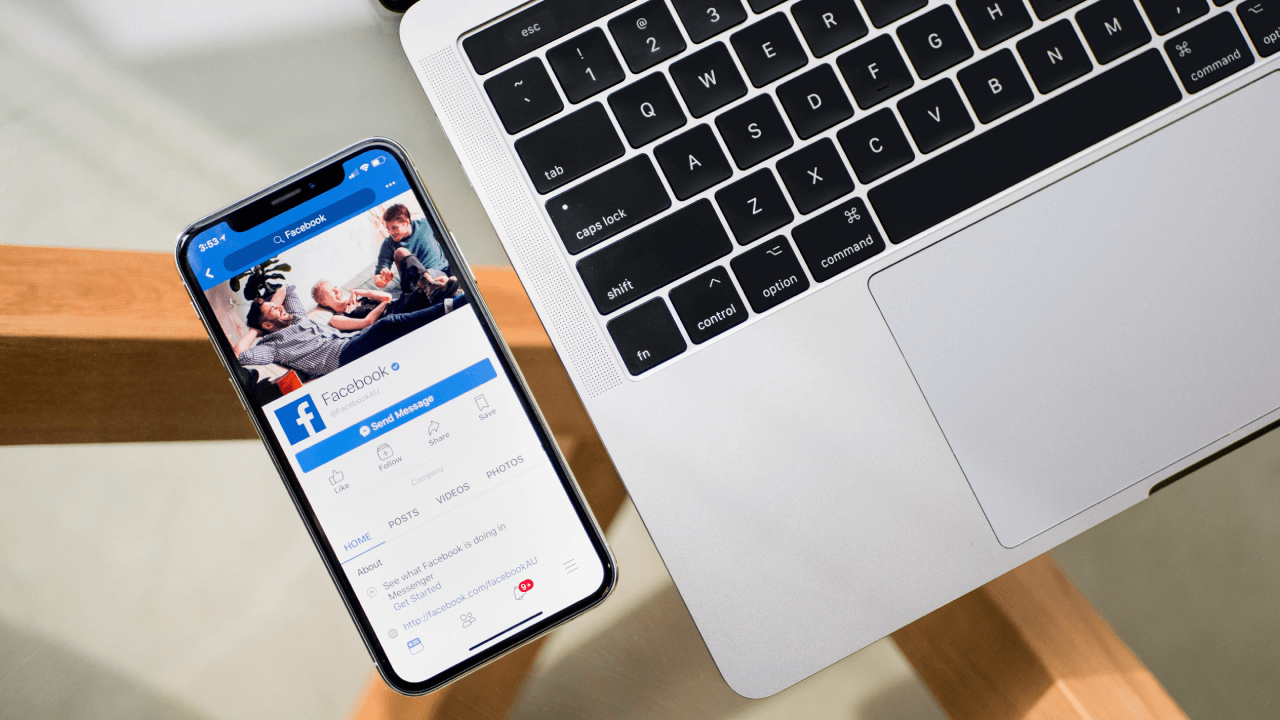 Showcase Your Brand on Social Media
Social media is a great place for both active and passive job seekers to discover or learn about your company and office culture. In fact, according to data from Glassdoor, 79% of job applicants search on social media for career opportunities.
As social media is meant to encourage connection and interaction, it lends itself well to sharing culture-related content – whether it's an employee feature, an in-office event, or an article from your company's blog. It's a great chance to engage with potential employees while also creating a positive online experience for your current team members.
Additionally, you can reach a new audience by using Facebook for recruiting. Facebook advertising allows you to run job ads on Facebook, targeted at job seekers in your area who may not know of your organization. The platform is also packed with excellent features (Messenger app, search function, and Careers tab) that help you connect with qualified candidates.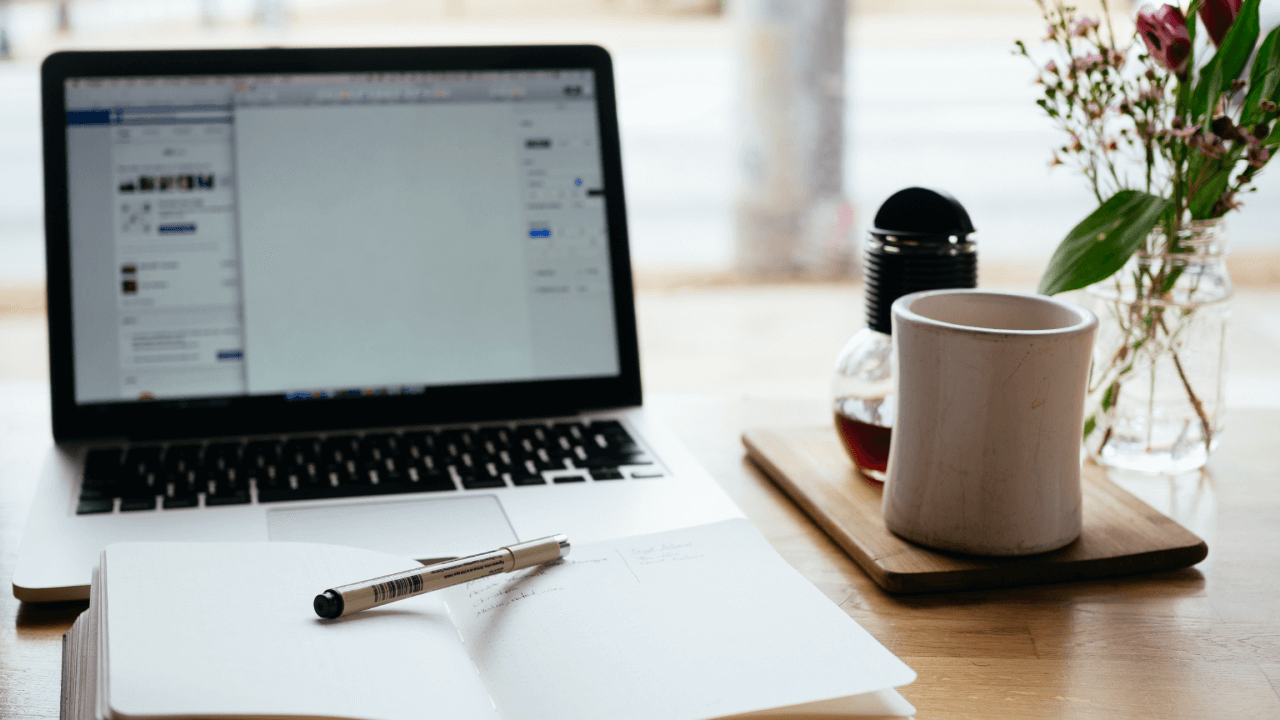 Post Diversified Recruitment Content on Your Website
One of the best marketing strategies for recruitment is to publish informative and compelling recruitment content to attract your ideal candidates. A Career site that's geared for recruitment marketing explains who your company is, what you do, highlights your company's values, work environment, diverse employee pool, and culture. It also invites prospective employees to browse through your openings and makes it easy for them to apply.
There is a myriad of various types of content for every step of the candidate journey, namely:
Blog articles
Newsletters
Videos
White papers, eBooks, and case studies
Webinars
Infographics, flowcharts, diagrams, and graphs
Checklists
Make sure your recruitment content reflects your employer brand and promotes your company culture. You can easily do this by encouraging current employees to contribute their own content or by collaborating with newly onboarded team members to ask them about their candidate experience.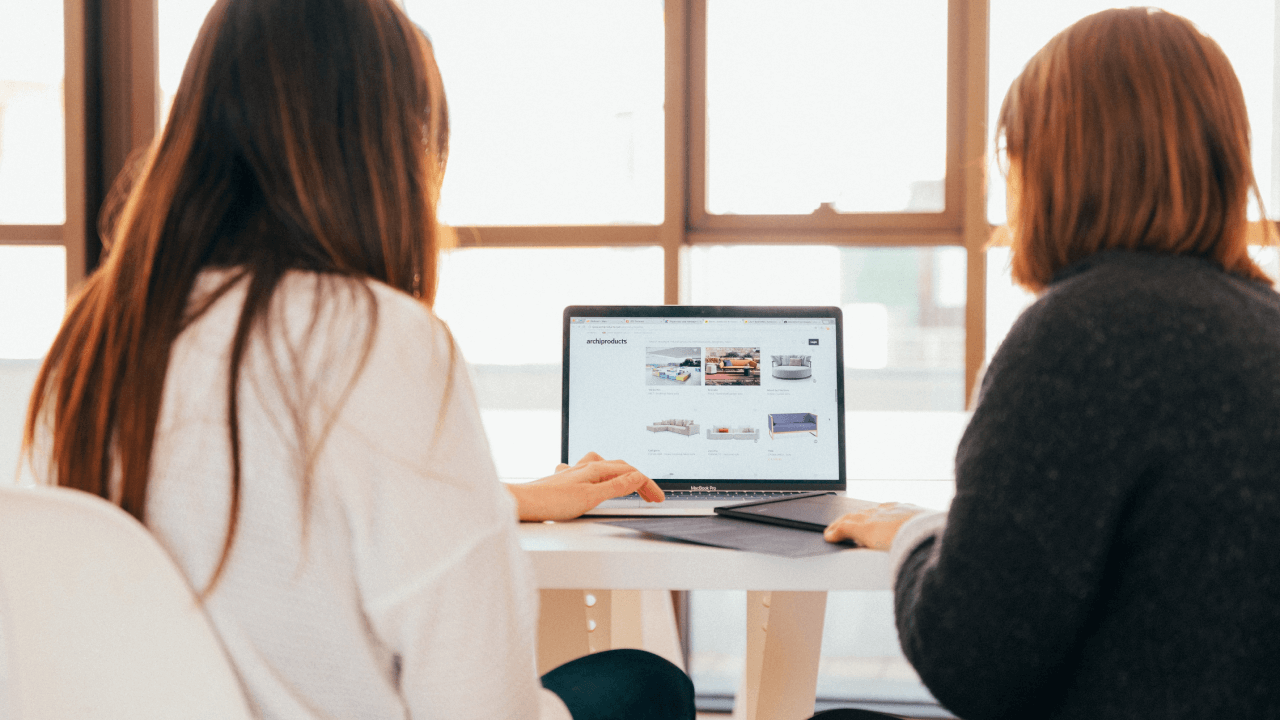 Better and Brighter Job Descriptions and Adverts
Boring job adverts that merely list and describe the role's requirements do little to move candidates to apply for them. If you're simply copy-pasting job adverts, it's time to brush up on your writing skills. This is one of the survival-critical recruitment marketing strategies because a captivating job advert can spell the difference between landing and losing the best candidates.
If your job advert doesn't differentiate your employer brand and sell career opportunities, you just lost your ideal applicant to your competitors. Here are some ways to write compelling job adverts and descriptions:
Use a killer job title: Include the name of the role and the top three things that make the job attractive to applicants.
Start with an emotive intro: Give three to five details candidates will find most exciting about the tole.
Tell your company story: Provide interesting information about your company such as how many years you've been in business, interesting projects, equipment or software, awards, and work culture facts.
Sell the position: This includes information on working hours, salary and benefits, education opportunities, interesting coworkers, and perks.
Push your location: If your location is easily accessible via public transportation or it's smack dab in the middle of a thriving business district, highlight these details.
Repeat why they should apply: This section is a brief yet concise bullet-pointed recap on why they should apply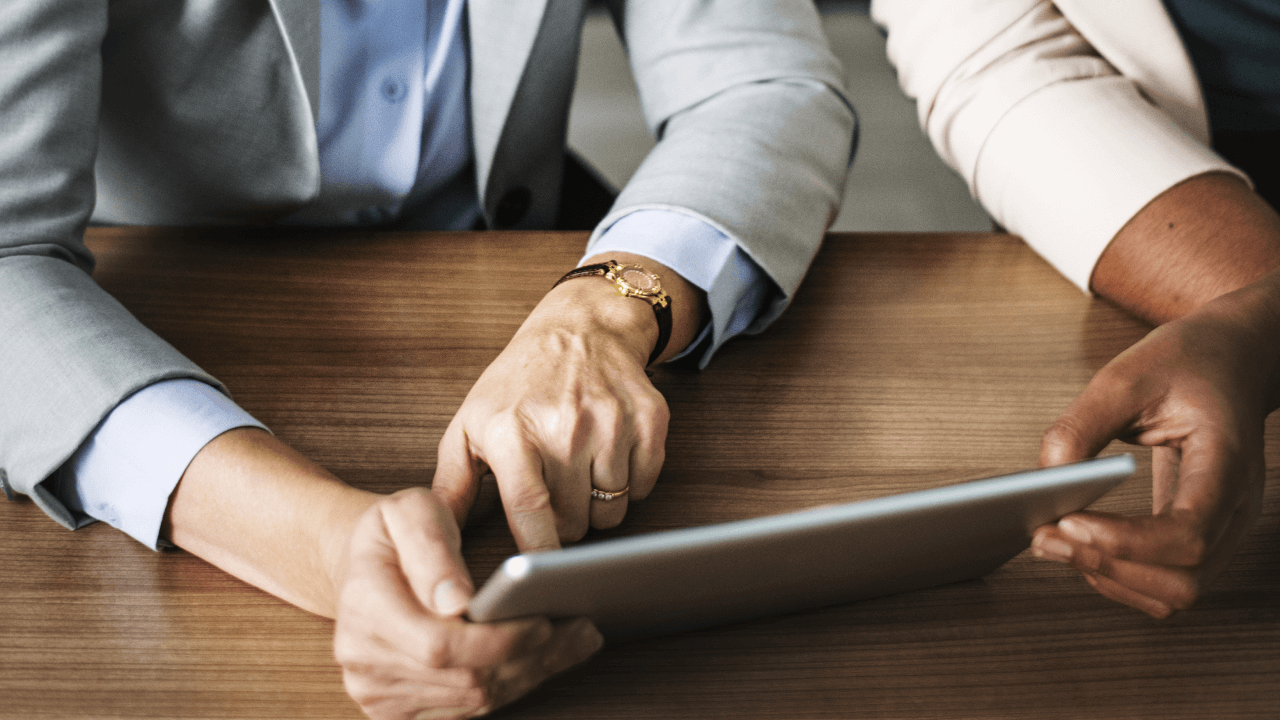 Manage Your Employer Brand on Review Sites
When it comes to recruitment marketing, online reviews are crucial to your employer branding. Job seekers want to get a glimpse or an idea of what it feels like to work for your company, and reviews give them a way to do just that. Reviews from both current and past employees are compelling forms of social proof, influencing a candidate's decision to apply. Think of reviews as a vital string to a recruiter's bow.
Thus, it's important that you manage your company or employer reviews and respond accordingly. Candidates value responses alongside the reviews. If you find any negative reviews, dilute their negative power by replying to them as humbly and as honestly as possible. If you're noticing a common thread among negative reviews such as micromanagement or unpaid overtime, collaborate with your HR team to find fixes and solutions. It may also be a good opportunity to improve the people management skills of your leadership team. Remember, you can't "game" employee reviews. The best recruitment marketing strategy when it comes to encouraging positive reviews is to build a workplace that employees genuinely love.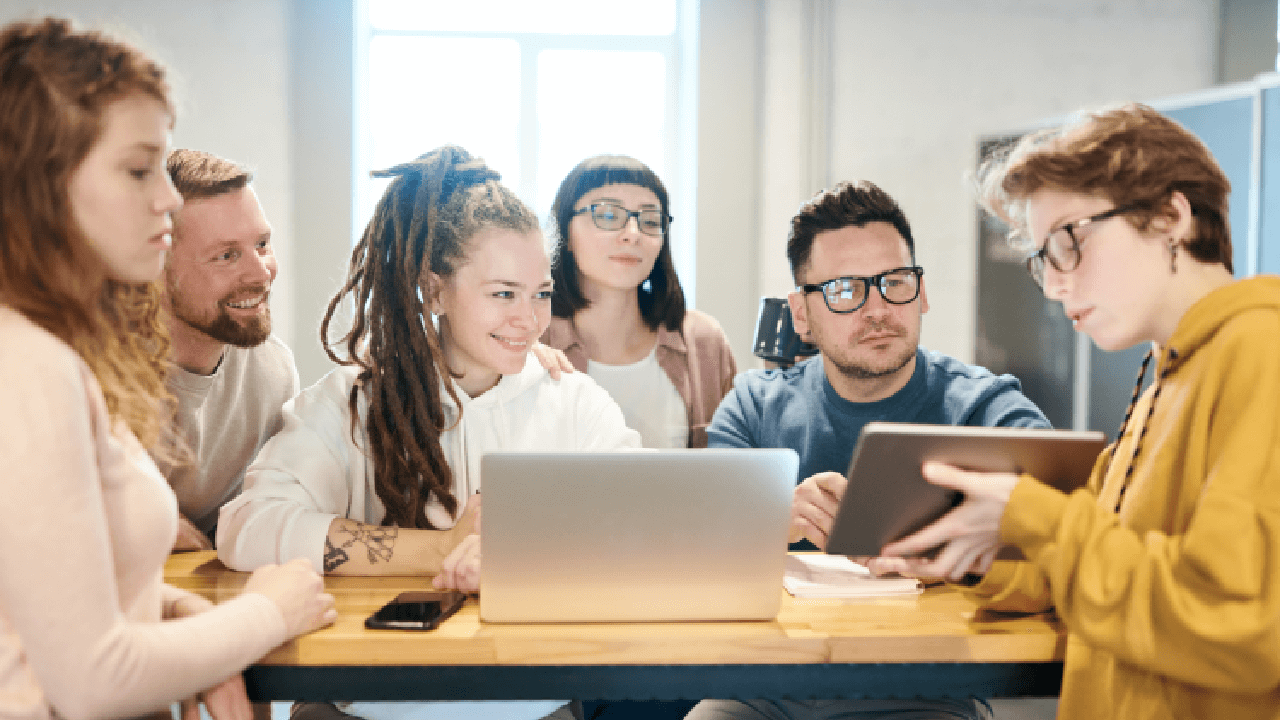 Utilize Employee Advocacy
This is the last but definitely not the least of our marketing strategies for recruitment. Encourage your employees to become ambassadors of your employer brand. Ask them to take photos of daily life at your office and share it on their social media accounts. They can also write an article for your Career blog explaining why they enjoy working for your company. Of course, they can leave reviews on sites like Glassdoor, Yelp, and Google My Business too.
You can also put up an employee referral program that motivates your team members to refer their friends and former colleagues. With a great referral tracking program in place and loyal employees advocating for your company, you'll help reel in and connect with top talent.
A Final Word
There you have it, the best recruitment marketing strategies to reel in your ideal candidates and spur further growth for your company. Following through with an effective recruitment marketing strategy will let you capture the attention of both passive and active candidates, and eventually, your perfect hires. All of these also demand the combination of smart recruitment software that allows you to streamline the entire hiring process.