Your Ultimate Guide to Recruitment Marketing
There's a new trending term in HR recruitment and you've probably heard of it – recruitment marketing. As talent management goes digital, the lines between recruiting and marketing are becoming increasingly blurred. The shift in workforce demographics, the rise of social media recruiting tools, and the easy access to information have transformed how candidates approach employment prospects.
Today, recruiters are being told, "Treat your candidates like you treat your customers." Candidates care about what is being said about an organization on Facebook, Twitter, or LinkedIn. They read everything about a company, from front-page exposes in the newspapers to reviews on Glassdoor. They're interested in qualities such as "brand" and "culture."
On this resource page, you'll learn the ins and outs of recruitment marketing, and how you can leverage it to improve your team's hiring efforts.
What is Recruitment Marketing?
Just so we're on the same page, recruitment marketing is the combination of tools and strategies used by an organization to engage and nurture potential candidates before they even apply for a job. Recruitment marketing applies the same principles of modern marketing, such as hyper-targeted messaging, omnichannel communication, analytics. It also uses technology-enabled automation such as HR recruitment software to attract, engage, and nurture passive candidates.
Recruitment marketing takes a holistic view of the entire candidate journey, in the same way marketers approach their customer journey, providing recruiters with innovative ways to onboard top talent. For active candidates, recruitment marketing makes them aware of your brand, sparks their interest in your openings, and keeps them informed and engaged throughout the recruitment funnel.
Pro tip: For passive candidates, who make up 70% of the talent pool, recruitment marketing generates brand awareness and helps convert them into active candidates.
Recruitment Marketing Strategy Fundamentals
Now that you know what is recruitment marketing, let's move on to the key features that make up recruitment marketing. Most of these borrow from traditional marketing.
Step by Step Guide to Recruitment Marketing
So far, we've tackled what is recruitment marketing and its key features. It's time to focus on an organized recruitment marketing strategy that will drive better hiring results.
Every effective recruitment marketing strategy follows four steps: Attract, Connect, Engage, and Nurture. Each step makes candidates progress further in your candidate funnel, from leads that are only starting to learn about the company, to job seekers who have taken an interest in your openings, to candidates who sent in applications, and finally – to employees who become ambassadors for your organization.
For HR teams designing their first recruitment marketing strategy, this is where you set up your storefront. You think about everything that should go on the windows in case prospects pass by. In this case, your storefront is your Careers website and your social media pages.
Look at it from this perspective – would you buy a product from an online store without an attractive and professional-looking website and without content that's relevant for you? Probably not. Just like customers, candidates apply to companies that deliver engaging and compelling content.
On your end, this means investing in job portal website development to create a Careers site that delivers an exceptional candidate experience. Your Careers site should also reflect your company's brand and values, alongside clear and concise job descriptions. This is where you can showcase your EVP's through videos, employee testimonials, or blog articles about company events. All of these elements come together to create a strong employer brand that attracts more candidates to your openings.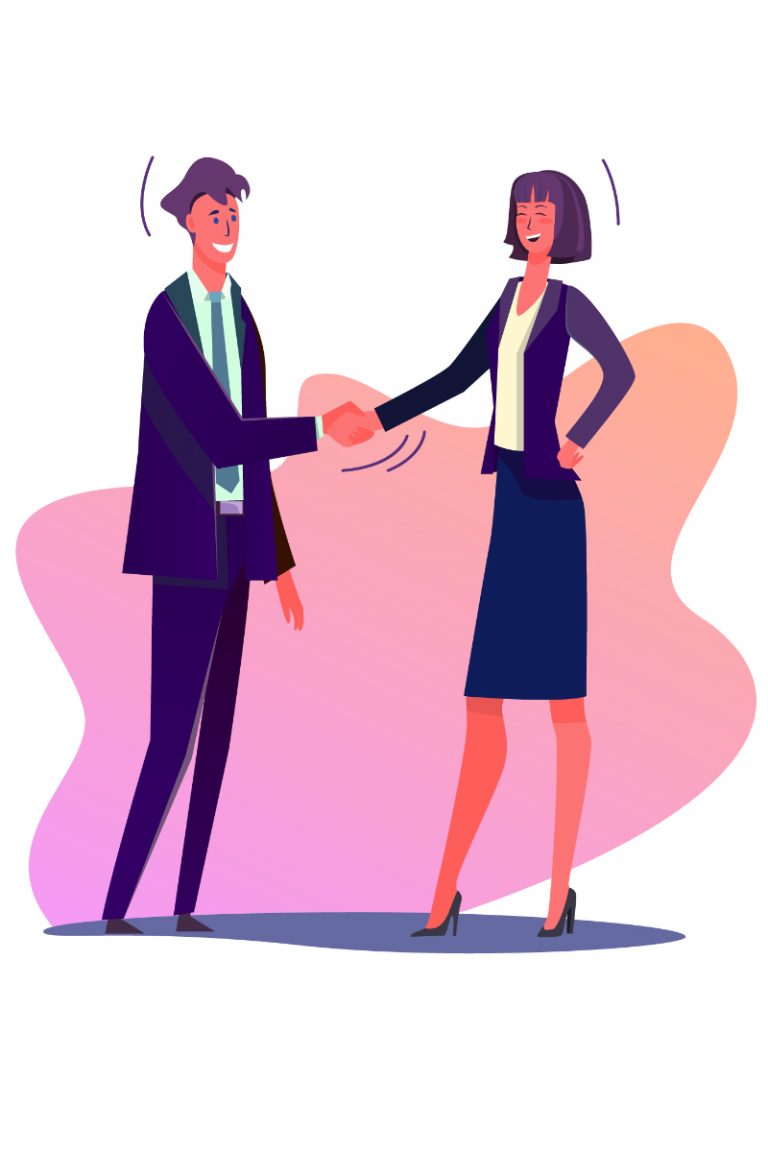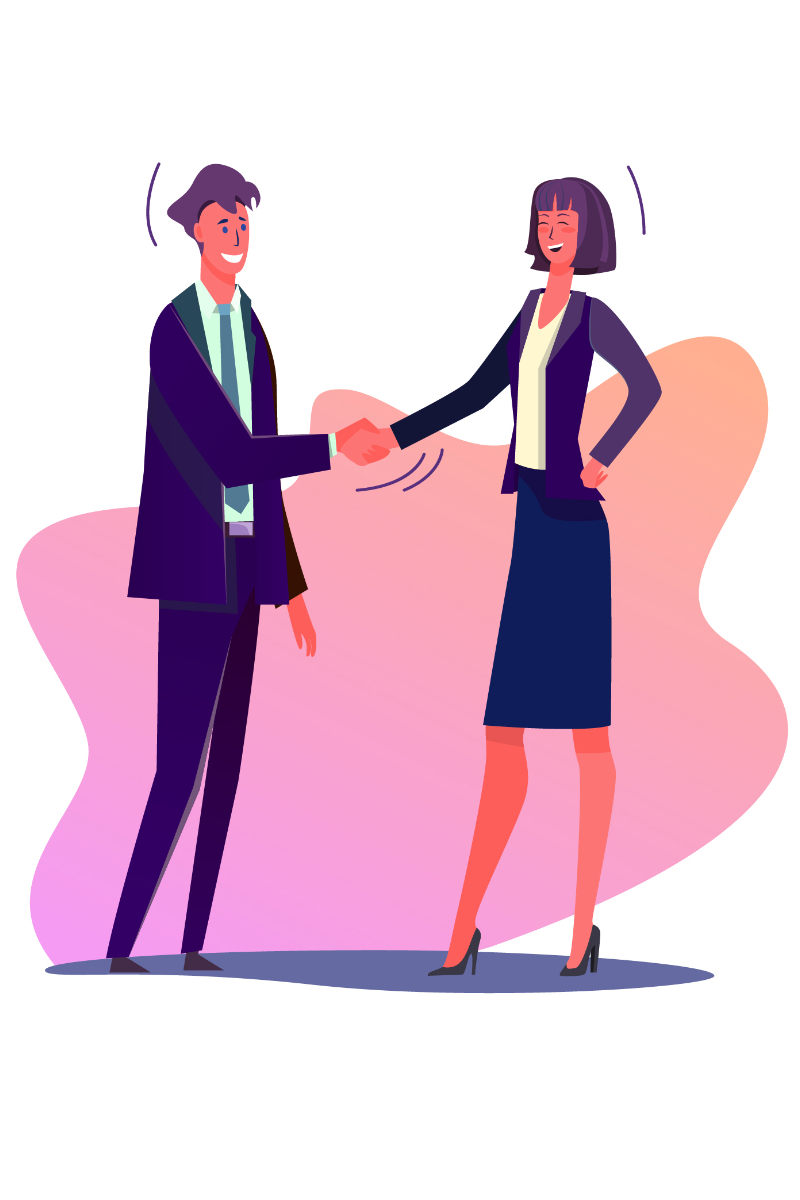 Once your storefront is ready, it's time to reach out to candidates and identify the most promising leads. How do you do this? Simple: through segmentation.
As you would expect, data plays a vital part in this process. You need a database of candidates so you can target and segment your talent pools. For example, you can segment your talent pool by groups, such as fresh graduates or candidates with over ten years' worth of experience. You can easily do this with a candidate tracking software.
Once you've segmented your talent pools, you can establish the first contact with top candidates and later engage with them on a personal level. For instance, cold messages, with the right amount of personalization, can go beyond simple "area of expertise" and "job titles."
The beauty of segmenting your candidates is that you can connect and engage with them about topics related to their interests, helping keep your company top of mind.
Ready to start hiring the best candidates? Try our applicant tracking software to help you manage and narrow down the best candidates for your company. 
Now, this is where the magic happens for candidates and where great candidate experiences shine.
Connecting with top candidates is crucial, but the true strength of a recruitment marketing strategy is in its ability to maintain these connections, and to build long-term relationships with candidates.
Whether you reach out to candidates via email or via Facebook recruitment, engagement relies heavily on excellent data collection and leveraging data to provide a quality candidate experience.
For instance, every time you send a cold email or message a prospect on Facebook, make sure you're speaking directly to them. Data such as their previous job experience, the university they graduated from, or the skills they stated in their profile all help in letting them know you're genuinely interested in them.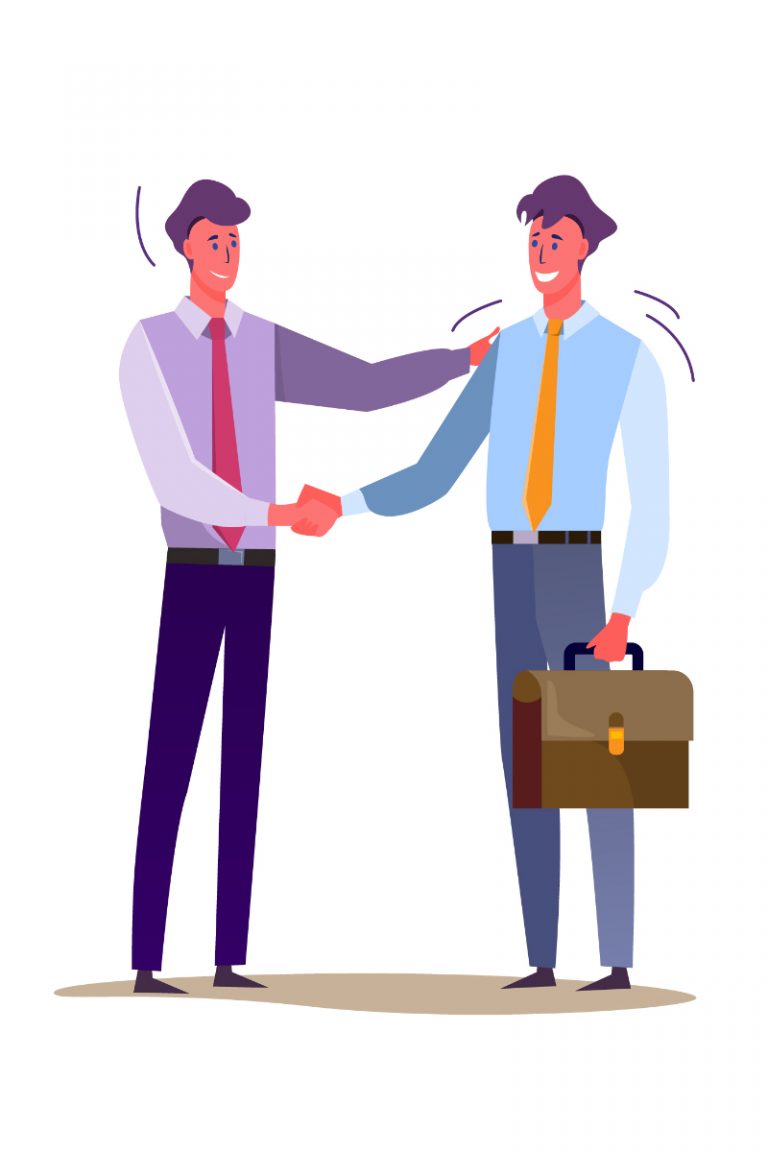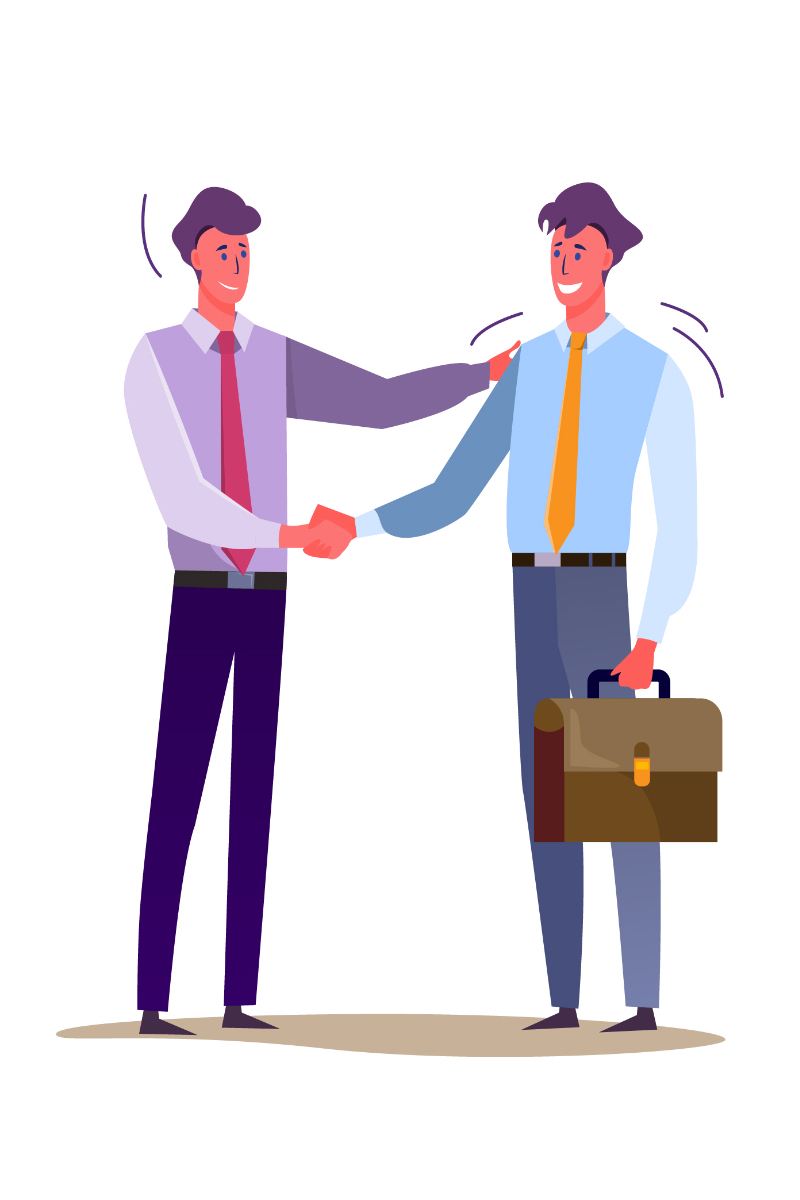 Now, your recruitment marketing strategy is ready for a nurture campaign. This is where you actually engage with candidates by offering them the opportunity to reply to your emails and explore your content. For instance, you can send follow-up emails about insightful interview tips to fresh graduates. Or you can talk about the people management skills to professionals with managerial positions.
Pro tip: Nurturing relationships with passive candidates will not only help you stay top of mind, you may just convince them to apply for your company.
What is Reverse Marketing in Recruitment?
We've tackled what is recruitment marketing, its fundamentals, and how to build an effective strategy. However, there's also another player in the field: reverse marketing.
What exactly is reverse marketing in recruitment? In a nutshell, it's the concept wherein job seekers market themselves to employers in the hopes of landing a job. Job seekers will attempt to build a relationship with you, either through email, LinkedIn, or other online channels. Some also reach out via cold calls or request personal meetings.
There are many individuals who engage in reverse marketing in recruitment, as well as employment agencies or consultants. You can reach out to them, especially those with a good reputation, or you can simply choose to fine-tune your recruitment marketing strategy.
Bring more structure to your recruitment with Skillfuel's free online recruitment software. Contact us today to get started.
Why is Recruitment Marketing Important?
Candidates now have access to various channels and platforms like LinkedIn and Glassdoor that offer insights into an organization's diversity, culture, benefits and incentives offered, and even on the kind of career progression one can expect. Social media platforms like Facebook and Twitter have also opened up new communication channels that help shape candidate perceptions of their potential employers. There is no doubt that talent acquisition and recruitment teams must now start strategizing like modern marketers and learn the skills of recruitment marketing.
Additionally, marketing to passive talent is strategically important as it ensures talent acquisition is driving the right kind of hire. The more you engage with the top candidates in your industry, the better your hires. All of these contribute to faster and more efficient growth for your company.
Often, it's hard to separate passing fads from true paradigm shifts, but it's easy to see that it's not the case for recruitment marketing. With a recruitment marketing strategy, you're on your way to attracting, connecting, engaging, and nurturing the best professionals in your industry.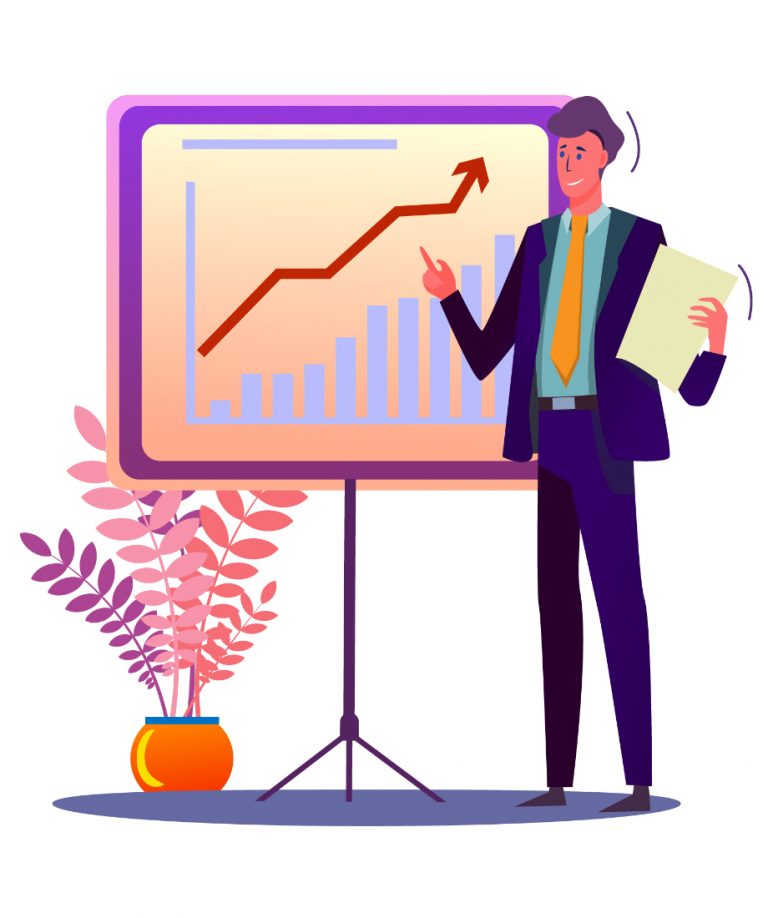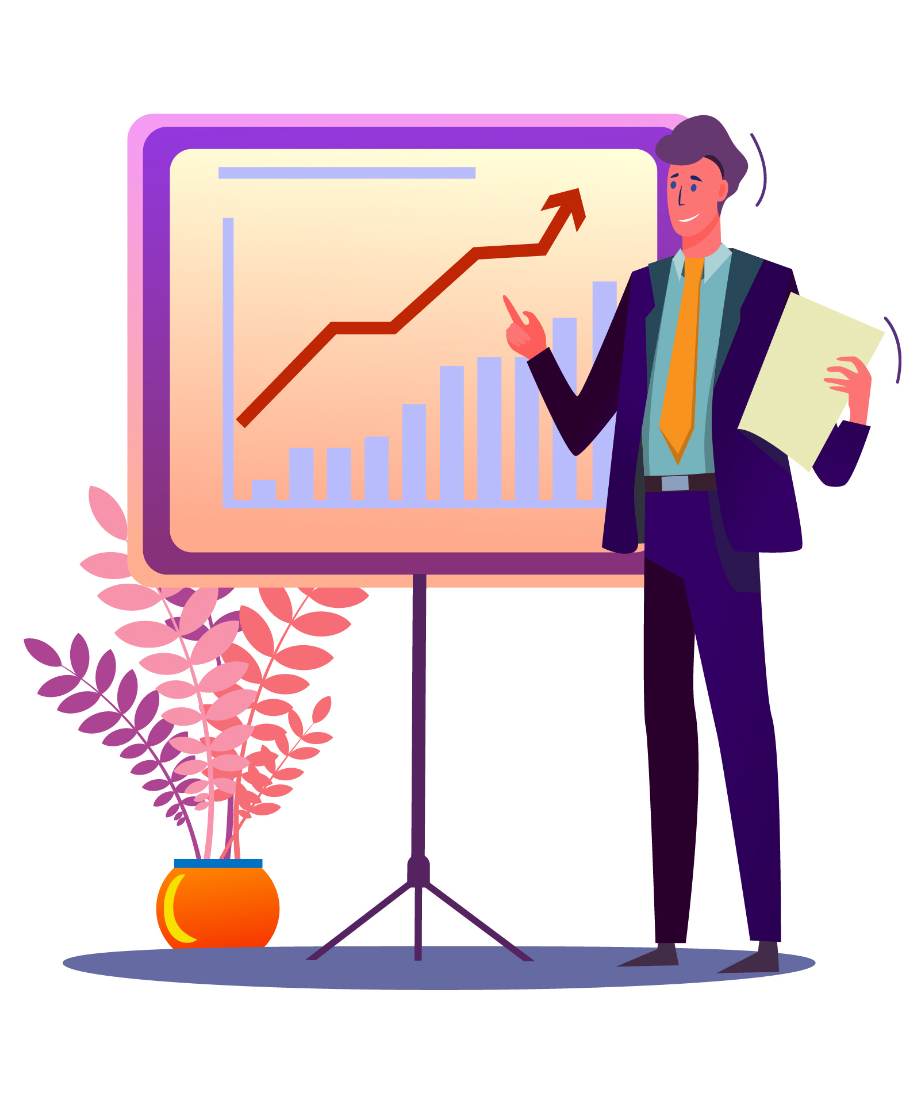 Hire faster, hire easier.
For more information and inquiries about our recruitment management software, reach out to us and fill up our contact form.