A Guide on How to Use Facebook for Recruiting
Recruiting on Facebook is part of any solid social media recruitment strategy. However, it involves much more than simply posting your organization's job openings. Almost every company's doing that these days. If you want to truly stand out as an employer and attract top talent, then your Facebook recruitment process needs a strategic sourcing plan. Fortunately, the platform is packed with great features that can help you connect with qualified candidates.
Scroll down for the ultimate guide on using Facebook for recruiting.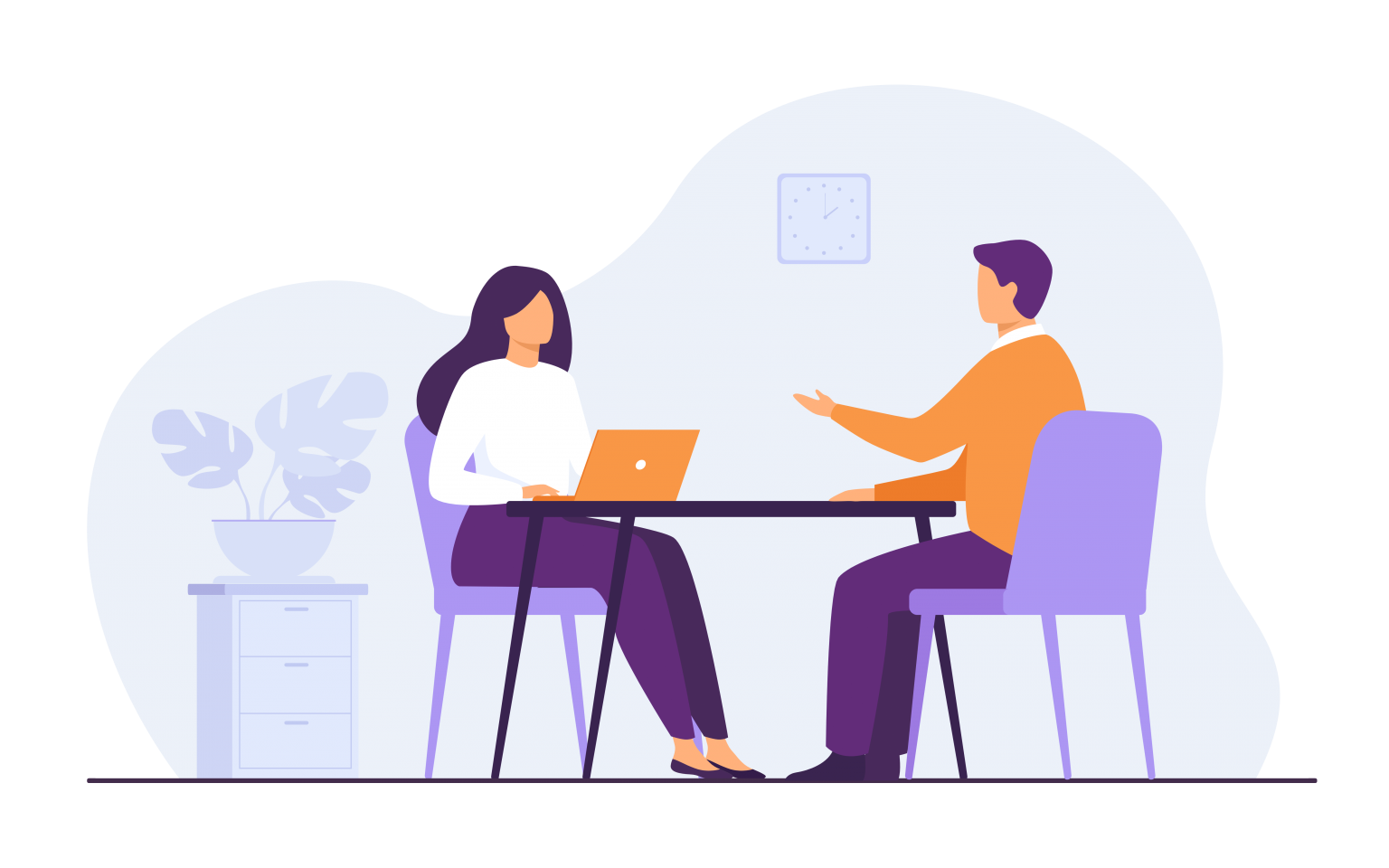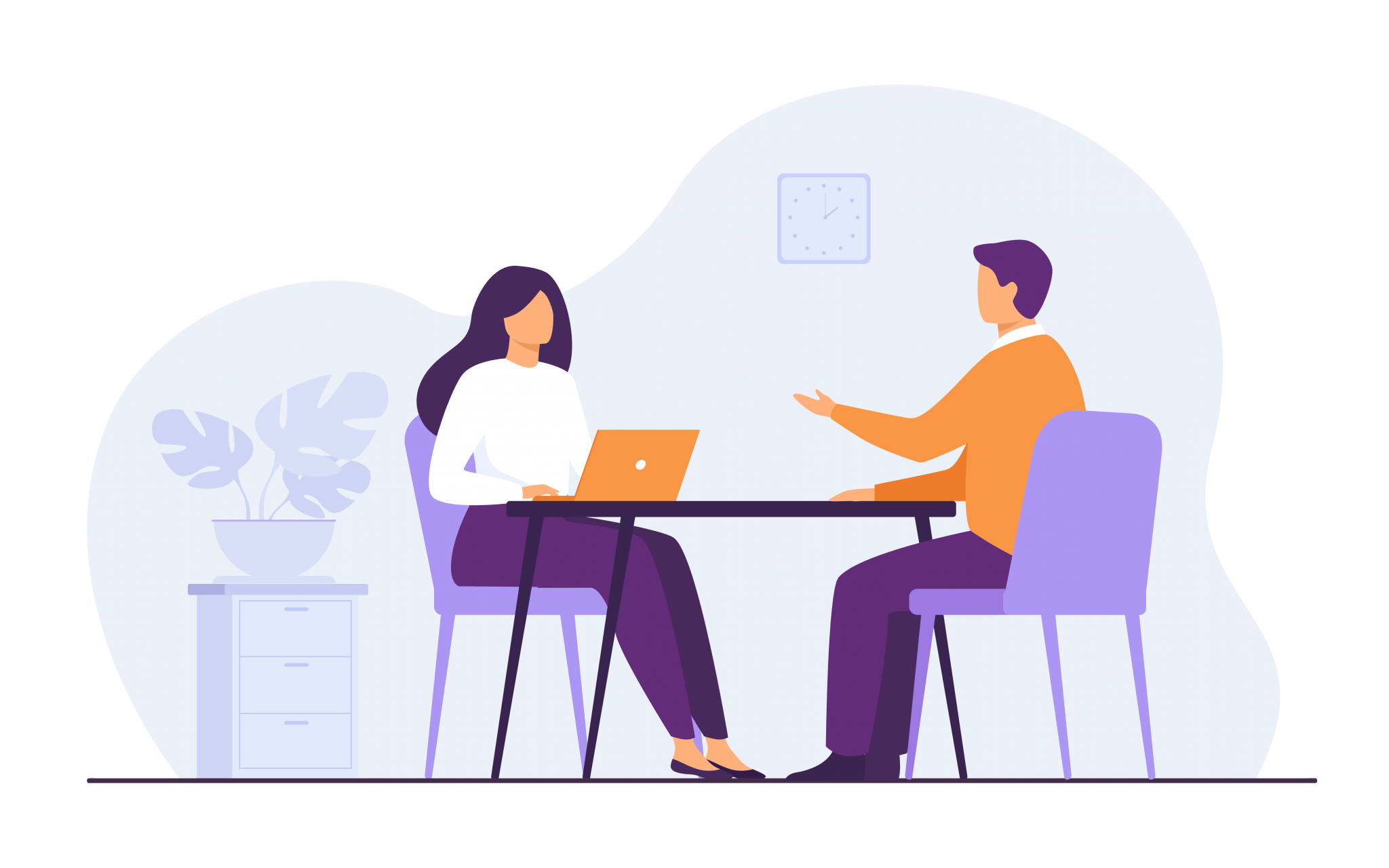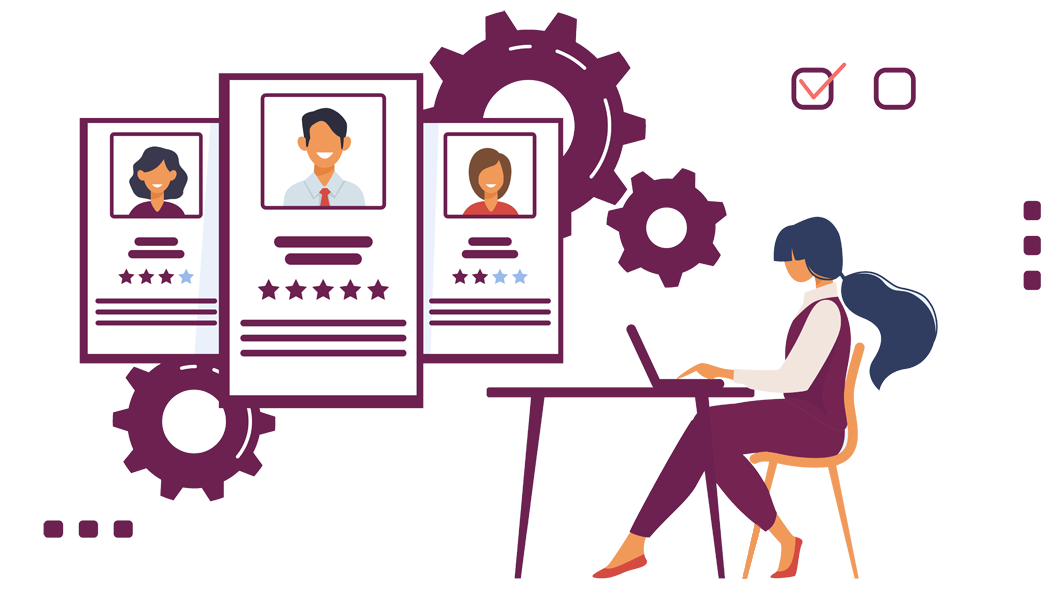 Why Should I Use Facebook for Recruiting?
For those hunting for candidates on social media, Facebook isn't usually the first choice. Often, LinkedIn is the go-to professional network to seek both active and passive candidates.
However, Facebook has proven itself as a good hub for hiring. For one, it boasts a bigger talent pool than any other social media platform. As of 2020, it currently has 2.7 billion monthly active users, whereas only 25% of LinkedIn's 500 million users are active monthly. Professionals who don't have LinkedIn accounts are bound to have a profile on Facebook. This means that your ideal candidates are out there in the big pool of job seekers proactively looking for better opportunities.
Using Facebook for recruiting also lets you cast a wider net, which means more room for diversity. You can help build a diverse workforce filled with people from different backgrounds, perspectives, and experiences. Exposure to a variety of people will lead to enhanced creativity in the workplace and foster mutual respect among employees.
How to Recruit on Facebook: A Step by Step Guide
Now, how can your HR team hire employees on Facebook? Let's break it down in this easy-to-follow tutorial.
For Step 1, you have three options:
Jobs on Facebook is the site that you will need to use in order to post a job to your actual Facebook timeline. Once you've accessed the site, you'll see a pop-up that asks if you'd like to post a job. Click on the business page you'd like to post the job from (e.g. your company's business page).
Take note that the default page for job seekers displays openings within a 60-mile radius of their location. They can also filter by industry and job type, so make sure these are accurate when you post your openings.
Post from your company page
When recruiting on Facebook, you can create a job post from your company's Facebook page if you have administrator access. Once you've set up your company's page, creating a job post can be done just like writing a regular post. All you need to do is to open the text box and click on the button "Job" that comes with a briefcase symbol. This will open a window that will let you fill in the necessary details.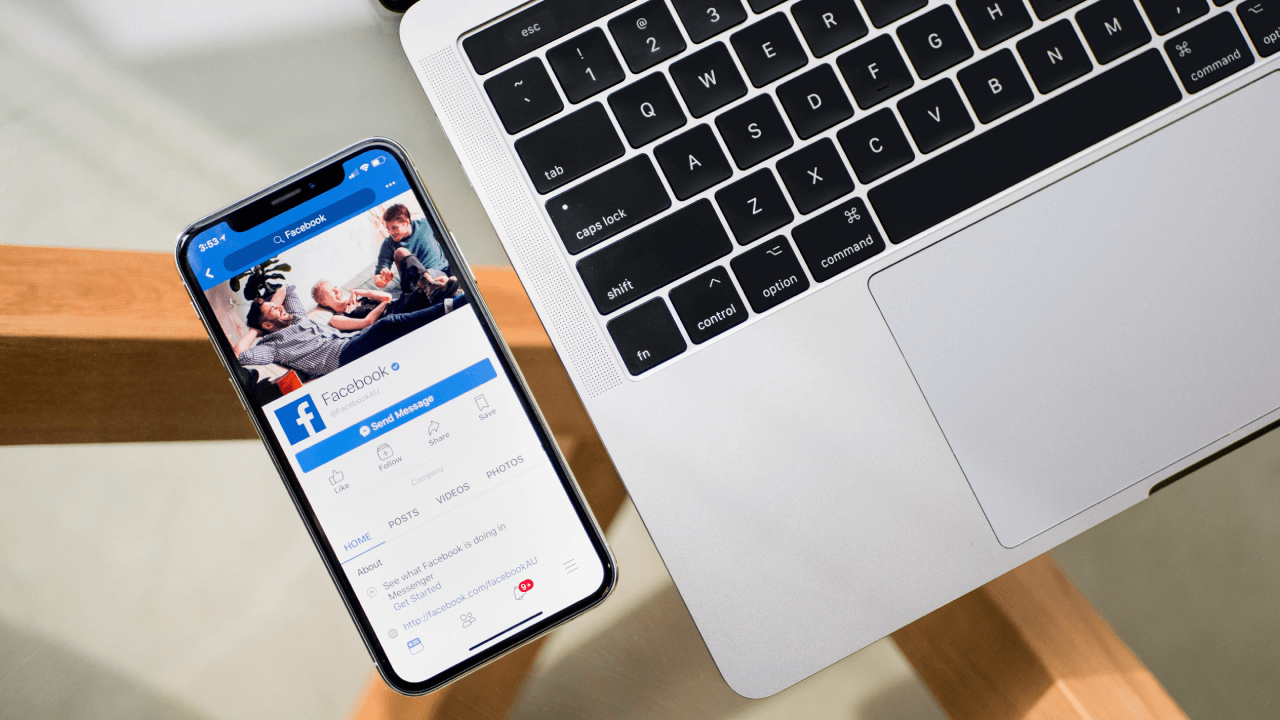 Alternatively, your applicant tracking system or ATS may offer one-click postings of job openings from within the platform. Skillfuel's social media recruiting software can easily do this for you.
For this step, you simply need to fill in the details in the Facebook form to create a job post. This includes: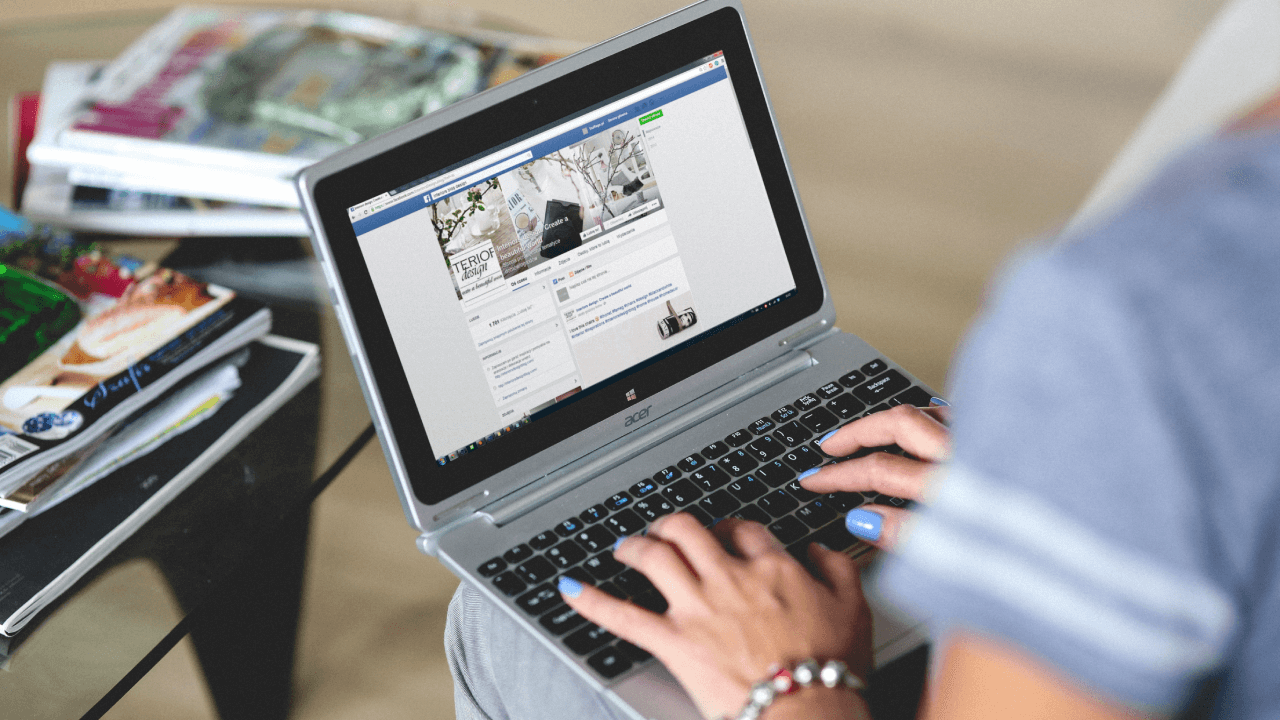 After you see a desktop and mobile preview of your job ad, you have two options: Post Job or Boost Post.
If you click on "Post Job," your post will appear as a normal post on the Jobs on Facebook feed and on your company page. If you click on "Boost Post," you can put ad money behind the post. Facebook recruitment ads have a minimum daily spend of $1 and can be run for any number of days. You can target specific demographics to make sure you reach your target audience and get a leg up on the competition.
Protip: Unlock the potential of your company's network with social media recruitment management software from Skillfuel.
Effective Ways to Boost Your
Facebook Recruitment Process
Using Facebook for recruiting doesn't end at just posting your job ads! Here are more tips on how to find employees on Facebook and ensure you're attracting top talent to your organization.
1. Build a Strong Employer Brand
Having a reputable employer brand is a must for any company that wishes to recruit better candidates. With a strong employer brand, you can motivate more individuals to work for you and transform employees into ambassadors. The more your employees talk positively about you on their Facebook profiles, the more qualified candidates and referrals you'll attract. It's a subtle yet powerful form of recruiting on Facebook.
One of the best ways to build a compelling brand identity is to create a Careers page on Facebook that showcases what it's like to work for your organization. Give job seekers a glimpse of your work environment and company culture through photos of your current workforce, testimonials from employees, and videos celebrating the successes of your company.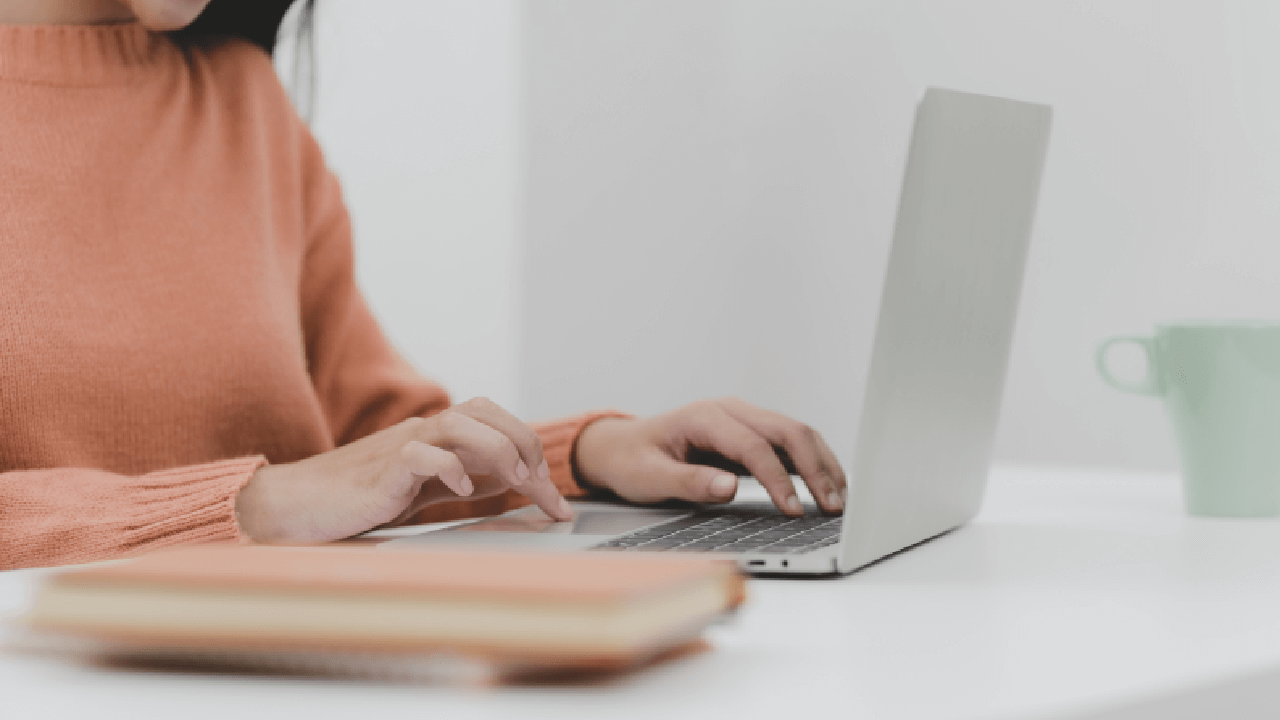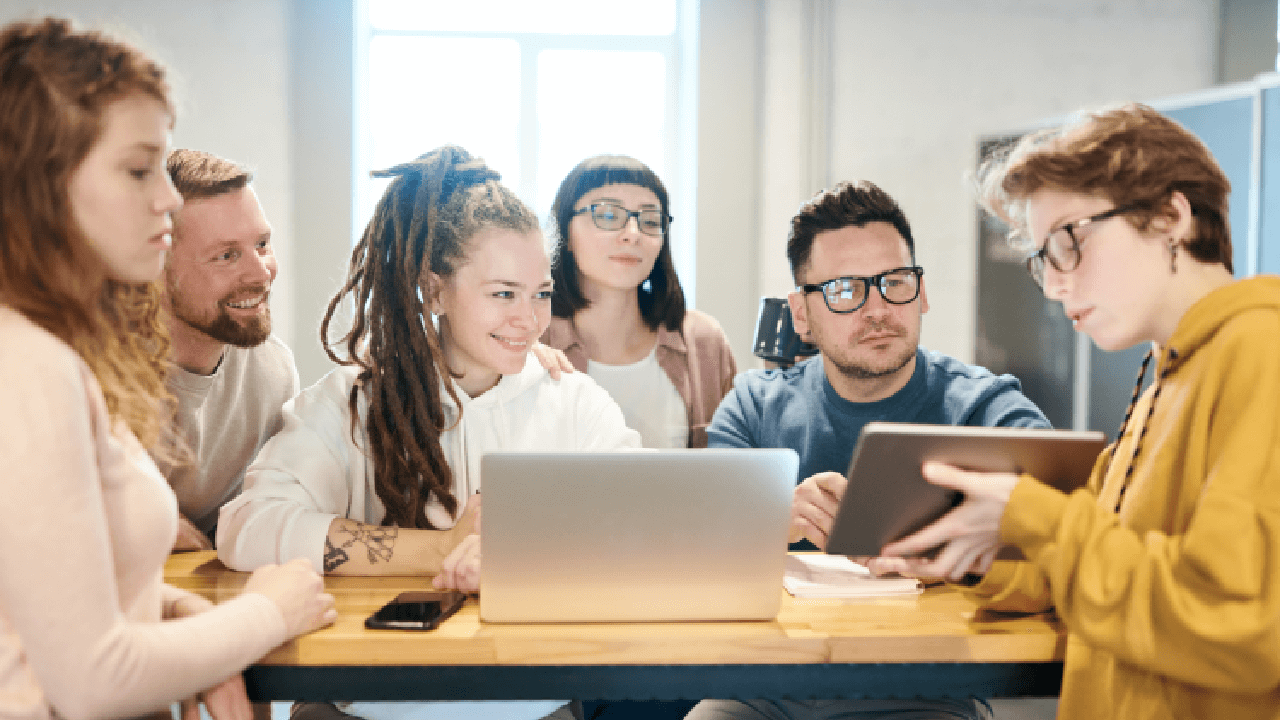 2. Create a Facebook Community
Start a collaborative community or group where active and passive job seekers can learn more about your organization's career opportunities and culture. You can build your company page with a Facebook careers tab and connect and engage with candidates using relevant content.
For this, you would need to plan a social media marketing strategy that includes industry-relevant content, topic ideas that appeal to your target audience, and company insights. You should also ensure that your messaging is consistent throughout your Careers site and company page.
A steady stream of engaging content within your Facebook community or group will help build relationships with potential candidates and work to enhance your credibility as an employer.
3. Source Candidates with the Search Function
Facebook's search function can be used as an effective sourcing tool. For instance, you can use the Graph Search to target your ideal candidates. With the graph search, you can find and filter candidates based on their location, experience, education, and even the languages they speak. Just be sure that when you're viewing the search results,  check that you are using the "people tab."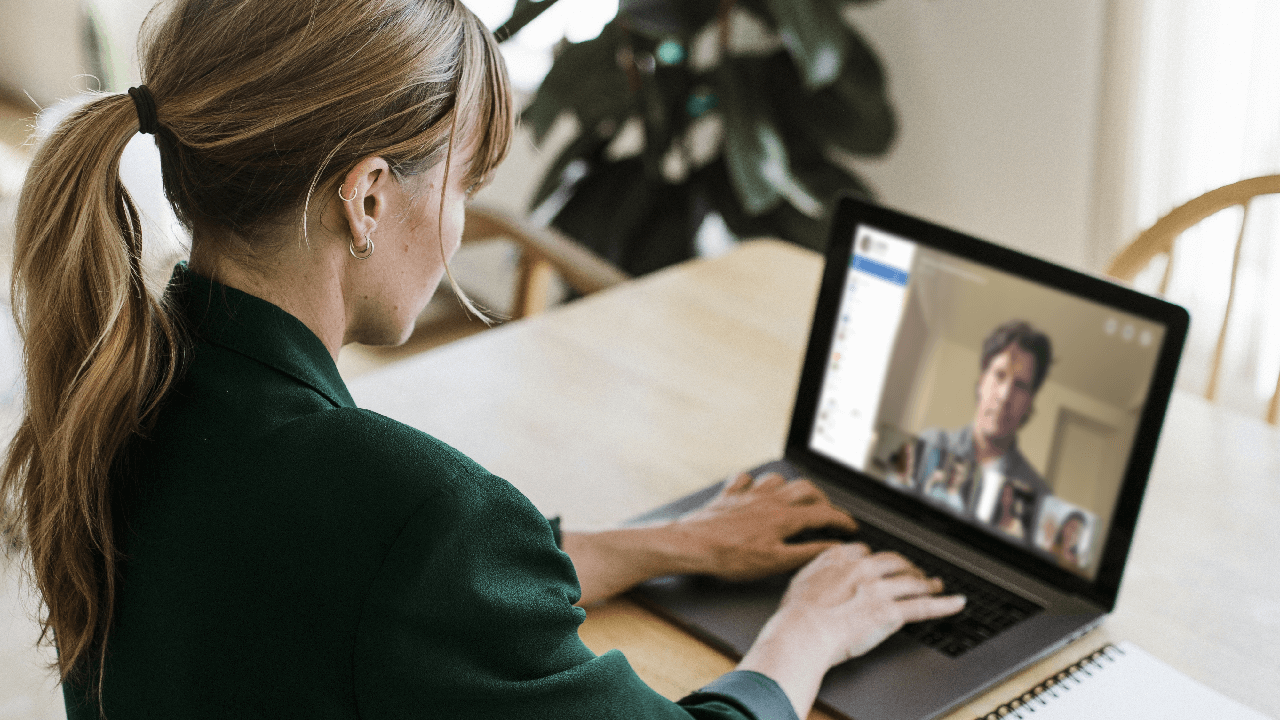 4. Connect with Prospective Candidates on Messenger
The Messenger app is a great tool for recruiting on Facebook as it allows you to approach potential employees in a pragmatic and genuine manner. When you can't find the contact number or email address of a candidate, you can always reach out to them through Messenger. Most candidates are open and receptive to being contacted as long as your messaging is genuine, and you approach them in a professional manner.
5. Regularly Post Dynamic Content
When you're using Facebook for recruiting, it's critical to maintain a constant stream of content to engage active and passive candidates. The more engagement that people have with your post, the better your chances of appearing on the News Feed of candidates.
Stay organized by creating an editorial calendar where you can come up with regular posts such as:
Company Insights. Post exciting company updates, videos of your recent events, photos of your workplace, or random candid shots from the day. Anything that will give applicants a taste of what it's like working for your organization.
Employee Features. Shine a spotlight on excelling employees and provide testimonials of their success. You can also highlight the growth potential of your company and post first-hand reviews of the work environment.
Industry Relevant Content. Share the latest industry news or anything that will be of interest or value to your potential candidates. The same goes for job seeker tips such as ways on creating a resume, how to ace the interview, and more. Providing valuable resources for your audience will help you develop a loyal following.
Internally Generated Content. If your company has a blog, your Facebook Careers page or community is prime real estate for sharing your articles. Post links to those articles and don't forget to ask for opinions or reactions. It's all about engagement!
Pro tip: Don't have your own HR recruitment software yet? Check out the amazing features of Skillfuel, an all-in-one recruitment management program.
Leverage the Benefits of Using Facebook for Recruiting
Now that you know how to find employees on Facebook, you can leverage its features to help trim down the time it takes to find fresh and qualified candidates. From running highly-targeted ads to managing a Careers page, recruiting on Facebook serves as a cost-effective alternative to old-school job boards. As long as you follow the steps above, Facebook is a prime place to find active and passive candidates beyond the realm of LinkedIn.
With more jobseekers taking to social media in pursuit of career opportunities, having a solid Facebook recruitment process can help you stay ahead of the game. Once you know how to recruit on Facebook, your talent pools will expand and you can zero in on your ideal candidates.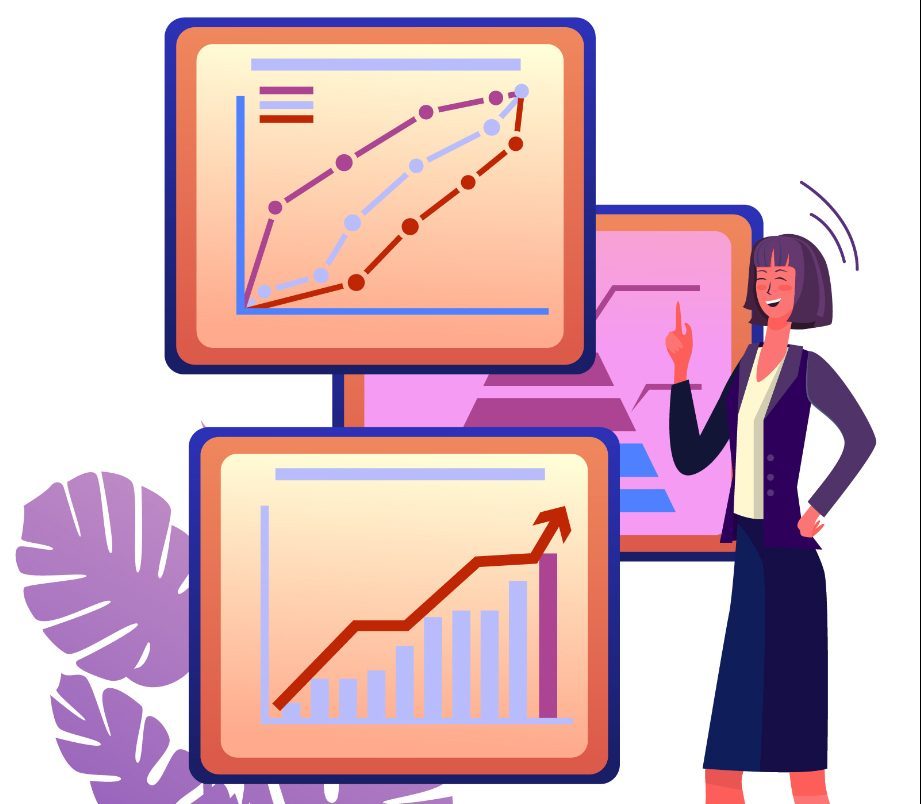 Hire faster, hire easier.
For more information and inquiries about our recruitment management software, reach out to us and fill up our contact form.