Recruit More Efficiently with Our Applicant Tracking Software
Improve your hiring process by identifying bottlenecks and fixing them with the right solution. Our applicant tracking software adopts the Kanban method so you hire the right talents as fast as possible, every time.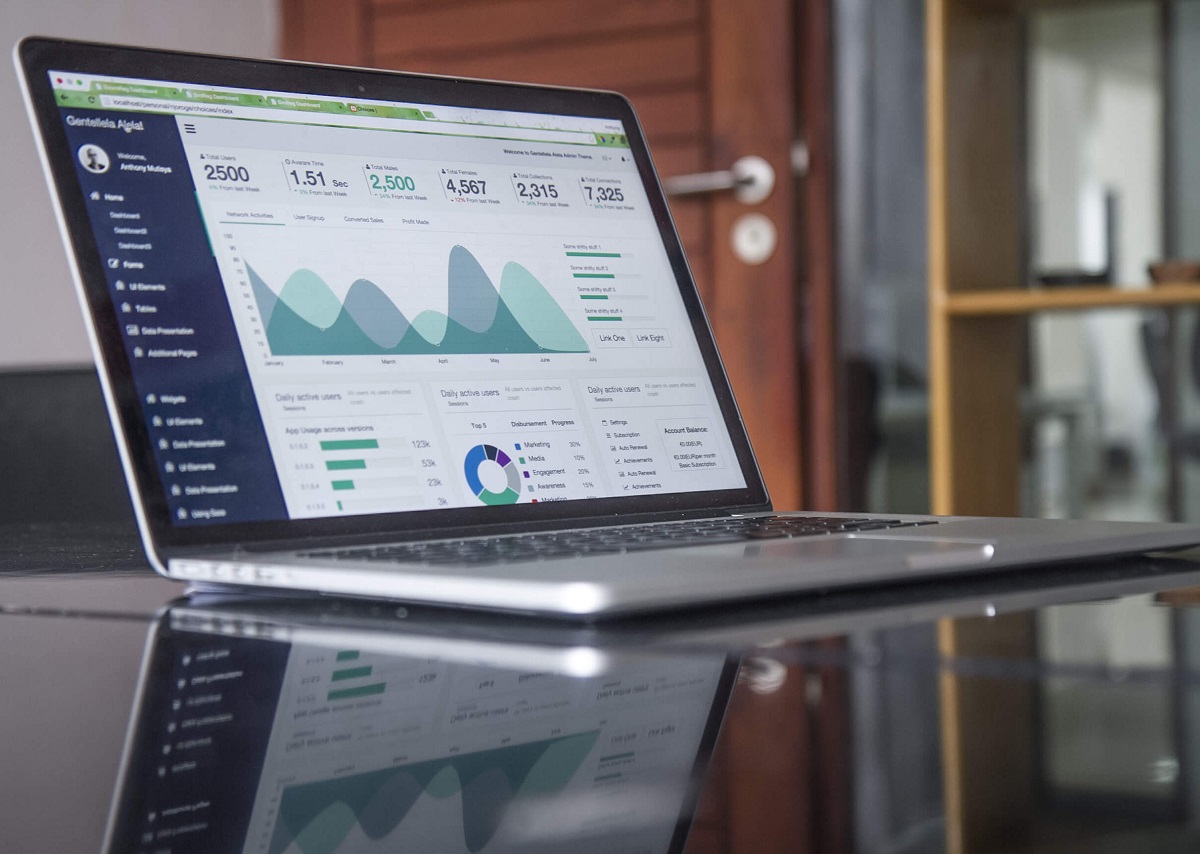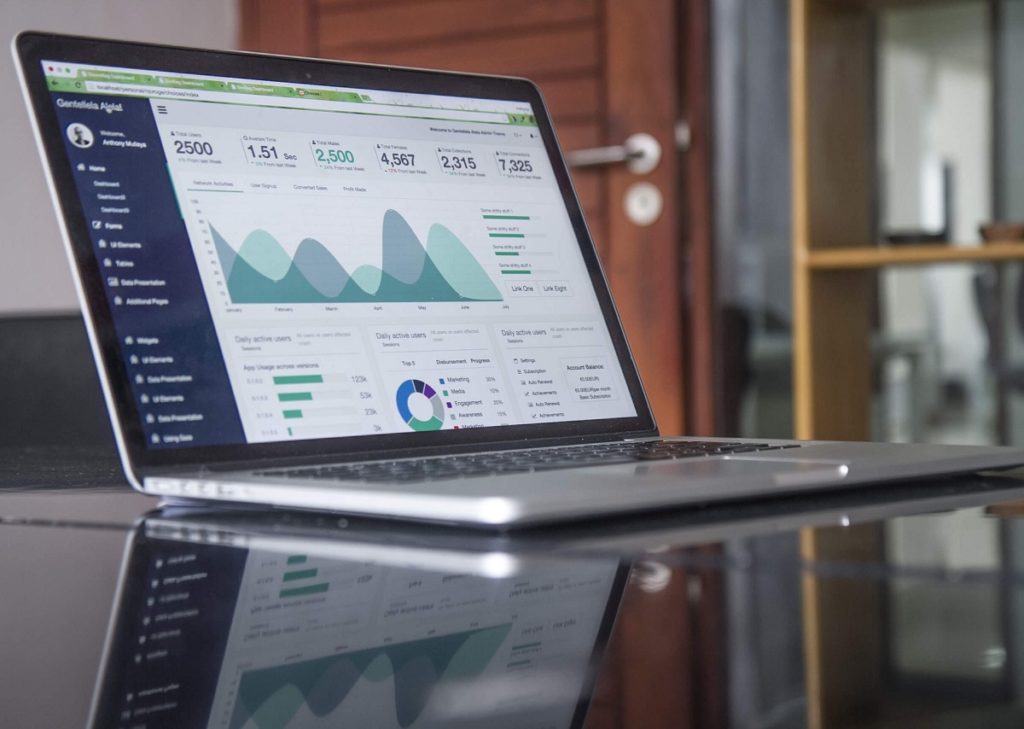 Track more applicant data, optimize recruitment processes
Staying true to the Kanban method, our applicant tracking software allows you to monitor vital hiring data and use it to make continuous improvements to your processes. Maximize hiring success with Skillfuel.
With 24/7 access to the software, you're able to recruit anytime, anywhere — you can also monitor and interpret data to increase your candidate conversions. You can assess your team's activities and evaluate their hiring success for different job positions. From there, you can optimize your recruitment processes.
Sign up now,
start your free trial
Experience the power of Skillfuel to enhance your end-to-end recruitment. Acquire better qualified candidates, create a better applicant experience, and hire more efficiently with automated applicant tracking. Sign up now for a free account and boost recruitment success with Skillfuel.