Sourcing candidates is one of the most challenging parts of the recruitment process. As a hiring professional it must be hard for you to scour the internet trying to look for job seekers who match the qualifications that you are looking for in an employee.
Fortunately, you do not have to rely solely on your abilities to source candidates. By providing your existing staff with an employee referral bonus, you can entice them to help you find qualified individuals from their network.
Your employees can refer their friends, family members, or ex-colleagues, as long as they meet the minimum qualifications that you have provided for a certain position. If one of their referrals were successful in the recruitment process, you should provide them with referral bonuses. These will encourage them even further to refer people from their vast networks.
If you are interested in learning more about employee referral bonuses, continue reading. In this article, we discuss what exactly employee referral bonuses are, why you need one, and how to create an effective referral bonus program that everyone can benefit from.
What are employee referral bonuses?
Sometimes called recruiting bonuses, employee referral bonuses are incentives that motivate or even inspire employees to recruit candidates from within their personal or professional networks. It is often part of a comprehensive employee referral program.
The referral bonus is often given once the candidate is hired and remains with the company until the regularization period. The bonus is typically offered to employees who refer candidates for permanent, full-time roles as opposed to part-time, project-based, or intern positions.
Some companies do not consider referred candidates who were once part of the company as eligible for the employee referral bonus. This is to prevent employees from taking advantage of the company's established talent pool to cash in on a bonus.
Often, members of the HR team and the executive board are excluded from receiving employee referral bonuses as it's already their job to fill in the roles. Executives also have an expansive network, giving them an unfair advantage over other employees.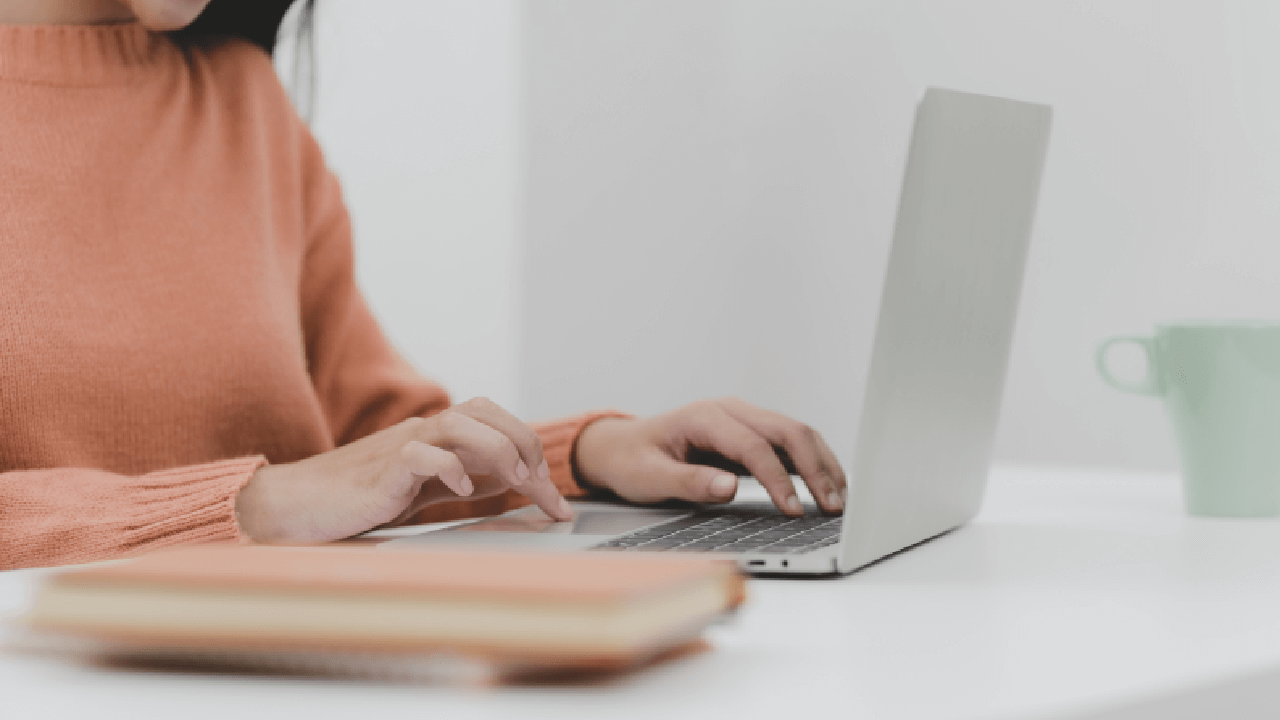 Why do you need an employee referral bonus program?
More and more recruitment teams are using employee referral programs to source applicants. Aside from helping them gather more talents easier, recruiters also prefer this method because of the benefits it offers:
Build a Greater Employment Brand
Once you launch an employee referral program, your staff members will be encouraged to promote the open positions in your company to their friends, family, and even ex-colleagues. But before they can do so, they need to think about the positives of working in your organization.
After coming up with a list of all the pros of being a part of your company, they can spread the word to their network and convince them to work in your organization. If they have no specific person in mind, your employees can opt to post about your company on their social media accounts. This allows them to reach more individuals and let them know how good of an employer you really are.
No matter how your employees promote the openings in your organization, it will always benefit your image as an employer. Of course, your staff members will do their best to idealize your brand to entice others to join your company.
Improved Hiring Efforts
Enticing your staff with referral bonuses helps you boost your hiring efforts. This happens because referred candidates are easier to hire.
In fact, according to HR Technologist, referred candidates are 55% faster to hire compared to applicants sourced through job listing sites. With an improved time-to-fill, you do not have to worry about the cost-of-vacancy for any position in your company. This can save you a significant amount of resources, even when you provide referral bonuses to your employees.
Better-Quality Candidate Pool
Sourcing candidates is a tedious task, but what's even harder is trying to acquire qualified applicants. Fortunately, with an employee referral program, you will not encounter as many unqualified individuals as you would with the regular recruitment process.
This becomes possible because employees rarely refer incompetent individuals. After all, that's a blow to their pride and reputation within the company.
Cost-Efficient
Perhaps one of the greatest advantages of having an employee referral program in your company is its cost-efficiency. Even if the average employee referral bonus ranges from $1,000 to $5,000, this method of hiring will still save you more money than the regular recruitment process.
The average cost-per-hire in the US is estimated at $4,000. So, if you decide to spend less on recruiting candidates from job boards and leverage the networks of your existing staff members instead, you can save thousands of dollars for every new employee that you hire.
Increased Employee Retention
According to Jobvite, employees who were hired through employee referrals turn out to be some of the best talents a company may have. This is because individuals who were hired through employee referral programs tend to stay longer with a company compared to employees who were acquired through other methods.
Because of their commitment to their company, referred employees can significantly improve your company's retention rates. You will also make the most out of your investment in referral bonuses when a referred employee stays with your company for a long time.
Engaged Workforce
The best advantage of having employee referral programs is that they can benefit both the employer and the referred candidate. This makes the program a sustainable way of boosting your company's recruitment efforts.
Employee referral programs can help make your current employees feel trusted and valued. Since you are asking them for help in growing your team, they can contribute to your organization's future.
Additionally, the referral bonuses that you provide will also serve as a recognition of their referral efforts. Because of this, your current employees will feel more seen, ultimately boosting their morale.
The referred employees, on the other hand, will be more comfortable in your company from day one. This is because they already know at least one person in your organization. They can easily turn to the person who referred them if they need help in assimilating into your company culture.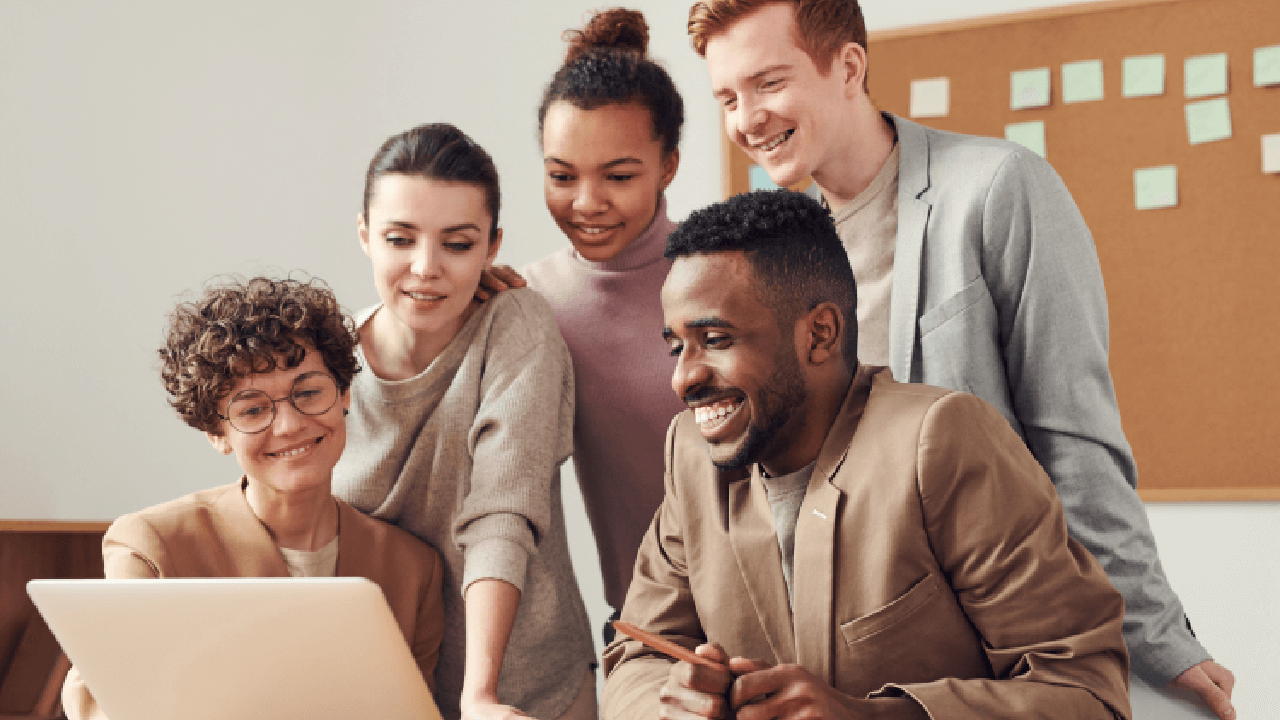 Popular types of employee referral bonuses
Now that you know what employee referral bonuses are and the value they bring to recruitment teams, here are ten examples of referral bonuses that many companies use today. Go through each one of them to see which one will work best for your organization.
Cash referral bonus
Majority of referral bonuses are money-based. However, just because it's the most common one doesn't mean it's the most effective method. In fact, research shows that 35% of employees refer candidates to help their friends find a job. Only 6% stated that they do it to earn money.
Still, this is a surefire way to encourage employees to refer people from their network. With a cash reward waiting for them, it just makes referring all the sweeter and more fulfilling.
Tiered referral bonus
Rather than giving an employee the full referral bonus after their referral is onboarded, some recruiters break down the bonus and distribute the money in increments at succeeding stages in the recruitment process or after specific milestones are met.
For instance, you can give 20% of the bonus if their referral is interviewed over the phone, another 30% if their referral is called in for an in-person interview, and then the remaining 50% when the referral is hired and stays with the company for at least 90 working days.
Altruistic referral bonus
As mentioned earlier, cash incentives aren't always the most effective motivator. However, if part of the referral bonus (or even all of it) is donated to a charity or non-profit organization of the employee's choice, they may feel more inclined to submit referrals and support the causes they're passionate about.
After all, if some people make referrals to help their friends find jobs or to help the company's growth and success, they'll be compelled to refer if it means they can help a cause they care about.
Recognition referral bonus
Contrary to popular belief, a referral bonus program doesn't have to cost anything at all. Sometimes, simply recognizing and thanking your employees in a company-wide setting or format is enough. For instance, you can send an email blast each time someone makes a successful referral or have the head of the company give the employee public praise during a company-wide meeting.
Raffle bonus
In a raffle referral bonus program, you collect the names of each employee that referred a candidate over the course of a month or a quarter. The specific course of time is up to you. For each additional candidate referred, the employee's name is entered again. Then, you can set up a monthly or quarterly raffle and select two to three winners to get a bonus. This type of referral bonus is a great option if you're a smaller company or you don't have the budget to build a referral bonus program that incentivizes each referral.
Vacation referral bonus
This can either be an all-expense-paid trip planned by the HR team or a cash lump sum that's consumable for transportation, accommodation, and activities/experiences. It doesn't have to be anything as expensive as an out-of-country trip. You can keep it local and even something as simple as a hotel staycation or a fancy buffet dinner is enough to show your gratitude.
Prize bonus
Rather than giving out monetary incentives, you can choose to give out a valuable prize as a referral bonus. Make sure to choose something that most people in your company would want. For example, a new cellphone, a set of noise-canceling headphones, or a smartwatch would be motivational for most employees.
Diversity Referral Bonus
While not always intentional, an employee referral program can lead to companies hiring people from similar backgrounds, interests, and privileges. Diversity gives companies access to an extensive range of talent, not just the talent that belongs to a particular ethnicity, world-view, or other restricting definition. It also helps provide deeper insight into the needs and motivations of a wider client or customer base, not just a small portion of it.
Companies can leverage their employee referral bonus program to bring in diverse candidates. For instance, you can offer a 10% in recruiting bonus for every referral hired from a minority background.
Additional benefit referral bonus
Some companies boost their current employee perks and benefits as a referral bonus. You can do this by offering more PTO days, free lunches paid by the company over a period of time, or additional financial assistance towards their education stipend.
Custom Bonus
One useful incentive is for the HR team and employees to come up with a referral bonus together. This way, employees can decide how they would like to be rewarded for their efforts. This will also make employees more motivated since they will get exactly what they want. While you may need to set some limitations, employees will generally be happier if they have a say in what the incentive is going to be.
How much is the average employee referral bonus?
The referral bonuses you provide to your current employees depend on your business and the availability of your resources. However, you should know that it is best if you make a significant investment in your referral bonuses because employee referral programs work.
Additionally, you do not have to worry about spending too much money on referral bonuses. The average employee referral bonus roughly stays the same from year to year. Therefore, once you set the amount, you can easily budget your referral bonuses for future years without any worries.
To give you an idea, the average employee referral bonus given to those who referred executive-level professionals ranges from $1,000 to $5,000. Although this might seem too costly, remember that you rarely hire a new executive in your company. So, you will not always need to spend this much.
For employees who refer individuals for positions in the upper management, middle management, and supervisor levels, the average employee referral bonus is $1,000–$2,500. Similar to executives, you are not constantly hiring people for these positions, so you do not have to spend that much.
When it comes to more in-demand positions, such as clerical jobs, the average employee referral bonus falls between $500 and $2,500. The amount of referral bonuses you provide to your employees may depend on how many people you are looking to hire for a specific job or how urgent you need to fill a position.
Ultimately, the decision of how much to spend on referral bonuses relies on you and your circumstances. Remember that you do not have to follow what other companies are doing.
Additionally, similar to what was discussed above, you do not even need to offer cash incentives to your employees as a referral bonus. Your referral bonuses can range from prizes and recognitions to additional benefits and custom bonuses.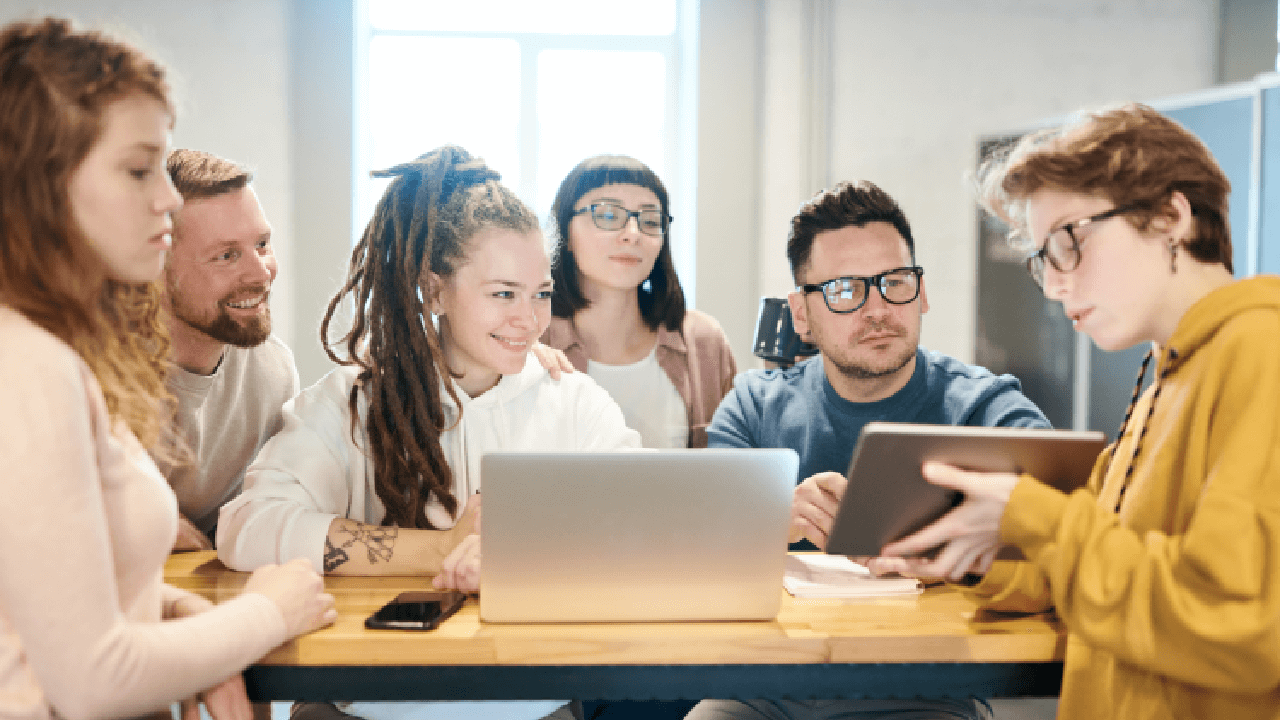 Don't forget to promote your employee referral bonus program
It's one thing to come up with great referral bonus ideas, it's another to actually carry out a successful employee referral bonus program. The thing is, employee referral bonuses and programs are not as intuitive as many people think. There are people who have never worked for a company that offers referral bonuses, and even if they have, programs vary for each company.
The first time you roll out the program, make sure to break down exactly what you're looking for when it comes to referrals. After all, you don't want to sift through resumes of under-qualified sent in by employees trying to cash in on a referral bonus. That's a waste of everyone's time. Create clear documentation for employees to reference and make sure they understand the criteria for receiving the incentives so they don't end up frustrated or disappointed if their referral doesn't make the cut.
Additionally, remind your employees regularly of your referral bonus program, especially if you plan on hiring a lot of new people. If you've increased the cash value for a hard-to-hire role, made any changes to the program, or plan to offer an additional bonus for the employee who makes the most referrals, ensure that everyone in the organization knows. This way, you can fill in roles faster and there's an equal chance for everyone to earn the bonus.
Having an employee referral tracking software is also an effective way to manage employee referral incentives. You can express your gratitude to employees with dynamic rewards and gain insight into the top referrers. This allows transparency for everyone in the team, making sure everyone's kept in the loop. You can also send automatic weekly reminders so recruiters can follow up on the most important referrals.
Employee referral bonuses are a great way to motivate employees to recommend qualified job-seekers within their networks and help your team connect with top talent. Don't let a competitive and oversaturated job market slow you down. Start building a solid employee referral bonus program today and reduce your time-to-hire and cost-per-hire in no time.