As a hiring manager, two of the biggest challenges you may face are finding quality candidates and actually getting those applicants to choose your company. You're not alone in this struggle.
According to a recent survey by Aptitude Research of over 250 human resources professionals, more than 67% of the respondents stated that competing for quality workers across different industries is a top challenge for them. 
If you find that your recruitment team is mostly getting job hoppers, or you're just having a hard time finding qualified talent, it's time to look at your recruitment metrics to gain insight on what you may be doing wrong and how you can solve them. 
Measurement Dilemma
According to a 2017 study by Deloitte on people analytics, about 71% of companies stated that human resources data is valuable. However, only 15% of them were confident that the data they report is highly accurate. With all the recruitment metrics out there, it's challenging to find the ones that are essential to track. And what's essential may vary from one leader to another. 
Your CEO may have big-picture concerns like how far your department is at meeting your recruitment goals. On the other hand, your general manager may be more interested in knowing how much you spend per hire and which recruitment sources produce the best-quality employees.  Here are the recruitment metrics and benchmarks that cover all the bases.  
Time to Hire 
Time to hire is a classic indicator of your recruitment efforts' efficiency. All you have to do is to measure how much time it took from when a candidate sent you their application to when they accepted your job offer. A  2018 hiring trends report by video conferencing platform SparkHire found that almost half of the 500 talent acquisition professionals it surveyed took about one to two weeks to hire a candidate. If your time to hire takes about three weeks to a month, you should definitely employ new strategies, like social recruiting,  to make your hiring practices more efficient.
Cost Per Hire 
While you may want to put your company's best foot forward when finding applicants, you should never go over budget on your recruitment efforts (unless you want to incur your CEO's wrath). The cost per hire metric helps you find out if you need to cut back on job advertisement spending or recruiter fees. 
When it comes to calculating this, the American National Standard recommends calculating your hiring campaign's internal costs (team salary, ERP incentives, and others) and external costs (job ads, recruitment agencies, events, etc.). Then, divide the sum by the number of hires you acquired during your campaign. Use this value as a baseline for your future recruitment efforts. And if you don't have a baseline just yet, don't go above the Society for Human Resource Management's average cost per hire of $4,129. 
Quality of Hire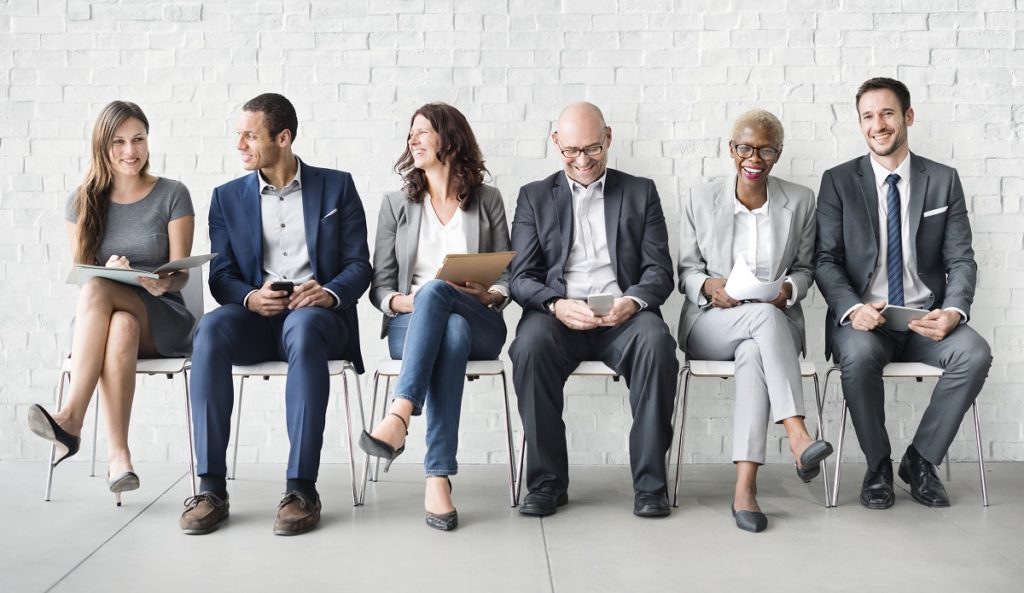 Quality of hire measures how much value your new employees bring to your company. This varies from firm to firm. As such, you should ask your leaders to come up with a list of factors that make a good quality hire, like culture fit, performance, productivity, and more. Then, create questionnaires (with scores ranging from one to 100) for each factor for the manager to answer after working with their new employee. 
Add all these up and divide their sum by the number of factors you used.  You'll end up with a percentage score for each of your new workers. Get the average for all your new hires within a quarter or year, and you'll have concrete data on how good your team is in selecting the right people for the job.
Source of Hire 
This recruitment metric reveals where the majority of your candidates are coming from — job boards, social media platforms, agencies, professional networks, or employee referrals. Have a complete breakdown of the number of applications coming from each source, including how many applicants were shortlisted, evaluated, selected, and accepted. 
This valuable information helps you shut down on sources that aren't delivering desired results and maximizing your efforts on high-performing ones. It also plays a vital role in helping your recruitment team plan and budget for maximum conversions, letting you reap the benefits of an effective recruitment process. 
Recruitment metrics are powerful tools in assessing the performance of your talent acquisition team. As such, you should use proper computations and methods to ensure your data is correct. And once you're done crunching the numbers, create plans to improve on metrics you may be weak at and maintain the ones you're doing good at. This way, you'll continuously improve your recruitment process. And before you know it, you'll have a steady stream of quality candidates waiting to be hired.  If you want to learn more about the best practices in recruitment, this post is a gem.