A job or career portal refers to an online platform where applicants can easily find jobs. Recruiters can also use this type of site to search for the right candidate for the open position in their companies. In this article, we will talk about the various features of a job portal website. But before that, let us learn more about this amazing platform.
Benefits of Job Portals
 A job portal features various advantages for both applicants and recruiters. For job seekers, searching for vacancies across several companies has never been easier.
Through the online platforms available, applicants can simply search for a specific job title, location, or company they are looking for, and they will be provided with results that match their query. What's more is that they can do all these without having to go out of their house, saving money on transportation and food.
Likewise, for recruiters, job portals are also greatly useful. By using career portals, hiring professionals can check job applications online and use the available filters to help them in narrowing down the list of candidates to consider for a certain position. Overall, job portals provide hiring managers with a great recruitment experience.
Features of a Good Job Portal
Companies are almost always looking to hire talented professionals at any given time. This means that their recruitment team is constantly going through various hiring processes, which can be time-consuming if done manually.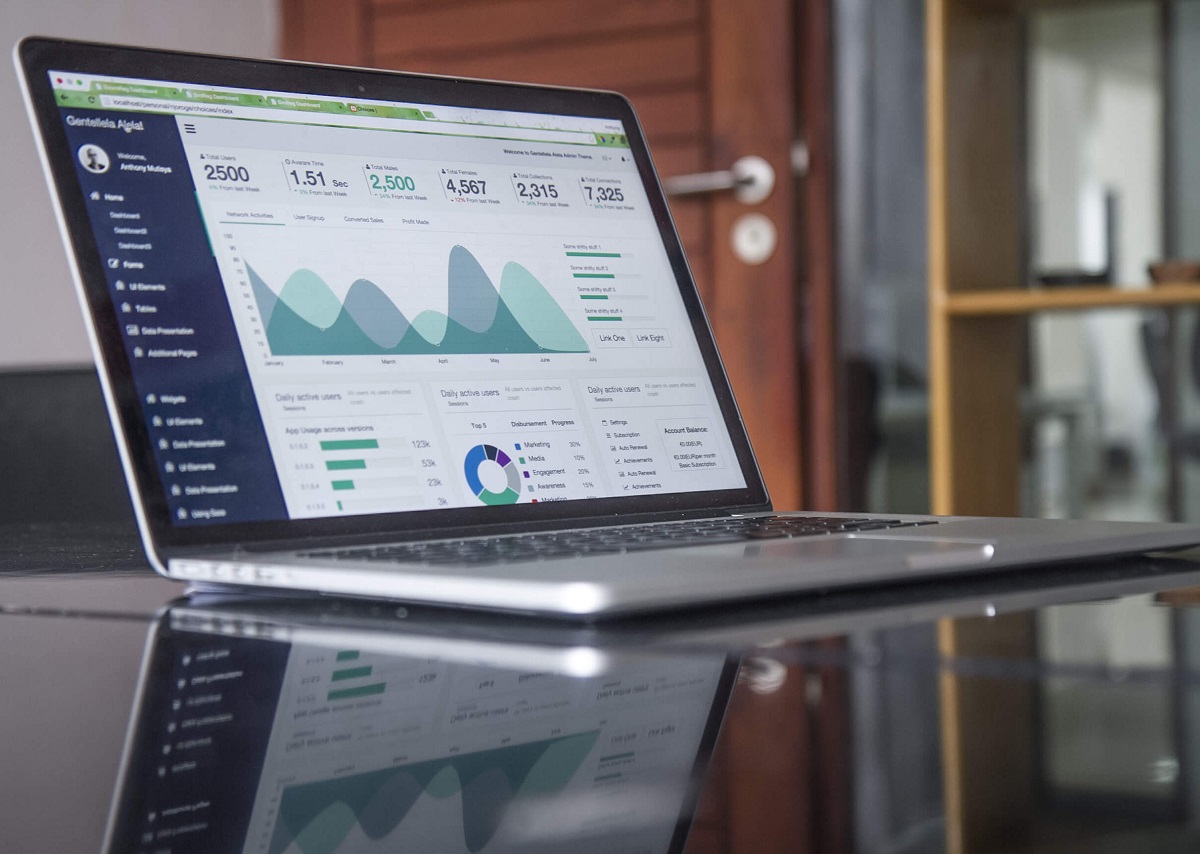 If you want to help your hiring team become more efficient in what they do, it is best if you invest in job portal website development. Doing so will make your online recruitment process much more streamlined.
But, before getting started, you should learn about some of the most essential job portal website features your system should have.
User-Friendly Interface
On top of the job portal features list is a user-friendly interface. When you start developing a job portal for your recruitment team, you should consider that not every one of them is tech-savvy.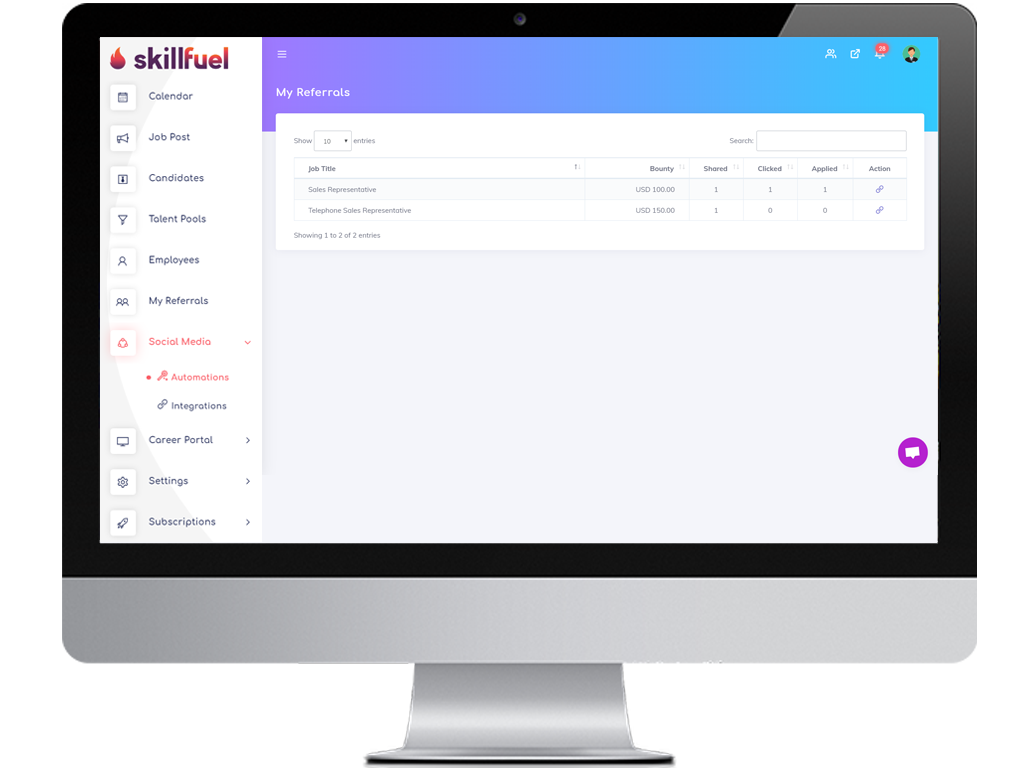 You should keep the user interface of your platform as simple as possible to ensure that it is easy to navigate. Prioritizing this job portal feature will help your hiring managers in organizing information seamlessly, making them more efficient at their job.
Easy Registration
 Individual users and employers appreciate an easy registration process no matter what type of site they are using. That is why the better your registration process is, the better it would be for your job portal.
To help users have a streamlined registration, you should allow them to log in and sign up to your platform using their social media accounts, such as Linked-In, Facebook, and Google. Employers and job seekers prefer this method because their social accounts already contain their personal information. This means that they would only need to input minimal additional data to register on your job portal.
Applicant Tracking
 One of the most important features a job portal should have is an online applicant tracking software. This aspect allows recruiters to have an overview of the number of candidates that are in a particular stage of the hiring funnel. A recruiter can use the insights they acquire from the data provided by the system to focus on a stage and scan through all the candidates there.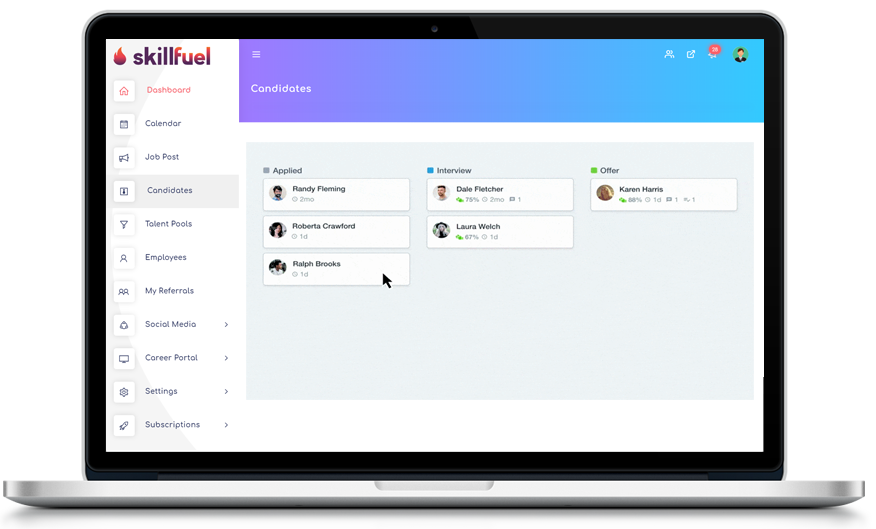 With an applicant tracking system on your platform, your recruitment team will be able to streamline their whole hiring process. They can achieve this by using the technology to upload applicant information, keep their teammates updated, and export candidate lists, among others.
Resume Parsing
 This process, also known as resume extraction, can help your hiring team in screening several resumes from a lot of candidates. A resume parsing system extracts, analyzes, and stores any valuable information from the resumes submitted by your applicants. Then, it converts the unstructured resume data into machine-readable outputs, such as XML and JSON.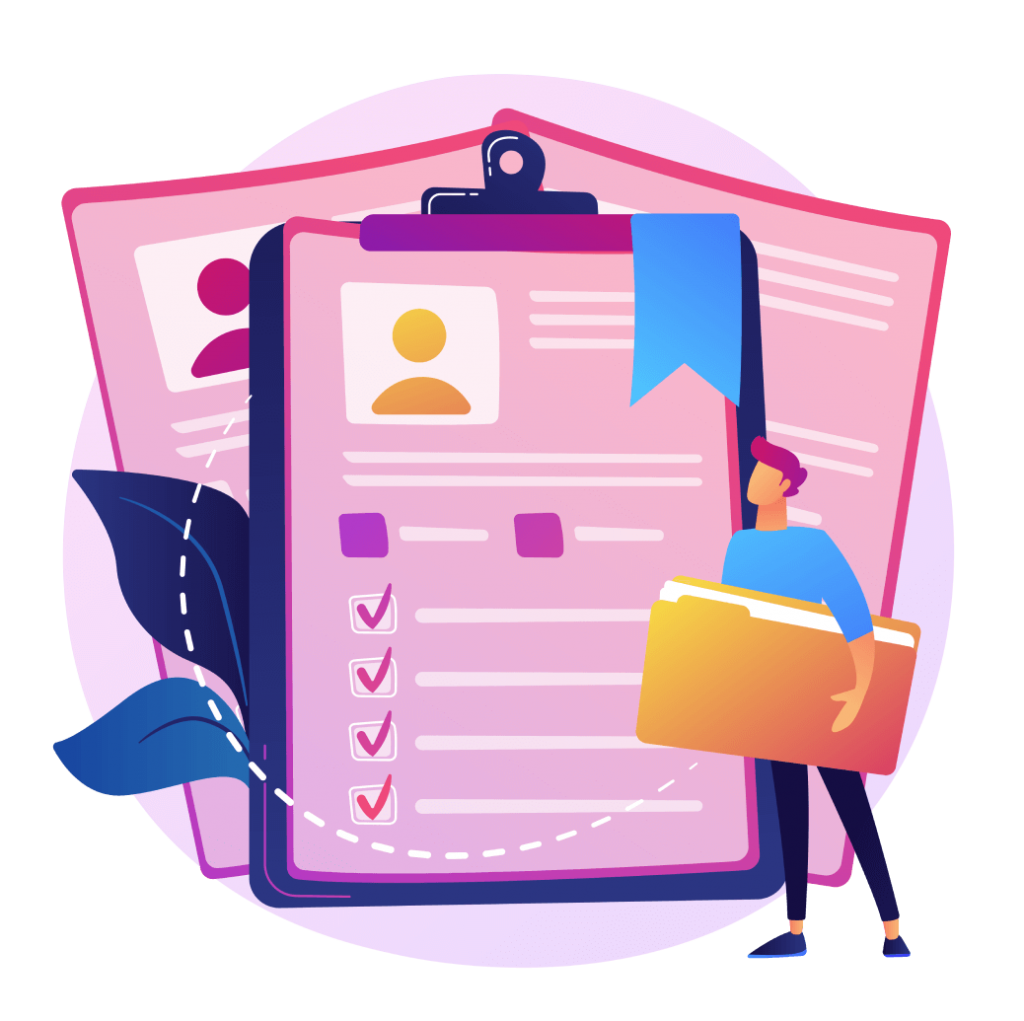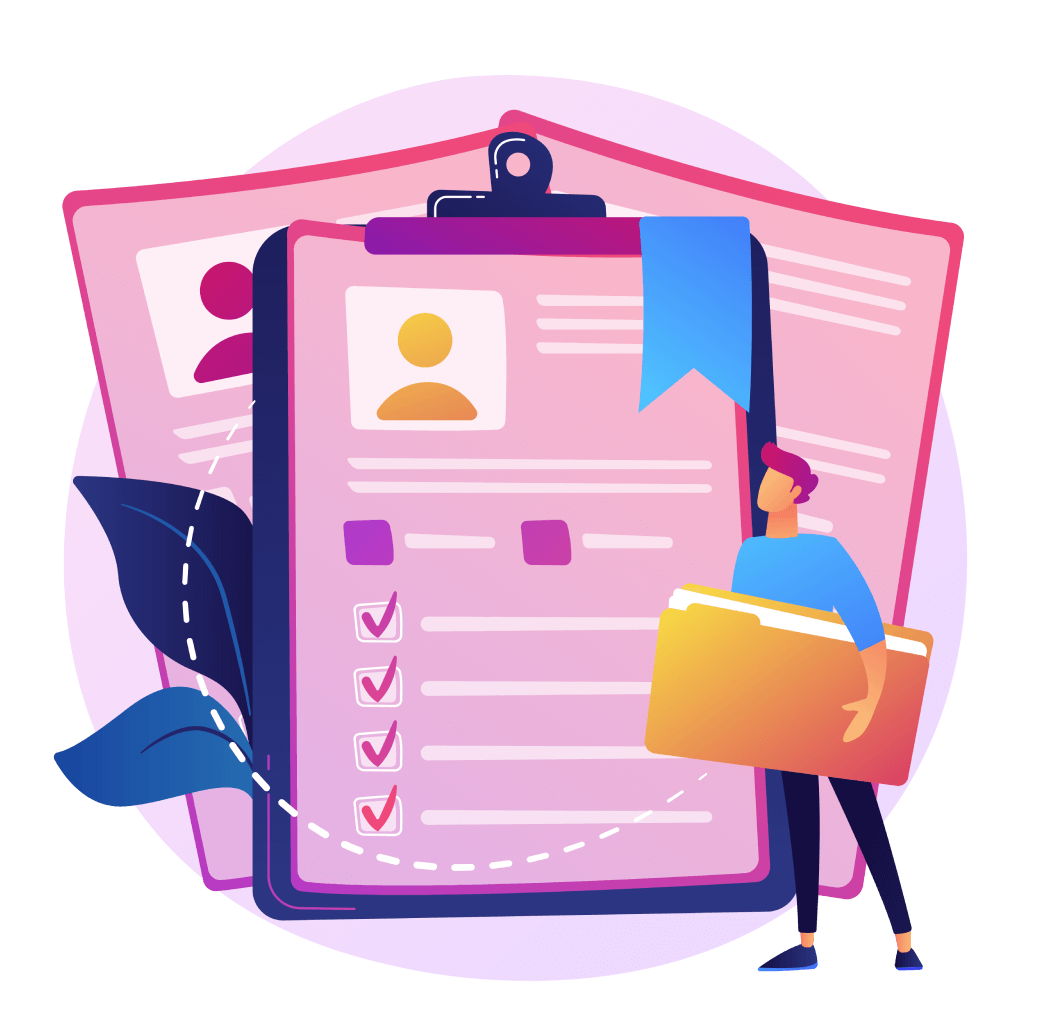 The technology automatically identifies keywords regarding a candidate's skills, qualifications, and work experience from the CV they have provided. Because of this, your recruitment team would not have to waste hours reading every resume in their system just to come up with a few qualified applicants.
Search Functionalities
 Aside from considering the features that will benefit your recruitment team, you should also think about what a job seeker will think of your job portal. After all, one of your primary goals in developing such a platform is to attract candidates who are interested in working for your company.
An important feature that your job portal should have for applicants is a great set of search functionalities. Job seekers should be able to easily look for openings by using keywords. The terms they enter may range from area-specific, skill-specific, and knowledge-specific, so your platform should be able to handle those queries.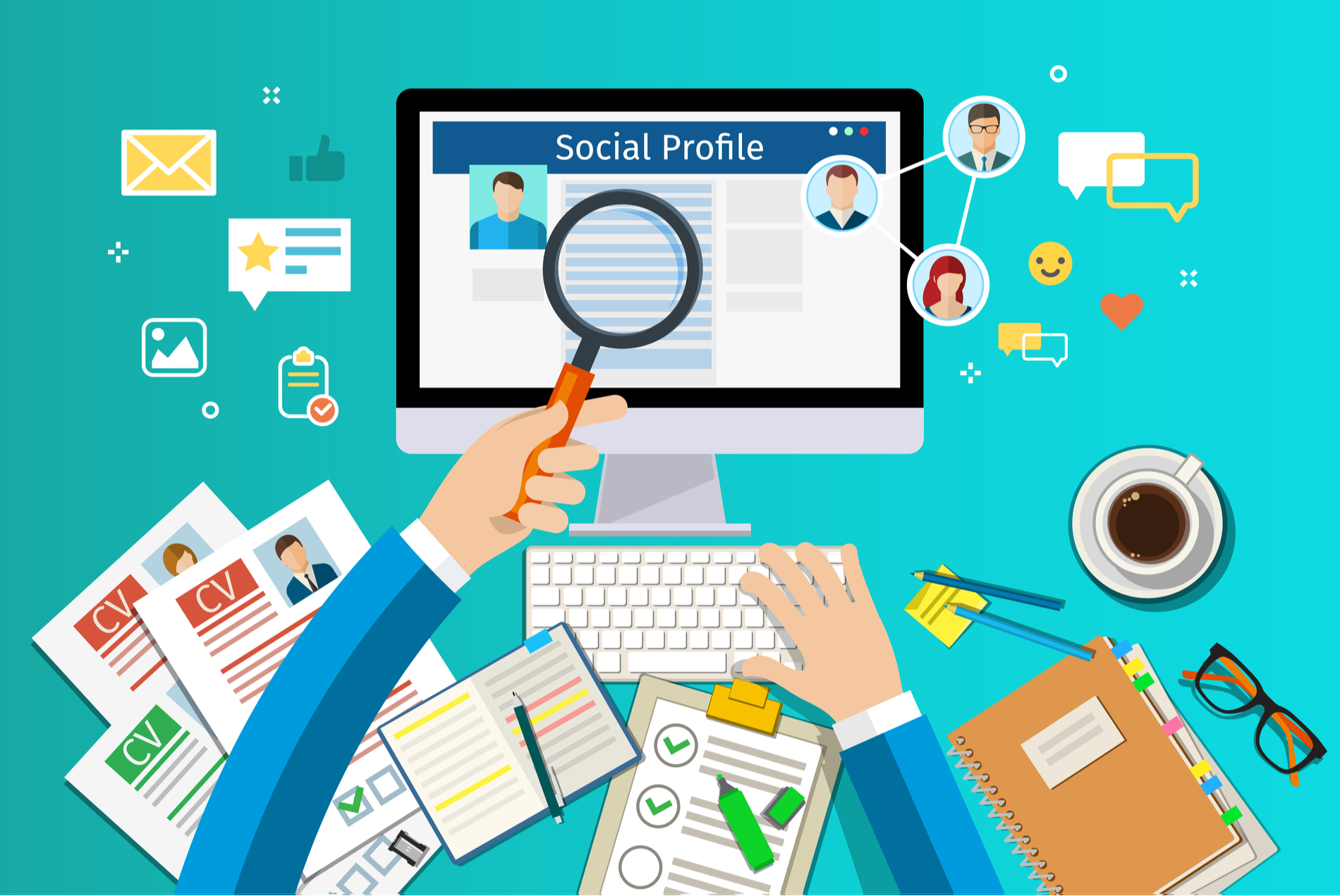 Your job portal should also allow for additional searches, which will allow job seekers to narrow down the results they are seeing. Having this job portal feature will entice more applicants to try your platform.
Part-Time and Full-Time Openings
 Not every job seeker is looking for a full-time job. Some are searching for an extra source of income, while others are trying to get a head start on their careers while studying.
To cater to every type of job seeker out there, your job portal should be able to distinguish between part- and full-time job listings. It should also provide the right results based on the applicant's choices and search query.
Job Alerts
 Another very important job portal feature you should add is job alerts. This aspect allows users to receive an alert whenever a new job that matches what they are looking for is posted. They have a choice to receive the notifications via email or text message.
Aside from helping job seekers stay updated about new openings in a company, this feature encourages users to visit your job portal website regularly.
Job portals are very useful platforms that benefit both recruiters and job seekers. If you decide to invest in developing one, make sure to include the features listed above as much as you can. Doing so will make your job portal much more useful for your recruitment team and attractive for applicants. Contact us for more information.