Startup companies typically have high-demand hiring processes, especially since the first parts of recruitment may make or break the business' performance. From building a core team that will be responsible for creating fundamental processes to signing on specialists and industry experts who will lead the enterprise, recruitment can very well be the most crucial part of setting up a startup or SME. This also makes hiring that much challenging for human resources and hiring specialists. To avoid the plethora of unread emails, headache-inducing spreadsheets, and overlooked applications, automated recruitment processes are now being rolled out to not only save time but also effectively track candidates through automatic data uploads. In this article, we'll help you figure out what to look for in applicant tracking systems (ATS), and why startups may benefit from efficient recruitment software.
What Is an Applicant Tracking System?
Applicant tracking systems, or ATS, are types of software that are specifically designed to consolidate applicant documents, store applications, and incorporate various hiring platforms for a more streamlined recruitment process. Through well-designed startup recruitment software, hiring specialists can easily sort applicants based on their skills and experience, scour through relevant applicant information, and track all communications from various job-finding platforms for a faster and more efficient screening process.
In fact, because applicant tracking systems have proven to be one of the best solutions for startups, small businesses, and SMEs, they're now projected to revolutionize hiring processes across the board. According to recent statistics posted by HR Vendor News, 78% of recruiters say that using an ATS has improved the quality of the candidates they onboard and 94% state that it has made their recruitment process more efficient. The statistics aren't surprising at all, as recruiting software helps HR teams streamline their hiring process, saving both precious time and money.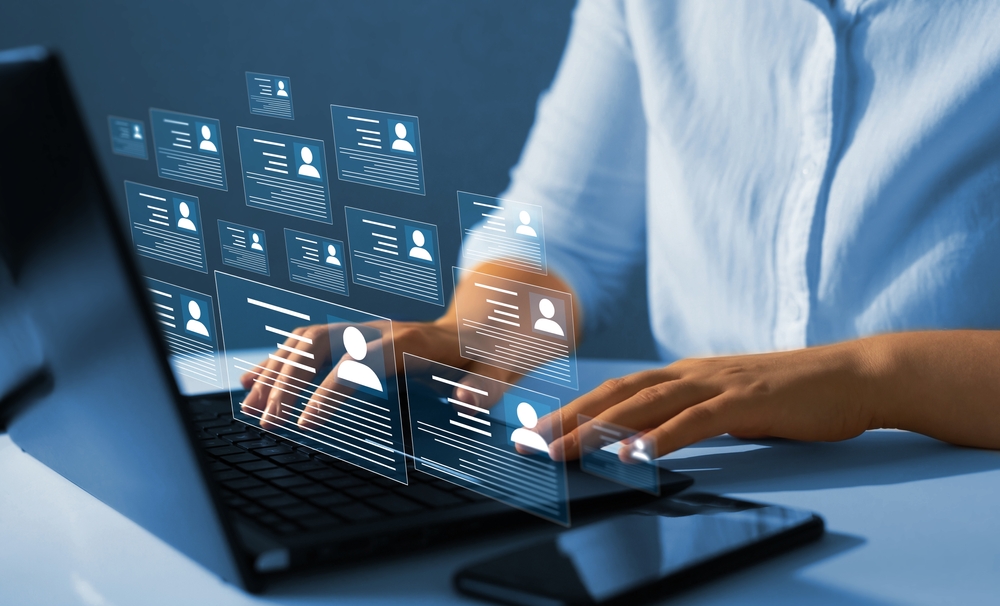 Why Should Startups Consider Applicant Tracking Systems?
Applicant tracking systems are an invaluable resource for any startup or small business. They streamline the hiring process and make managing applicants easier for HR teams. But why should startups consider ATS a permanent component of their hiring process? Here's why:
It Drives Transparency Through the Recruiting Process – If you're working with an applicant tracking system for startups, it will keep track of each application that comes in, who applied, what they applied for, and other information so you can see what needs to be done next. It helps the company be more organized and see the bigger picture so they better understand where they are in the recruiting process. There's less confusion and misinterpretation because everyone knows what's happening at all times.
It Allows for Better Quality Control – Quality control is essential to the hiring process because it ensures that only the most qualified candidates make it through to the next round. Some of the best ATS for startups make it easier to conduct quality control because it records every application. You can go back and look through each application to see where you need to decide. It can also make it easier to mark a candidate either "pass" or "fail," so you don't have to worry about manually keeping track of this information.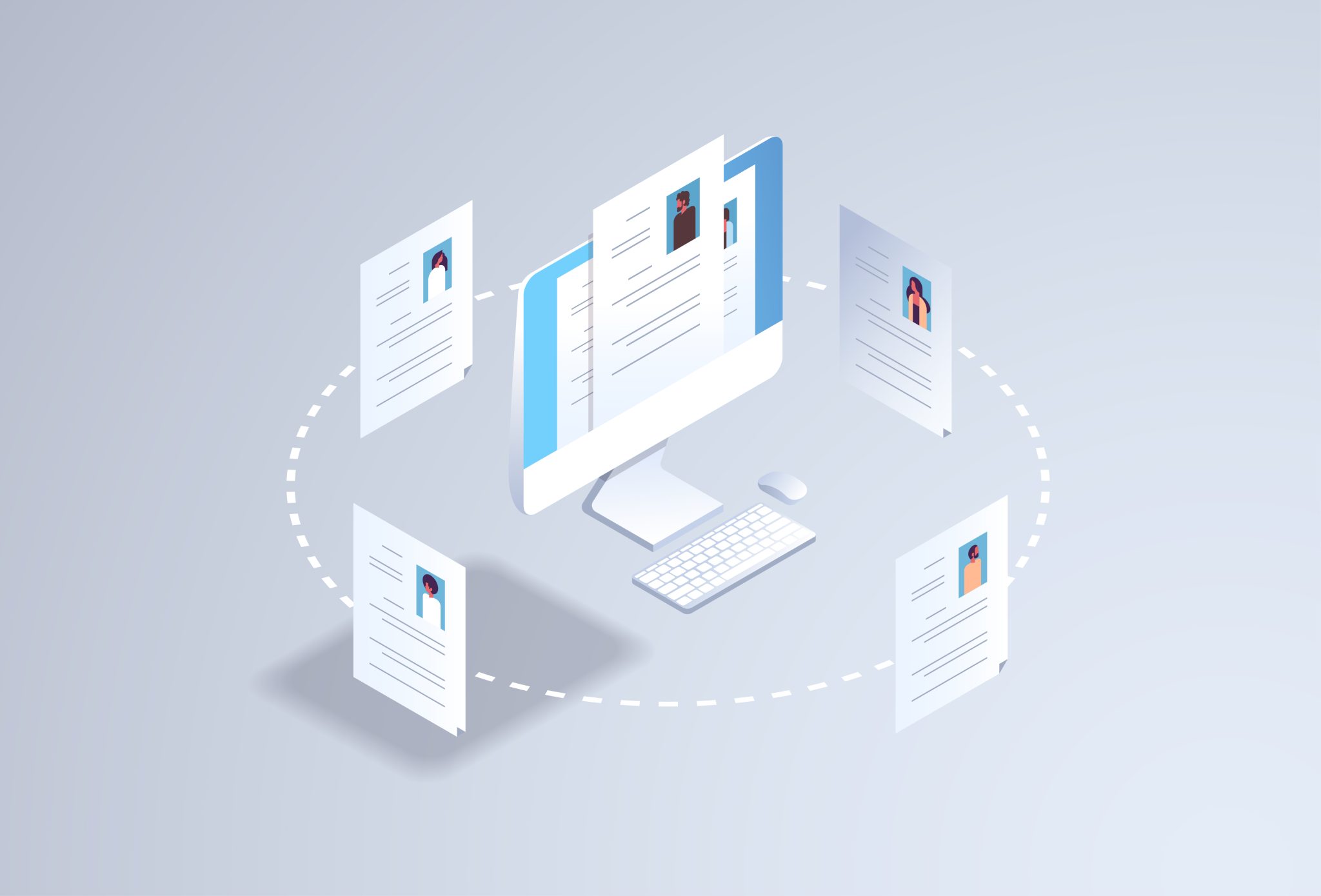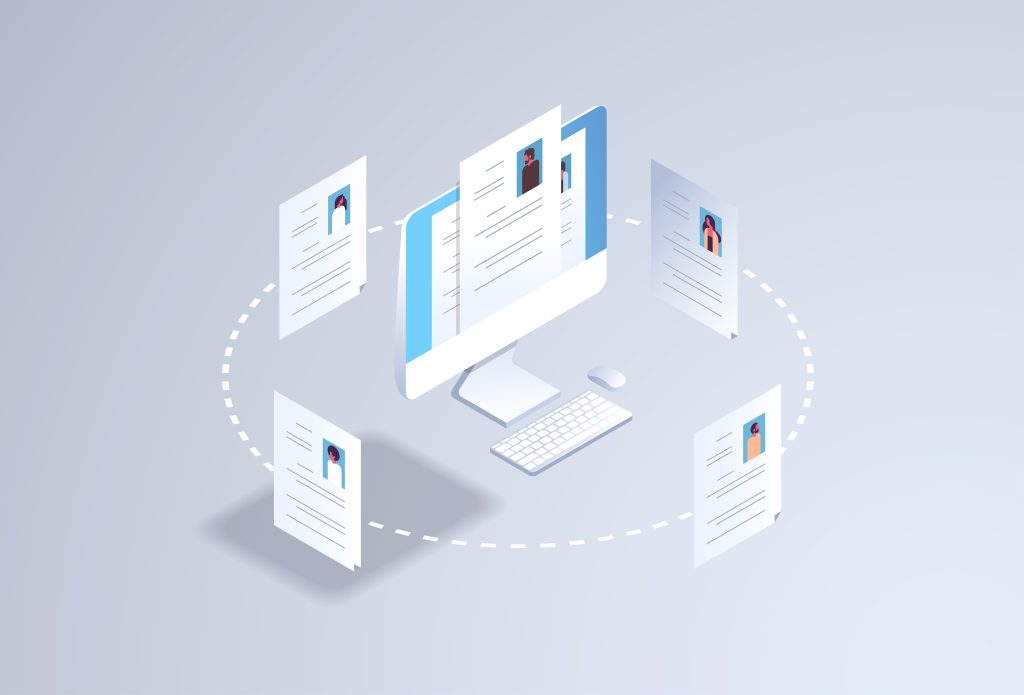 It Helps Organize and Manage Applicant Data – The best ATS for startups can help you keep track of everyone's contact information, the position they applied for, the date they applied, and any other information you need to keep track of. Organizing this information in a centralized database can help you save time and energy since you don't have to spend time digging through paper copies of applications or keeping track of everything in separate excel spreadsheets.
It Organizes Employee Referrals – As a startup, you want the best possible employees to grow your business. If you already have great people in your current team, chances are they know someone great too. After all, birds of the same feather flock together. Having employee referral tracking software built into your applicant tracking system for startups will make the referral process much more efficient and streamlined. It allows you and your colleagues to easily share information through the system with minimal friction, helping you hire top-quality talent faster.
It Promotes Whole Team Inclusion – It's almost impossible for startup recruiters to handle the entire hiring process themselves. They need the help of HR managers and other leaders in the company to create interview questions, conduct assessments, give feedback, and train new hires. An ATS makes this collaboration easier by making the process transparent for everyone. They can log in, see the latest candidate updates, and add their input.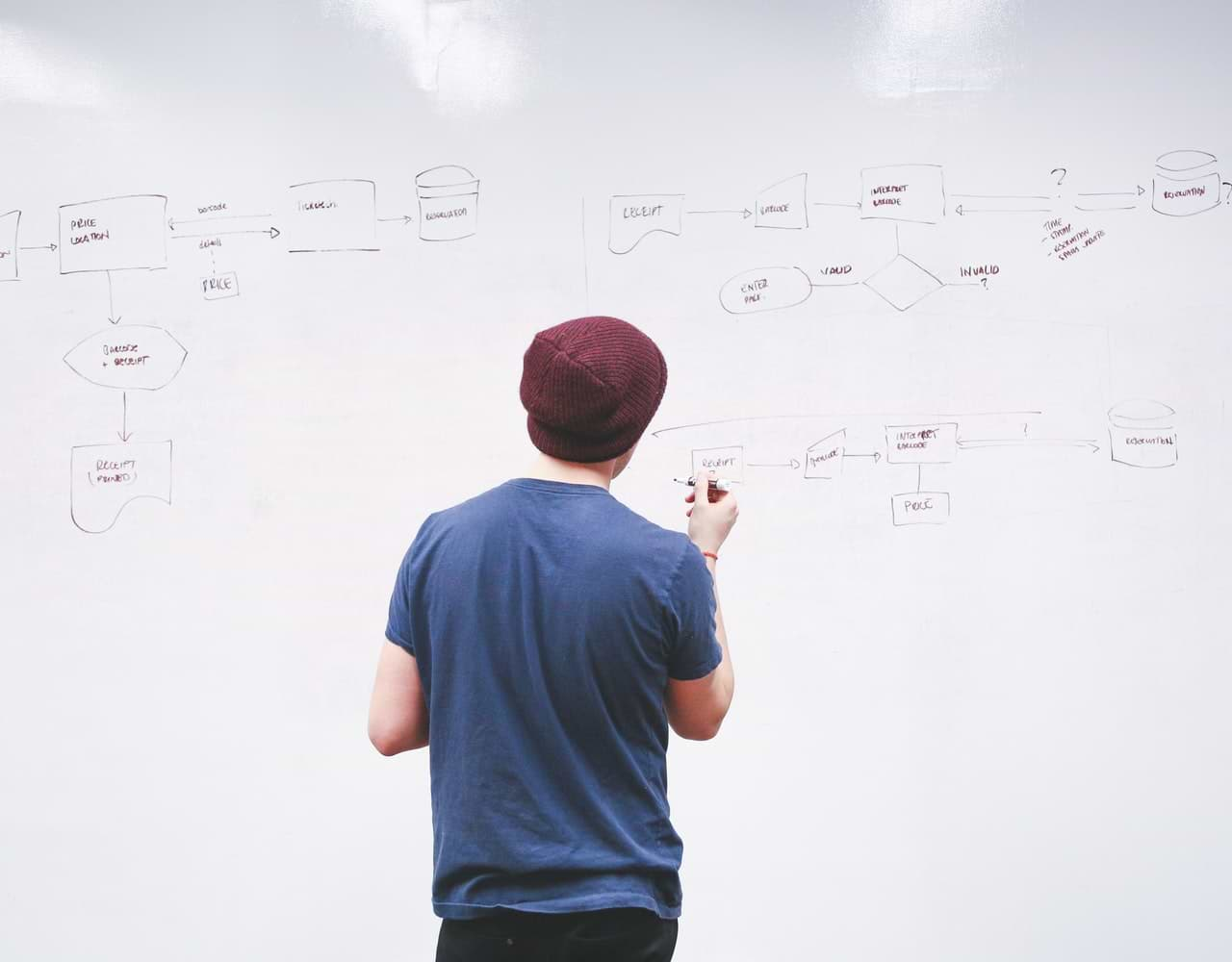 How Do You Choose the Best ATS for Your Startup Needs?
Due to the rising demand for startup applicant tracking systems, various software has been popping up online. This means that not only do startups now have a more comprehensive selection of the best ATS to choose from, but they can also take advantage of unique features that match their recruitment goals. However, how do you know which startup applicant tracking software is the best for your business? It all boils down to its ability to align with your in-house recruitment process.
For example, your CEO wants to double your company's marketing team from five to ten in the next six months with a limited budget. As the only recruiter in your company, it often takes you five weeks to hire a candidate, making this almost impossible to achieve in the time allotted and for the budget that's given. This means that the feature that you want to look for in an ATS is a feature that can speed up your time-to-hire, optimize the costs of hiring a new employee, and speed up the recruitment process.
If you're a hiring manager for a startup, here are a few of the best features that you need to find in an applicant tracking system to improve your hiring process better: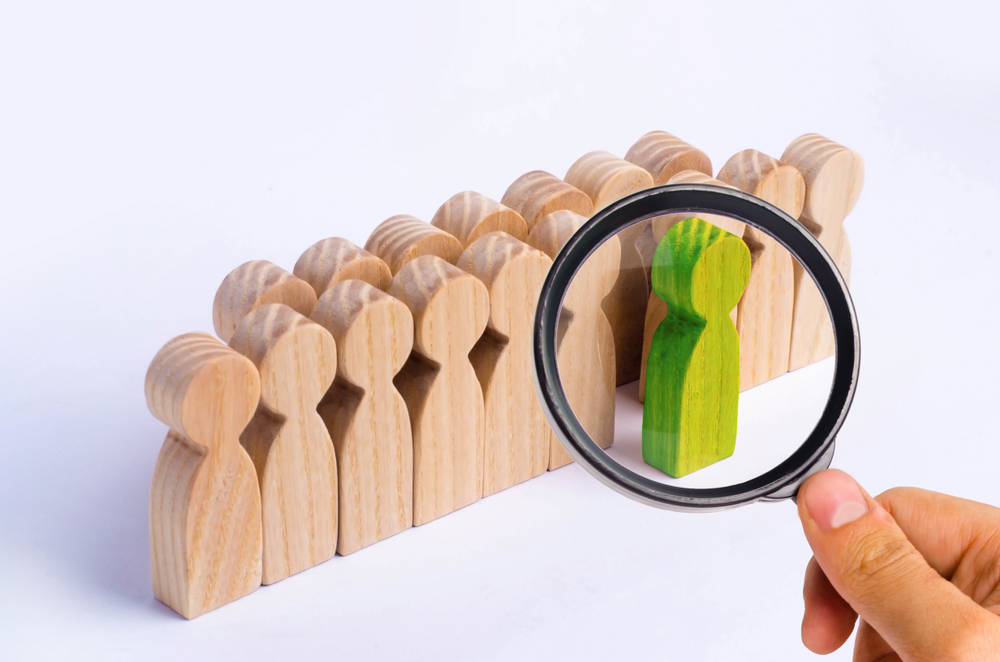 Quick and accurate candidate search
A significant part of any startup ATS is the ability to manage your candidate repository. You can easily and quickly search, screen, and filter through the influx of applications you receive. With a quick and simple search functionality, you'll see results displayed in a logical format, making it easy to comprehend candidate data. An efficient ATS also provides excellent resume parsing capabilities, making search more accessible and more accurate. It will help your recruiters drill deep into your applicant funnel when they search based on keywords and other criteria.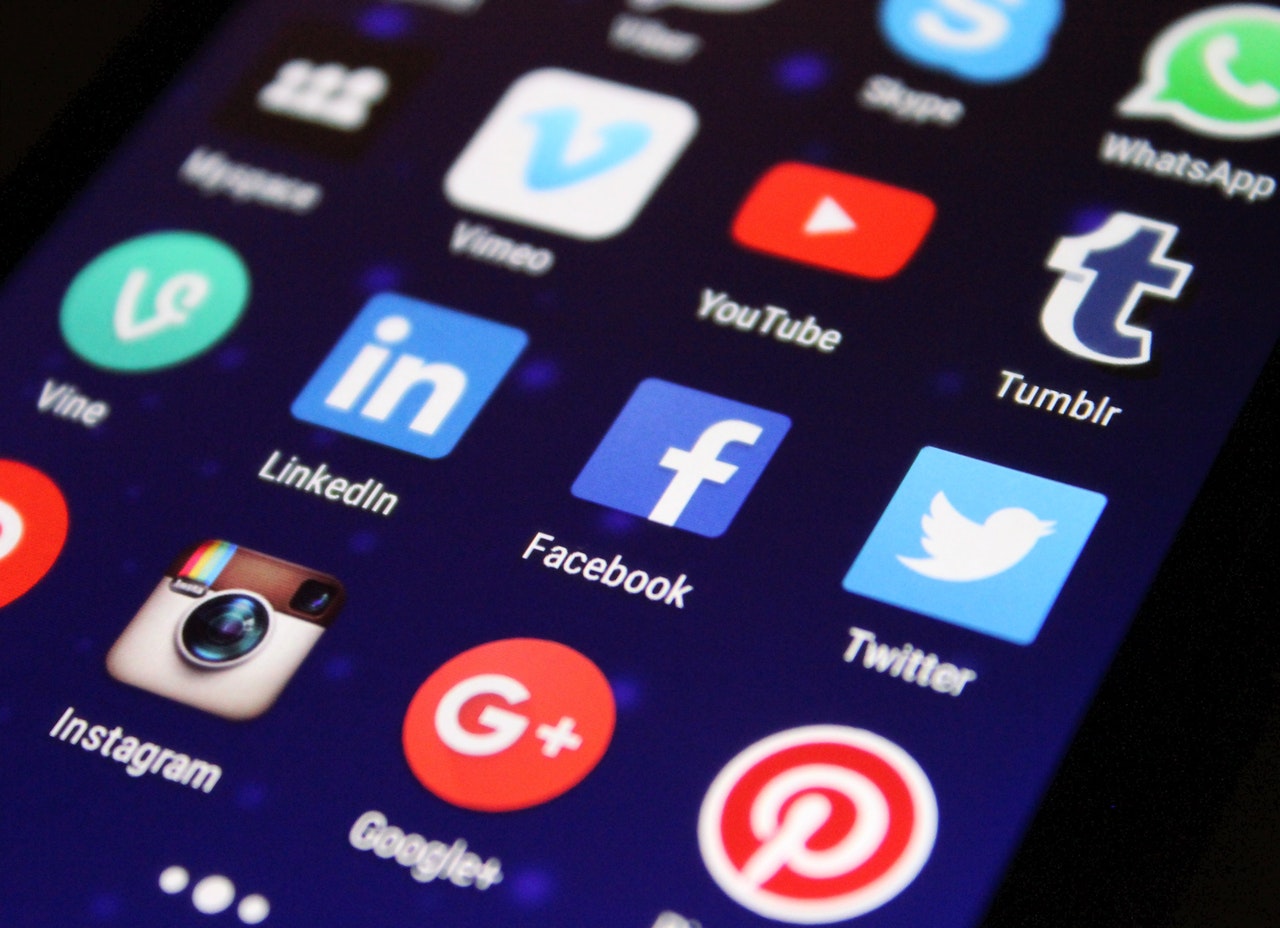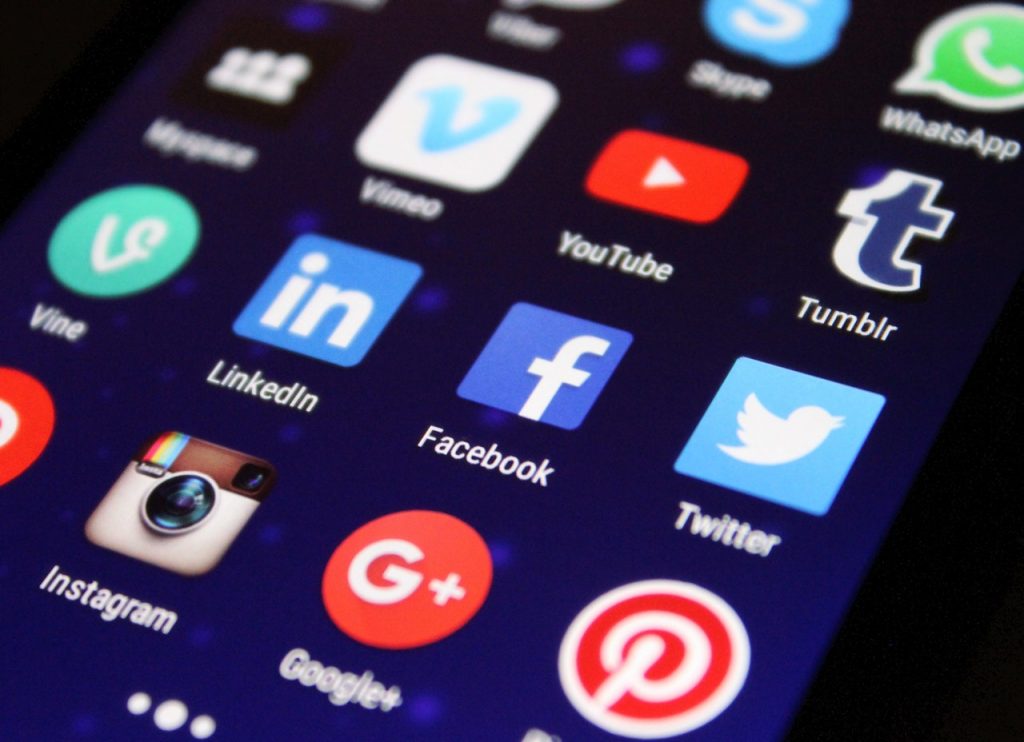 Social media recruiting
Modern-day recruitment is ineffective and incomplete if it doesn't leverage the power of social media and social networks. The top candidates you're looking for are mostly hanging out on social media platforms for leisure, networking, or various other reasons. Needless to say, these platforms are also where you can gain access to passive job seekers, helping you cast a wider net and find applicants faster to fill out those open positions. The best ATS for startups can successfully integrate social media job marketing into its system to better streamline lead tracking and track interaction metrics.
Streamlined Applicant Tracking Process for Startups
The most crucial feature of an effective startup applicant tracking system is the ability to streamline and speed up the recruitment process. You want an ATS to help your business hire excellent candidates with an easy-to-use interface. Not only that, but the system must be flexible enough to meet your company's unique needs and requirements. You should be able to customize your workflow and create custom fields to track each step of the hiring process. It's also important to consider how your ATS will integrate with your company's HR software. Seamless integration will allow employees to track candidates and share hiring information more easily within the organization.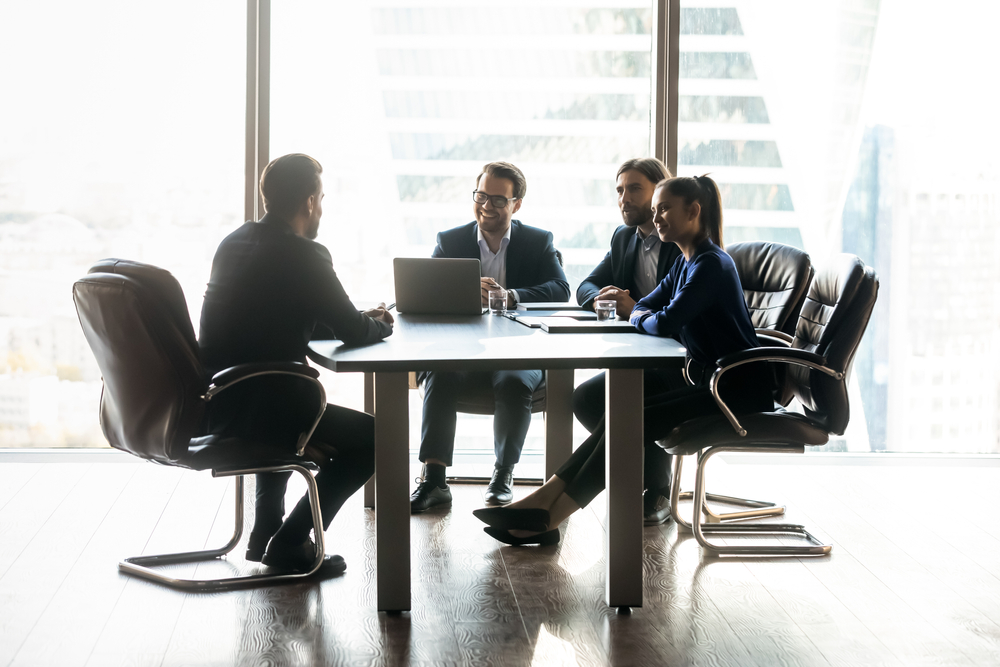 Collaboration Between Recruiting and HR
Another must-have when looking for effective applicant tracking software for startups is the ability for recruiting and HR to collaborate and share information. You need a system that allows HR and recruiting to share files, notes, and other information. This will help you keep everything organized and up to date, so you don't miss a beat! Your ATS should have functionality for collaboration between departments so that hiring managers, recruiters, and HR can work together to source, screen, interview, and hire employees.
Built-In Talent Acquisition Marketing Tools
Some of the best ATS for startups should have built-in talent acquisition marketing tools. This way, as soon as you receive a resume or an application through your website, you can add that information to your ATS and track those candidates through the hiring process. A great ATS will streamline your hiring efforts by allowing you to manage your candidate database, source candidates, track applicants, and send automated emails to candidates.
Real-time reporting features also allow you to see which job boards are generating the most traffic and will let you see where your candidates are coming from. This is another feature that should be seamlessly integrated with your hiring software so that you can track all job marketing efforts for sourcing candidates.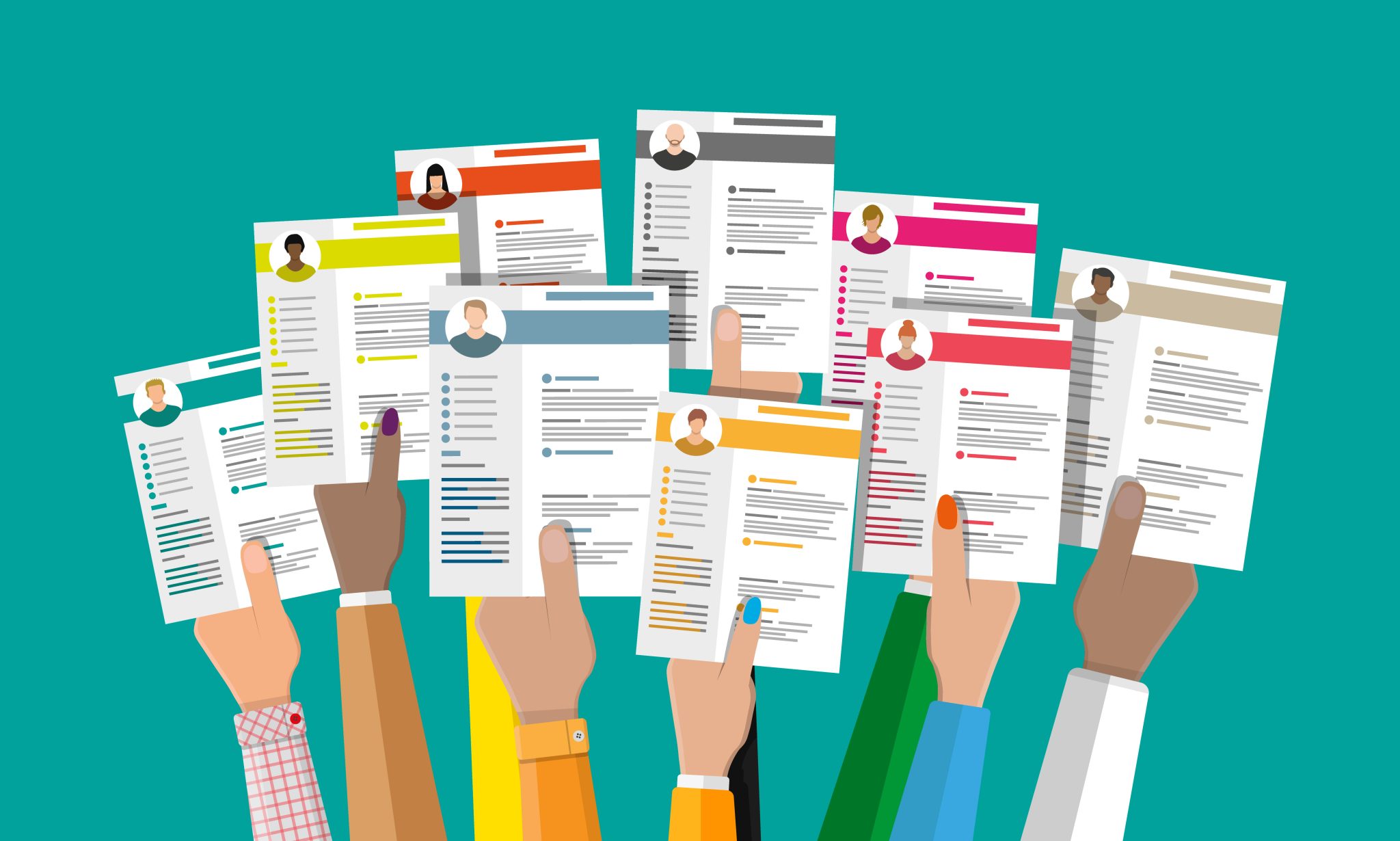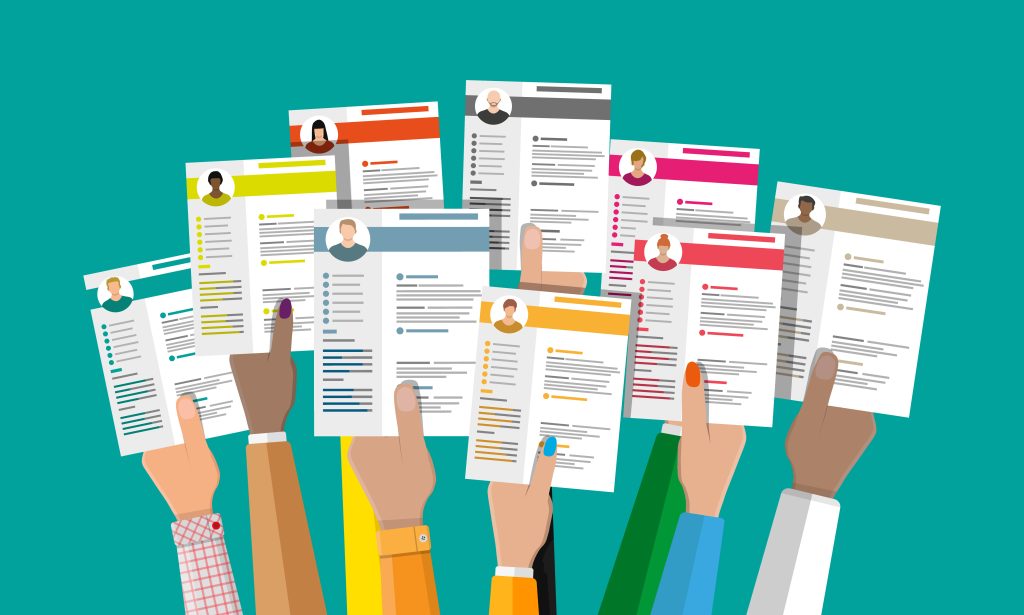 Robust Job Ads and Batching Feature
Another essential feature in an effective applicant tracking system for startups is a robust job ad and batching feature. With this, you can post and schedule job ads on multiple job boards or websites. This allows you to post your job ads at a time that is most effective.
As for batching features, this is a great way to get more done and helps you to manage your time more effectively. This feature should be integrated with your CRM to easily batch and tag candidates for follow-up based on hiring needs.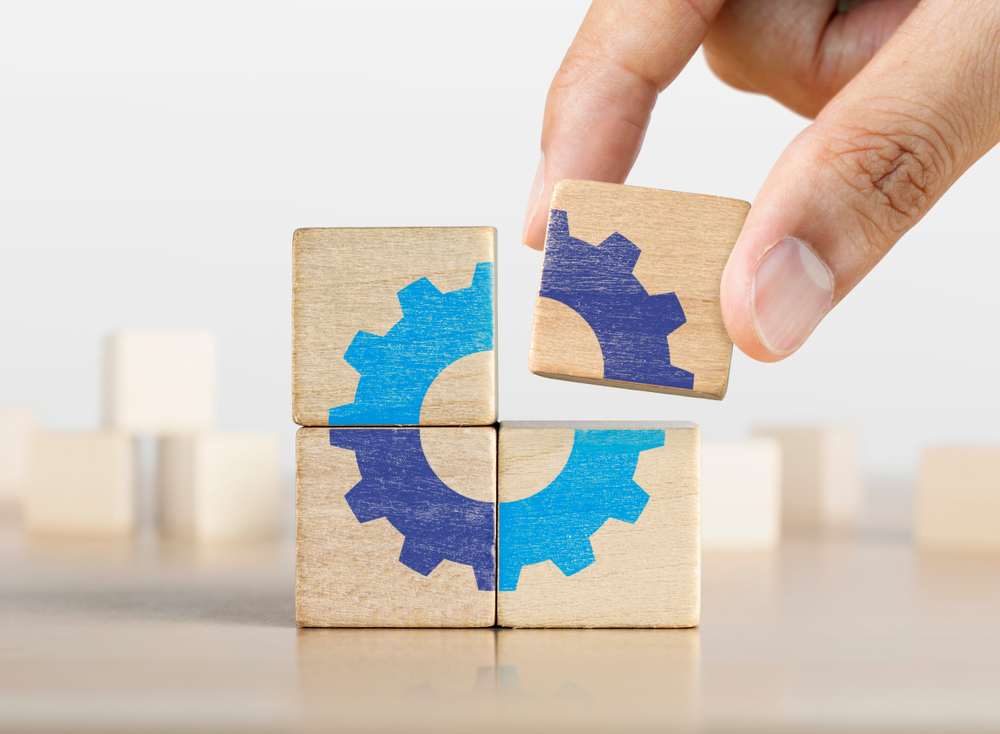 Third-Party Website Integration
Companies and enterprises now utilize numerous job search platforms to tap into diverse talent pools. For HR professionals, using these job search sites can speed up recruitment efforts by reaching more job seekers and applicants in a shorter time than sticking to a single platform. However, since these sites are independent of one another, it's easy for recruiters to forget job ads and inadvertently overlook applications. This is where ATS for startups can help – by integrating third-party data so applicants are easier to track and job ads are simpler to manage.
Real-Time Job Applicant Tracking
The best ATS for startups should also have real-time job applicant tracking. You want to see where your candidates are in the hiring process and what hiring manager or recruiter is next in line to review their resumes. This will allow you to track each candidate's status and ensure that nothing falls through the cracks. You can even use this feature to track the comments and notes attached to each candidate.
Free Applicant Tracking Features
If you've scoured the internet for the best and most effective ATS for startups, chances are you've found paid options that offer excellent features for tracking. However, startups typically have smaller budgets for their recruitment processes, which translates to limited costs that can be used for applicant tracking systems. What's great, though, is that a handful of free applicant tracking systems offer competitive features, which may be up to par with their paid counterparts. With these free-of-charge options, startups can reallocate their budget to more crucial parts of their business operations, including offering more competitive employee salaries and benefits.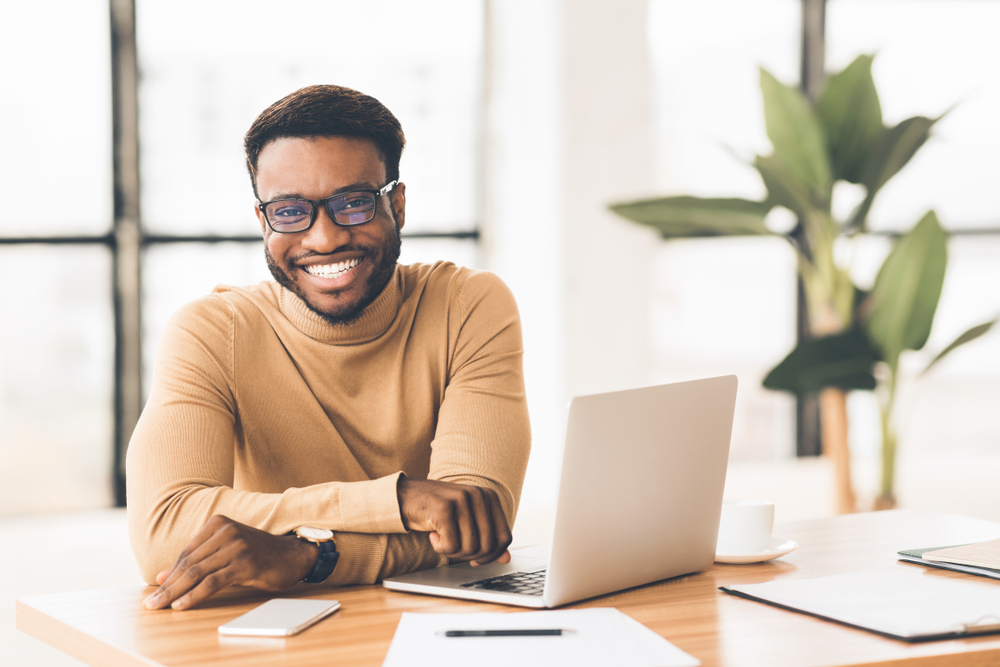 Key Takeaway: Don't settle for less, even if you're just starting out
As a startup recruiter, using an ATS to organize and simplify tasks can be a huge time saver. However, if you plan on purchasing an applicant tracking system, don't buy the first system you see. Weigh your options first and take their features into account. Typically, the more features and tools, the higher the cost.
Additionally, while your applicant tracking system should absolutely help you achieve your current goals, think about the possibility of these goals shifting over time, especially as you add more members to your recruitment team, open new vacancies, interview more candidates, and look for new opportunities to save money or time. Planning for the future, or even discussing long-term recruitment goals with company leaders, will give you a better-informed decision in picking the best ATS for your startup organization.