It doesn't matter what type of business you run; employees are the lifeblood of your company. Having quality employees will help your company grow and reach far beyond your goals. But the cost of hiring the right employee factors in many aspects that you may not be prepared for.
When we talk about the recruitment process, browsing profiles and reviewing resumes are only a fraction of the entire process. More importantly, the expenses don't stop within your hiring team's operations. There are also mandatory added costs such as payroll taxes and insurance coverage once your new employees are onboard.
It gets you to think: what is the cost of hiring a new employee?
Here's a comprehensive guide on the average cost of hiring an employee, the factors that influence it, and possible ways to reduce cost per hire.
What is cost per hire?
Cost per hire refers to the average cost of hiring an employee. It's one of the most vital and commonly used metrics in hiring and recruiting. It's also useful when tracking or creating your recruiting budget. There are a lot of factors to consider when you're trying to determine average cost per hire for your company.
A good baseline, of course, is the current average cost per hire nationwide–which is $4,425. The cost per hire can apply to both new hires recruited from outside the organization and internal promotions within the company or transfers. It depends on your company's size, seniority of the position being filled, and the efficiency of your in-house recruitment team.
Calculating for the average cost per hire is done by dividing the total amount of money spent by the amount of new hires. That means if you want to hire 50 new people in a year, you'd have to allot $221,250 this year. Considering that that is quite a huge sum, it is always best to find answers on how to speed up hiring and streamlining processes.
What's included in the cost of hiring a new employee?
Salary is only one component of the total cost of hiring an employee. Before you post all those job openings, budget for these expenses as well.
Recruitment
When you check out the job market, you'll see just how much competition there is to hire top talent. If you want to attract the best candidates, finding them can be costly.
For one, you should have at least one HR manager on your recruitment team. Salaries differ across the board but general estimates are between $91,000 and $21,000 per year. Aside from your HR manager, your hiring team also comes at a hefty price. To lessen the number of members in a recruitment team, some HR managers utilize HR recruitment software that cuts costs and frees up valuable time for the HR team to focus on other administrative tasks that provide better ROI.
Candidate Screening
Pre-employment screening is a critical part of the hiring process. Background checks help you identify quality candidates while flagging issues that can ruin your company's reputation or cost your business money.
But of course, candidate screening isn't free and it adds to the total cost of hiring an employee. Pre-employment screening companies have the following price ranges for standard background checks:
Education Verification: $7 – $15
Employment Verification: $7 – $15
Professional License Checks: $7 – $15
Motor Vehicle Record Check: $3 – $10
Criminal Background Check: $5 – $20
Credit Report: $5 – $12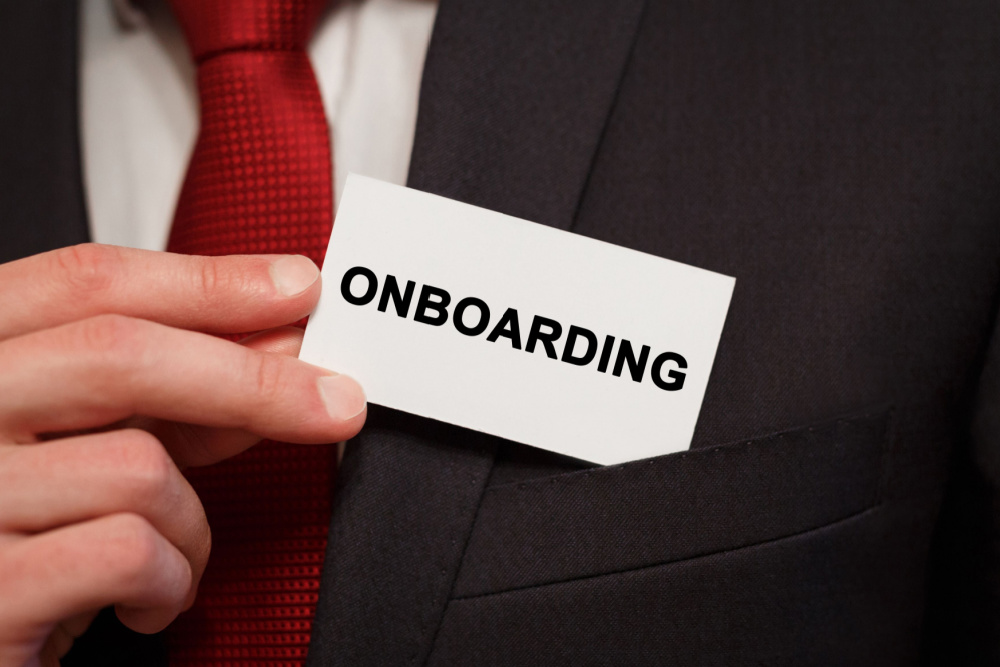 Onboarding and Training
When you hire new talent, they're rarely on their A-game in their first week of work. It'll take them at least a month before they settle comfortably into their role and achieve peak productivity. While you're working on onboarding and training them, the company's overall productivity suffers too, cutting you back almost 2.5% of total revenues.
According to the 2017 Training Industry Report, companies spend 47.6 hours and $1,075 per trainee, per year on employee training alone. With such a huge chunk of time and money put on the line, onboarding and training is definitely a huge factor in the total cost of a new hire.
Payroll Taxes
After salary compensation, one of the significant costs of hiring an employee is payroll taxes.
The U.S. federal payroll tax, commonly known as FICA, includes Medicare and Social Security taxes paid by employers. Today, the FICA tax rate for companies and employers is 1.45% of wages for Medicare and 6.2% of wages for Social Security.
In addition to FICA, it is the responsibility of employers to pay state and federal unemployment taxes. The current rate for federal unemployment tax is 6% of the first $7,000 of salary paid to an employee. Rates for state unemployment tax vary per state. If you want to find detailed rates for your area, ADP maintains a database of payroll tax rates per state.
Benefits
Startups and small businesses often can't afford to offer benefits to their employees but those that don't miss out on top talent. According to Glassdoor, almost 57% of job candidates in the U.S. consider perks and benefits as their top consideration when accepting job offers. The benefits they value most are paid time off, health insurance, and retirement planning options.
When calculating the average cost of hiring an employee, keep benefits in mind. Many experts in the HR industry estimate that employee benefits can run up to 30% of overall labor costs.
Travel and Relocation Expenses
What happens if you find the best person for a role but they're not in your geographic location? They might be able to work remotely, but when their physical presence is necessary, you'll need to relocate them, and that's expensive.
Travel and relocation expenses include costs such as:
Travel costs for home-finding trips
Assistance in finding a new home
Moving and transporting household essentials
Temporary housing
According to HR expert Liz Ryan, the minimum acceptable travel and relocation package for fresh college graduates is a one-time bonus of $2,500. The costs can go much higher when filling in senior-manager-level positions.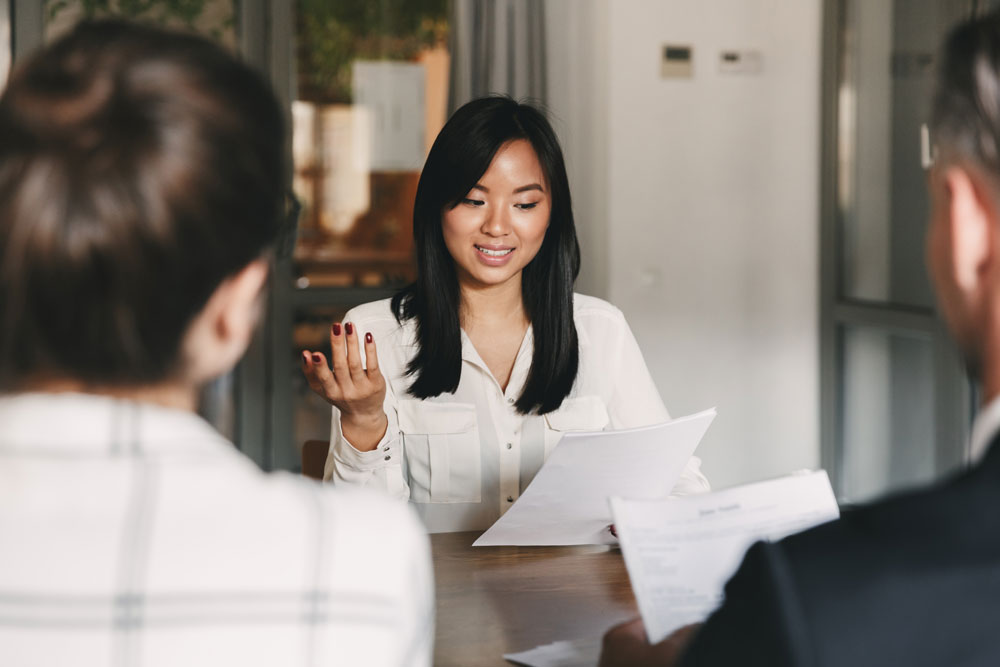 How to decrease the cost of hiring an employee
After understanding which areas of recruitment contribute the most to overall cost per hire, it's time to know how you can spend your hiring budget more efficiently without compromising the need to hire top talent. Here are three effective ways to reduce the cost of hiring a new employee:
Start automating recruitment tasks
Some of the biggest costs of hiring an employee are a result of the time your recruiters spend on hiring tasks. If your team is still using spreadsheets for hiring, the time and effort required to keep track of the recruitment process translates to high costs and wasted time. A recruitment management system is one way to easily eschew mundane tasks that take too much time.
There are several HR recruitment software in the market that help recruiters automate tasks such as scheduling interviews, posting on job portals, and tracking applicants. When you start automating recruitment tasks, it results in better and faster hiring. You also improve candidate experience and increase your quality of hire.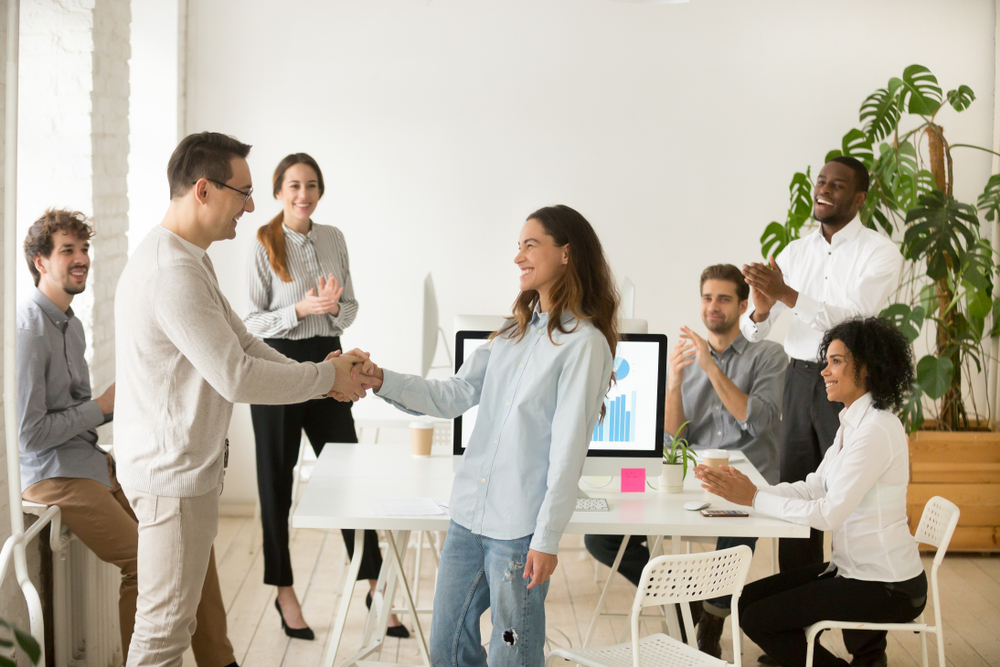 Boost your employee referral program
Employee referrals are among the top sources of hire. Not only do they cost less than other recruitment methods as they don't incur agency fees or job posting, but you're also sure that you can trust the quality of candidates since they're recommended by your employees.
To gain as many employee referrals as possible, here's how to create an effective referral program:
Provide employees with comprehensive job descriptions to avoid back-and-forth exchanges.
Use an employee referral tracking software with a platform that supports referrals so you can automate tasks and upload resumes easily.
Introduce employee referral rewards or incentives that encourage employees to refer someone. Communicate the incentives frequently to give them extra motivation.
Create talent pipelines
The longer a position goes unfilled, the higher costs it incurs. Building talent pipelines is an effective method of decreasing the average cost of hiring a new employee.
Talent pipelines are groups of passive candidates you've contacted or engaged with in the past. This means that when a position opens up, you can immediately contact them to fill in future roles.
One way you can do this is by writing engaging emails that attract passive candidates and begin building relationships with them. Customize email templates to save time but make sure to personalize each message so that it sounds sincere.
Maximize virtual job fairs
Job fairs may seem like a costly activity, but that's because you're probably thinking of traditional job fairs.
Nowadays, hiring isn't just limited to face-to-face meetings. Job fairs follow this similar idea. A good way to lower your cost per hire is to attend these virtual job fairs.
If you're proud of flexible working conditions, then a virtual job fair is definitely the place to be. It's a good way to highlight your working conditions. More importantly, it extends your candidate pool without the cost of travel and lodging.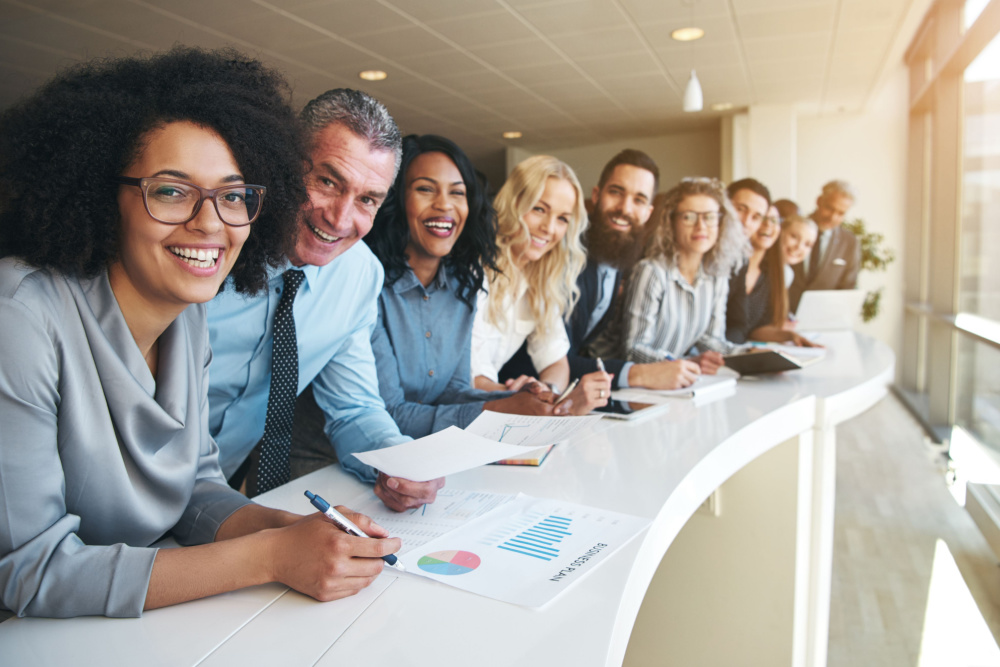 Make the Most of your Cost Per Hire with Skillfuel
As you can see, there are a lot of factors that go into calculating the cost of hiring an employee. Negotiating and budgeting salary costs are easy to track, it's often the non-wage costs that are elusive and hard to pin down.
However, don't let these factors and numbers dissuade you from expanding your team when the time is right. To grow your business and reach your goals, you need all hands on deck and quality employees make that investment worthwhile. Just make sure you consider all of the factors listed above before finalizing your overall recruitment budget.