Filling the open positions in your organization is one of your biggest responsibilities as a recruitment professional. Furthermore, finding high-quality candidates is essential to ensure the standard of work produced by the company. However, finding suitable applicants nowadays has become more challenging, given the competition. One of the most useful things to do to address this is by learning what candidates are looking for in a company.
Applicants are now wiser and more meticulous when looking for jobs. They don't simply go for positions that suit their qualifications or pay a good salary.
Most candidates want more from employers. They are looking for a company that satisfies not only their financial needs but also provides the environment that allows them to thrive.
So, what do candidates want from employers in 2023? Let's discuss the different factors that make your organization more appealing to applicants.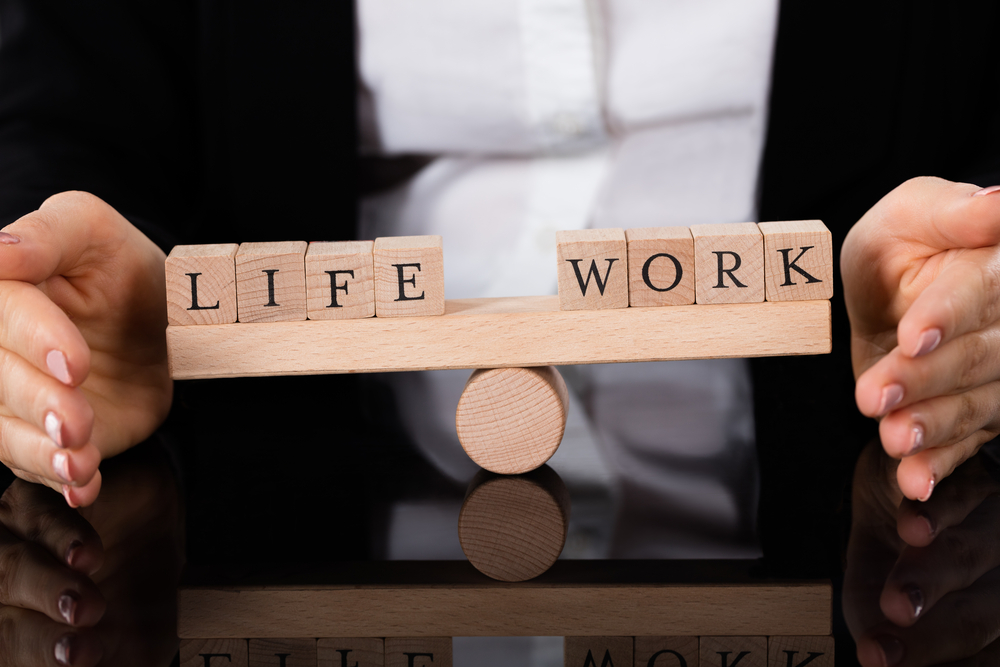 Work-Life Balance
Work-life balance refers to the appropriate blend of work and personal life. It is often coveted by candidates as it allows them to have time for themselves and their families or pursue other interests. Having an excellent work-life balance also allows them to unwind and separate their personal life from their work.
As such, employers should create a system that offers flexible work schedules and other forms of flexibility to help employees balance their personal lives while still meeting deadlines. You can inform applicants that your staff members efficiently balance their time between life and work by asking your employees for statements and posting them on your social media pages or including them in your job descriptions.
Compensation
This is perhaps one of the most significant benefits of a job. If you're wondering what candidates do look for in a company, adequate compensation would be at the top of your list.
To make the compensation you're offering attractive to potential applicants, it should be enough to provide a living. This means being sufficient to allow them to meet their financial needs, such as rent, utilities, and other bills.
Additionally, you should provide competitive benefits packages that include paid time off, healthcare, retirement schemes, and more. These packages will make your organization stand out from the other employers in the industry and attract applicants to your open positions.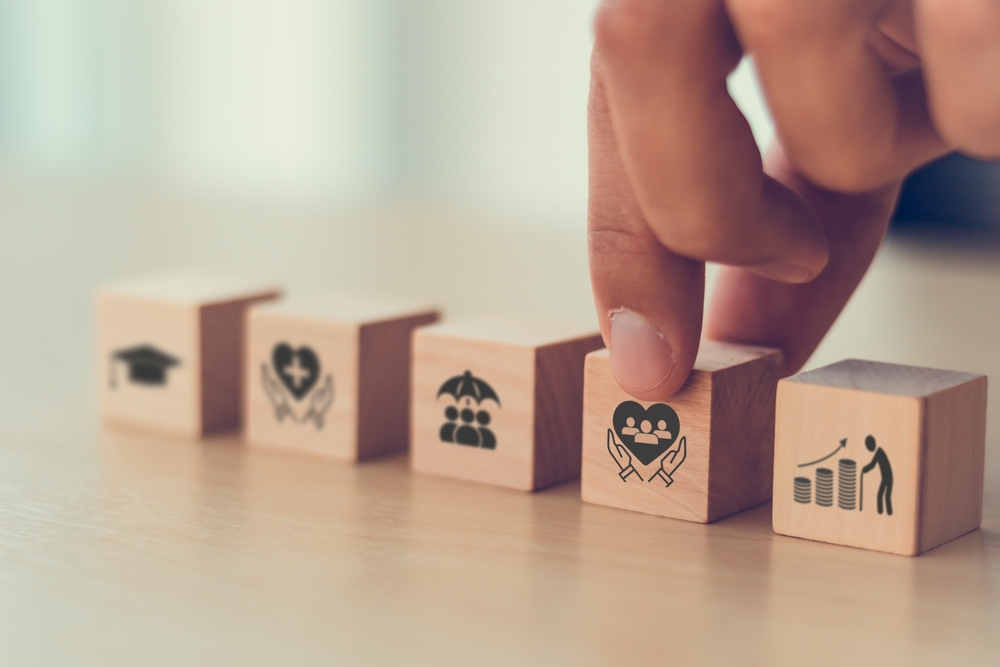 Exclusive Perks
Another thing that can make your company stand out from other organizations is exclusive perks. This can be in any form, including Christmas bonuses or a reward every time an employee reaches a milestone in their career.
The perks you offer don't have to be monetary as well. You can include enjoyable perks in your office, such as a well-stocked fridge, free snacks every day, a gym, and a gaming area. You can even host annual trips for your staff members to repay them for their hard work.
Engagement
When thinking about what candidates are looking for in an employer, engagement might not be the first thing on your mind. However, as applicants become more thoughtful about who they work for, engagement is becoming one of the most important aspects for them.
Applicants want to have a job that allows them to actively participate and contribute. They don't want to just be told what to do without being given the chance to have a say in the decision-making. They also want engaging tasks that challenge them to do better and encourage them to learn.
As an employer, you should make sure to foster a culture of engagement in your organization. This can include giving employees the opportunity to voice out their opinions, participate in the decision-making process, and grow professionally.
You can show that you value engagement in your job description by mentioning the importance of an open-minded and collaborative culture. You can also highlight employee activities, such as team-building events or company outings that show you value the input of your staff members.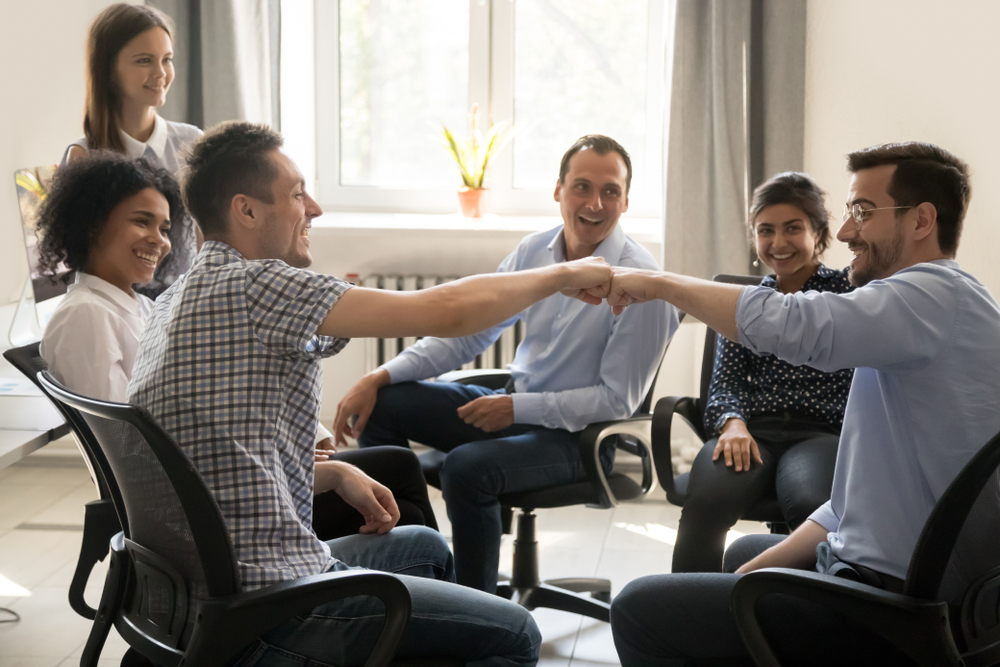 Positive Company Culture
Company culture is now more important than ever before. Candidates are now looking for employers who value the employee experience, have ethical practices, and make a positive contribution to society.
A positive company culture also consists of a pleasant environment that allows employees to do their job efficiently. This means having enough support from their coworkers whenever they need something and not having to deal with office "drama" or politics.
You can show potential candidates that you have a positive company culture through social media. Post positive messages about the work environment, any events you're hosting with your staff members, and how much your employees are appreciated. You can also showcase your company's low employee attrition rate and your team values in the job description to attract applicants who share those beliefs.
Reputable Clients
Another factor that joins the list of what candidates do want from employers is a portfolio of reputable clients. Applicants now look at the list of customers you're working with because they want to know about the type of clients they'll be helping if they ever got a job in your organization.
An impressive list of clients will also excite potential candidates and make them want to join your organization. It will also add credibility to your company, especially if you're able to land large corporations.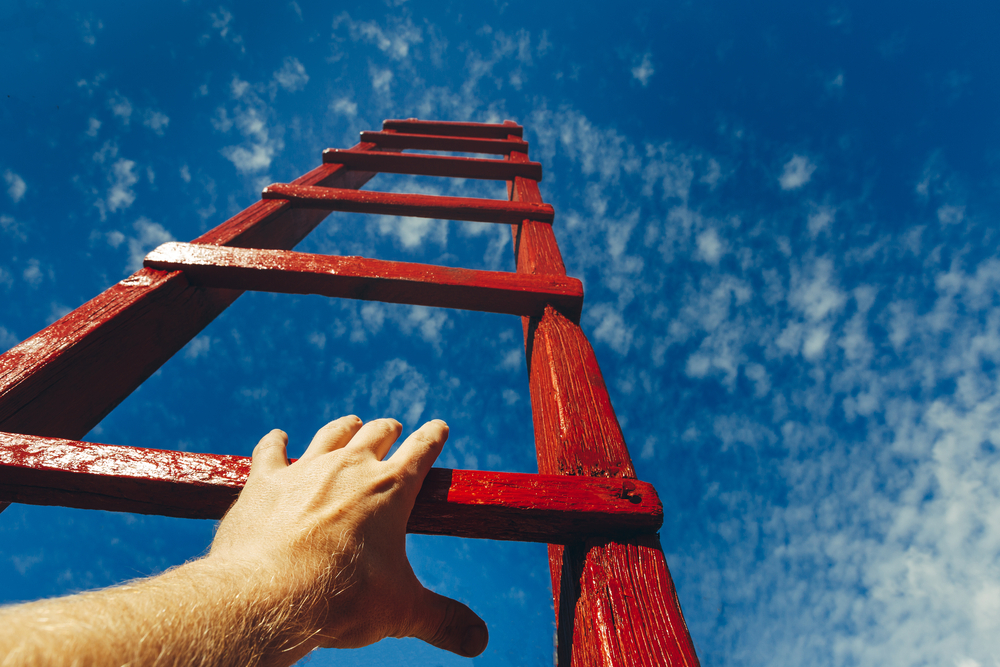 Growth Opportunities
Nowadays, candidates value their career growth. So, they're always on the lookout for employers who can provide them with opportunities to learn and advance in their careers.
You need to make sure that your job descriptions clearly state the different career paths and growth opportunities available to your staff. You can also provide short-term or long-term training programs and include details of the qualifications they will gain from them.
Recognition
Positive recognition is always appreciated by employees and potential candidates. It gives them a sense of accomplishment and makes them feel valued.
As an employer, you should show your employees that their contributions are valued and appreciated. You can do this by taking the time to thank them for their efforts. Celebrate their successes and recognize them in front of the team. You can also provide rewards or incentives to employees who have done an outstanding job.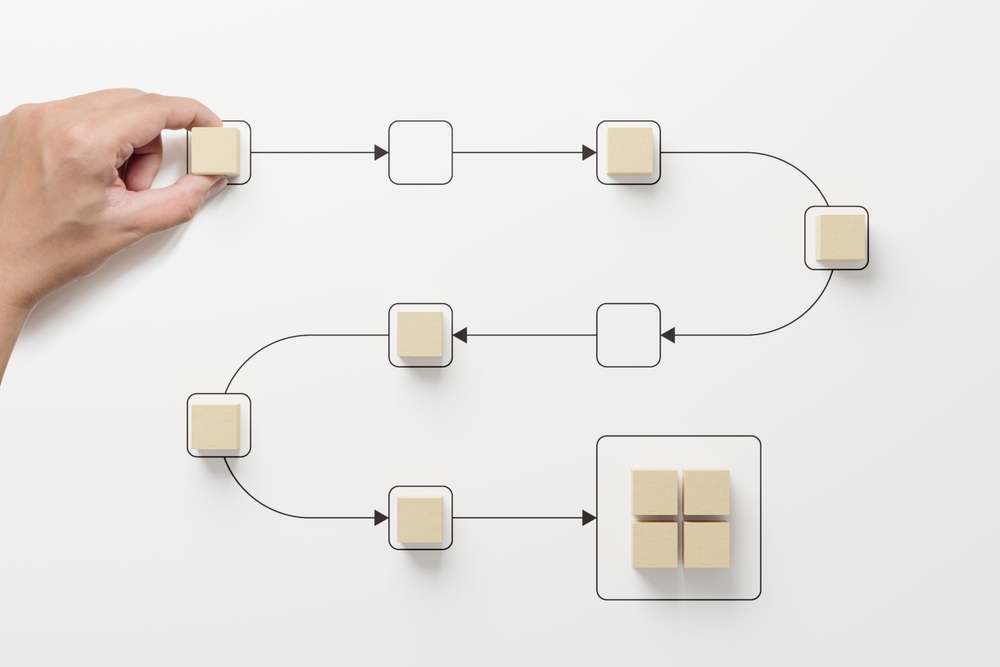 Well-Structured Application Process
Lastly, candidates constantly look for a company that offers a positive application experience. In today's fast-paced recruitment world, applicants expect a straightforward and efficient application process.
You should make sure to create an easy-to-follow application process with clear instructions and provide applicants with timely feedback. This includes learning how to shortlist candidates for interviews and contacting them within a reasonable time frame.
You should also reach out to potential candidates to get a better understanding of their background and experience. This will help you pick the right candidate for the job and create a positive impression on applicants. It will also make them more likely to accept an offer if they get one.
However, managing several applicants at once can be overwhelming even for an experienced recruiter. So, it's best to invest in an HR applicant tracking system that allows you to streamline the entire recruitment process.
By taking these steps, you can create a positive experience for applicants and make sure that your company stands out from the competition. This will help you attract the best talent and create a strong applicant pool for future job openings.
Learn What Candidates are Looking for in an Employer and Attract High-Quality Talent
These are just some of the things that candidates look for when applying for jobs. By having these qualities, you can attract the best talent and increase your chances of hiring the right people for your organization. So, start by leveraging the different recruitment channels at your disposal to find qualified candidates and reel them in with the qualities mentioned above.