As we've discussed in our ultimate guide to creating an effective recruitment process, an applicant tracking system (ATS) helps drive a more efficient workflow for hiring teams.
Recruitment teams that continue to manually manage and screen applicants are wasting precious time that could be spent in engaging with the most qualified candidates in order to onboard top talent. Having a single platform to centralize all candidates' information and perform initial screenings of incoming applications to track the best prospects are just some of the many benefits that an ATS offers.
If you've never used an ATS before or you're looking to change from your system, you can be overwhelmed by the different options and features available. So what are the traits that you really need to focus on when making your decision?
We've listed down the top eight features of an ideal applicant tracking system.
1. Intuitive UX Design
When you introduce a new software to your team, they should feel excited about how easy and efficient it is to use. If the application is confusing and difficult to navigate, recruiters and hiring managers might end up still doing work outside of the ATS, like communicating with candidates or scheduling interviews. This results in frustration and a waste of time and investment.
Your ATS should provide your hiring team an intuitive experience from the start. An ideal ATS typically has the following traits:
Guided onboarding: This might take the form of online guides, in-app walk-throughs, personal consultations, or how-to videos. Anyone of these solutions will help your team be familiarized with the software instead of intimidated. The guides also reduce the amount of time and effort you'll spend on training your hiring team.
A simple, user-friendly design: An ATS should be as easy to use as other hiring tools, such as your favorite email application. It should also come with accessible and clearly labeled features such as internal search functions, job ads postings, candidate reviews, and interview scheduling.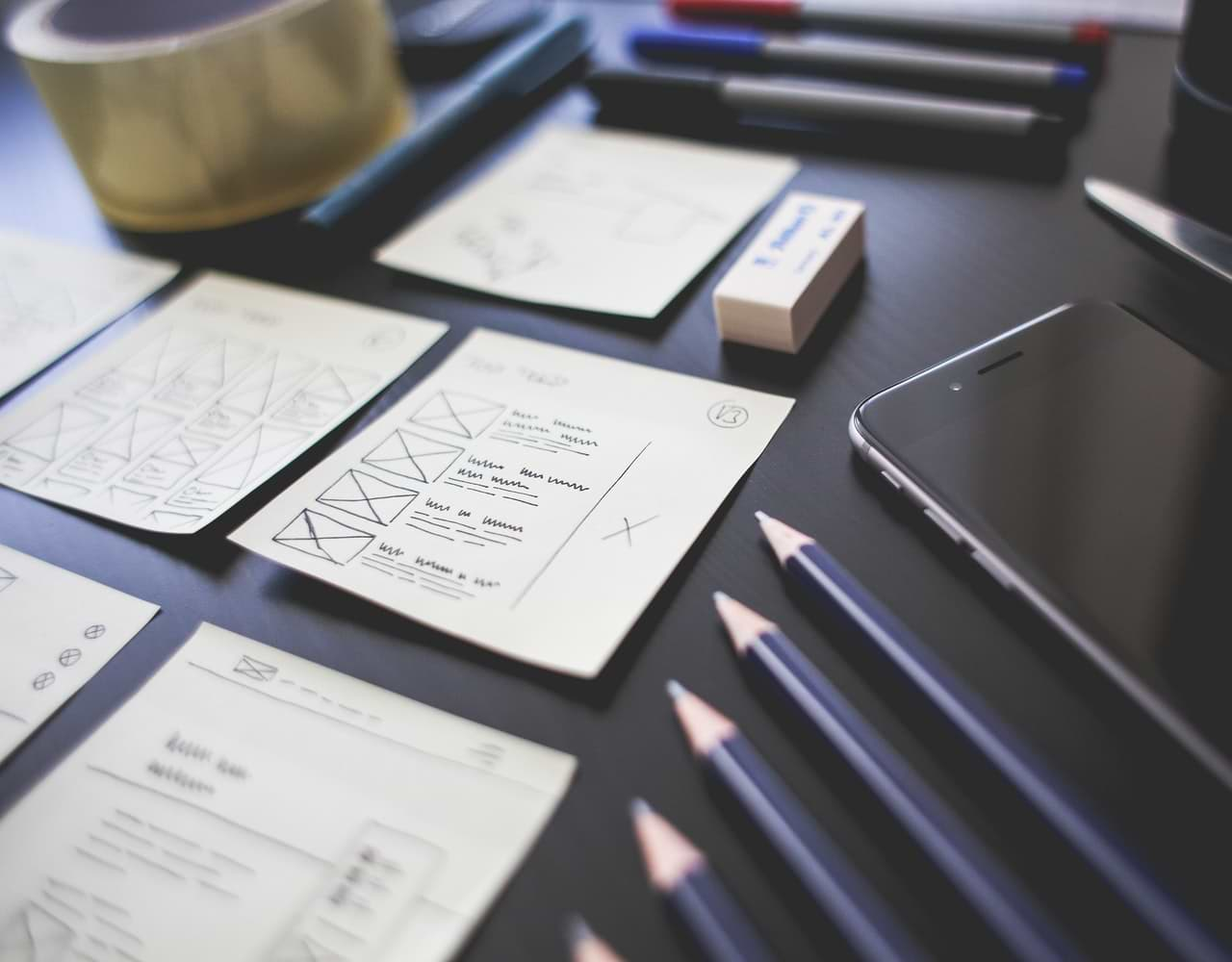 2. Easy Integration with Job Boards
Gone are the days when newspaper listings were the number one option for advertising job openings. Today, people seek job openings almost exclusively on the internet. According to Linkedin, online job boards are the top channels that people use to look for new jobs (a whopping 60%).
However, recruitment teams have more important things to do than manually adding open positions to multiple job boards. That's why your ATS should have the ability to integrate with multiple job boards. With this feature, you can quickly add job openings plus important details to the boards you choose, all at once at the click of a button, and without leaving the ATS.
3. Fully Branded Career Page
To attract and engage top candidates, you need a fully-branded and mobile-friendly Career Page integrated with your ATS where your job openings are automatically updated, and job seekers can easily apply 24/7 on any device. This is not only an efficient and direct way of collecting job applications, but it also boosts your employer brand and drives brand image consistency right from the start of the candidate journey.
4. Social Recruiting
Job boards aren't the only channel on the Internet where job seekers look for job openings. Social media platforms are also a great source of applicants. Thus, your company's ATS should be able to leverage social media channels so that you can attract more candidates.
5. Automated Email Communication
One of the biggest pain points in recruitment is candidate engagement. Communicating manually with hundreds of candidates may be humanly impossible, but with an ATS, hiring teams can send personalized mass emails to all applicants, in every stage of the recruitment process. This will not only provide a better experience for candidates, but it will also boost employer branding without taking up too much time from recruiters.
Additionally, if you use an ATS that includes email templates for scheduling in-person or video interviews and provide follow-up messages, you'll save time and continuously engage candidates until the end of the hiring process.
6. Custom Recruiting Workflows and Collaboration
Custom recruiting workflows and collaboration increase the quality and efficiency of your recruitment process. That's why it's mandatory to use a customizable ATS that will allow your recruitment team to set up an organized workflow for each position and have an easy overview of the status of job openings (number of applicants received, ranking of candidates, etc).
It's also crucial that your ATS includes features that encourage collaboration such as a space where members of the recruitment team can comment on the profile of each candidate. An employee referral tracking software also makes it easy for employees to track the progress of their recommendations, boosting their morale while also helping your recruitment team take note of referrals. This makes it more effective for recruiters to make informed decisions about the candidates they want to onboard.
7. Analytics
Measuring your recruitment activities is essential to understand how the hiring process is performing and to gain insightful data that will continually improve your process. Hence, having a user-friendly dashboard that focuses on analytics is a great ATS feature. Choose a system that offers custom, real-time, and interactive reports so that you'll have easy access to valuable numbers and deliver a recruitment process that benefits both recruiters and candidates.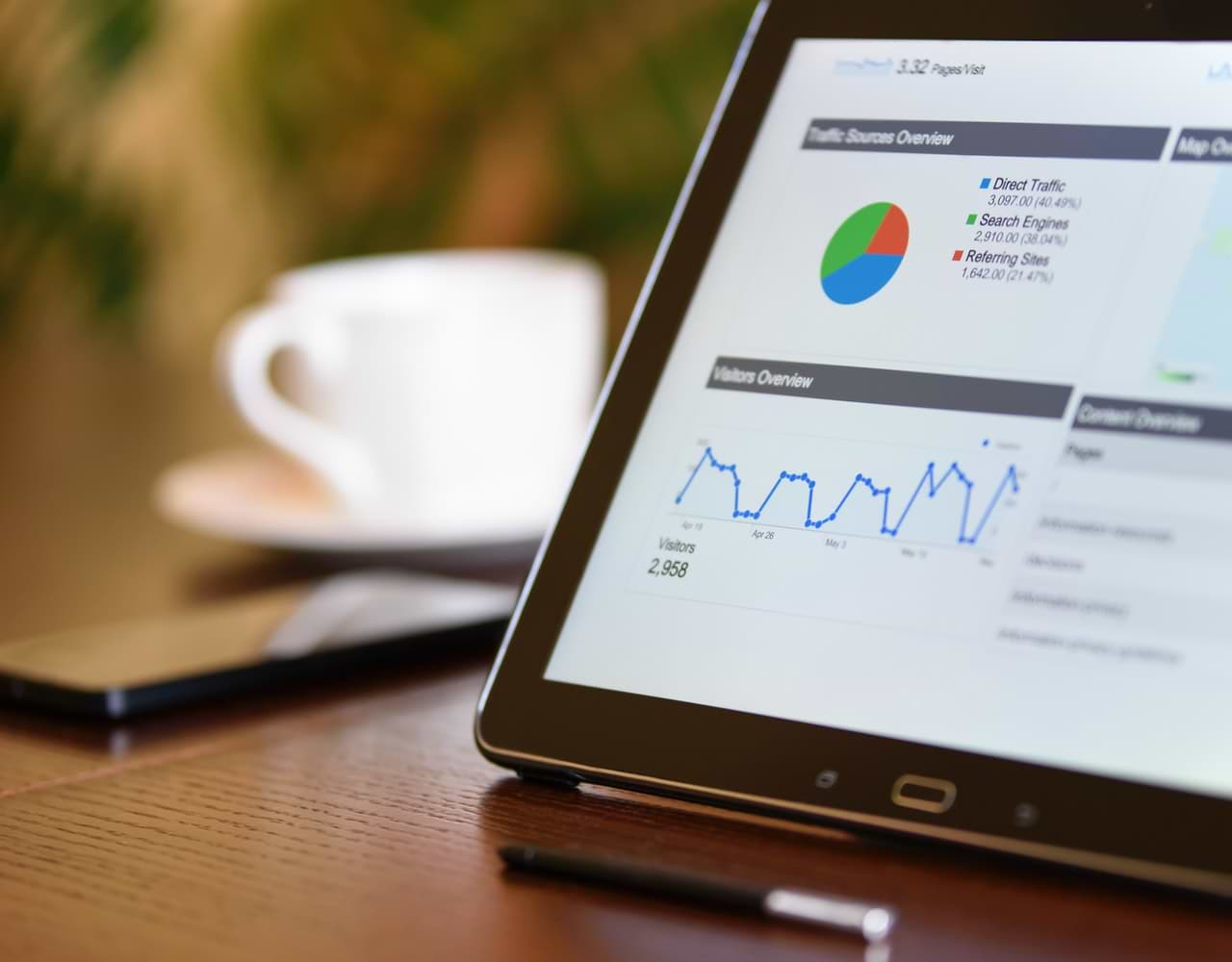 8. Responsive Support
Lastly, opt for an ATS that has a responsive client support team. As the ATS if the backbone of your recruitment process, you'll want reliable support along with the powerful tool.
The level of support you need depends on how often you plan on using your applicant tracking system:
If you hire very frequently: There are probably many people involved in your recruitment process who use the ATS several hours each day. For this, you'll need access to a dedicated customer support team who will guide you through integration, onboarding, and software updates.
If you hire infrequently: Phone support or email support would be sufficient. As you don't have many people involved in the recruitment process, you can be more flexible with the turnaround time for resolving issues.
Takeaway: Invest in an ATS that Improves Your Recruitment Process
Use the top eight features listed above as a guide in identifying the ideal applicant tracking system that will best meet, or even exceed, your needs. With this list, you start prioritizing the attributes that will make the hiring process more streamlined and efficient for everyone: your recruitment team, your hiring managers, and your candidates.