Recruiting employees isn't the same as before. A dedicated career page is essential in today's technologically advanced and remote-friendly job market. But how do you create a career page for a website?
Whether you're a large or small company, creating or optimizing a career page is a must. In this article, experts at Skillfuel discuss all there is to know about building a career page on the website.
What is a Career Page?
A career page is a part of a company website that showcases the company's employer branding. The career page can be a single landing page, a microsite, or a mix of a website and a job board. Recruiting marketing strategies use career sites to engage candidates and enhance employer branding.
Creating a career page is the best way for a business to build its reputation as an employer. Instead of relying on external sites to develop their brand, a company's effective career page strategies provide a high level of control over the message your company sends to the general public. It's not just a list of all the open jobs at your company; it's meant to appeal to people looking for work and send a specific message about your brand.
Why Do You Need a Career Page? 
Improving your online recruitment process is one of the benefits of creating a career page for your business. Apart from that, here's why creating a career page on your website is crucial: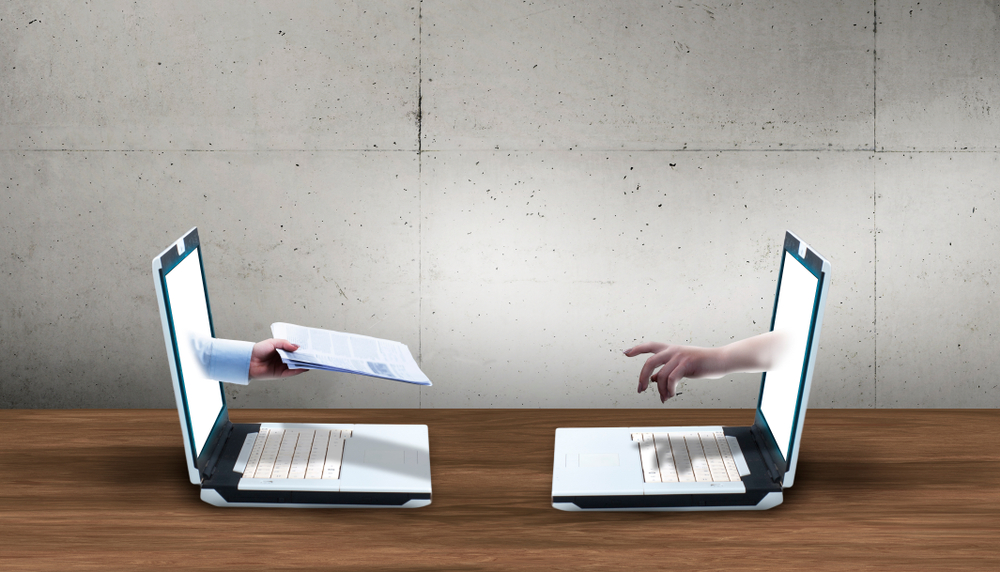 It helps control your messaging 
Career pages let you send a unified message to prospective employees. In many cases, they are the first point of contact for people looking for work. Since the company runs the career pages, you'll have complete control of how you want to convey your message to potential candidates. It's a great way to put your best foot forward and gain exposure for your business.
They are treasure troves for organic web traffic 
Building an effective career page can increase your website's organic traffic. More candidates will find your career page on their own if it's organized well. If you take the time to optimize its targeting and content, the website for your business could easily rank at the top of the search results.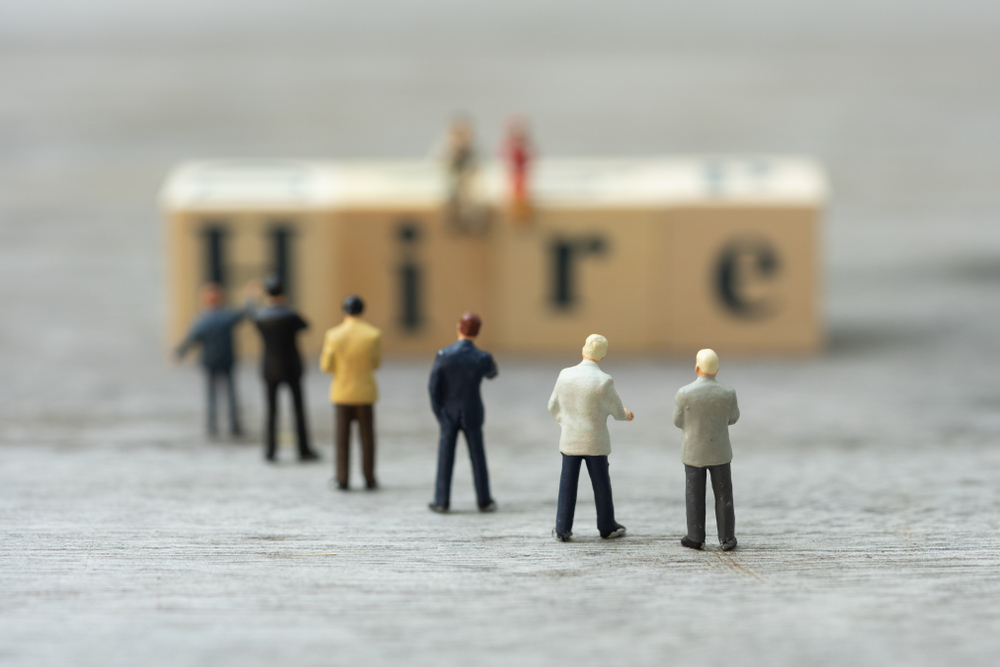 It improves your hiring metrics 
Using a career page instead of third-party recruiters can lower your cost per hire and cut down on time it takes to find the right person for the job. In addition, if your company's career page design has all the essential details, prospective employees can do some preliminary vetting before applying. This will hasten the hiring process and lower hiring expenses.
It can be expensive to go through the hiring process again and again whenever you have a new job posting. With a dedicated career page, you can collect the information of people who are interested in working for you and use it to build a pool of qualified applicants for when you have future openings. This would also result in less money and time spent on recruitment.
You can keep track of people who visit your website 
When you learn how to create a career page on a website, you can keep track of your visitor data. Such information may include traffic patterns, visitor locations, demographic breakdowns, and activity levels. Using these KPIs as a guide, you can better target your audience and tailor your message to each visitor. This creates a great hiring process that consistently attracts and keeps top talent.
These are just some advantages when you create a career page for your business. The benefits are promising, but achieving them depends on how effective your career page strategies are.
Effective Career Page Strategies 
Using a career page creator will help create your career page. Besides that, consider the following effective career page strategies to showcase your employer branding further: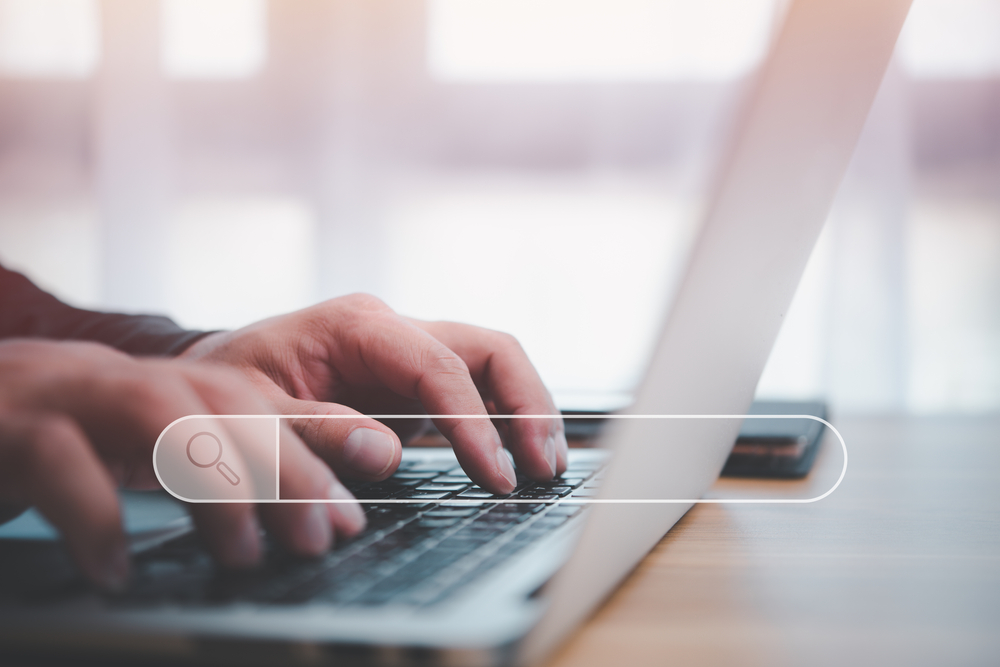 Ensure that people can easily find your career page 
Anyone looking for work at your company should be able to visit the career page with a single search. Without an easily accessible career page, potential employees will be unable to learn about and apply for open positions with your company. To do this, create a career page design that links the careers page on the homepage and in the site footer. This will make the page easier to find than a drop-down menu or a sidebar.
Share your company story and values 
One of the best parts when designing your career pages is telling your company's story to prospective employees. Here, you should be able to share your story and the values of your company. Sharing your company's story encourages interested job-seekers and generates enthusiasm among potential workers. Most companies do this by highlighting the things the company is most proud of: their team, product, and culture. If you share this information with potential employees, they'll gain valuable insights into what it will be like to work for your company.
Highlight employee testimonials 
A good strategy for a career page won't just use words to tell the story; it will also include endorsements and testimonials from current and former employees. These testimonials can be about their favorite things inside the company or how the company culture cultivated them as professionals. Doing this is a great way to give potential employees an inside look at what life is like at your company.
Give prominence to employee benefits 
Your career page should also include how you will distinguish yourself from competitors. This part of your website should talk about the potential employee's perks in exchange for working for your company. It could be anything from an attractive salary and benefits package to a fun and supportive company culture and flexible hours.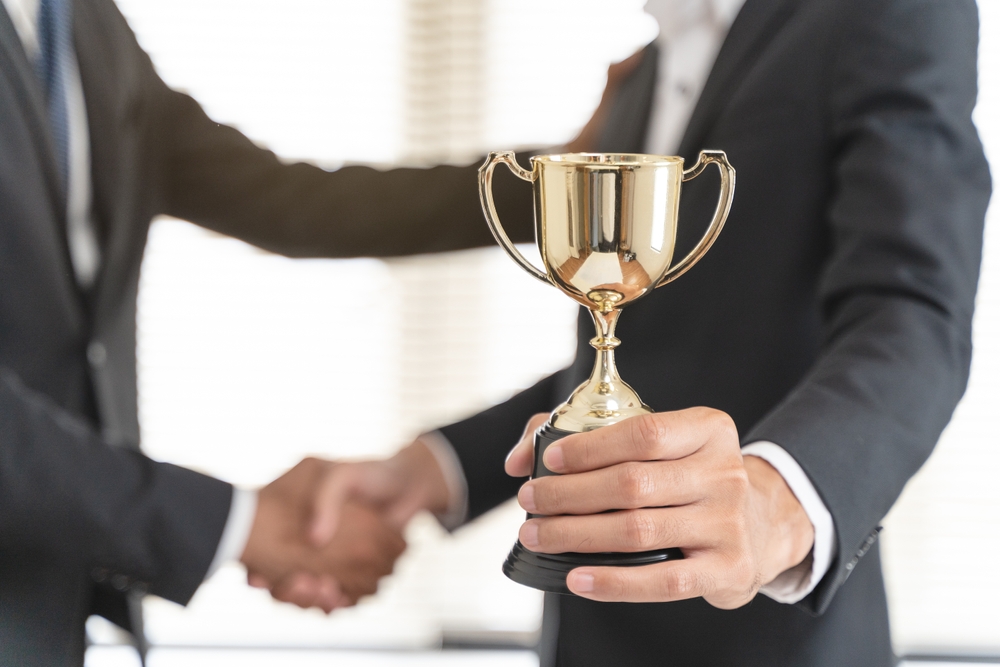 Showcase company awards and achievements 
Most of the applicants in the job market want to work for leading companies. Displaying your company's awards and achievements is an effective career page technique to show you're the best. This increases your credibility as an employer, and potential employees will be excited to know that they might be working for a top company in the industry.
Career Page Design Tips 
An effective career page design must include essential job portal features that are easily accessible to prospective applicants. Apart from that, here are other tips that will improve your career page design.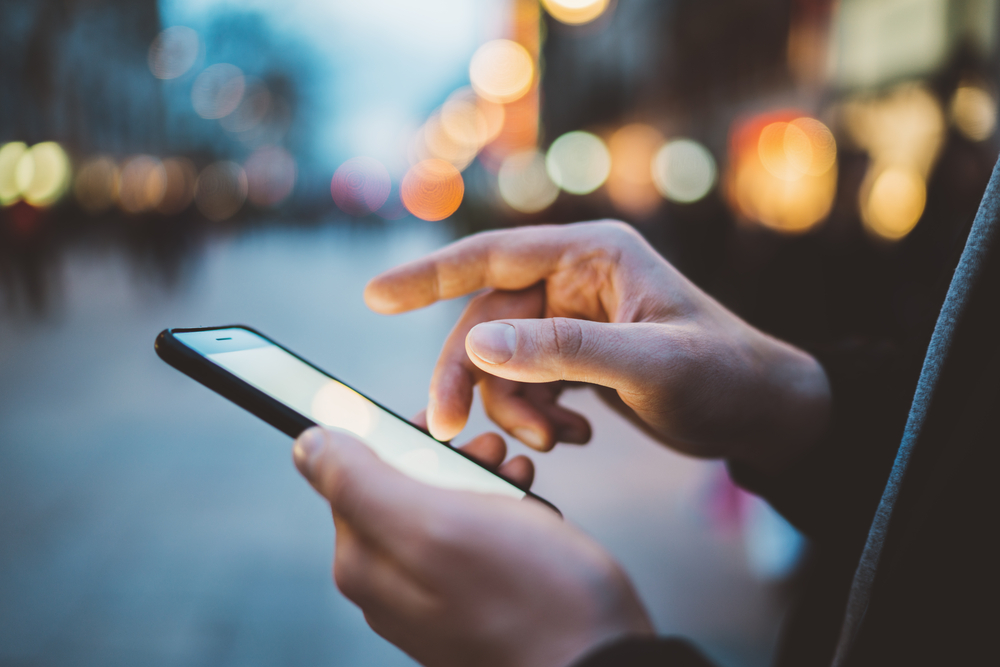 Make Your Career Page Mobile-Friendly
Just like your customers, job seekers are also looking for convenience. In fact, 67% of job applications in 2021 were completed using mobile devices. As such, the first tip for your career page design is to make it mobile-friendly. 
Make the page easy for them to navigate instead of leaving them to squint, zoom in, or deal with misplaced buttons; candidates will leave your website with no intention of returning if you leave things that way. 
Or, better yet, consider developing your own job portal. A good career page is easy to navigate, visually attractive, and can get job seekers to send their applications before they find the application process too difficult to continue. You could miss out on talented people if your website doesn't look good on small screens.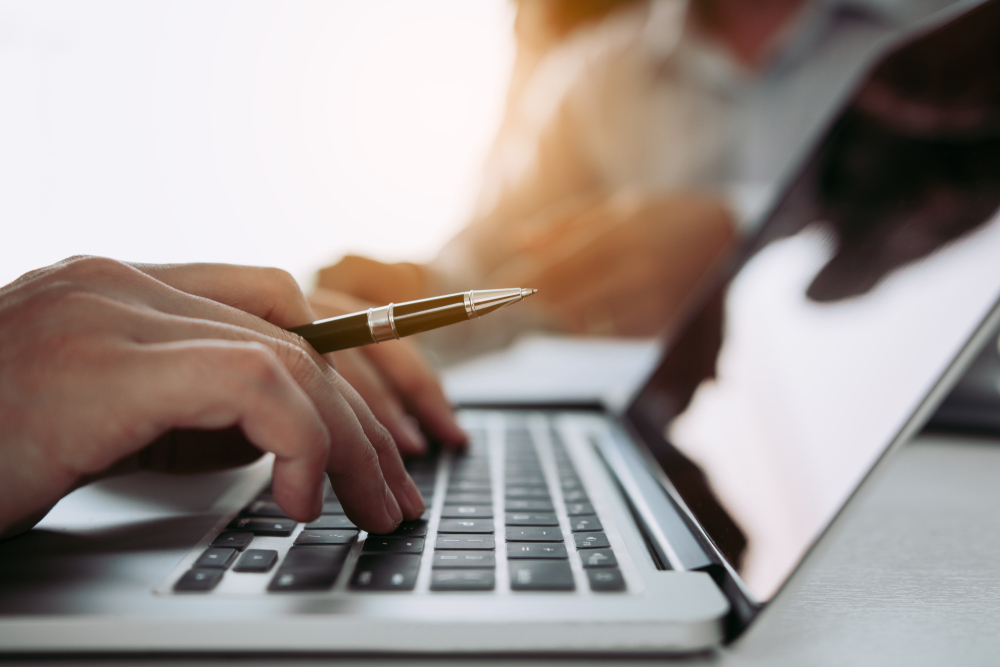 Write Engaging Job Descriptions 
Besides learning how to create a career page on a website, you should also know how to write engaging job descriptions.
Conventional job descriptions comprise a bare checklist of skills and attributes. Experience would tell you that, somehow, bullet-form job posts still work. The catch, however, is that you might miss out on top talent who aren't impressed with lackluster job descriptions. And you want to capture these observant, discerning candidates.
So, before you post your job opening on your career page design, make sure it:
Describes Responsibilities Clearly – An ideal job description contains a clear breakdown of tasks that the role requires.
Carries a Friendly Tone – A casual tone shows that you have a welcoming company culture and that you care for the employees of your business.
Focuses on Results – Candidates are interested in the impact of the role, so they'll be excited to apply if they know the position positively affects your company and clients.
Enable Easy Application 
Even if you have a clear and engaging job description, candidates won't be interested unless you make it easy to apply. A convenient application process is a compelling career page strategy that increases the chances a promising talent will finish the entry. Here are a few strategies:
Give the applicants a clear picture of the process. They will likely apply if they know about the succeeding steps and the recruitment timeline.
Make the call-to-action buttons prominent. This way, applicants can quickly locate them, hand in their resumes, or contact your recruitment team.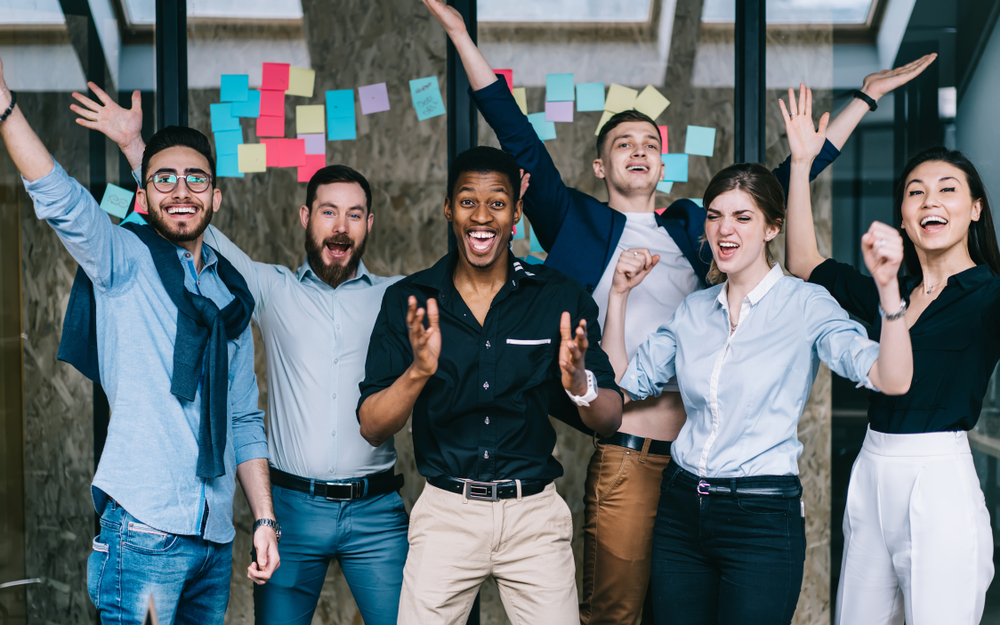 Improve Employee Branding 
To get people to work for your company, give them a good impression of you as an employer. Candidates are more likely to hit the "Apply Now" button if they see that the company they're joining cares about its workers.
Show your employees in action – Offer an inside look into your company through a video. Include a brief tour of the office and testimonials of current employees.
Show the fun side of working – Use photos to show non-work-related activities, like contests, parties, or even simple lunchtime games on your career page design.
Show prospects where they would belong – Post a brief description of the team that the specific role falls under. This instills a sense of belonging early on.
The applications will flood in after you implement these four strategies, and SkillFuel will be there to help you sort through them all. With revolutionary HR recruitment software like SkillFuel, your talent acquisition will be a breeze. It's an all-in-one tool that makes your recruitment process even more efficient.
Build an Outstanding Career Page with SkillFuel 
Creating a well-crafted career page for your website results in acquiring the best talents. Career pages aren't just for posting openings and facilitating applications; they're also great at representing the company culture, setting candidate expectations, and encouraging ideal candidates to apply. If you put in the time and energy, you can attract more visitors with your career page.
Ready to maximize the potential of online recruitment? Contact us today to use our recruitment software for free.