Over the years, the hiring landscape has evolved and witnessed significant changes. Today, it's no longer enough to have a solid recruitment process in place. Managers of HR teams need to consider new strategies and implement the best practices for talent acquisition.
Successful talent acquisition is quickly becoming one of the most crucial drivers of a company's success. In this article, we explain what talent acquisition is, its best practices, and its major benefits.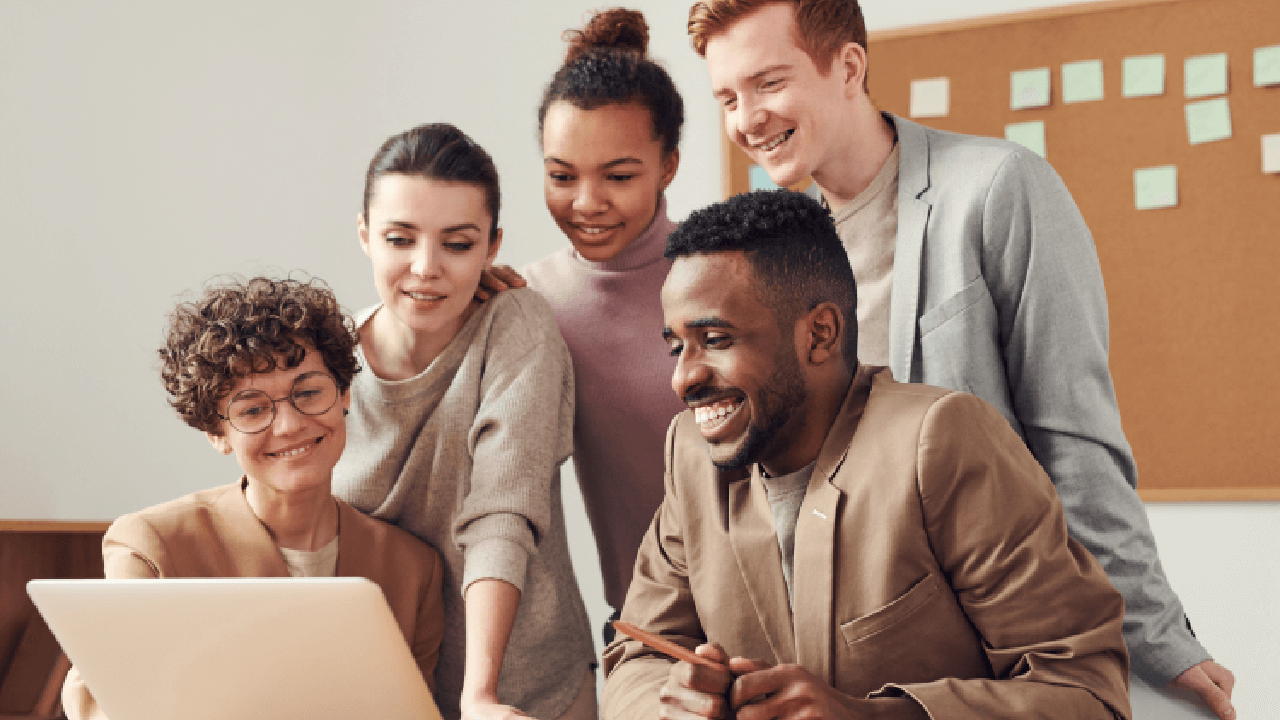 What is Talent Acquisition Marketing?
In its most basic definition, talent acquisition marketing is the process of attracting the most qualified candidates to fulfill the open positions in your organization. It's a key part of the employee journey. In a corporate setting, talent acquisition typically involves sourcing, attracting, and interviewing candidates before hiring and onboarding them as new employees.
Common methods in talent acquisition include:
According to a LinkedIn report, one of the best sources for hiring talent are employee referrals. Their data shows that organizations can increase their potential in recruiting top talent by almost 10x with an effective employee referral system.
To know more about your business and the responsibilities of the role, many candidates head over to your Careers page or company website before sending in their applications.
Rather than just sticking to your company's website, posting your company's openings on job portals or job boards gives you a wider audience. Studies also show that online job boards remain the top channel (a whopping 60%) job seekers use to look for new opportunities.
With the rise of social media recruitment, you reach candidates faster and at a lower cost through platforms such as Facebook and LinkedIn. These recruiting channels allow you to engage with your target audience and quickly identify the candidates who are a great cultural fit for your company.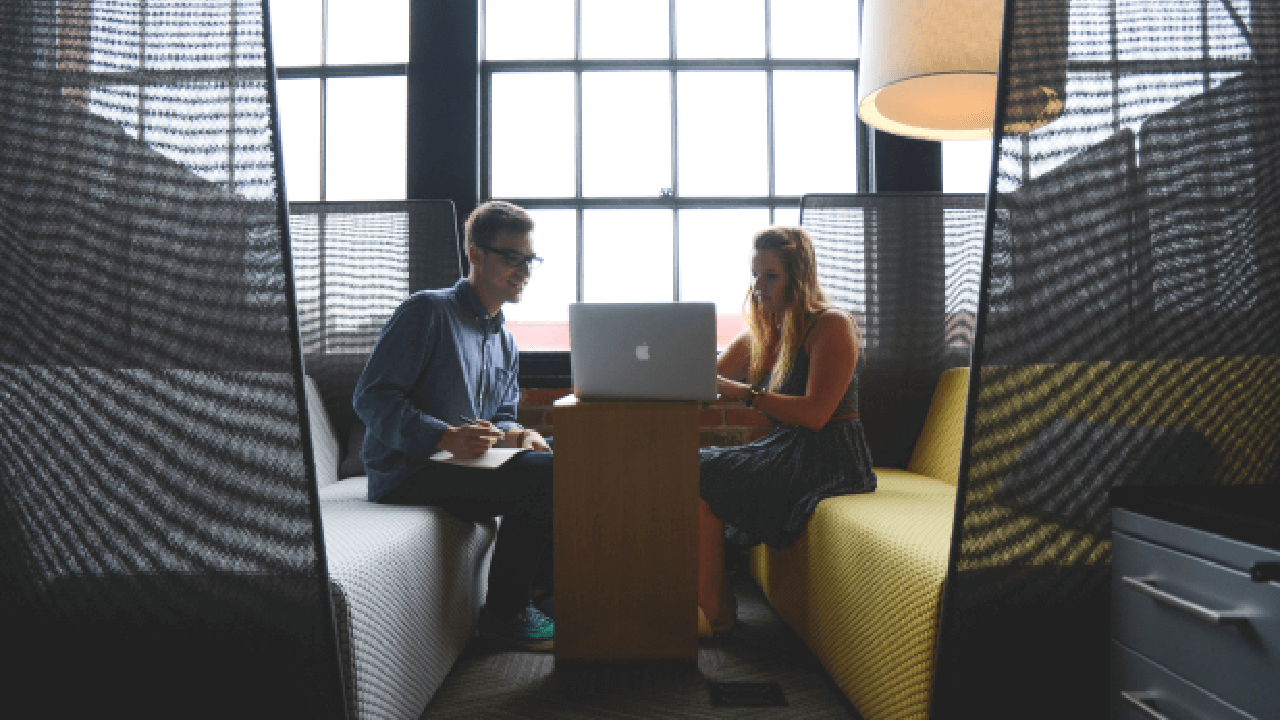 Talent Acquisition vs. Recruitment
Many HR professionals mix up the two terms frequently. While both words have the same function, the approach and objectives are quite different.
In a nutshell, recruitment is a tactical approach focused on filling up an organization's immediate vacancies. On the other hand, talent acquisition is an ongoing strategic approach focused on finding specialists, leaders, and executives to help the organization in the future. With a talent acquisition strategy, your main objective is to hire candidates who have the potential to quickly adapt to company culture and grow your company on a long-term basis.
In that perspective, recruitment is only an integral part of talent acquisition. Talent acquisition is a behemoth of other processes including recruitment marketing, building a reputable employer brand, strategically sourcing future hires through various acquisition methods, and proactively building a candidate journey map for the country's immediate and future hiring needs.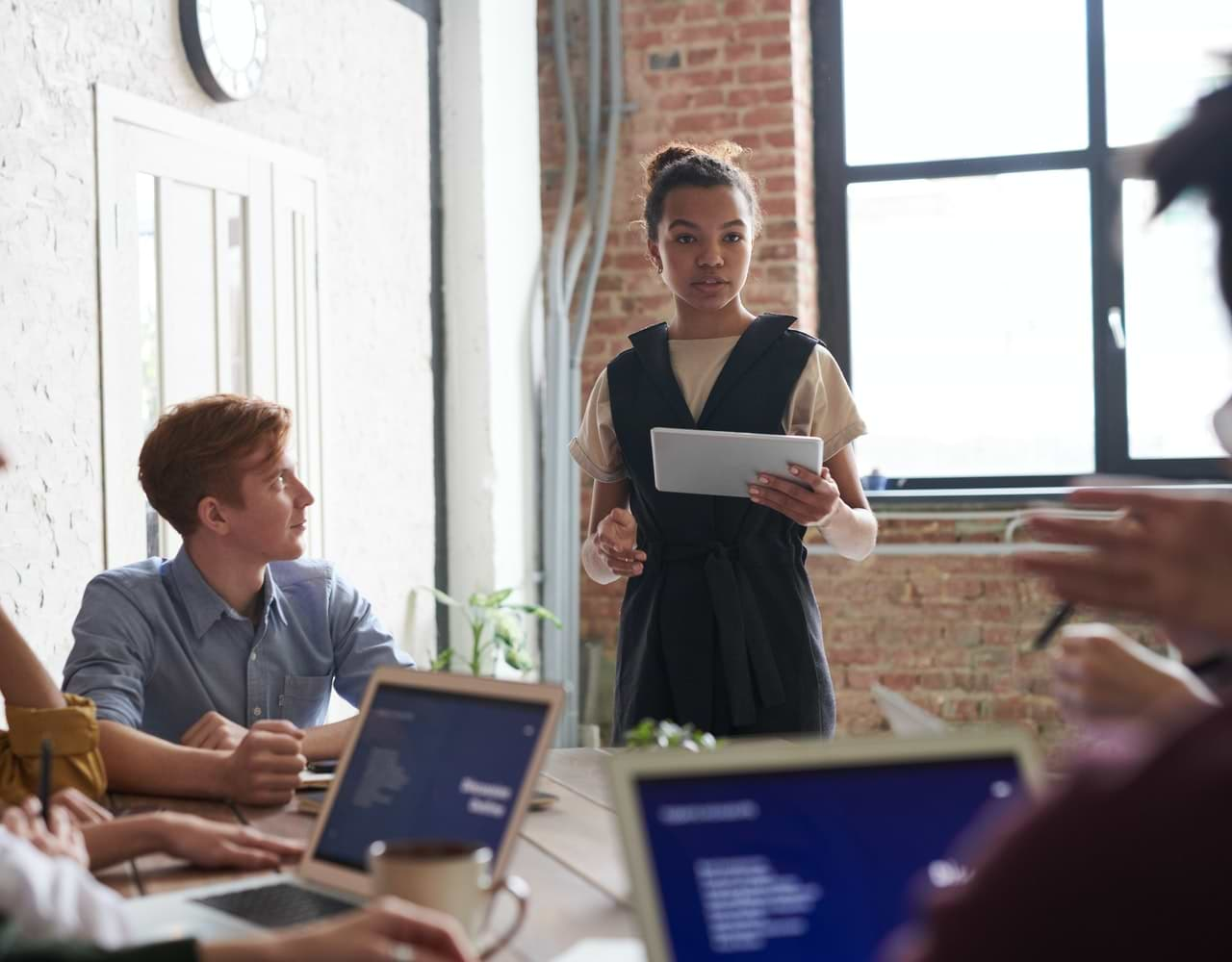 Best Practices for Talent Acquisition Marketing
Now that you know what talent acquisition is, it's time to fine-tune a strategy that lets you onboard the most qualified candidates in the talent pool. Here are talent acquisition best practices for your HR team to implement. These practices will ultimately become the pillars of your talent acquisition strategy.
Build your employer brand
One of the key success factors of a talent acquisition strategy is a strong employer brand. If you want to attract top candidates to your business now and in the future, you need to ensure that your company brand is attractive. Here are several ways to do this:
Create an authentic message that clearly communicates what applicants can expect from your company.
Remain consistent in your brand messaging in all your communications, both external and internal.
Nurture your company culture. Understand that we live in a social world where 70% of candidates check out company reviews on platforms such as LinkedIn, Glassdoor, Indeed, or social media to see what past and present employees say about your organization.
Turn current employees into brand ambassadors. Encourage them to talk about your company's internal events and post a few good words about your culture on their social media accounts. Who better to champion your company than those who currently work for you, right?
Design your strategy with retention in mind
Hiring new people takes a lot of effort, time, and resources. You don't want to lose new hires just because you didn't meet their job expectations. That's why talent acquisition best practices include making sure you candidates get a taste of what the job would be like. This means providing them situational judgment tests, realistic job previews, and job or assignment trials.
Also, don't forget to take into account the next cohort of applicants entering the workplace. According to statistics, millennials and Generation Z will make up 50% of the US workforce in the next two years and 75% by 2030. Compared to Baby Boomers and Gen X cohorts, the younger generations have completely different requirements. For instance, millennials tend to be less engaged in the workforce, changing jobs frequently. If you want to retain them in your company, keep these tips in mind:
Schedule regular meetings with supervisors or managers
Showcase the company's values and highlight a purpose that goes beyond simply making money
Provide them with a diverse senior management team
Offer flexible working options such as flexi-time or the chance to work from home at least twice a week
Encourage a great workplace environment and company culture that values collaboration
Treat them as individuals, not just as names on the payroll
Seek the help of technology
Using the right HR applicant tracking system in all stages of your recruitment funnel is one of the best practices for talent acquisition. This makes your talent acquisition strategy faster, more objective, and more effective by automating specific processes that don't require human input.
For instance, an ATS helps you identify your ideal candidates from the wealth of applicants in your system. Stakeholders and decision-makers have real-time access to each candidate's profile on the ATS, making hiring decisions more collaborative and input-oriented. By encouraging visibility of the talent acquisition process, you also minimize the risk of losing top talent due to a drawn-out recruitment process.
Employ inclusive talent acquisition best practices
One of the talent acquisition best practices is building inclusive teams. That's because there is plenty of talk surrounding diversity in the workplace. If you have a program in place that recruits diverse candidates, you routinely outperform those that don't have one. Employees are shown to be happier too when they work for a company that accepts people from all walks of life.
Ensure inclusion is part of your company culture by widening your candidate search parameters and creating diverse hiring panels. The best place to start is by looking for niche job boards that cater to certain disadvantaged groups such as:
Be agile and flexible
Your talent acquisition strategy shouldn't be set in stone. Pay attention to shifts in the market conditions such as students graduating, competitor's openings, and seasonality. Stay abreast of the latest developments in your industry so you can be flexible in your talent acquisition strategy while accommodating any changes in the market. For instance, you might need to redefine the tasks and responsibilities for specific roles to make sure you're hiring candidates with the appropriate skills to work with your new technology. Ensure you are always proactive in fulfilling all of your hiring needs by meeting regularly with the entire recruitment team.
Talent acquisition best practices also demand that you frequently look at the developments in your talent pipeline and take necessary measures to ensure the process flows smoothly. You don't want any kinks down the line that will cause major bottlenecks.
For instance, consider strengthening your recruitment channels. Find out which ones yield the best results for your organization, be it your own Careers site, social media platforms, or job boards. Then, take a look at who the various channels work best: senior management, entry-level employees, etc.
Additionally, check out specific metrics for each of the channels such as:
Time to hire
Quality of hire
Employee turnover
Prepare to take action to ensure you optimize your talent acquisition process and use the best practices. Essentially, do more of what works and less of what doesn't.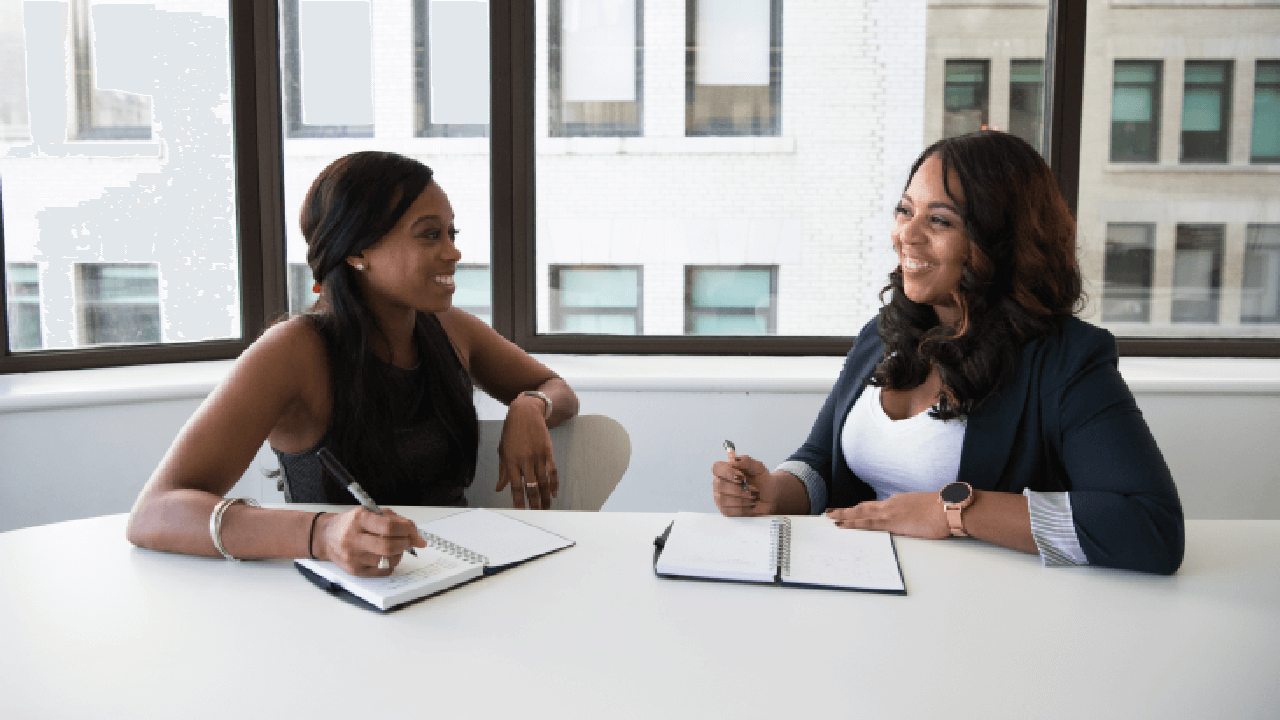 What are the Benefits of an Effective Talent Acquisition Strategy?
Operational efficiency. A great talent acquisition strategy with all the best practices will streamline your hiring process, improve communication about hiring needs, and reduce overall costs.
Better candidate journey. Talent acquisition best practices ensure greater consistency along the candidate journey, especially if your corporate brand reflects your genuine employee value proposition.
Richer diversity. An effective talent acquisition strategy enables you to hire candidates from all walks of life, contributing to a diverse and dynamic workforce.
Preparing for the future. Talent acquisition is forward-looking because you only hire the best candidates. This helps ensure that the people you onboard will develop into leaders in your company.
A Final Word
Over 8.4 million jobs are predicted to be created by 2028 in the US. Baby Boomers are retiring, which means positions are going to need to be filled sooner rather than later so companies can continue growing their business.
Following the talent acquisition best practices listed above will improve your hiring efforts and workforce planning. All of the tips are vital in creating a talent acquisition strategy that drives business objectives and helps you onboard top talent for your organization.