With the high talent demand-supply gap in recent years, job seekers have raised their expectations of potential employers. Low base salaries and toxic work environments no longer fly. And job seekers are selective from the beginning, filtering out organizations based on red flags in job descriptions.
Your job posts are the applicants' first line of contact with your organization. They judge what it will be like to work with you and whether it is worth their time to apply.
A well-written job description is an important element in all career page strategies. Show the talent pool what your organization's made of — learn what to avoid and what to include in your job descriptions.

What to Avoid in a Job Posting and What to Write Instead
Missing or Vague Salary Range
The salary is one of the main things an organization offers employees in exchange for the latter's time and expertise. Thus, omitting salary information on job postings puts the applicants at a disadvantage.
Without a salary range, job seekers do not have a stable ground from which to negotiate their salaries; and many companies have used this as a tactic to give lowball offers.
As a result, job seekers now see missing salary information as a red flag that will lead to a low salary range.
On the other hand, some companies skirt declaring their salary range by using vague euphemisms about the potential employee's compensation.
Phrases like "pay commensurate with experience" or "gain experience" imply that the applicant will be paid based on their abilities. Apart from leaving job seekers in the dark about compensation, this implies that employees are paid based on their credentials rather than the work they'll be doing.
If you want to avoid this, be transparent about your compensation packages in your job postings.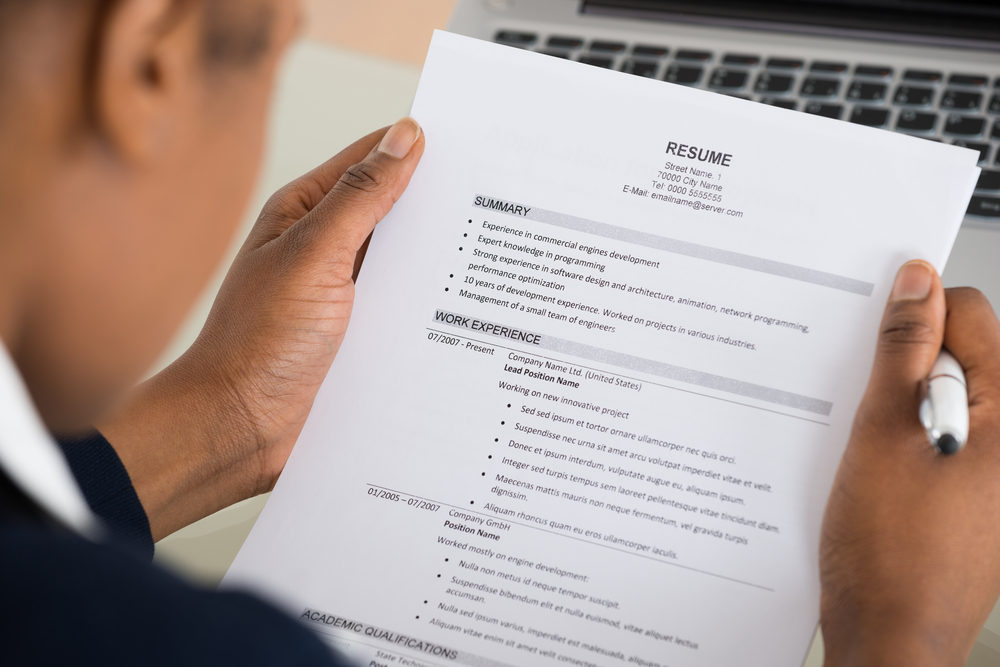 Excessive Experience Requirement
A popular meme online pokes fun at companies that require years of experience for entry-level jobs. Expecting too many years of experience from a fresh graduate is rather unfair.
Prioritizing years of experience is outdated and excludes talent with the right qualifications and expertise. This may discourage qualified candidates from applying because they don't meet the experience requirement.
On the other hand, some candidates may see this practice as a red flag because it could exclude minority groups who may have not had the opportunity to hold certain positions. That doesn't mean that they don't have the skills to be qualified, so a focus on skills would make the playing ground more level.
This is more than a job description red flag. You need to shift your recruitment strategy to focus on skills rather than years of experience. This is one of the steps how to build a diverse candidate pool.
Long List of Job Qualifications
Do you have a laundry list of expectations from job applicants?
While you may think you're being thorough, your long list may be signaling that you don't know what you want from the candidate.
All these show a lack of organization within the company, which could mean that the successful candidate may end up with more responsibilities than is commensurate with their role or pay.
To avoid this red flag, it's important to clearly define your expectations for the role so you can prioritize which qualifications are most relevant to the job.
This way, you can keep your job descriptions concise. Along with our social media recruitment software, a targeted job description will make your search more efficient.
Not Mentioning Paid Time Off and Sick Leave
Paid time off and sick leaves are crucial to allow employees to rest and avoid burnout. As such, employees prefer to work for companies that offer PTO and sick leaves. Additional perks, naturally, are plus points.
While PTO and sick leaves are mandatory in most countries, it is not in some countries. In any case, detailing the leaves you offer to employees confirms to employees that you have them.
However, be mindful of your language when presenting PTO and sick leaves. Overselling the perks you offer may come off as a red flag to some. Your post may end up sounding too good to be true.
Try to keep your description of the perks factual and practical. Make sure that you give as much attention the work environment in your organization.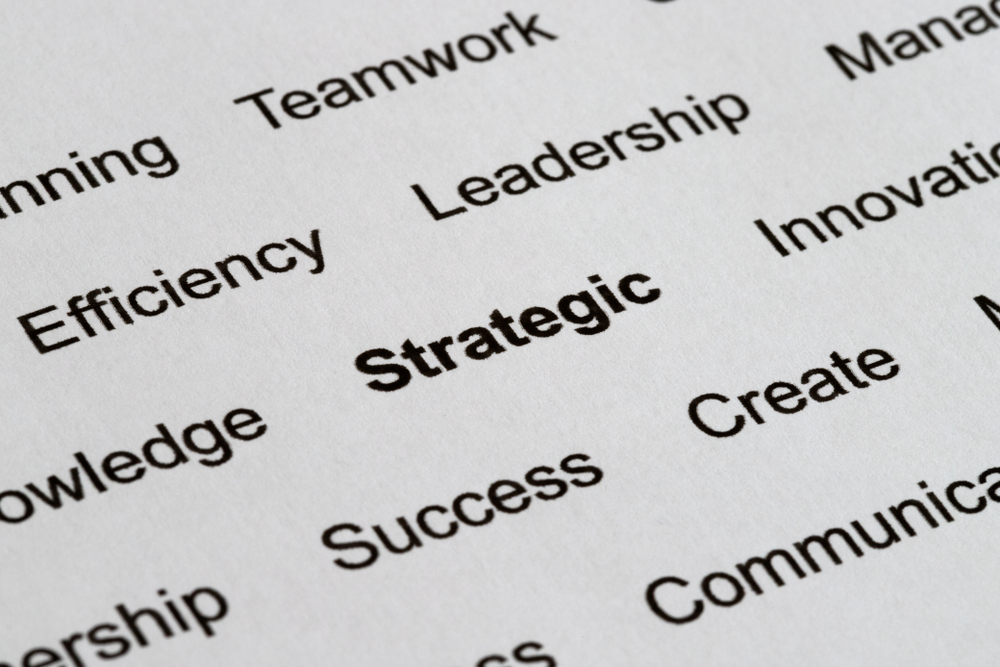 Toxic Buzzwords
Speaking of what to avoid in a job posting: certain buzz phrases have become known to be euphemisms for burnout culture and lack of support in the organization. Statements like these give off such an impression:
"work hard, play harder"
"fast-paced environment"
"dynamic environment"
"looking for a self-starter"
These statements are popular among recruiters because they want to impress upon applicants that the organization means business – they work hard.
However, a focus on "working hard" not only builds a negative culture but also gives a simplistic preview of your company's culture.
Instead of emphasizing how much you work, share a brief overview of your organization's core values. You may also want to mention the training and onboarding process you provide to new hires. Recruitment strategies that depict organizational culture accurately are more successful at attracting potential employees.
Spelling and Grammar Mistakes
Think of your job posting as your resume to entice potential employees.
Unpolished job posts may be a symptom of poor organization and lack of attention to quality, which will likely turn off top talent.
So, if you want to attract top talent, your job posting should be impeccable, not just in terms of explaining the role and qualifications, but also language. Proofread your job post before you publish it.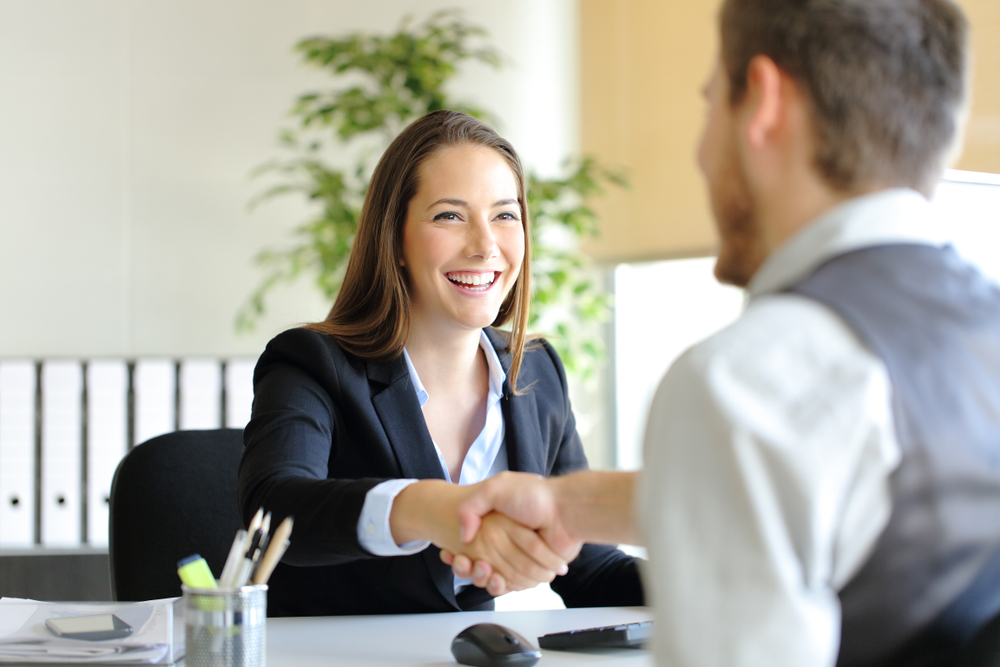 Attract the Right Talent with SkillFuel
A well-crafted job strategy is only one element of a holistic recruitment strategy. Now that you know what to omit from a job posting, you can make sure that your posts don't raise any red flags.
With support from SkillFuel, you can find the right talent to complete your team. It's time to elevate your recruitment strategies with the latest tools and strategies. Let's talk about how we can help you.