Cold calling is a sales practice that involves calling someone you have never interacted with before in hopes of converting them into a customer. Similarly, cold calling candidates in recruitment involves calling potential candidates who are not expecting a call from you or a recruiter. This practice is considered somewhat old-fashioned, but it's not quite outdated yet.
On the contrary, cold calling can be a great complement to various recruitment strategies. With the right planning and strategy, cold calling can help you find the right candidate. In this article, we'll discuss how cold calling works and tips on how to conduct successful cold calls.
Cold Calling for Recruitment
Cold calling is the practice of calling a potential candidate to inform and hopefully encourage them to apply to a job opening. However, many are claiming that this practice is outdated, ineffective, and has become a nuisance to those on the receiving end.
Does Cold Calling Work for Recruiters?
With millennials and Gen Z's preference for messaging, plus the plethora of platforms and tools to find jobs or candidates, it begs the question: is it still acceptable to find candidates through cold calling? And does cold calling work for recruiters?
While there are more roadblocks to cold calling nowadays, this practice can still be an effective way for recruiters to reach passive candidates. Cold calling can be a fast and cost-effective way to identify qualified candidates and build long-lasting relationships with them.
With the right strategies, cold calling can be an effective way to supplement other recruitment strategies and will certainly boost your success when paired with recruitment software like Skillfuel's.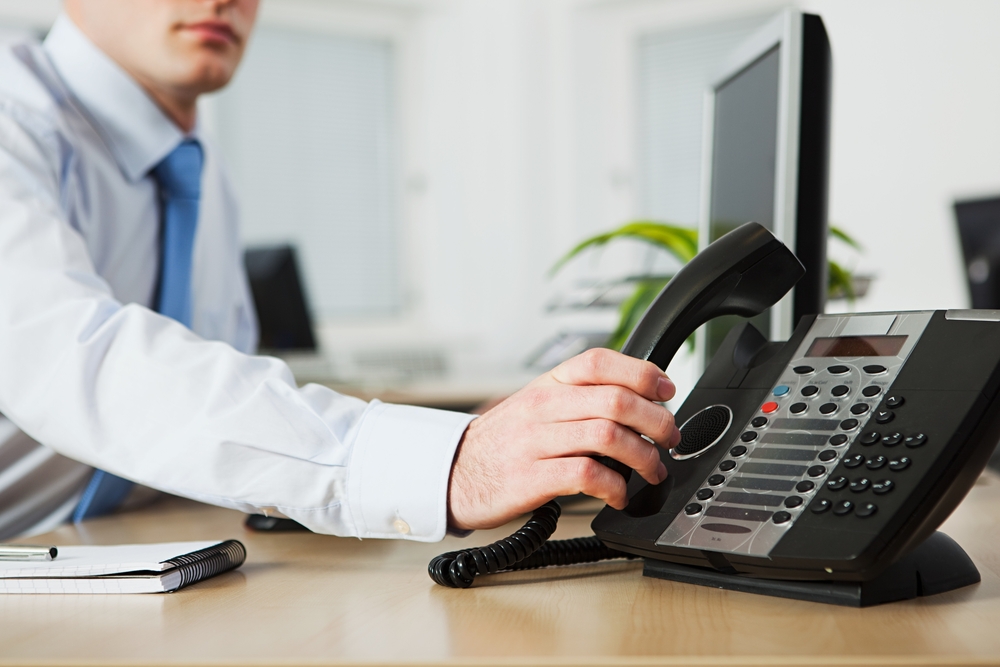 Is It Okay to Cold Call for a Job?
Considering that cold calling is an effective recruitment strategy, job seekers may also consider cold calling potential employers to introduce themselves and secure an interview. This practice shows your initiative and interest in the job opportunity, which may encourage the target employer to consider you for the job.
Cold Calling Recruitment Tips
When most people nowadays avoid answering calls from unknown callers, cold calling can be challenging. How can a recruiter cold call without being intrusive? How can you make the most out of the cold call?
These cold calling tips will empower recruiters to engage candidates effectively and increase their chances of creating meaningful connections through cold calling.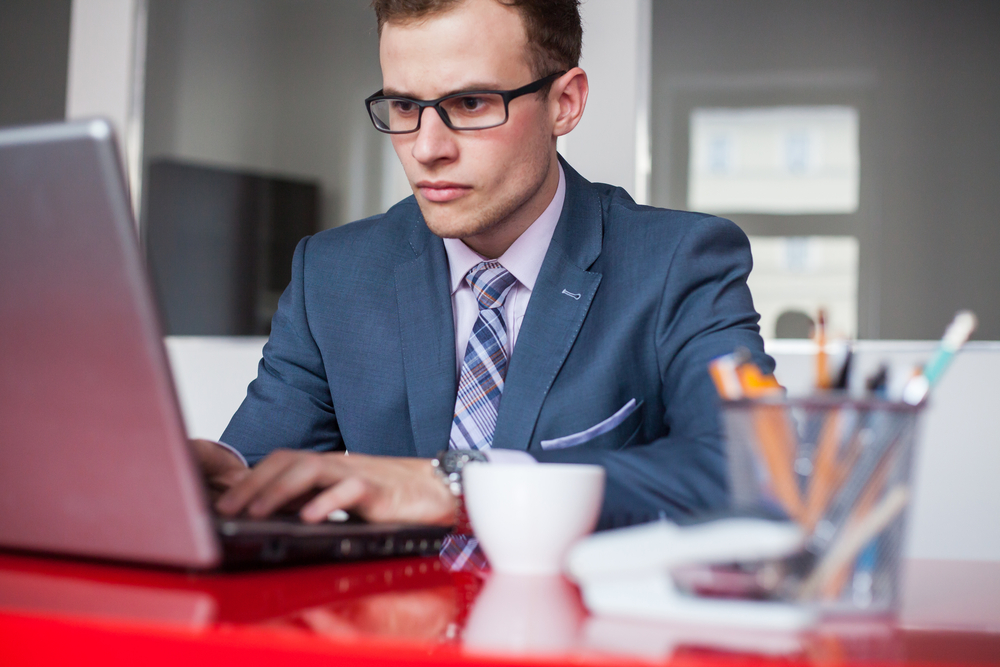 1. Research the Right Prospects
Although you're calling someone you've never connected with before, it doesn't mean you should be blindly calling potential candidates. You increase your chances for success by first researching your target prospects – make sure that they are the right fit for the position and organization.
By targeting the right prospects, you don't waste your resources on the wrong fit. You can prioritize individuals with a higher chance of applying and getting hired for the position you're filling. Researching your prospects can also allow you to tailor your approach in the call to show your genuine interest in them.
2. Prepare Before the Call
Preparation is key to delivering a confident and engaging cold call. Familiarize yourself with the job description, company culture, as well as the prospect's qualifications and experience.
Craft a clear and concise pitch highlighting the selling points of the job opportunity. List down the most important points you want to touch on in the call. Your script for recruitment cold calling should also anticipate potential questions or objections from the candidate and include thoughtful responses. Having a script ready can help you navigate the conversation smoothly.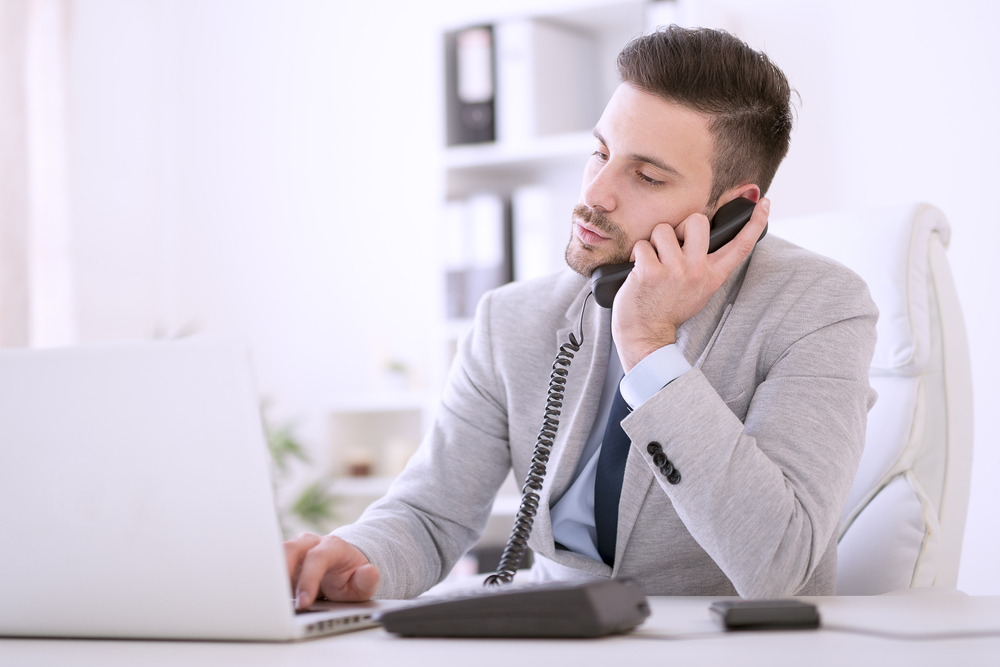 3. Call at Strategic Times
Most people are not fans of cold calls. However, calling them at an inconvenient time may make them closed off, so it's crucial to strategize when to call candidates.
As a rule of thumb, avoid calling potential candidates during their busiest hours, particularly early mornings and late afternoons. Aim to catch candidates when they're more likely to be available and receptive to your pitch.
Lastly, don't call during weekends and evenings when candidates are most likely resting or spending time with their family. Being mindful of these factors can increase your chances of making a connection.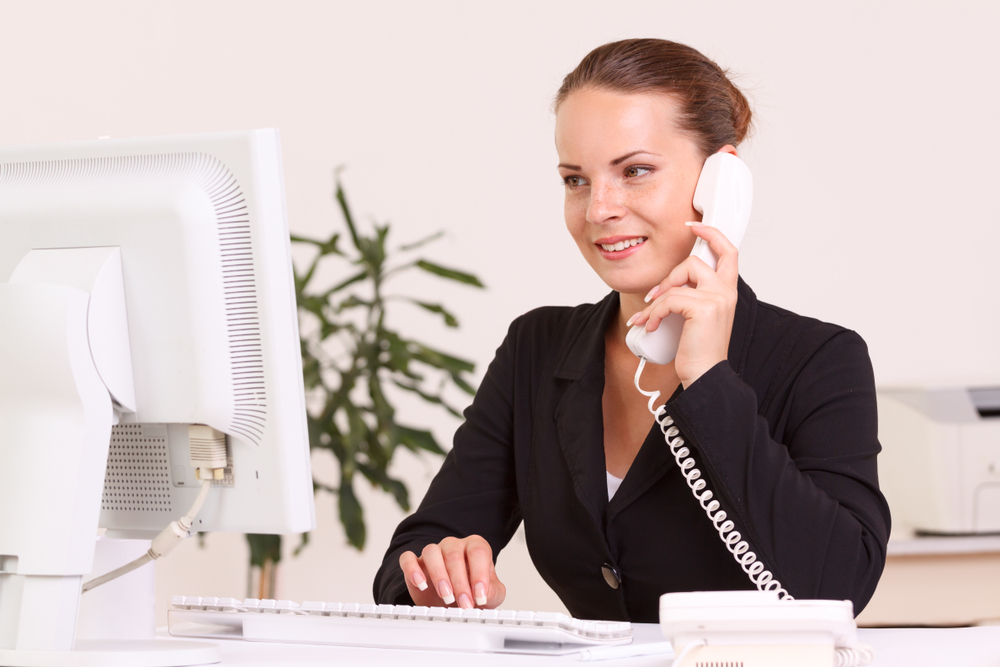 4. Create an Engaging Call Opening
You have a short window to deliver your pitch and convince your prospect that what you're saying is worth their time, so your opening spiel should be compelling. It's best practice to prepare a script for the call opening to keep it concise.
Start by introducing yourself and your company, then transition into a personalized statement highlighting the candidate's qualifications. Show your enthusiasm and convey the value of the job opportunity. By talking about these in the opening spiel, you demonstrate that you've done your homework and are genuinely interested in their potential fit for the role.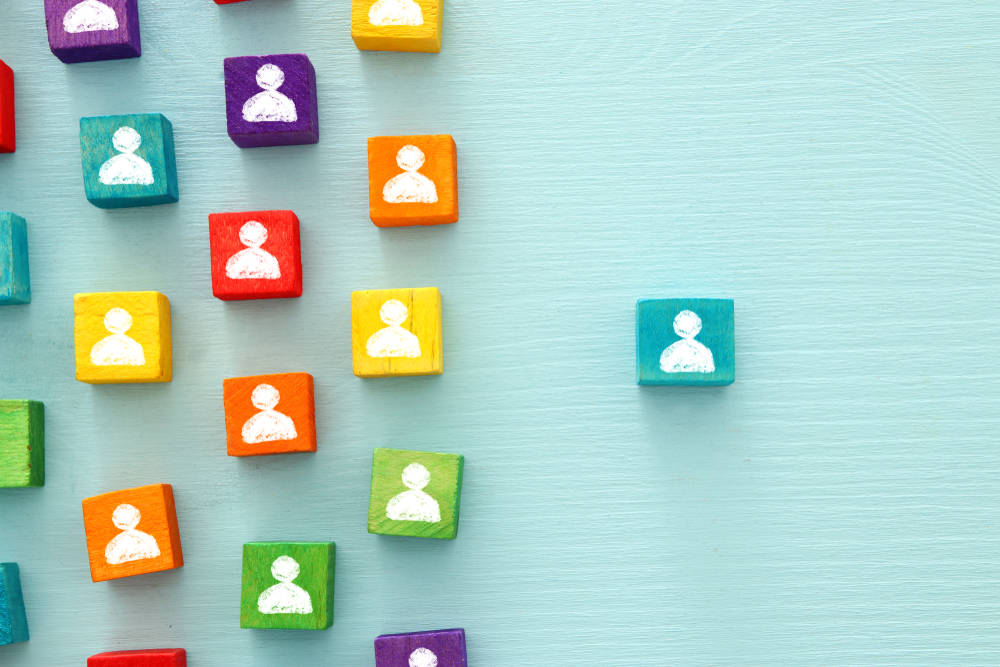 5. Don't Focus on the Numbers
Cold calling is not just about calling as many prospects as you can. Instead, prioritize quality over quantity. The first step is screening the candidates you cold call.
During the call, take the time to engage in meaningful conversations with them. Build rapport and establish a genuine connection – this will yield better results in the long run, even if they may not engage with your offer immediately.
By focusing on creating a positive candidate experience, you increase the likelihood of successfully placing the right candidate in the right position.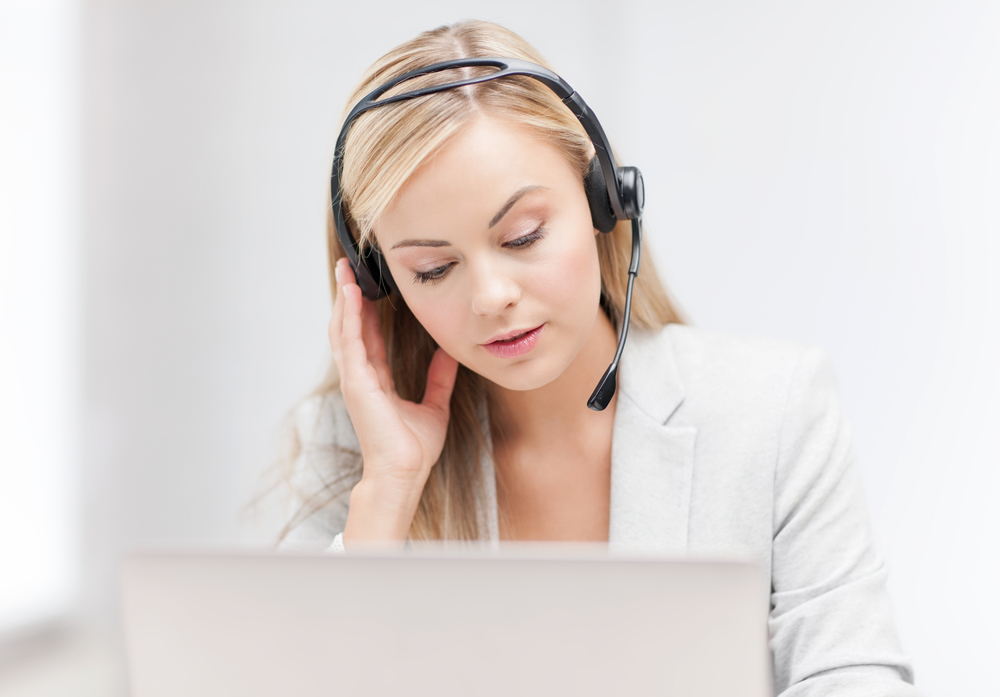 6. Listen More Than You Talk
Treat cold calling candidates in recruitment as a conversation. Listening is as crucial as speaking.
During the call, make it a point to actively listen to the candidate's responses and questions. Allow them to share their career goals and aspirations. Listening to the candidate can help you combat ageism in recruitment as well. You get to truly understand the candidate and recognize when they are a great fit for the job.
Active listening demonstrates your attentiveness, helps build trust, and increases the likelihood of a successful outcome from your cold call.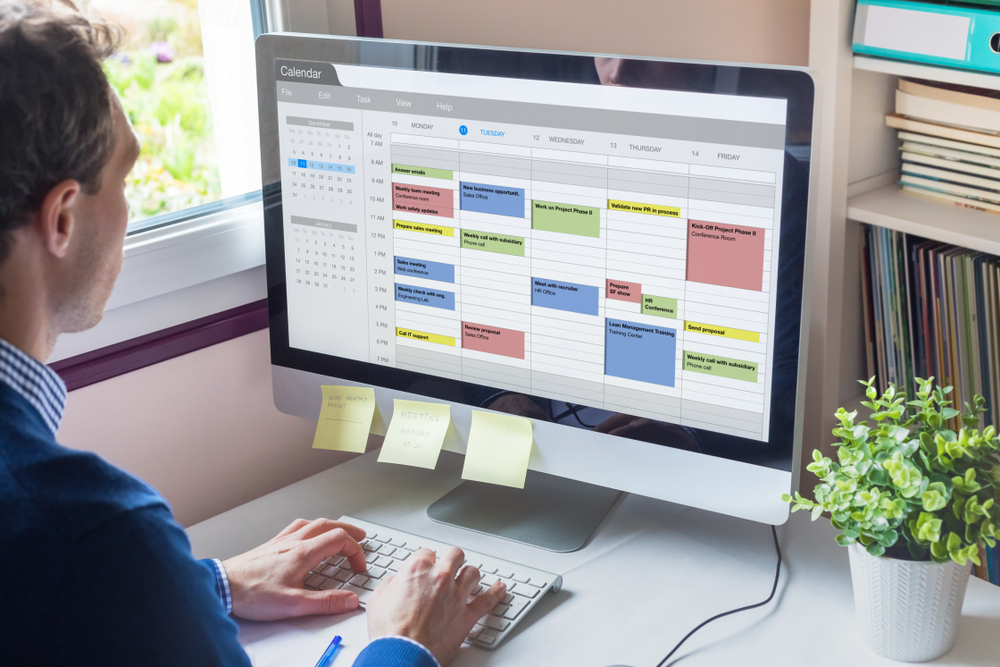 7. Schedule Next Steps
Before you end the call, you may also discuss the next steps with the candidate. This may range from asking when they're available for a call again or outlining the recruitment process.
Be clear about the appointment and the steps to follow. Setting expectations and keeping the candidate informed helps establish an image of professionalism.
If possible, send the candidate an e-mail containing the necessary information about the job. Continue the positive impression by ensuring that your job description does not have red flags.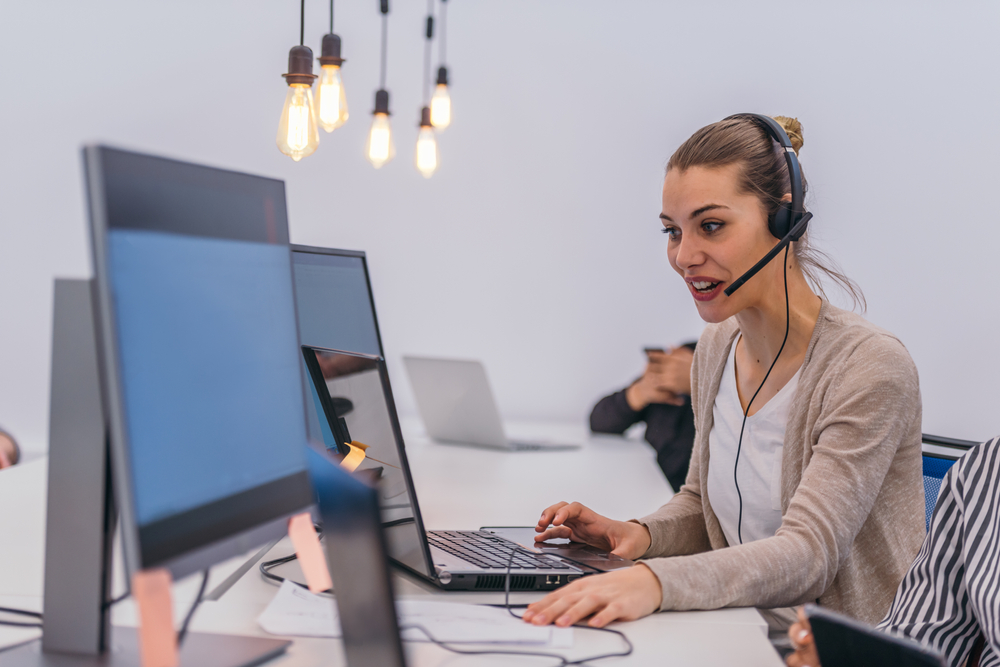 8. Turn Your Cold Call into a Warm Call
Not all cold calls need to be cold. Some can be warm. Before calling a prospect, you may find other ways to connect and introduce yourself first. You may connect with candidates online through platforms like LinkedIn, for example. Alternatively, you may get warm connections from client referrals.
If the potential candidate is already familiar with you, they may be more receptive to your call and job opportunity. Nurture your warm connections for future engagements and referrals. Keep track of information about them in our free applicant tracking system, which can make it easier to keep track and retrieve information about all prospective candidates you've connected with.
Build Connections with Skillfuel
In the competitive world of recruitment, cold calling can be a powerful tool to build connections with potential candidates. Follow these tips to successfully cold call candidates. Skillfuel can provide you with tools that can complement recruitment strategies and allow you to maximize cold calling's benefits and fill in job openings faster.
Hit us up to learn more about incorporating data into your recruitment strategies.