Recruitment processes are some of the most comprehensive processes in enterprises and companies. Not only do recruitment processes help companies secure top-performing candidates, but they also ensure that pending tasks will fall into the right hands for successful business continuity. While recruiters and HR specialists do their best to be as objective as possible, inadvertent bias may still slip through the cracks. To resolve this problem, recruiters are now using blind hiring or anonymous hiring process, a practice that removes all the basic information about a candidate that can foster partiality. Learn how blind recruitment processes work and why it's starting to gain traction in numerous organizations and enterprises.
What Is a Blind Hiring Process?
A blind hiring process is a recruitment practice that aims to provide companies and organizations with an unbiased practice that shifts the focus on skills and abilities instead of the factors that most applicants do not have any influence on. It removes basic and personal information that can warrant bias in the recruitment decisions of hiring teams. Typically used in the early parts of job applications, blind hiring teaches recruitment teams how to shortlist candidates by focusing on their qualifications instead of potentially inaccurate preconceived notions.
This blind recruitment practice starts with recruiters actively excluding personal details and basic information about job candidates in their applications. These include:
Name
Gender
Location
Age
Educational Background
Religion
Socioeconomic Background
Years of Experience
Each applicant is then screened through rigorous skills assessments and interviews to allow recruiters to judge them based on their abilities and job-specific talents.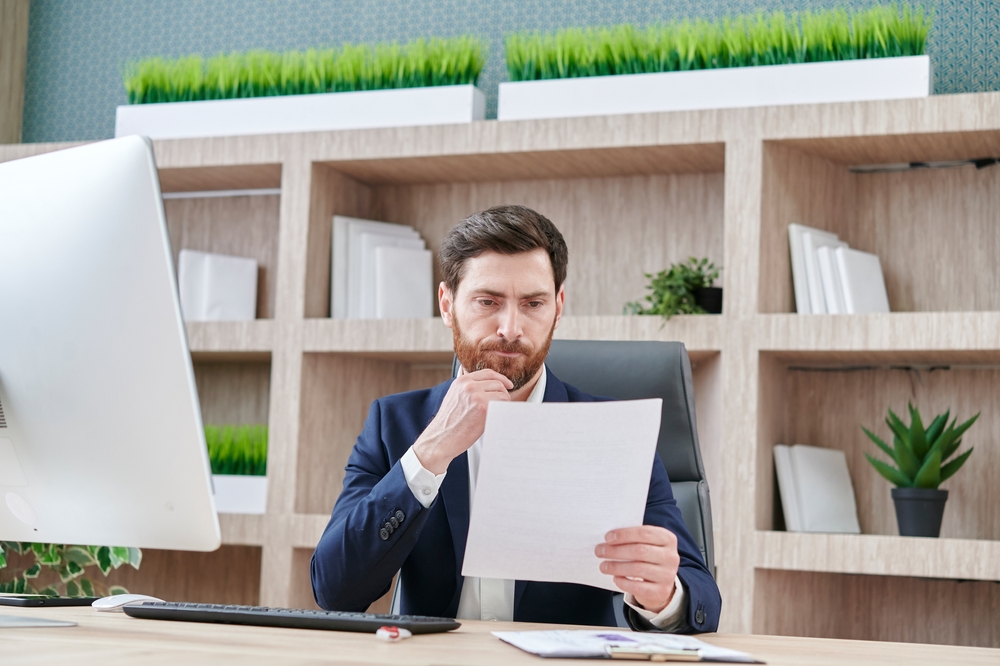 Why Is Blind Hiring Important?
In job applications, it is common knowledge that there are specific companies and enterprises that judge applicants based on their educational background or even gender. In fact, these biases have been widely documented in various social studies, wherein various companies were observed to have specific biases based on gender, age, and ethnicity.
In a 2012 study published in Psychological and Cognitive Sciences, female applicants for a laboratory managerial position were consistently deemed as less competent candidates compared to their male counterparts. Male applicants, on the one hand, were offered higher salaries and mentoring opportunities. As for ethnicity bias, a 2009 report showed that candidates of Caucasian descent were always much more likely to be called back or employed than other candidates from other ethnic backgrounds.
Unfortunately, these findings not only cement the idea that biased hiring is something that applicants need to be aware of – that a lot of recruitment teams are willing to limit a company's talent pool based on pre-determined qualifications – thus discouraging even the top-performing candidates from even submitting applications.
These are just some of the reasons why adopting a blind hiring process is an important step to improving your recruitment process. For business owners, blind recruitment can help you build a diverse candidate pool and tap into broader and varied selections of applicants without the fear of bias and partiality. For job candidates, on the other hand, this recruitment practice can assure them that they are given a fair screening process.
What Are the Best Practices for an Effective Blind Hiring Process?
While blind hiring processes are relatively easy to implement, adopting them includes a series of best practices that will help you streamline and improve your online recruitment processes. If you're part of a recruitment team, here are a few steps that you need to take even before you post job vacancies online: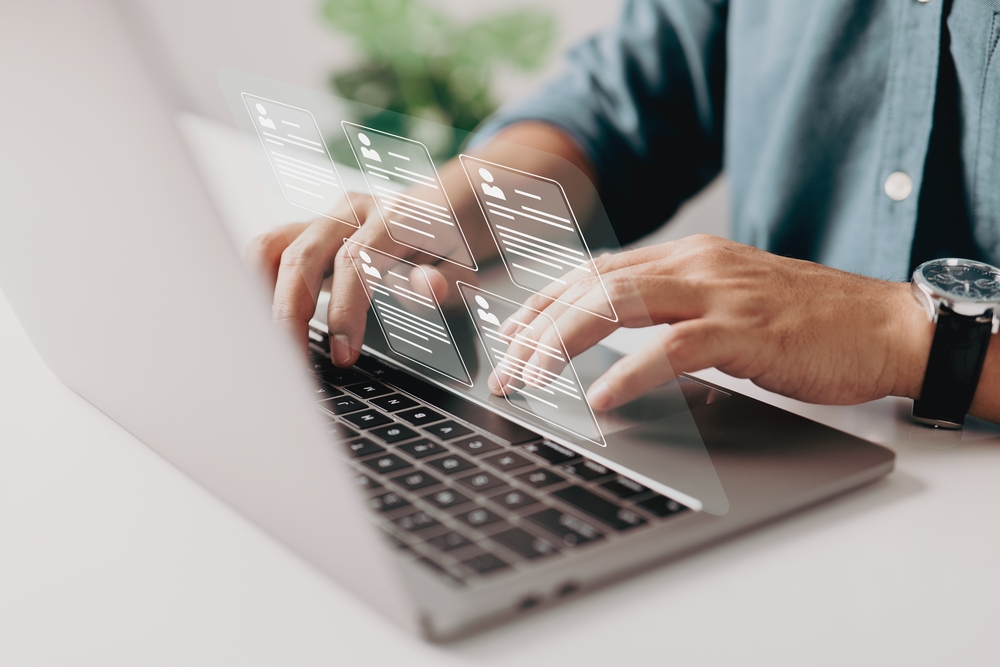 Narrow Down the Information You Need for Effective Screening
The first step that you need to do if you're planning to launch a blind hiring process is to narrow down the pertinent details that you will need to effectively screen applicants for a job vacancy. If the job vacancy has a specific age limit, it would be fine to leave information about age in. However, if the position does not, consider removing it and limiting access to the information during the shortlisting stage.
Another good step is to list down information that you and your team will not be needing to keep applicants as anonymous as possible. Hold a trial run, and further refine your new shortlisting process.
Diversify Your Recruitment Team
One of the best ways to limit biased applicant judgments is to diversify your recruitment team, whether through ethnicity, age, or educational background. This will help your team better streamline your process by giving you varying perspectives on the different applicants.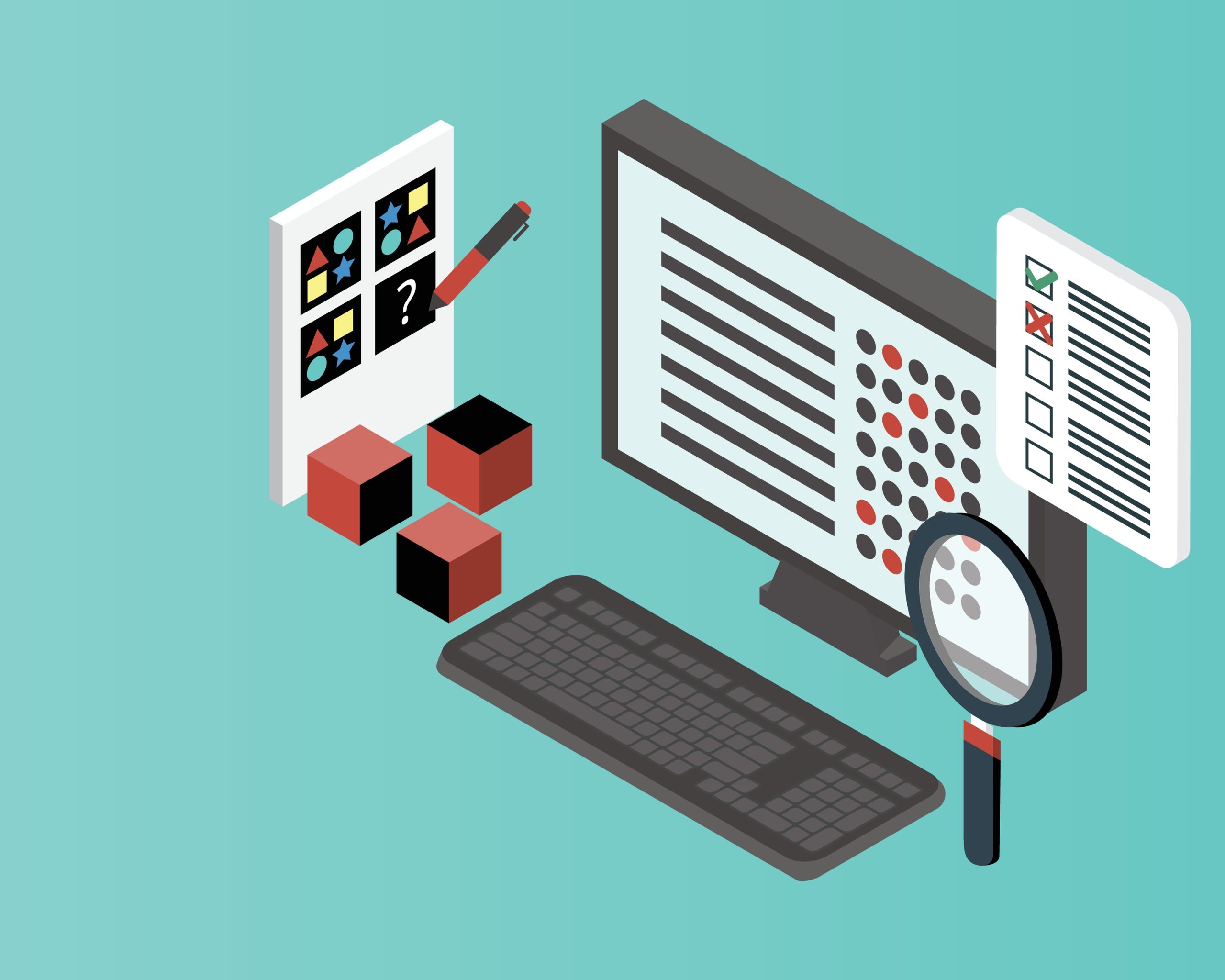 Compile In-Depth Skills Assessments and Tests
Shift the focus of your recruitment process by including comprehensive skills assessments and exams in your blind hiring process. This step will assist you in finding the right talent fit and skill level that you're searching for in the job vacancies you're trying to fill.
Use Neutral Language in Job Descriptions
Before you post a job description or a job vacancy posting, ensure that you neutralize all terms included. Avoid using gendered or age-related descriptions that may discourage some applicants from applying. Use gender-neutral nouns and generic terminologies as much as possible when creating a posting on a job portal.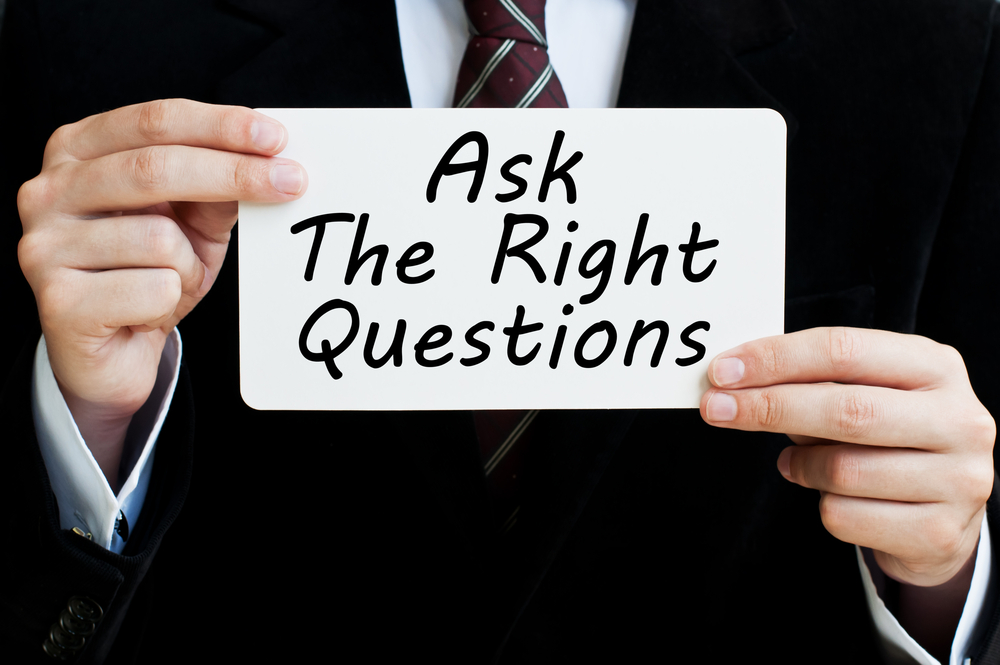 Change Interview Questions to Be More Skill-Centered
During your initial interview during a blind recruitment practice, it's best that you change up your interview questions to be more skill focused. Avoid questions about applicants' personal information, such as the universities that they graduated from, or their age and work experience. Instead, you can ask about their skills and their general background on the tasks that they will be responsible for in the job that they're seeking.
Avoid Social Media Applicant Checks
Social media is the most information-heavy platform online today. Checking applicants' social media profiles basically go against the overall concept of blind hiring processes. As much as possible, avoid seeking out your applicants' accounts in the guise of background checks, since these personality and safety checks can be done later in their application journey.
Do Blind Recruitment Processes Work?
A blind hiring process is an effective way to screen applicants in the earlier stages of filling a job vacancy. On a broad scale, blind hiring works by allowing recruitment teams to proceed with applications without any type of personal bias clouding their judgment. However, since blind hiring only works in the first part of the hiring process – typically when recruiters are only shortlisting candidates – its effects cannot be guaranteed to carry over to the succeeding steps of recruitment.
This is why blind hiring recruitment needs to be used in conjunction with other effective recruitment practices to remove other potential barriers and biases. If you're an enterprise or organization who's looking to diversify their employee base and reach out to wider selections of talent, your recruitment team will need to be briefed, informed, and duly trained to avoid interview bias, assess employees with partiality, and provide the same career opportunities to all types of applicants.
If you have any questions about efficiently adopting a blind recruitment process, don't hesitate to send us a message at Skillfuel, and we'll be more than happy to help you understand this valuable practice in recruitment.