Companies belonging to niche industries have different views on recruiting new talents into their workforce. Some companies prefer hiring internally because they need people with specific backgrounds in their industry processes, while some prefer hiring externally to widen their talent pool with trained and experienced professionals in specific fields. While both internal and external recruitment have their advantages, some industries favor one over the other. In this article, we'll delve into the topic of internal vs. external recruitment, their advantages and disadvantages, and which one is better suited for your company's goals.
What Is Internal Recruitment and Is It Better Than External Recruitment?
Internal recruitment refers to a process wherein companies hire employees who are already within the organization, whether from a different team or from a different department. This can proceed in a number of ways, including reshuffling of the workforce, promotion to a different job position, or through a role change. Internal recruitment offers a variety of advantages for organizations which may give it the upper hand in the debate of internal vs. external recruitment, including: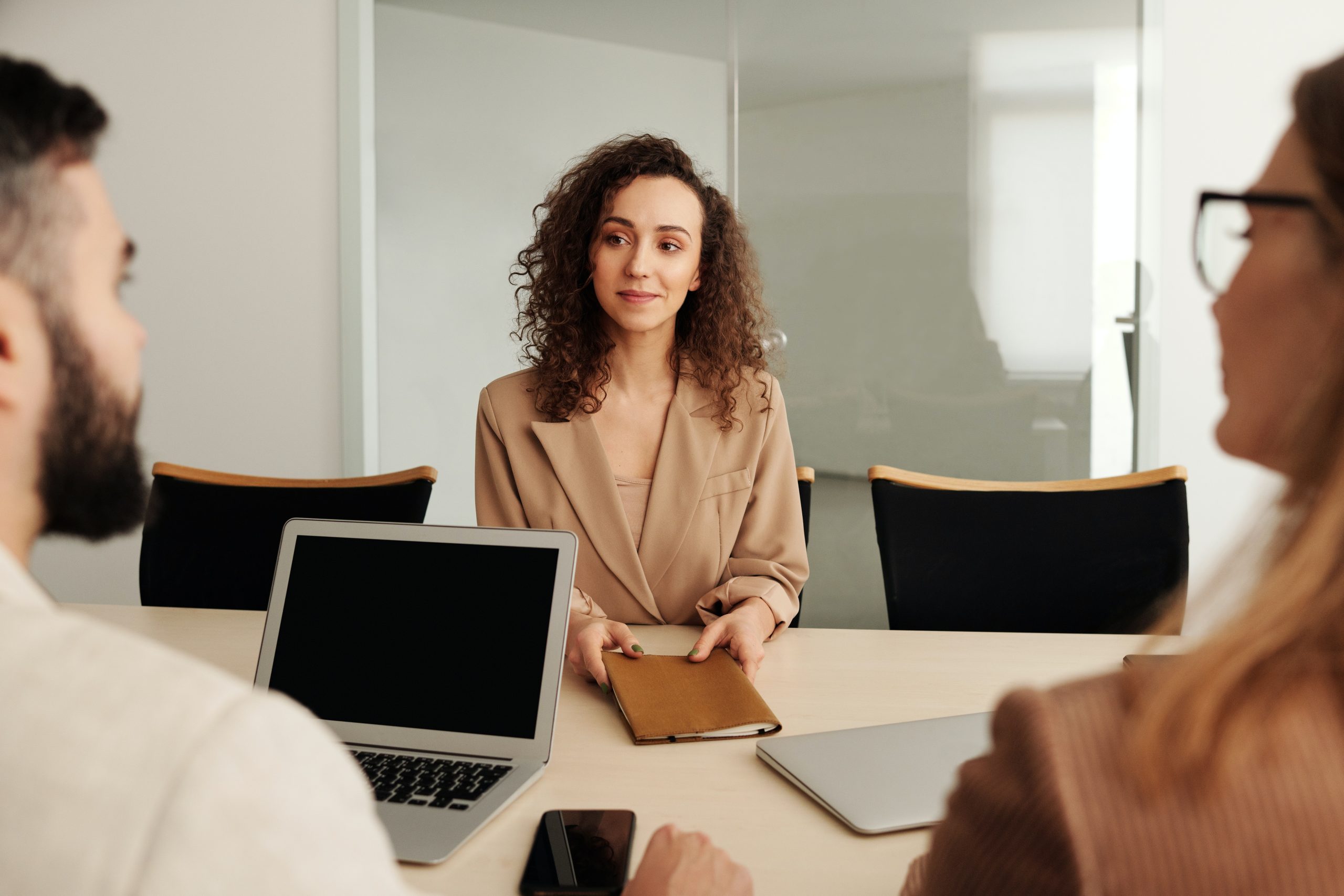 Internal Recruitment Removes the Need for Long Onboarding Processes
When companies recruit existing talents within their organizations, they can save on time spent on onboarding processes. Hiring specialists wouldn't need to process paperwork and government documents aside from ones that need job role changes declared.
Hired internal employees will also have an easier time adjusting to their new job role and start providing high-quality service in just a short period of time. In addition, the shortened time for onboarding may be reallocated to a much more comprehensive training for the employee, which can aid them to perform better in their new role.
Internal Recruitment Can Save Time and Money
With internal recruitment, recruitment teams can do away with the personality tests and background checks because hiring specialists are already familiar with the employees that are being assessed for the vacant position. Their current managers and supervisors may also share valuable insight into an employee's work ethic and personality – doing away with the character reference requirements. Because of this, internal hiring may be better than external recruitment if you're dealing with a time-sensitive job vacancy.
As for the budget, you can save money since you won't need to advertise your job vacancies on recruitment channels, and you won't need to hire or outsource hiring services from third-party companies just to connect you with some of the best candidates for the job position.
Organizations Can Ensure Culture Fit Right Off the Bat
When you're recruiting employees from within your company, you can ensure that they'll be the perfect fit when it comes to personality and ethics. You won't need to go through time-consuming personality tests, pre-employment background checks, and verification just to ensure that you're hiring a dependable and reliable employee for the job position.
Internal Recruitment Promotes Company Loyalty
If you're a hiring specialist, chances are you're familiar with some of the top reasons why top-performing talents leave companies. A lot of employees choose to resign when they feel like they've hit a plateau in their skill sets. When you learn how to harness internal recruitment, you can streamline the process of employee transfers and lower the chances of your company losing high-performing talents by giving them the opportunity to advance their careers.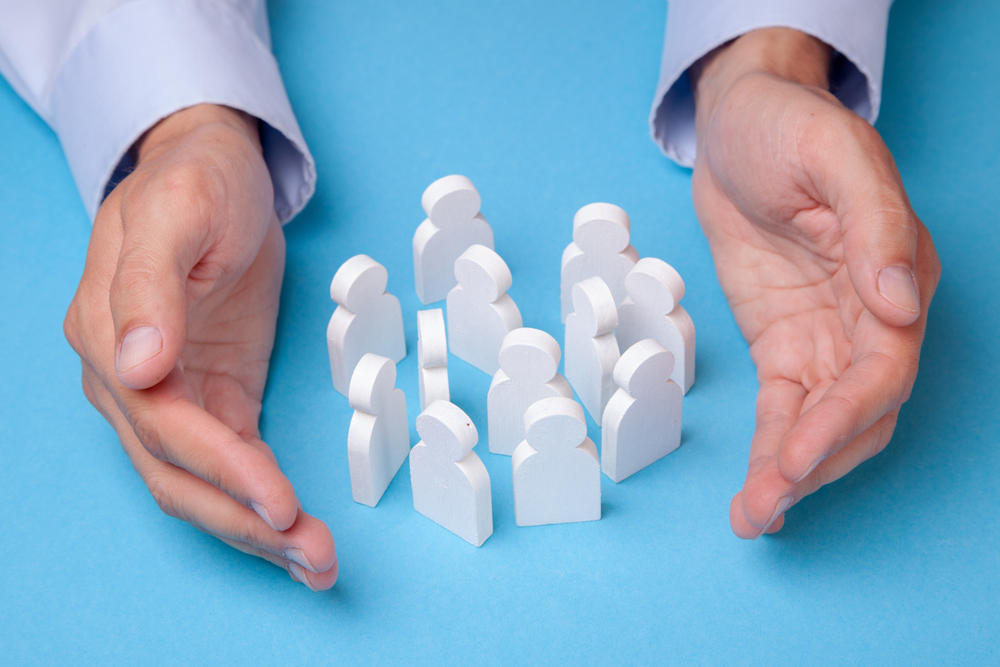 However, while internal hiring does have numerous advantages, it also has a few cons that you should consider if you're trying to decide between an internal vs. an external recruitment scheme. These include:
Company Culture May Come to a Standstill
External employees often bring different perspectives on things based on a different job experience. This is why they often bring welcome variations to the table, which may help your company evolve better. One of the cons of exclusively hiring internally is that you run the risk of letting your company's culture stagnate as internal hires may have already assimilated into the company's ins and outs.
You May Miss Out on Top-Performing Employees
While your internal employees do have expertise in their own fields, solely depending on internal hires will make your company miss out on other possible experts who wish to transfer to your organization – which is one of the major disadvantages of internal hiring. In some technical areas, external hires may be better than internal transfers since some applicants may have the training needed to perform well in the job positions that you're hiring for. On the contrary, internal hires may need more in-depth training if they're transferring to another field of expertise.
You Might Get Gaps in Your Workforce
When an employee transfers to a new job position within the company, you'll have to deal with another job vacancy – doubling the work of your recruitment staff. This will especially be evident if the transferring employee held a senior position since your recruiters will need to find a perfect fit for a managing role.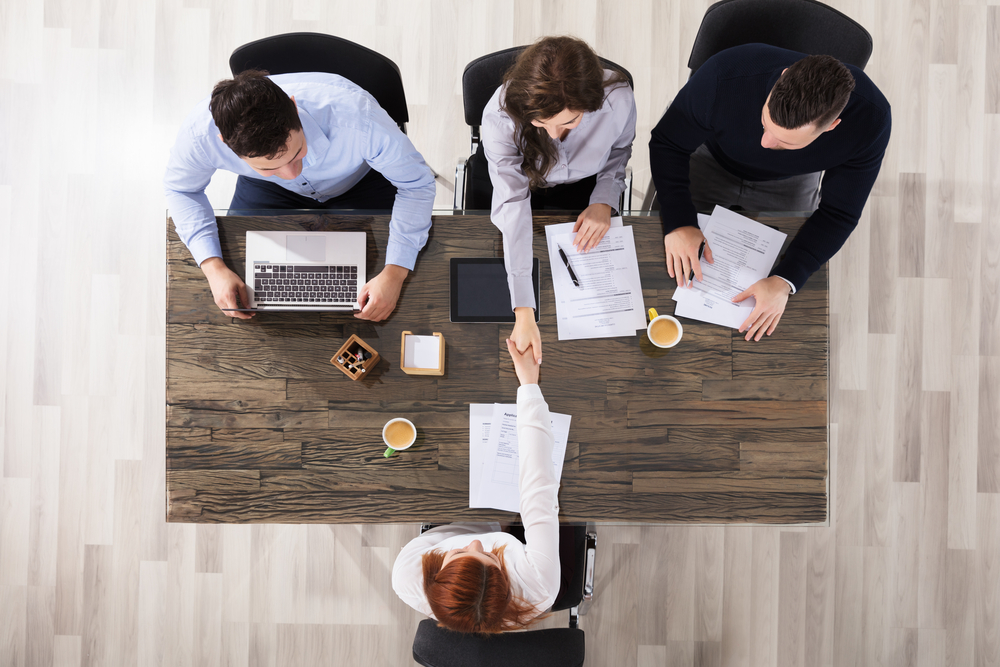 What Is External Recruitment and What Advantages Can You Get From It?
External recruitment refers to the most common type of hiring, which entails getting potential employees from a diverse candidate pool. Most companies use this recruitment scheme, especially small- and medium-sized businesses that are still building their workforce. Because of the near-endless pool of potential employees in the job market, a lot of companies benefit from locating the best fit for their vacant job positions, based on personality, educational background, and skill. Here are some of the advantages of external recruitment that sets it apart from internal recruitment:
External Recruitment Promotes Better Diversity Than Internal Recruitment
When you're hiring externally, you get employees from various backgrounds and with different cultures from other companies. By diversifying your team, you can build better processes and launch inclusive campaigns due to the different experiences that your employees bring to the table.
Companies Have Higher Chances of Getting a Specialized Candidate
Some job positions require a certain level of expertise to effectively execute tasks. When you're recruiting externally, you get specialized candidates who have the certifications as well as the required training for the job position you're hiring for. This is one of the reasons why companies who specialize in highly technical industries prefer external hiring better than internal hiring – largely due to the diverse talent pool.
You Get New Perspectives and Solutions
External recruitment may be better than internal recruitment because this means that you're bringing new people into the organization, as well as new perspectives on how tasks are done and how problems are solved. By welcoming employees who've belonged to other companies, you get fresh ideas, and you can refresh established (and even old-fashioned) processes within the company for much better procedures and task flows.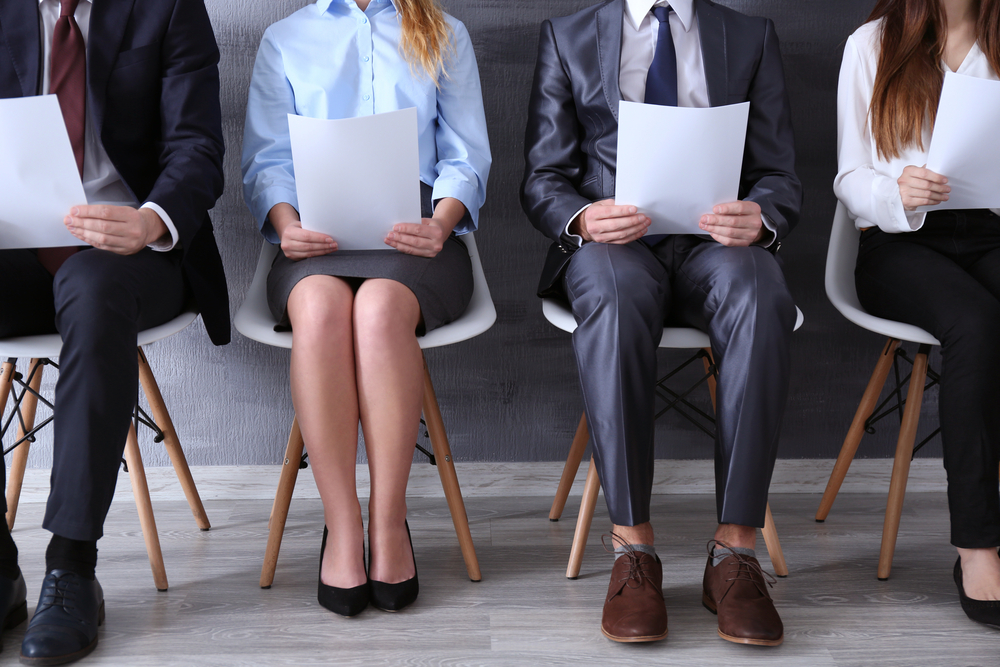 Much like how internal recruitment has its own flaws, external recruitment also brings in a few disadvantages for companies, which include:
New Employees Will Need a Transition Period
When you're hiring from a talent pool, chances are that the new employee will need a transition period from their current company. This can go from a few weeks to as much as two months, which means that your job position will not be filled instantly. With internal recruitment, however, negotiations can be shortened, which can help teams start the transition process as soon as possible.
Large Talent Pools Can Be Overwhelming for Hiring Teams
External recruitment entails handling large amounts of employee applications, which may be hard for your hiring team to screen and pore over. This means that you'll always need all hands on deck whenever there is a job vacancy. Fortunately, there are numerous online applicant tracking software that companies can utilize for a much more seamless hiring process.
Companies Will Need to Provide a Comprehensive Training Program
New employees from external recruitments need in-depth training when onboarding for a new job position. They'll need to be trained in your company's technical processes, tools, and overall management procedures.
You'll Need to Have a Higher Budget Allocation for Recruitment
When you're externally recruiting, chances are that you'll spend more on screening applicants, interviewing talents, and advertising your vacant job position on various listing sites. All these entail higher costs, giving your company a higher financial burden than when you're hiring employees internally.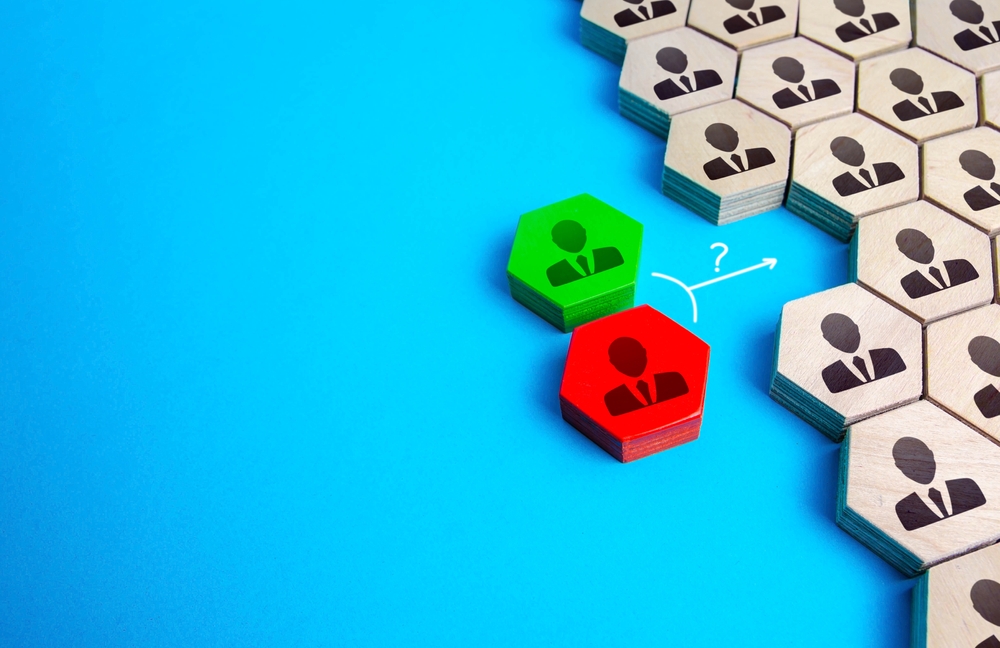 Internal Recruitment Vs. External Recruitment: What Should You Choose?
In the talks of external vs. internal recruitment, both offer their own advantages both for your management and your workforce. Since companies have different specialties and industries, it's hard to say which one will be better from an external point of view. Companies will need to weigh the various factors that have play in effective recruitment. If they're looking for cost-effective hiring, internal hiring may be a better choice, but if they're looking to build and expand their organization, external hiring may be the best option.
However, for companies who are looking to better harness a diversified recruitment process but also improve their current employee's morale, a combination of both internal and external recruitment may work for all parties. Allow current employees to move and transfer to different job positions, but at the same time, don't shut the door for potential talents from being welcomed into the fold.
We understand that external and internal recruitment may be complicated for companies to decide on, which is why we've built an arsenal of recruitment resources that you can read through for more information. However, if you have other questions or queries, you can contact us, and we'll do our best to give you the right answers.