Many recruiters know that hiring for some industries is easier than others. In some industries, there's a huge pool of talent for HR teams to cherry-pick their candidates from. But some niches need applicants with specialized skills that are often tough to find. So, what do you do when talent is scarce and your business needs more qualified candidates?
Recruit active and passive candidates of course. However, while both active and passive candidates are crucial in recruitment, sometimes, sourcing passive candidates can help you better fill positions that need specialized skills.
What is a passive job candidate?
Passive candidates, by definition, are individuals who are not actively looking for a new job. They're typically content with their current company and their position. However, they may be open to a good career opportunity if one comes along.
Here's a quick look at the differences between active vs passive candidates.
Active candidates: people actively looking for new opportunities. They're the ones sending in resumes and are immediately available for interviews.
Passive candidates: people who are currently employed. While they're not actively looking for work, that doesn't mean they won't be interested in applying for open positions. However, they don't apply organically (e.g. job boards) and may not be available immediately. Often, you have to do the chasing.
What is Passive Recruiting?
One way of how to source candidates is by passive recruiting. This approach involves proactively looking for employed individuals whom you think can bring value to your organization and offering new job opportunities to them.
Recruiting passive candidates is a popular practice done by many HR recruitment teams. This is because the qualifications and experience of passive candidates make them desirable to employers. Passive candidates also make up 70% of the global workforce, while active candidates only make up 30%. You're basically limiting your talent search if you're not recruiting passive candidates. You can't afford to ignore a massive source of talent if you're battling to fill crucial vacancies.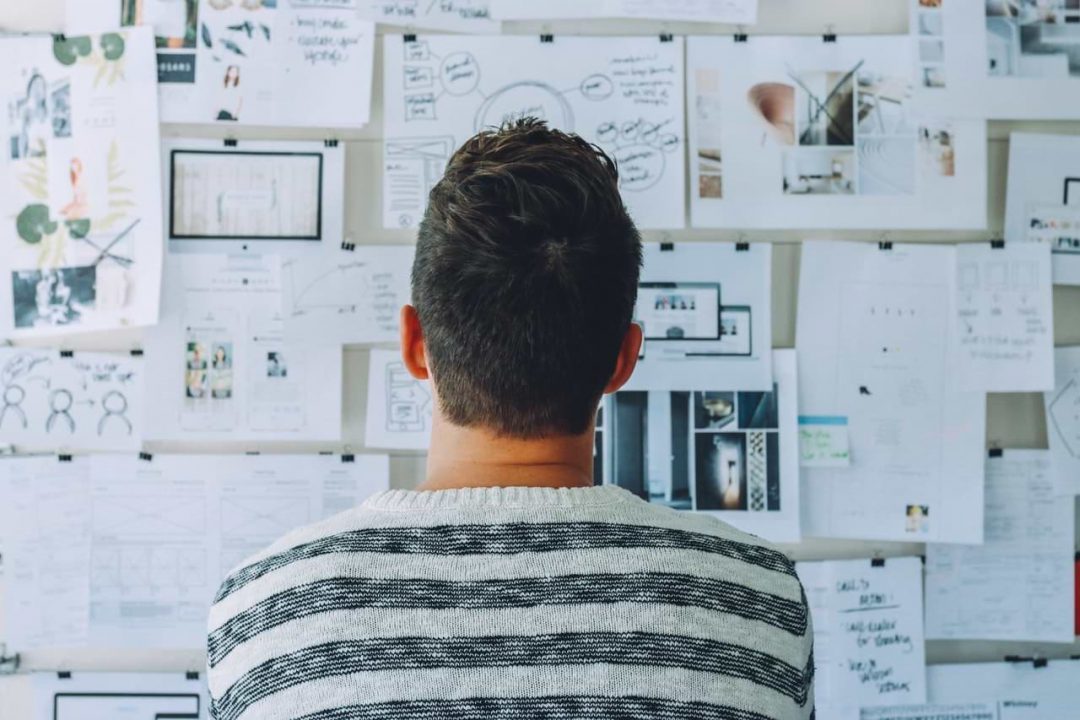 Why Are Passive Candidates Better?
Sourcing passive candidate sourcing poses a wealth of benefits to recruiters and employers. Below are some compelling reasons why you should consider recruiting passive candidates as a serious hiring strategy.
No competition
When you're trying to recruit or source active candidates, you're basically competing against hundreds of other recruiters from various firms in the industry. Like you, they're after top-notch talent.
However, if you're focusing on how to convince passive candidates, this means less competition for you. They're less likely to be interviewed by other companies, especially if you know how to source passive candidates in an engaging way that entices them to the opportunities available in your organization.
Less uncertainty over candidate onboarding
One of the biggest challenges many recruiters face is the uncertainty over a candidate actually joining the company once an offer letter has been sent. After all, the most qualified candidates could be holding on to more than one job offer and comparing which one is most beneficial to them.
According to a recent survey by staffing agency Robert Half, 44% of candidates change their minds about an offer once they receive a better one from another company. That's almost half of the survey's respondents! The survey also showed that 28% of people admit to backing out of an offer letter after accepting it.
Top-notch talent has options in the current hiring landscape, and competing offers are making them pause to consider what they want. However, this isn't the same case for passive candidates. Since they're content with their current job, considering another opportunity means they're serious about joining your company once they accept your job offer.
Easy Screening For Qualified Candidates
Most of the job applications you receive for openings tend to be irrelevant. You lose precious time going through resumes that don't have the credentials you're looking for, making it a major pain in the hiring process. Some active candidates even tweak their CV's or resumes to fit the job description that by the time the interview rolls in, you find that they're not actually fit for the position.
According to an article from Human Resource Executive, more than 78% of job applicants say they outright lie on their resumes and interviews. They either claim mastery in skills they only have basic knowledge of, made up relevant experience, gave a false reason for leaving a job, lied about the university they graduated from and claimed to have a director-level job when the actual position is manager.
This is a stark difference between active and passive candidates. Passive candidates avoid stuffing their resumes with keywords and they tend to be more honest with their credentials. Since they're currently employed, they have little reason to stretch the truth or over-inflate their skill set and qualifications. After all, you're the one who reached out to them first. They're confident enough that you found something worthwhile in them.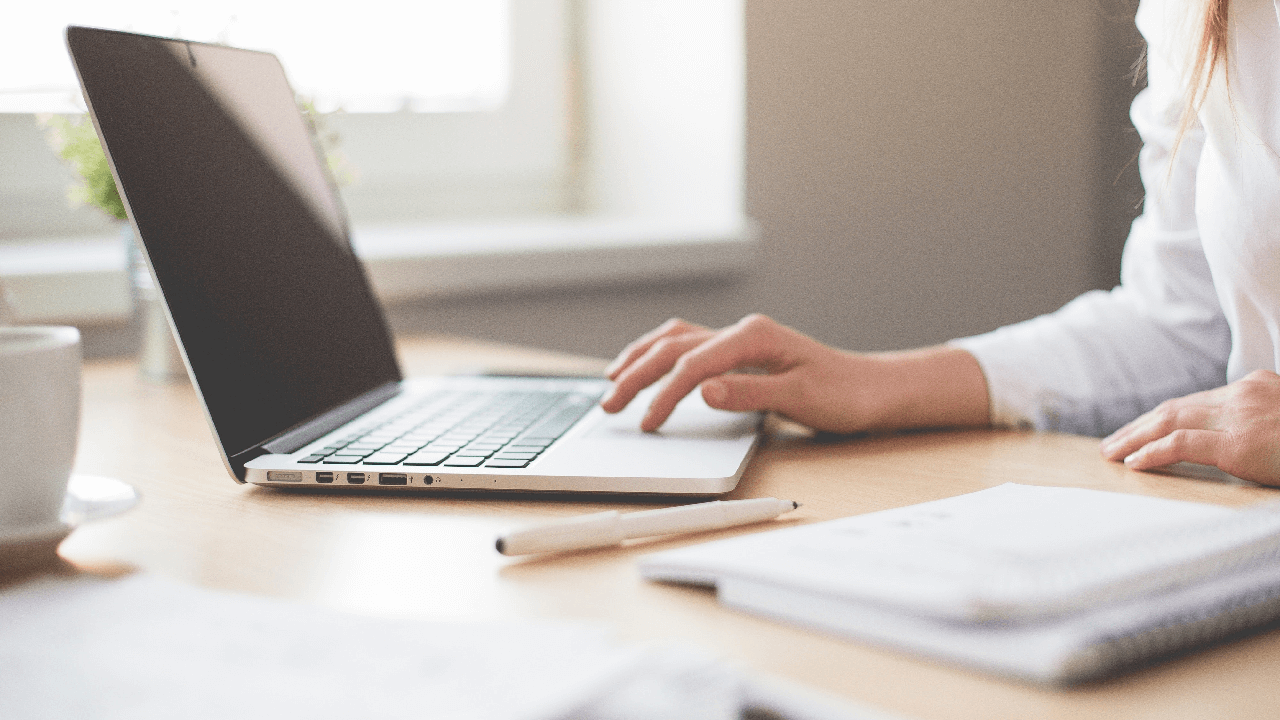 How do I find passive candidates?
Now, that you know the definition of passive candidates, now it's time to learn how to attract passive candidates, engage, and recruit them.
Here's a list of the most effective methods on how to approach passive candidates and convince them to consider the opportunities in your company.
Recruit Passive Candidates From Your Existing Database
This tactic may be obvious, but it's often overlooked by recruiters when they're figuring out how to source passive candidates. Whether you're using an applicant tracking system that includes a passive candidate recruiting software or still doing manual recruitment, there's a high chance that the perfect candidate for an opening is already in your current database. If you've been using an ATS for a long period of time, it's likely you already have a great selection of top-notch talent to choose from.
This lets you capitalize on past efforts and saves you time from chasing after new candidates. Moving forward, ensure that you don't delete notes and history attached to current candidates, even those who seemingly don't fit the bill. You never know if you'll need them in the future.
Employee Referral Programs
When figuring out how to recruit passive candidates, often the best method is to tap into your company's internal network. This means building an employee referral program.
Recruiting passive candidates is tricky because you know most of them are currently happily employed. They won't be very responsive to an HR manager who just slid into their LinkedIn inbox. However, if it's a family member, a close friend, or a trusted colleague who's pitching an opportunity to them, they'll likely listen to them.
Create an employee referral program that encourages your workforce to share your openings on social media and to inform their network. Don't forget to incentivize them each time their referral gets hired. This will not only motivate them to reach out to more qualified people, but it will inspire others to do the same.
Additionally, it's best to use an employee referral tracking software to ensure that you streamline the entire referral process. This will let you easily keep track of referrals, send updates to referrers, and spare yourself from headaches caused by spreadsheets.
Engage Them on Various Channels
One of the key points on how to source passive candidates is to keep them interested in your company. And to keep them interested, it's necessary to establish a relationship with them.
That relationship should be built over time. To start building it, engage them with authentic communication (be it through emails, social media, phone calls, blogging, etc.). Ask them about their long-term career goals and short-term plans. You can even send them white papers or other pieces of content in their areas of expertise to enhance their receptivity to future contact. What's important is that you're on top of their minds so that when an appropriate job opening becomes available, you can reach out to them and see if they'll reciprocate interest.
Another way on how to attract passive candidates is by sending them recruitment marketing emails. This will help them learn more about your organization, company culture, employee experience, and the benefits they'll reap when they become part of the company.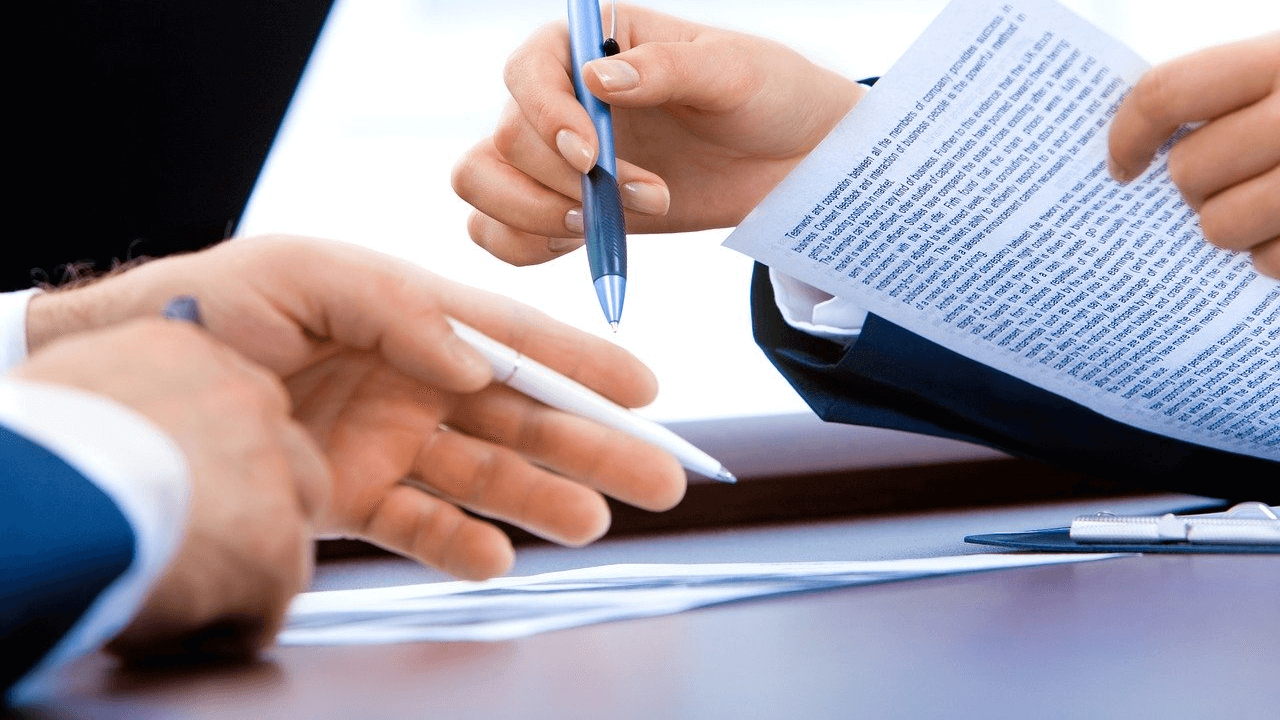 Conclusion: Sourcing passive candidates take effort but it's worth it
Passive candidates aren't a quick fix when you're in a crisis to fill in crucial positions, but they're a long-term investment that's worth it — especially if your company is prone to shortages in skills and experience. Learning how to source passive talent takes time, practice, and foresight but once you get the hang of it, it will be like a well-oiled machine that lets you onboard top-notch talent in your industry.
While passive candidates are difficult to source, they can be easy to convert with employee referral programs and engagement. You just need to nurture them in the right way so that they'll be convinced of the opportunities available in your company.
Remember, if you focus solely on recruiting active candidates, you may find a qualified candidate but for sure you're not the only employer in the candidate's mind. There will be many other employers trying to attract that same candidate with a shiny offer letter.
It's always best to use a good mix of hiring strategies like job board candidate sourcing and passive candidate recruiting to have plenty of options and to close positions faster. However, if you want the most qualified candidates – passive candidate sourcing will get the job done for you. Don't take it for granted, start on it today.