As companies continue to adapt to volatile markets and fluctuating workloads, learning how to hire contract workers has become a necessity for businesses looking to grow their operations without committing to a permanent employee.
Hiring a contractual employee provides the company with numerous benefits such as reduced costs, access to top talents, and flexibility. However, it can be difficult to find an independent contractor, especially if you don't know where to look and how to attract them.
We've created this guide to help you improve your recruitment strategies for hard-to-fill positions. But before you can execute these techniques, you should first learn what are some common recruitment mistakes to avoid.
Common Recruitment Problems
We've listed down some of the most common recruitment problems so you can have a smoother hiring process: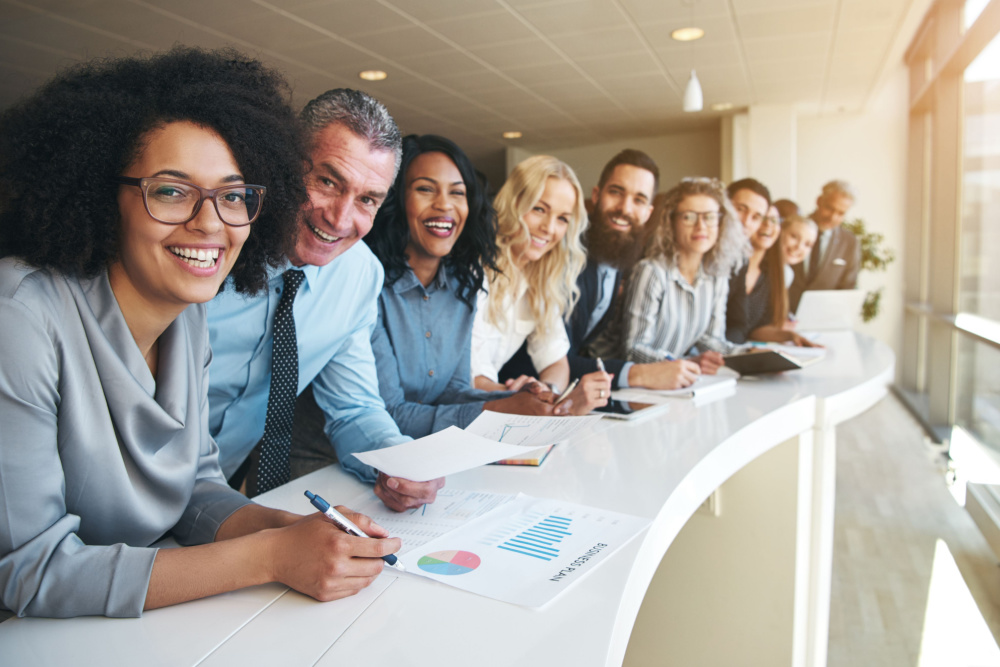 Ineffective Branding
Some companies don't pay attention to their branding when hiring. Little do they know that talents will usually check for reviews about an organization before proceeding with their application. Sprucing up your branding and ensuring that it paints your company in a positive light is key to attracting the best candidates.
Internal Miscommunications and Oversights
Firms without a candidate tracking software are at risk of overlooking qualified candidates, forgetting to reach out to applicants, and miscommunicating with the team. This problem can lead to delays in the hiring process and losing your chosen contractor to competitors.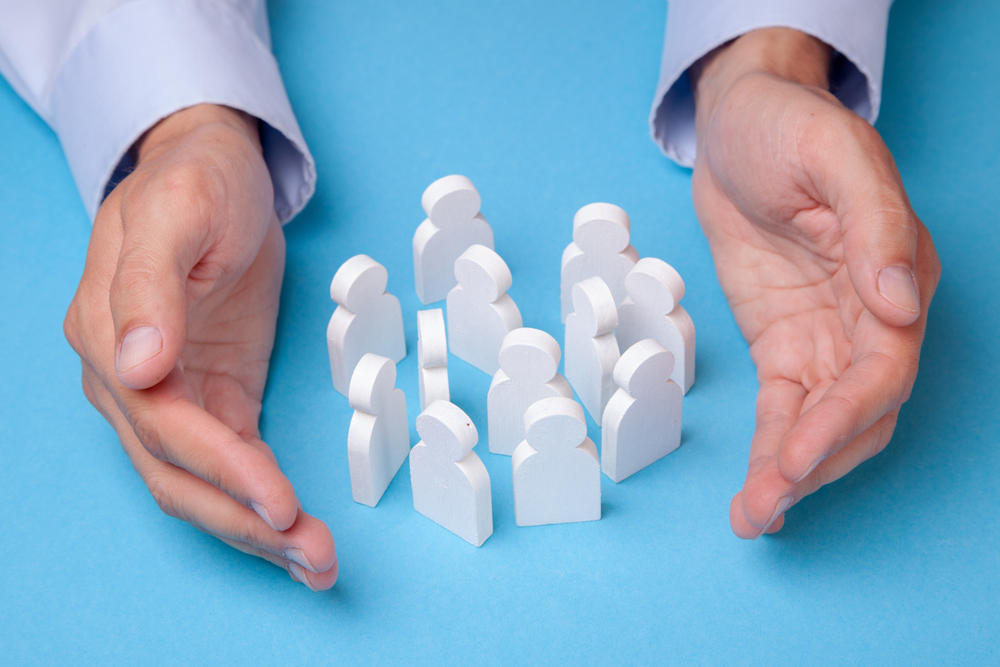 Culture Fit and Ineffective Onboarding
While contract employees are only set to join the company for a certain period, they can still affect your organization's culture. Hiring someone that isn't culturally fit can damage your company's reputation and team's morale.
Additionally, onboarding is a critical part of recruitment that deals with getting new hires up to speed. An ineffective onboarding procedure may lead to an employee struggling with your company's system, thus possible project delays and lack of team engagement.
Methods for Hiring Independent Contractors
Hiring independent contractors can be difficult if you don't know where to start.
Below are some of the methods your team can utilize to find the best contract employee for your organization.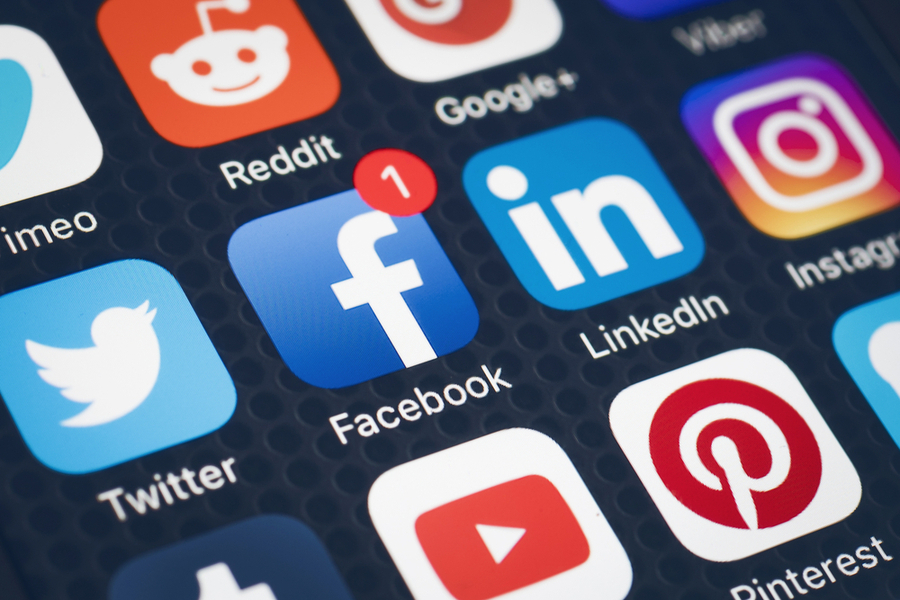 Social Media
Social media has become a popular platform for recruiting employees because of its reach, shareability, and cost-effectiveness.
By posting on platforms such as Instagram, Facebook, and LinkedIn, you get to show up right on people's home pages. It's also an effective way of increasing your ad's reach at zero cost.
Website
Most companies already have an established website but, they don't realize that they can utilize it for hiring. Adding a dedicated Career page to your website can help increase the number of applicants for the job.
In addition to this, the aspiring candidates will already have an idea about what your company does because they're applying from your website.
Just remember that your website should reflect your company's branding, which is why you should utilize a career page builder to make it look as seamless as possible.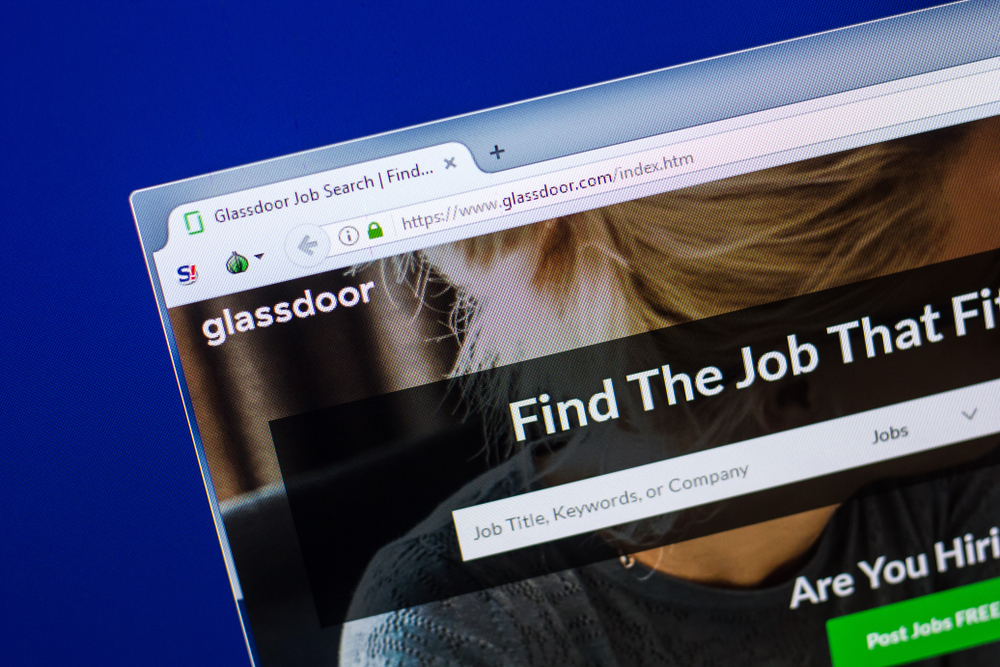 Job Portals
Of course, one should not forget about job portals.
Often, individuals browsing job portals are actively looking for their next opportunity. Making them perfect for any vacancies you need to fill immediately.
There are thousands of job sites online. Here are some of our favorites:
Indeed
Glassdoor
Upwork
Getwork
Monster
Google
Talent Pool
Most companies have a talent pool to help them reach out to previous applicants and former employees. Tapping into your talent pool is an excellent way to find vetted candidates and hire them as contract workers.
Referrals
Finally, you can ask your professional networks and employees for any referrals they may have for the vacancy. You can motivate employees to do this by incentivizing them should their candidate get chosen for the role.
What are Independent Contractors Looking For?
The number of independent contractors has steadily been increasing over time. This is because more and more individuals desire the flexibility and limitations that a project-based job can offer.
To help you with hiring a contract worker, we've created an independent contractor hiring checklist for you to go over: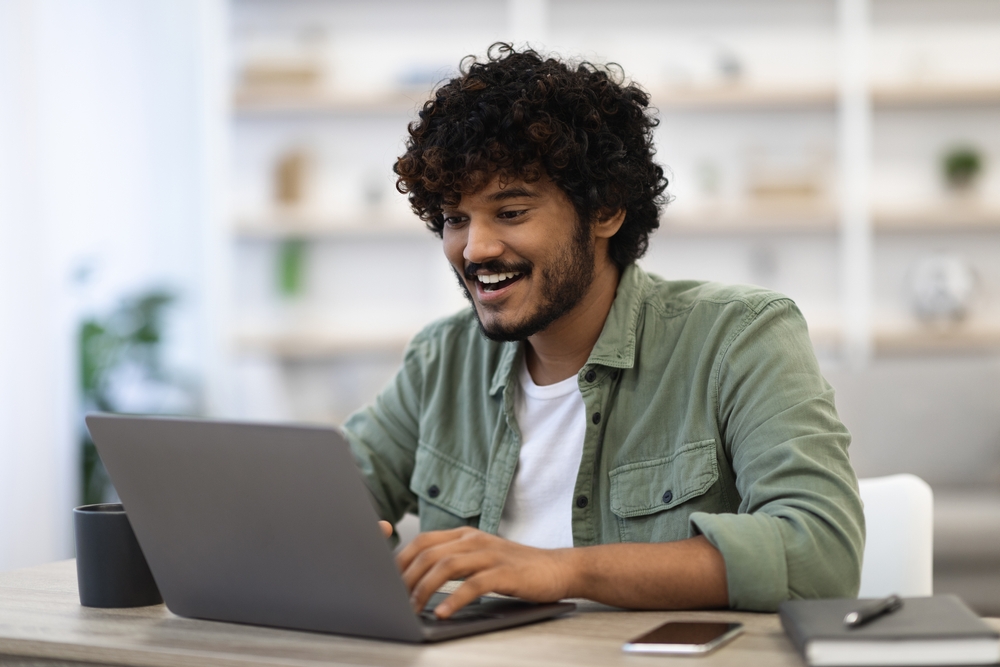 Flexibility
Most independent contractors want to have flexible work arrangements. Some contractors prefer to have flexible hours, while others would require remote work arrangements. So, while your company may offer a great growth opportunity for contractors, they may turn it down quickly if it doesn't meet their terms.
In fact, a study conducted by Gallup has concluded that employees who do not work at their desired location can have a lower engagement rate. So, if you want to ensure that you're attracting the best independent contractors, you should offer flexible work setups.
Clear Job Description
Before you decide to post your job ad, you may want to go over your job description again and make sure that it's clear and concise.
Independent contractors like their job descriptions clear because they want to know the exact scope of their work. It's also good to remember that no one likes looking at a block of text, so keep the job description as concise as possible.
Creating a clear job description also ensures that both parties understand the job's requirements, expectations, and timelines.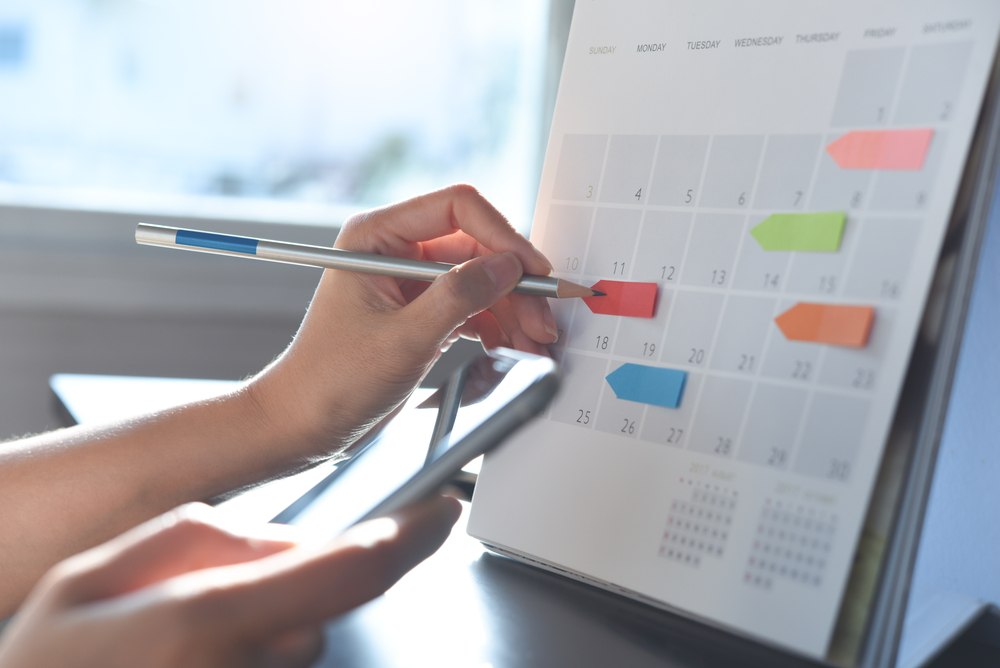 Set a Project Timeline
When you hire an independent contractor, you should remember that they could have projects lined up at different times of the year. Having a set project timeline helps contractors decide whether the job is right for them or not, it also gives them time to plan their workflow.
Additionally, you should also include when you'll be disbursing payments to your contractor. Whether payouts will be per milestone or monthly.
Provide Structure
Independent contractors will usually have their own arsenal of digital tools that they're comfortable working with. However, your company may be utilizing a different set of software to maintain your system.
Make sure to provide your independent contractor with your company's software and credentials as soon as possible. This gives them enough time to familiarize themselves with the system and how to control it.
Aside from this, you should also keep an open line of communication between your company and your independent contractor. Contractors will often work remotely – which is why they must remain in constant contact with key personnel for project feedback and updates.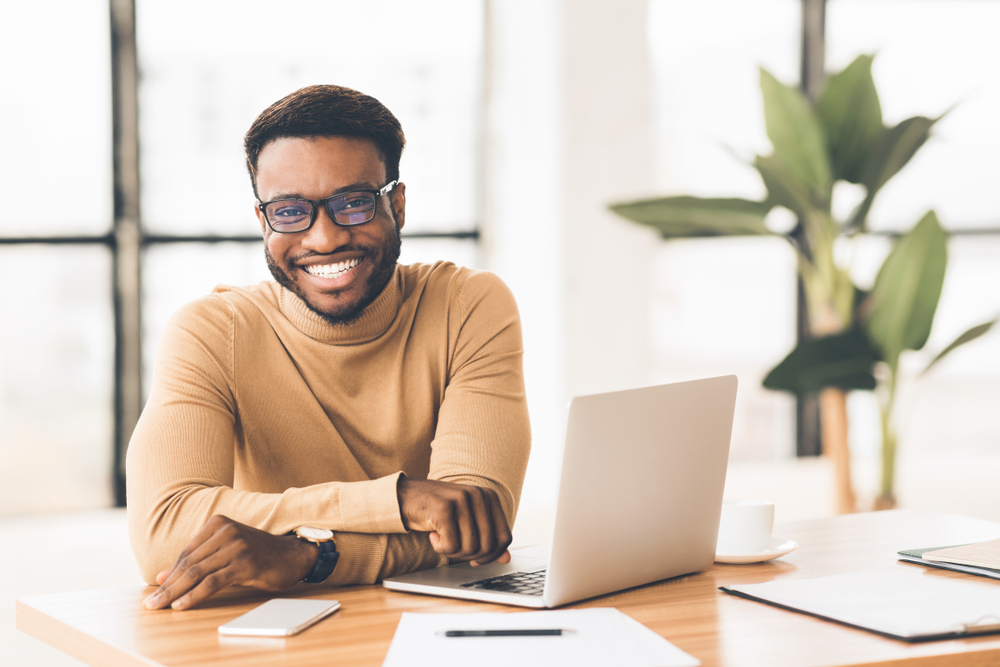 Hiring Contract Workers to Fill the Gaps
Hiring contract workers has become essential for businesses to fill in the gaps in their operations in a cost-effective manner. Employing independent contractors is an excellent way for you to address fluctuating workloads and budget constraints while having access to highly skilled individuals.
But before you go and start posting job ads, you should remember to adhere to this checklist of best practices on how to hire a contract employee:
Utilize various hiring channels
Offer flexibility
Create a clear job description
Set project timelines
Provide structure
Now that you know where you can find your next team members and what you need to offer to attract them, you can now get started on crafting an engaging job advertisement.
Once you've started receiving applications for the vacancy, you may need to utilize a recruitment suite so, you can avoid some of the common recruitment problems we've mentioned.
With Skillfuel, you can have a recruitment software that will ensure that you stay on top of candidate applications without dedicating too much time to the task. Sign up with us today and enhance your recruitment process.