Despite the ease of searching for jobs and applying for them on social media and hiring platforms, your company's career page remains critical to the hiring process. This is the one page where you can freely express your employee branding and sell the position to applicants. Moreover, applicants from other platforms often end up on your career page.
The problem, however, is that the majority of people who enter your career page will leave without sending in their applications. After all, today's web visitors only have an eight-second attention span and leave the page after reading 28% of the words on the page.
So, how do you pique and hold the digital applicants' interest long enough to convince them to start your HR hiring process? SkillFuel explores four strategies.
Optimize for Mobile Devices 
Just like your customers, job seekers are also looking for convenience. In fact, about 78% of people in the US would apply for jobs on their mobile devices. As such, the first thing on your list should be optimizing your career page for mobile.  
Make the page easy for them to navigate instead of leaving them to squint, zoom in, or deal with misplaced buttons; candidates would simply leave your website, with no intention of returning if you leave things that way.  
Or, better yet, consider developing your own job portal. A good career page is easy to navigate, visually attractive and can get job seekers to send their applications before they find the application process too difficult to continue.  
You could lose promising talents simply because your web pages don't display properly on small screens. 
Write Engaging Job Descriptions
Conventional job descriptions comprise a bare checklist of skills and attributes. Experience would tell you that, somehow, this bullet-form job posts still work. The catch, however, is you might miss out on top talent who aren't impressed with lackluster job descriptions. And you want to capture these observant, discerning candidates.
So, before disseminating news of your vacancy, check if it:
Describes Responsibilities Clearly – An ideal job description contains a clear breakdown of tasks that the role requires.
Carries a Friendly Tone – A casual tone shows that you have a welcoming company culture and that you care for the people side of your business.
Focuses on Results – Candidates are interested in the impact of the role, so they'll be excited to apply if they know the position positively affects your company and clients.
Enable Easy Application
Even if you have a clear and engaging job description, candidates won't apply unless you make it easy to apply. A convenient application process increases the chances that promising talent would finish the entry. Here are a few strategies:
Give the applicants a clear picture of the process. They are likely to apply if they know about succeeding steps and the recruitment timeline.
Make the call-to-action buttons prominent. This way, applicants can easily locate them, hand in their resumes, or contact your recruitment team.
Improve Employee Branding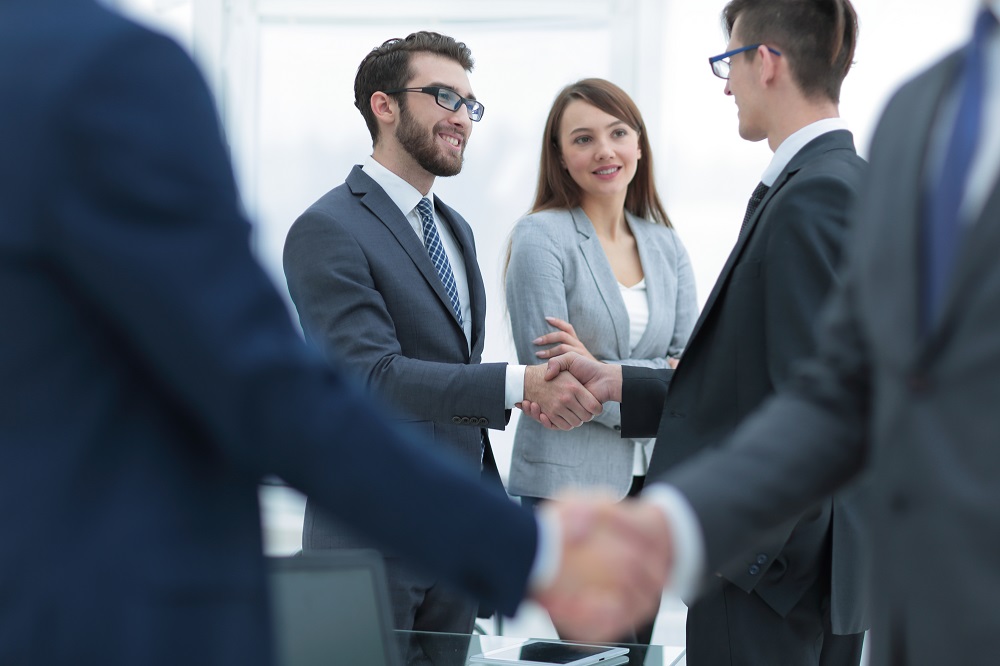 To encourage applicants to join your organization, project a positive image of yourself as an employer. Candidates are more likely to hit the "Apply Now" button if they see that the company they're joining cares about its workers.
Show Your Employees in Action – Offer an inside look into your company through a video. Include a brief tour of the office and testimonials of current employees.
Show the Fun Side of Working – Use photos to show non-work related activities, like contests, parties, or even simple lunchtime games.
Show Prospects Where They would Belong – Post a brief description of the team that the specific role falls under. This instills a sense of belonging early on.
These four strategies will bring in loads of applications, and SkillFuel will help you handle all that, from then on. It's a revolutionary HR recruitment software that makes talent acquisition a breeze. It's an all-in-one tool that makes your recruitment process even more efficient.
Learn more ways to streamline your recruitment processes here.