As a recruiter, you might have experienced sourcing and screening candidates manually. You might have even encountered walk-in applicants who visited your office on a random day, trying to see if you have an open position they can apply for.
But since almost everything has transitioned into the digital world nowadays, you most probably have started recruiting through an online recruitment management software. Like most recruiters today, it is likely that you rely on job boards to source candidates for your company. You might also use your company's customized career portal to find qualified candidates who can fill open positions in your organization.
If you are looking for more avenues where you can reach job seekers, why not try to engage with them where they spend most of their time? Nowadays, this means using social media for recruitment.
What is Social Media Recruitment?
Social media recruitment refers to the practice of using social media platforms to source candidates and build a pool of talents. It involves the process of using social media sites in finding, attracting, connecting with, and recruiting active job seekers and passive candidates.
Recruiters can also use social media platforms in checking potential candidates' profiles. This can provide you with a sense of the person's characteristics and help you have an idea of what they are looking for.
Main Social Media Recruitment Sites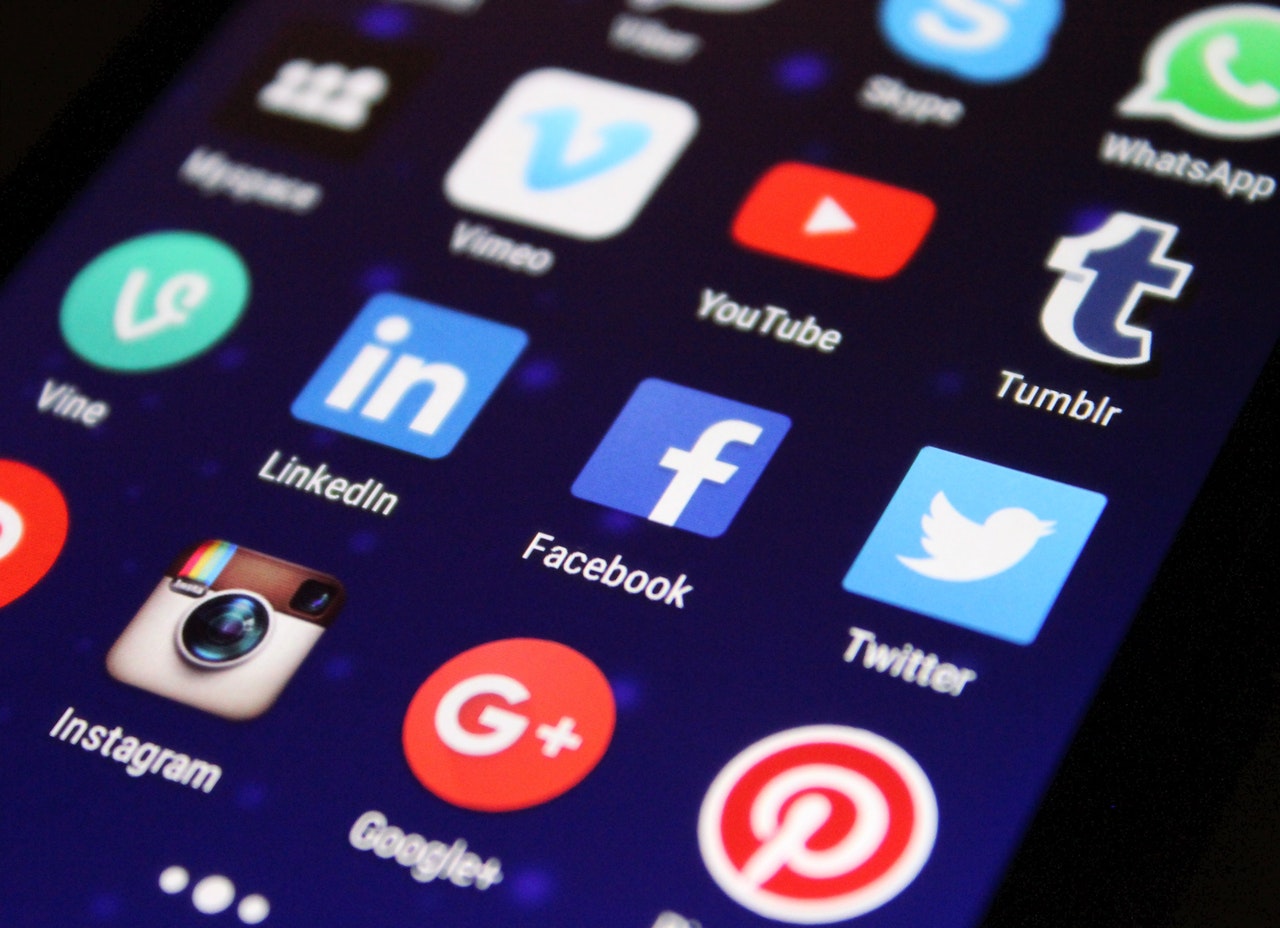 There are various social media websites available on the internet today. So how do you know which platform to use for social media recruiting? To help you choose, here are the top five most popular social media recruiting sites.
LinkedIn
LinkedIn is the go-to platform for recruiters who are still learning how to recruit employees through social media. As a social media site known for having a space fit for professionals, you can use LinkedIn to reach qualified individuals from all over the world.
You can use the platform to post job ads, connect with and follow prospective applicants, and start a conversation with each one. You can also utilize LinkedIn to share industry content and gain attention and authority across the platform. This way, job seekers are more likely to perceive your company as a trustworthy employer.
Facebook
If you want to widen your reach as you are building your social media recruiting strategy, consider looking for qualified candidates on Facebook. Although this platform was not designed for social media recruitment, the number of its active users makes it a valuable resource for recruiters.
You can use this platform's casual atmosphere to tell individuals about your brand's personality away from work. Facebook also allows you to engage with candidates to help you build genuine connections with each one.
For more information on how to recruit employees through this social media site, read through this recruiting guide for Facebook.
Instagram
More than one billion users—most of which are millennials and Generation Z—are active on Instagram. You might be familiar with this site as a platform that focuses on visual content so, you might be wondering how this social media site can be helpful in recruitment.
Since most of Instagram's users are part of the younger generation, you can use it to recruit a younger workforce that can bring fresh ideas to your company. You can also utilize the platform to post a variety of visual content, which can captivate your prospective applicants' attention. Then, connect with them by engaging with their content and following their profiles.
You can also host Q&A sessions through the Stories feature or by going live. This way, interested individuals can learn more about your company and how you work in the background.
Twitter
Another platform that you can use for social media recruitment is Twitter. Although you might be restricted by the site's 280-character limit, this does not mean that it is not useful in sharing the news about an opening in your organization.
You can also use Twitter's hashtags to find relevant topics and join conversations with individuals who might be interested in joining your company. You can like, comment, retweet, and reply to prospective candidates' tweets to engage with them.
YouTube
If you want to create more visual content for your social media recruiting strategy, you should use YouTube. This platform is great for streaming video content that your prospective candidates will love. You can also use your company's YouTube channel to upload videos from your website and other social media channels.
Using this social media platform for recruitment will allow you to attract more individuals. This is possible because most internet users prefer video content compared to text.
How Does Social Media and Recruitment Benefit Your Company?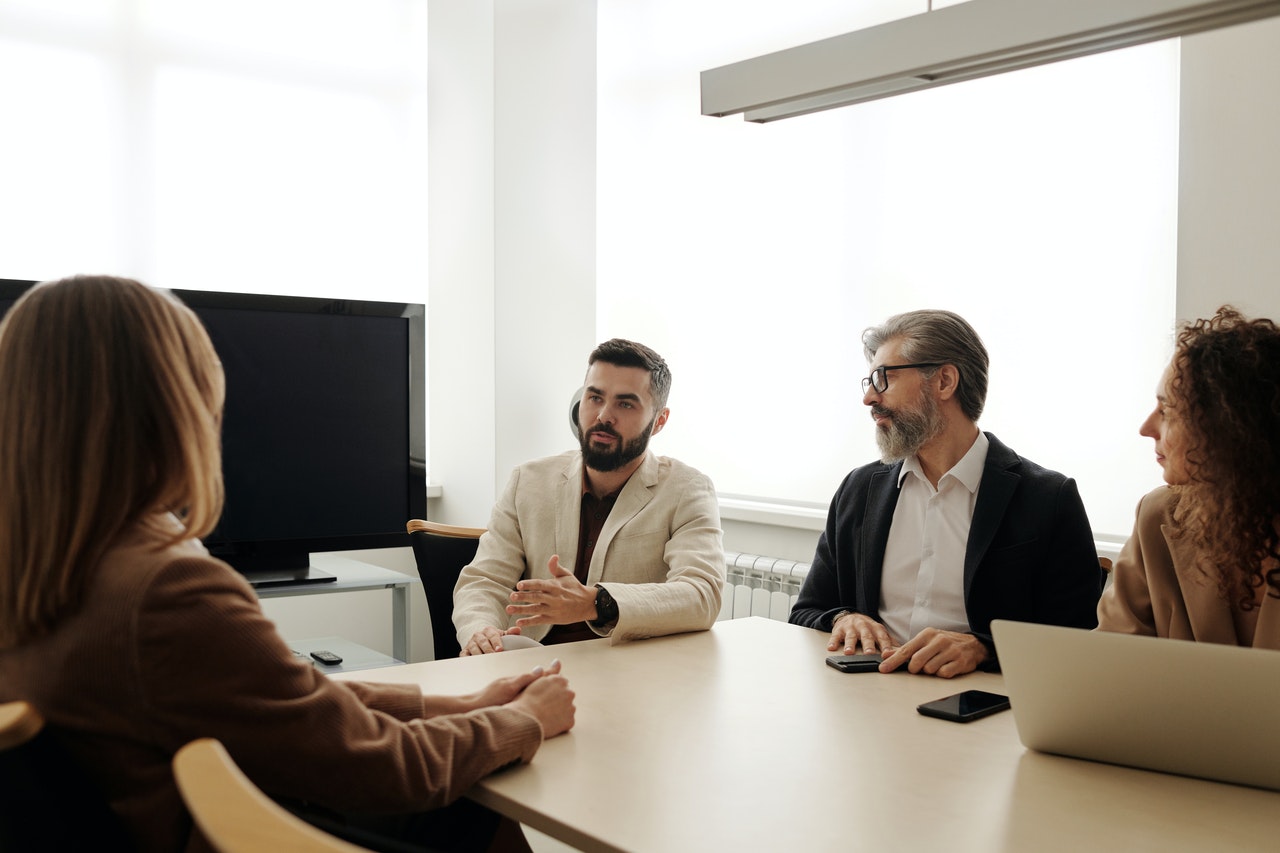 There are several reasons why you should augment your online recruitment software for SMB with social media recruitment. Here are some of the benefits of using social media for recruitment.
Boost Your Recruitment Efforts
Promote Your Employer Brand
Improve Your Reach
Learn More About Candidates
Boost Your Recruitment Efforts
As a recruiter, your primary goal is to spread the word about an opening in your organization to attract several interested candidates. You might have used traditional media, such as newspapers and magazines, to reach prospective applicants. However, these methods may be outdated and not be so efficient when it comes to sourcing applicants.
Now, you can use social media to boost your recruitment efforts. You can use different platforms to advertise the job openings in your company easily. You can even track the data that you are interested in to see how well your job ads are performing.
Promote Your Employer Brand
Most job seekers look at a company's reputation as an employer when deciding if they want to work with an organization. So, if you want to entice more prospective candidates to join your company, you should use social media to promote your employer brand.
You can do this by posting engaging content that talks about your company's culture. Make sure to highlight your team's unique traditions, shared interests, and other fun aspects.
You should also talk about the perks and benefits that your current employees enjoy. Tell prospective candidates how these benefits improve the personal and professional lives of your team members to attract them to join your organization even more.
Lastly, you can host live Q&A forums on your social media profile where interested applicants can ask anything about your company and job openings. Doing so will allow you to clarify any misconceptions about your brand and share more information on things about your company that interest prospective candidates the most.
Improve Your Reach
With social media, you can reach more job seekers who might be interested in joining your company. You can use different social media platforms to connect and engage with individuals who have the traits and qualifications that you think can contribute to your business.
You can also use social media platforms to connect with passive candidates. This is possible because even if they are not actively looking for new opportunities, passive candidates can still come across your job openings on social media and make them interested in becoming a part of your company.
Learn More About Candidates
A candidate's resume is essential for assessing if they are qualified enough to fill the open position in your company. However, it is not comprehensive enough, especially if you are interested in learning more about the applicant as a person.
Fortunately, with social media recruiting, you can learn more about candidates easily. Some of the information you can find out about an applicant through their social media profiles include their personality, interests, and mutual connections.
Create a Social Media Recruiting Strategy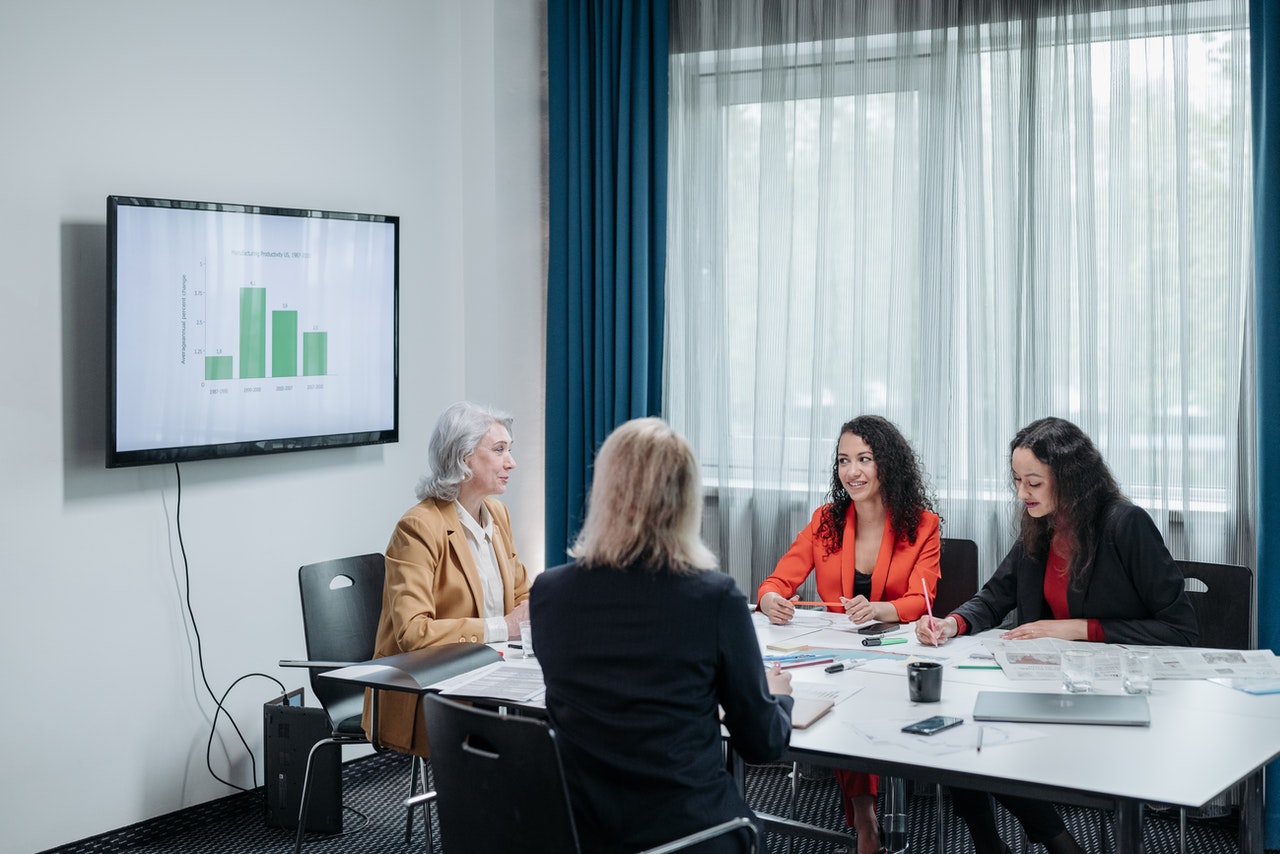 Now that you have learned more about social media recruiting, you must be wondering "how do you recruit on social media?" To get started, you need to establish a solid social media recruiting strategy.
Do Competitor and Candidate Research
Before trying to recruit candidates using social media, you should first know what you are up against. Do this by determining which social media platforms are being used by your competitors and what kind of content they are creating for each one.
You should also learn more about your prospective candidates, particularly where they spend most of their time. Use this information to get ahead of your competitors and reach qualified candidates through social media first.
Build Candidate Personas
Once you have determined which social media platform to use for your recruitment efforts, you should establish candidate personas for each of the open roles in your organization.
Make sure to assign personality traits for each one that will contribute to your company's culture. The characteristics you provide for every persona should also be in line with the qualifications you require for each role.
Doing all these will allow you to have a clearer image of the users who you should be targeting. These personas will also guide your behavior on your chosen social media platforms.
Set Goals and Metrics
Next, you should establish your goals so you can measure the performance of your social media recruitment efforts. Make sure that the goals you set are attainable and measurable for better and easier monitoring.
You should also set recruitment metrics that will help you conclude which of the platforms and strategies you are using are the most effective. One way you can achieve this is by finding out which one is helping you acquire the highest quality candidates in the shortest amount of time.
Additionally, some of the key performance indicators you can monitor are:
Time
Cost-per-hire
Source of hire
Referral rate
Offer acceptance rate
Social engagement
You can also use social media recruiting tools to help you monitor the performance of your efforts. This kind of software can provide you with reports containing the progress of each candidates' application. It also has various functions that will make social media recruiting easier for you:
Automated job posts
Interview scheduling
Recruitment campaign launching
Work With Your Team
Make sure your team is ready to implement your social media recruiting strategy. You can achieve this by providing them with the right training and tools. This means that aside from the free HR recruitment software that they are currently using, you should train them in using tools made for social media recruiting.
Additionally, you should create branding guidelines for your team members so they can create content aligned with your business goals. This will also help them maintain a cohesive voice that consistently reflects your brand and mission.
Improve Your Strategy Over Time
Discuss your social media recruitment campaign with your team periodically and review your metrics and goals. Then, assess the results of your efforts to see if you were able to accomplish your set goals.
You should also tackle any concerns you may have about your strategy. Determine the weaknesses of your approach and reallocate your resources to address them.
Experience the Benefits of Social Media Recruitment
Social media recruiting is a fairly new approach to sourcing, screening, and hiring candidates. But as it is growing in popularity amongst recruiters around the world, you should give it a try. Who knows, maybe this venture can help you get one step ahead of your competitors.
Once you start your social media recruitment efforts, you should know that they may not show your desired results right away. You need to put in time and effort before seeing how social media can benefit your recruitment process.
However, with hard work and commitment, this method of recruitment can provide you with various benefits:
Boost Your Recruitment Efforts
Promote Your Employer Brand
Improve Your Reach
Learn More About Candidates
These advantages can help you find highly qualified individuals who are interesting in becoming a part of your company. Over time, you will be able to build a strong workforce that can bring your organization closer to success.