Looking for a job is not as easy as it sounds, even if most of it happens online nowadays. You would have to scour different job postings sites for vacancies that fit your qualifications. There is also the issue of trying to find a company that offers the salary and other benefits that you want.
The challenges do not end once you apply to one or several companies. You still need to monitor your application and see if you are qualified for the next stage of the process. However, sometimes, it is difficult to know which stage of the application process you are in because you do not receive any updates from the companies' HR departments.
This might happen because most HR departments track the application of each candidate manually. Most of the time, they only organize resumes, candidate information, and interviews in an outdated spreadsheet, which is not very efficient. As an applicant, it would be greatly beneficial to you if the company you are applying to uses an online applicant tracking software (ATS) in their recruitment process.
What is Applicant Tracking Software?
An ATS is an online tool used by HR professionals to address all their recruitment and hiring process needs. This type of software automates the hiring process, which helps HR specialists in searching, organizing, and communicating with large groups of job applicants easily. HR professionals can also use ATS to manage multiple job openings at the same time, allowing them to work faster and more efficiently.
ATS is also considered as an electronic gatekeeper that scans and parses the content of the resume you submit to a company. The software also searches the document for certain keywords, which can help it determine if your application should be passed along to the recruiter.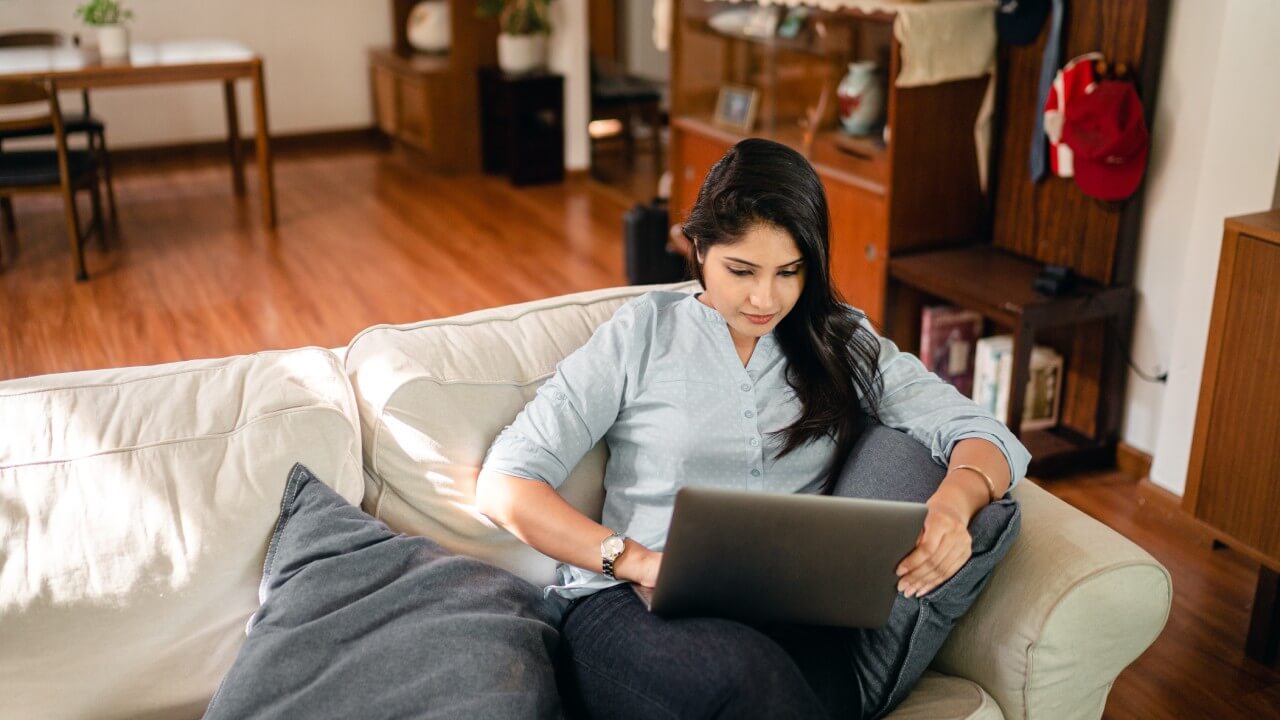 How an Applicant Tracking Software Works
Once you submit an application to a company that utilizes ATS, your contact information, work experience, educational background, resume, and cover letter will be uploaded and stored in a database. Your data will then be transferred from one ATS module to another as you move along the application process.
Through the ATS, recruiters can review your application and send you an automated message informing you that your application is within their database. They can also use this program to add candidates to their talent pool, schedule interviews, and send out offer and rejection letters.
When a recruiter finds a candidate that will best fit the job opening, the chosen applicant's information that has been stored in the system will then be used to fill out payroll and other necessary forms.
What Are the Features and Benefits of an Applicant Tracking System?
The ATS has various features and benefits that are useful not only to HR professionals but applicants—such as yourself—as well.
Features of an Applicant Tracking System
Job Posting: ATS allows recruiters to post job openings on career sites, job boards, social media, and their websites.
Applicant Information Database: Recruiters now have centralized storage that contains applications, resumes, and all the information needed about every candidate. The data is always kept organized and segmented to ensure that hiring managers can easily access the right resume at any moment.
Candidate Tracking: By using ATS, HR specialists can easily see the candidates that have qualified to advance to the next stage of the application process and who are no longer being considered. This allows them to immediately notify the individuals regarding their progress in the hiring process.
Transparency: The ATS allows everyone in the recruitment team to monitor the latest activities related to a specific candidate in real-time. They also get to have full visibility of the entire recruitment process, including candidate pipeline summary and job openings across departments. By utilizing this tool, the HR department will be more efficient and have improved accountability while working.
Group Discussion: HR professionals can use ATS to conveniently gather feedback and discuss notes with their team members regarding a candidate. They can also use the tool to leave comments directly on a candidate's profile for their colleagues to see. This allows the team to collaborate on who to hire and not just rely on one person's decisions.
Candidate List Exporting: Through the ATS, recruiters can easily download a full list of candidates, including their application details, and access it whenever and wherever they may be. The list can be view in spreadsheet format for a more convenient way of viewing and tracking applicants.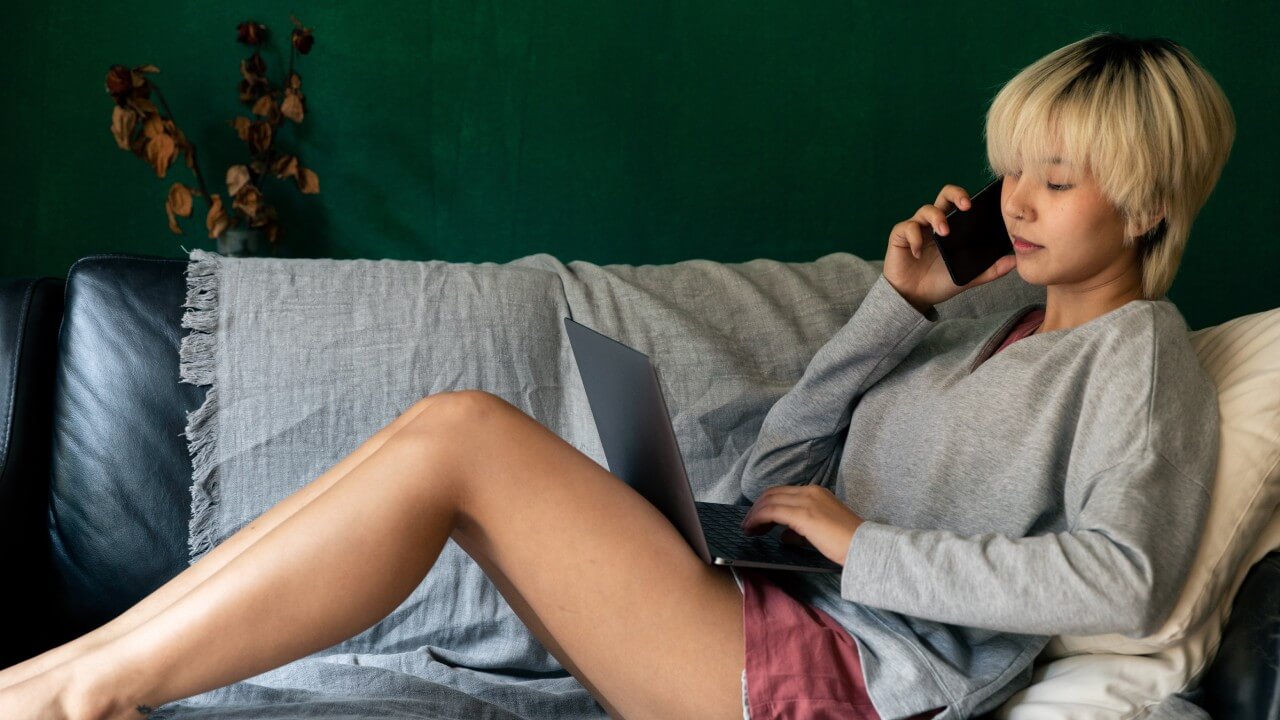 Benefits of an Applicant Tracking System
The applicant tracking system offers advantages to HR professionals by making their jobs much easier when it comes to tracking and managing applicants. However, this software also benefits job seekers like you! Here are some of the advantages ATS can provide you:
Fewer Errors
When tracking and managing candidates manually, there is a chance that recruiters might misplace your resume, which can cause you to lose the chance of getting the job immediately. But, when the company you applied to uses ATS, you can be sure that your resume and data are safe. Your credentials and qualifications will not be simply overlooked in a spreadsheet that has thousands of rows of numbers, where employee data can feel impossible to evaluate.
Large Database
If you have previously applied to a company that uses ATS, you can be sure that they still have your resume and information in their system. This means you are still in their talent pool. 
Once they have a job opening that fits your qualifications, their HR team will easily see that. Then, since your information is still in their database, they will be able to contact you and start the interview process right away. 
Improved Application Experience
When you apply to a company that utilizes ATS, each step in your application will be faster because the process is now streamlined. You will also spend less time waiting for any updates from the HR team because communication is taken up a notch using the software. More importantly, you would not have to submit any paperwork because everything can be done digitally.
Although you might not explicitly know which companies are using ATS to track and manage their applicants, you will feel the difference. Companies that use ATS will have a much faster and more efficient application process, meaning that they will not make you wait for a long time just for an update regarding your progress. You will immediately know if you will be advancing in the hiring process or if you are no longer being considered for the position.
Contact us for more information.