LinkedIn is a social media networking site used by professionals worldwide. Unlike other social media platforms, such as Facebook and Instagram, LinkedIn focuses on connecting professionals and developing their careers by expanding their networks.
This is why it is a preferred platform by recruiters. They use LinkedIn to find qualified individuals who can join their organizations and get in touch with them in addition to taking advantage of recruitment automation tools. Recruiting professionals can also access the two tools offered by LinkedIn for recruitment: Recruiter Lite vs. LinkedIn Recruiter.
LinkedIn Recruiter vs. Recruiter Lite
LinkedIn Recruiter and Recruiter Lite are tools offered by LinkedIn for recruitment professionals. Although both tools are made to help with recruitment, they have differences that set them apart. To help you decide which one you should choose, here is a quick comparison of LinkedIn Lite vs. LinkedIn Recruiter.
LinkedIn Recruiter Lite
Recruiter Lite is an entry-level tool offered by LinkedIn to recruiters. They market it specifically to individuals and small-to-medium businesses who are looking to hire a few people for their organization.
Network Access
This tool allows you to get in touch with up to your 3rd-degree connections. However, this means that you cannot talk to individuals who are outside your network. This can limit your talent pool, but it won't be too restricting if you only have low-volume hiring needs.
Search Filters
With LinkedIn Recruiter Lite, you can narrow or expand your search to find individuals who meet your company's criteria. This recruitment tool provides you with access to more than 20 filters, which will surely be useful for your sourcing and hiring process.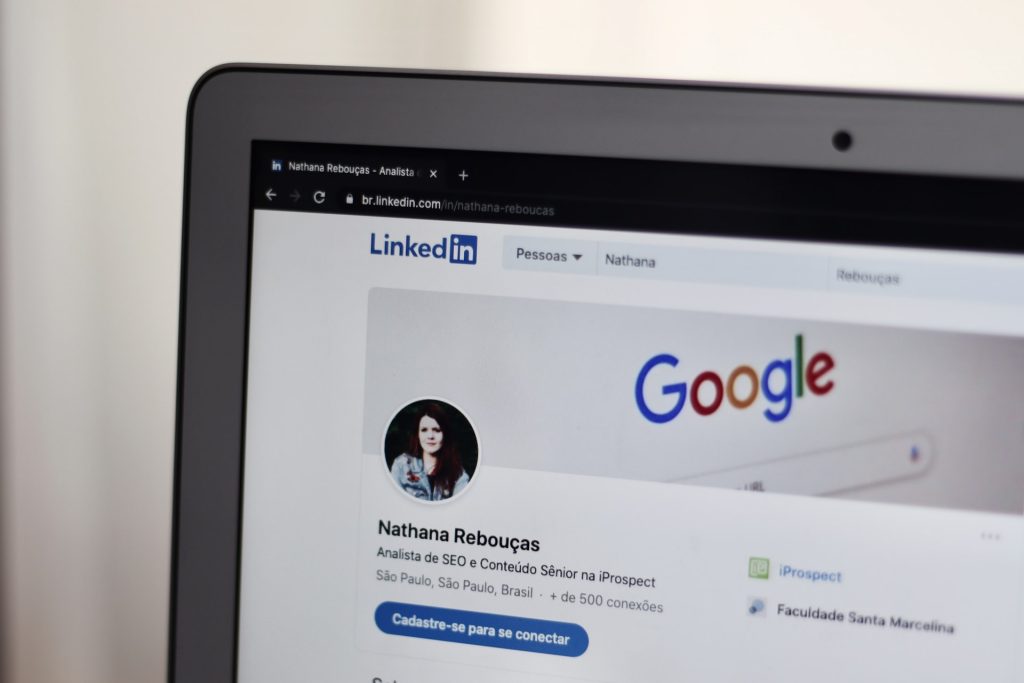 Candidate Search Alerts
If you recently searched for a certain group of individuals and would like to do so again in the future, you can save your search criteria. This includes all the keyword strings and filter options you've chosen.
Through Recruiter Lite, you can save up to 10 searches. You can also subscribe to automatic search alerts, which will notify you whenever new talents match your search criteria.
Messaging
LinkedIn Recruiter Lite allows you to privately message up to 30 candidates per month without an introduction or contact information using InMail. You can do this by visiting an individual's profile page or messaging them straight from a Recruiter Lite search results page.
This feature allows you to introduce your company to various professionals who you think might fit your team. By reaching out to them, you can start establishing a connection and growing your network. You might even encourage the users you message to become a part of your organization with the right approach.
Reporting
When you use Recruiter Lite, you can gain insights regarding the InMail usage and performance of your organization. The information you get from the InMail Report can help you improve your InMail strategies and increase your business's response rate.
Recruiter Lite also provides you with a Jobs report daily. This report includes data about your job posts' performance, which you can use to enhance your job strategy.
Cost
Since Recruiter Lite is the basic recruitment tool offered by LinkedIn, you can expect that it doesn't cost too much. To enjoy all the benefits of Recruiter Lite, you only need to pay at least $140 per month or $1,440 per year.
Limitations
Although Recruiter Lite is affordable, it does not mean that it is the best recruitment tool you can use. This tool has several limitations, which may affect your decision when choosing between LinkedIn Recruiter Lite vs. LinkedIn Recruiter. Here are some features that you might miss if you choose Recruiter Lite:
Open to Contract Filter–You won't be able to see if a candidate is interested in contract work.
Skills Assessments Filter–You can't see what skill assessments a user has taken and passed.
Spotlights–You can't filter your search results for Spotlights, which are helpful in finding users who are more likely to engage with your company.
ATS Integrations–With Recruiter Lite, you can't integrate your Applicant Tracking Software when recruiting talents.
LinkedIn Recruiter
LinkedIn Recruiter, versus Recruiter Lite, is a premium recruitment solution by LinkedIn. It is a powerful tool that can be used by mid-market to enterprise companies and recruitment firms for their sourcing and hiring needs.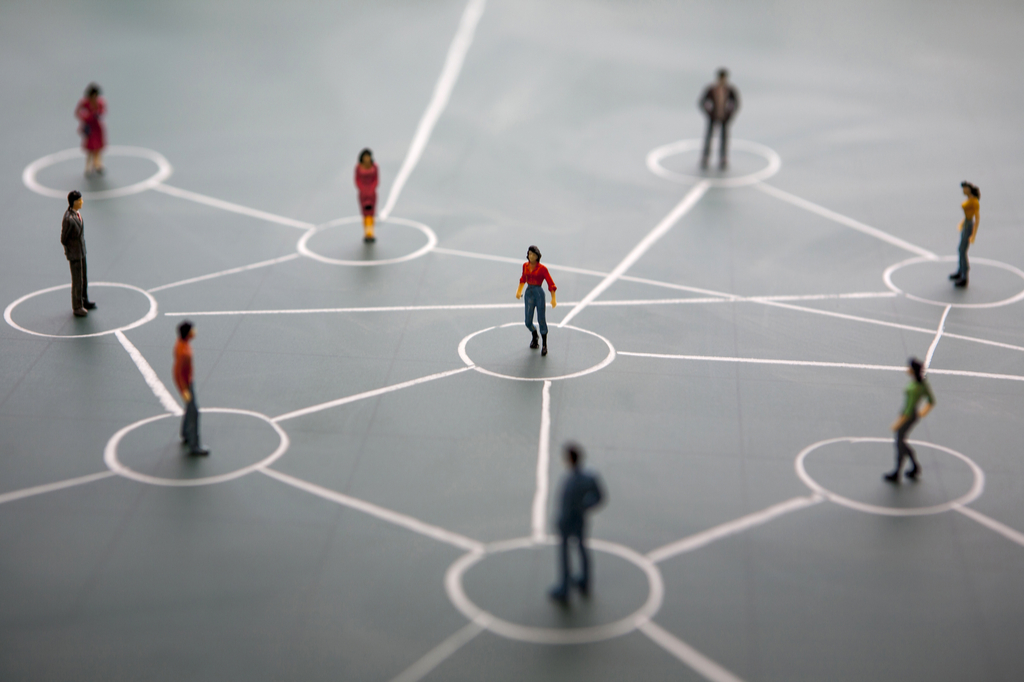 Network Access
When you subscribe to LinkedIn Recruiter, you can gain full access to the platform's entire network. This means you can get in touch with every professional even those who are out of your network, ultimately providing you with a lot of recruiting opportunities.
Search Filters
You can add more than 40 filters—including advanced filters—to your search with LinkedIn Recruiter. This feature will allow you to narrow or expand your search as much as you want, depending on the needs of your company.
Candidate Search Alerts
Similar to Recruiter Lite, you can save your searches when you use LinkedIn Recruiter. This option even allows you to save up to 50 searches for your company and receive alerts whenever a new candidate matches your criteria.
Messaging
LinkedIn Recruiter provides you with the power to reach out to top talents whenever you need to. With this premium tool, you can send up to 150 InMail messages per month—vs. the maximum 30 messages of LinkedIn Lite. This means your recruitment team can take advantage of all the opportunities available to them and reach out to potential applicants as much as possible.
Additionally, LinkedIn Recruiter allows you to send bulk InMail messages. This feature will help you get in touch with up to 25 talented professionals in one go, making your sourcing and recruitment process more efficient.
Reporting
You'll gain access to a lot of reports when you choose LinkedIn Recruiter. Instead of only getting InMail and Job analytics reports, you will receive the following with this premium tool:
InMail Analytics Report
Job Analytics Report
Recruiter Usage Report
Pipeline Analytics Report
Cross Contract and Custom Reporting
The data included in these reports can help you assess the performance of your recruitment efforts. You can also use the information in these reports to immensely improve your hiring strategies.
Other Features
Unlike Recruiter Lite, LinkedIn Recruiter offers a variety of features that can help you in recruiting the most qualified candidates for your company. Here are some key features of LinkedIn Recruiter that will be useful for your business:
Open to Contract Filter
Skills Assessments Filter
Spotlights
ATS Integrations
To make sure that you make the most out of these and other LinkedIn Recruiter features, use a social media recruitment guide. Referencing this when creating your hiring strategy will help you unlock the full potential of your team.
Cost
Because of its premium features, you can expect that LinkedIn Recruiter does not come cheap. In fact, LinkedIn Recruiter's cost starts at $825 per month or $8,999 per year.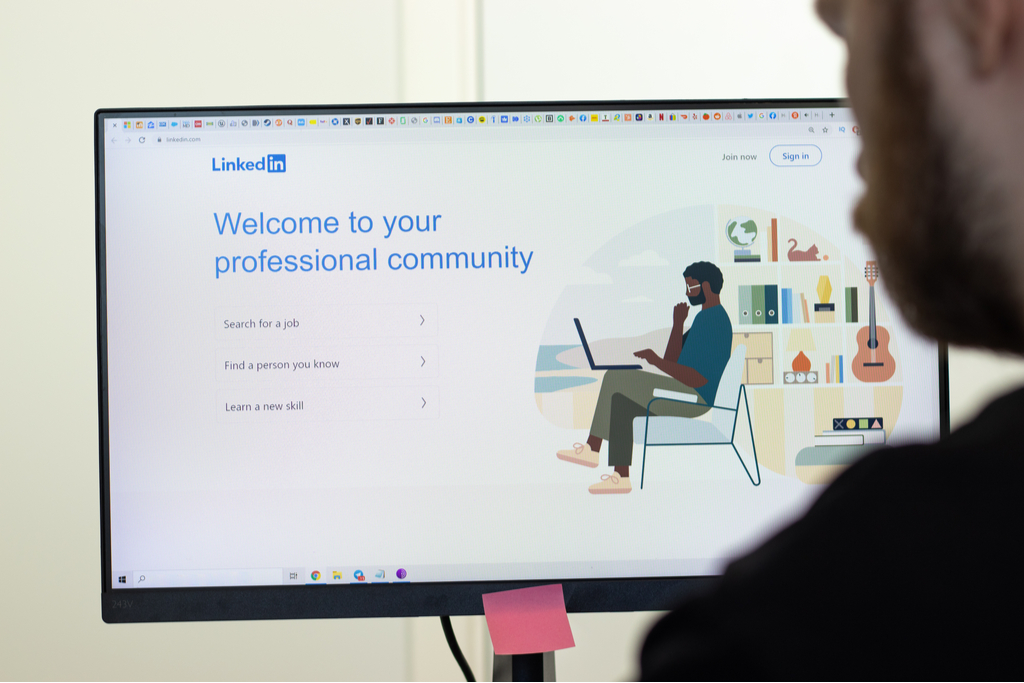 Choosing Between Recruiter Lite vs. LinkedIn Recruiter

Now that you know about the features and costs of LinkedIn Recruiter and Recruiter Lite, you must have some idea about which one to choose for your organization. when making your decision, keep in mind your business's needs and financial capacity.
If your company has low-volume hiring needs and does not have that much budget for a recruitment tool, you can choose Recruiter Lite. However, if you need to hire multiple individuals and have the budget to invest in a premium tool, you should subscribe to LinkedIn Recruiter. This tool will provide you with all the recruiting features you need for a successful and efficient process.