A far cry from the traditional way of hiring, social network recruitment is now becoming a norm for an increasing number of enterprises and companies around the world. For hiring teams, social recruiting is now considered one of the best ways to enhance your recruitment process flow. After all, most people are now present on social media, with some passively looking for work and some checking out what their friends ate for breakfast – especially on Facebook. This is why recruitment teams now utilize Facebook ads for recruitment to not only reach a wider audience but to also widen talent pools for some of the most in-demand jobs today.
Can You Run Recruitment Ads on Facebook?
If you're a Facebook user, chances are you're familiar with Facebook advertisements. You've probably come across a few while watching videos or while you're scrolling down your newsfeed. As a recruitment expert, however, you might be wondering how to successfully source candidates through Facebook or whether it's a practice that hasn't been yet filtered out by Facebook's algorithms.
The good news is that you can run job advertising posts and ads on Facebook and benefit from the specialized demographic targeting. What sets Facebook apart is the wide selection of advertisement types that you can utilize to further improve your brand's impression on possible future employees and pave the way for an effective social media recruitment campaign. These include image ads, carousel ads, slideshow ads, and video ads.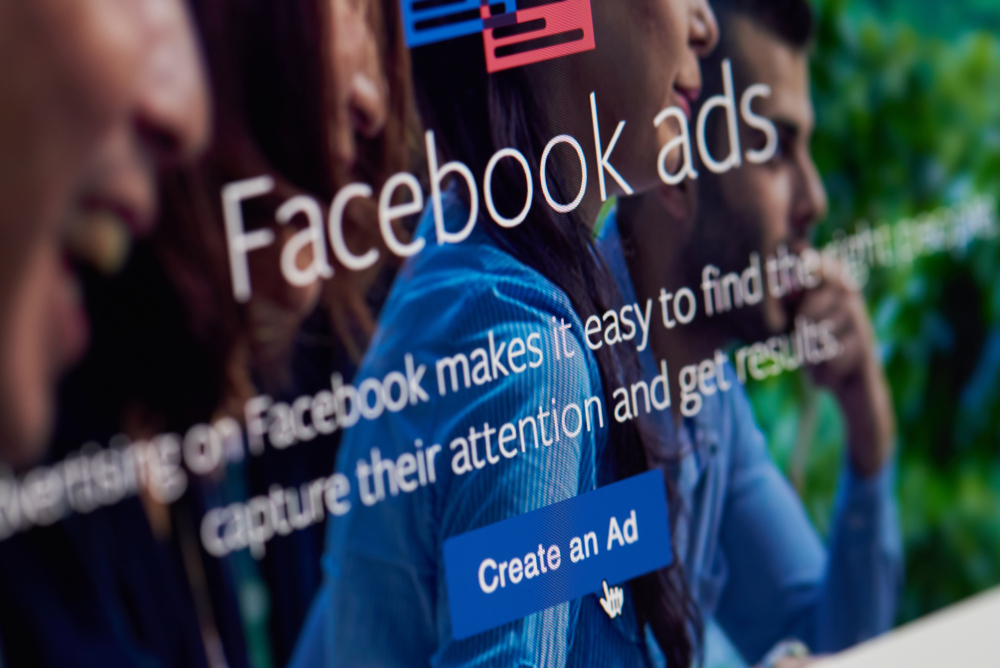 How Can You Use Facebook Ads to Recruit Employees?
Facebook recruitment ads are designed to identify and promote to your target applicant. Through well-written and targeted advertisements, you can make the right Facebook users aware of job opportunities in your organization. Start innovating your company's recruitment process and learn how to source candidates on Facebook through these quick steps:
 Setup a career-focused page – Facebook allows you to make a separate "careers" page for recruitment and engagement. On this page, you can post links that lead to job openings on your website. The status update bar also has a "job posting" option. Facebook's listings work the same way as other job sites. They include fields like the job description, salary, and company location. If you wish to ask other things, FB allows you to create additional questions on your page. You can easily schedule an interview or reject app

licants using the platform.

Setup your Facebook ad account – On your company's career page, you can set up a new Facebook job advertising account by navigating to Ad Accounts section. Simply click on the "Add" button and choose the "Create a New Ad Account" option. Accomplish the form with the correct information, including the title of your ad account, currency, and payment. You can then give multiple individuals – ideally people on the same recruitment team – access to the ad account for better workflow.
Setup your ad campaign – When your account is good to go, it's time to set up your Facebook recruitment ad campaign. This is where you can choose your campaign objectives, optimize your recruitment campaign budget, set up demographic and geographic targeting, and start creating your first recruitment advertisements on Facebook.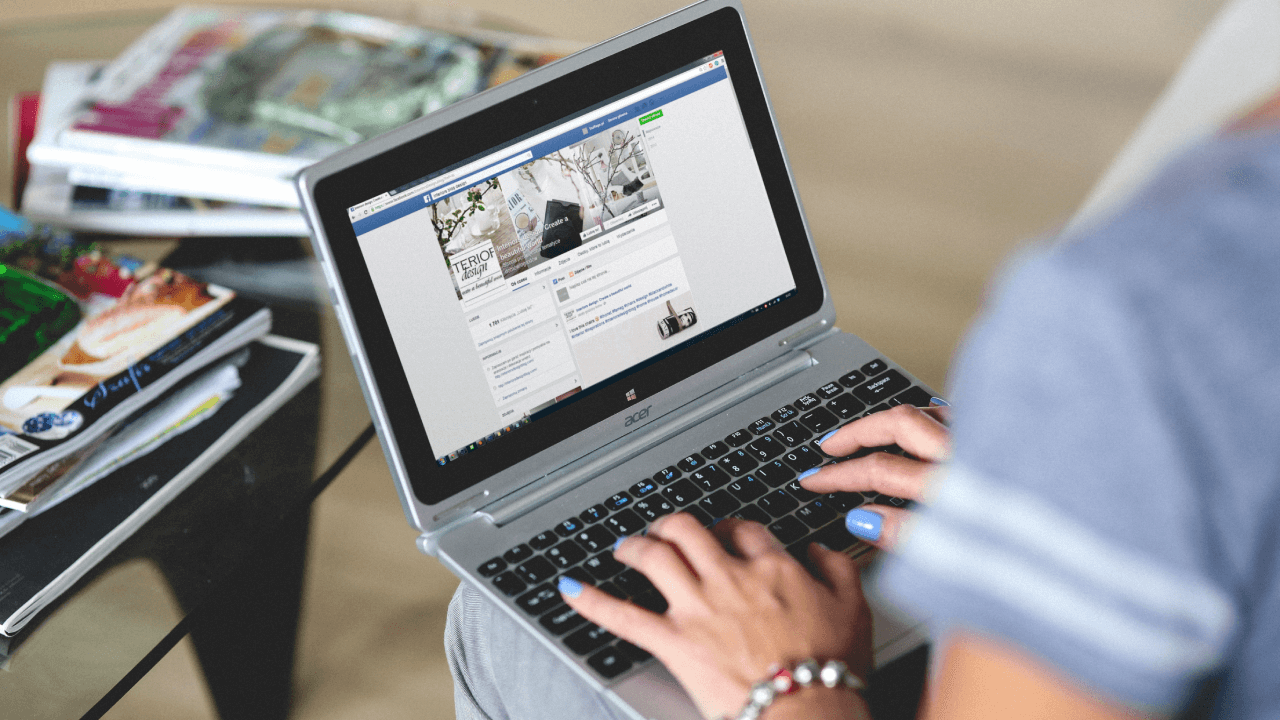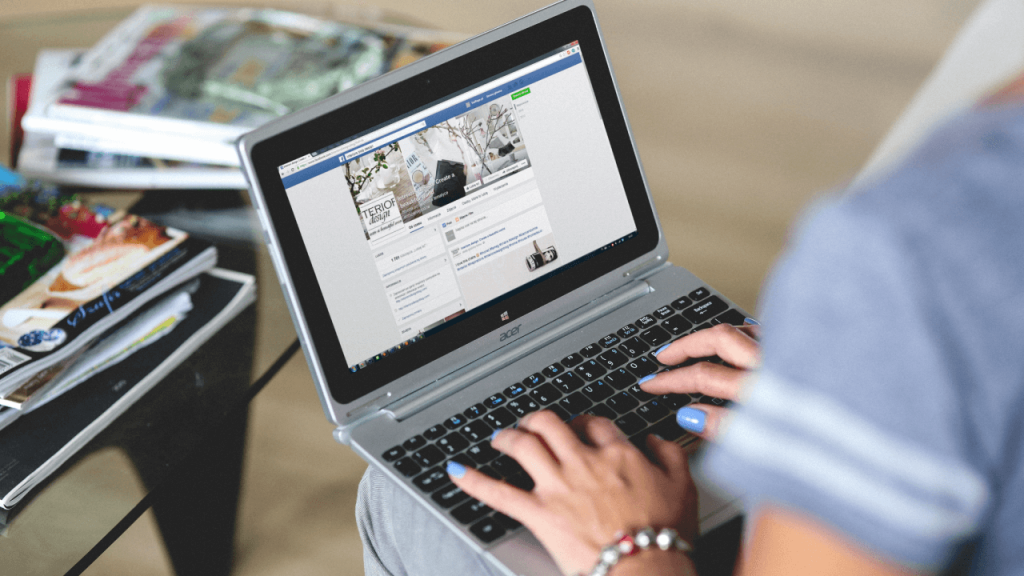 How to Optimize Your Facebook Recruitment Advertisement Campaign
Not sure how you can make your recruitment advertisements on Facebook more engaging and consistent with your brand's online identity? Here are a few ideas that can help you better connect to skilled candidates on Facebook:
Set Your Targets – Maximize Facebook's targeting tools by putting in your target candidate's demographics and psychographics, like their age, interests, current job title, and location. You can always adjust your target if it's too broad or too specific for your liking.
Write Engaging Copies – Facebook ads, even for recruitment, don't take up much space on your candidate's screen. So, you must make it engaging enough to catch their attention with the right tone and pictures.
Stay in Tone – Like your marketing materials, your recruitment copies should reflect your company's tone. B2Cs like Chipotle and Disney have fun and motivational captions and photos. B2Bs and industrial companies like Boeing and SpaceX are more direct with comprehensive job descriptions in their captions and employees hard at work in their images. What is common among them is the simple but effective calls-to-action.
Feature Company Culture – Interview your employees about their fun experiences in your business and take photos of them at work or at a company event. Whether you're running a hip new startup or an established firm, showing a glimpse of what it's like working in your company may attract candidates to send in their applications.
When in Doubt, A/B Test – If you want to try a new strategy for advertising job openings on Facebook to see if it can enhance the performance of your recruitment, let it go through A/B testing first. This involves testing two versions of the same thing at the same time, to the same people. Let's say you want to compare how many people will apply for the job title "Content Writer" instead of "SEO Writer." Post both ads at the same time to the same target audience. Wait about a month and compare which has the most clicks, reactions, shares, and interview requests. With this method, you'll make a more informed decision when trying out new social recruitment strategies.
An important piece of advice though: Make sure when you're advertising job openings on Facebook that you keep track of all job listings and recruitment ads you put on Facebook. Since Facebook is a relatively fast-paced social platform, it's easy to forget which posts will expire and which ones will need to be reposted. One great way to do this is by using a social media recruitment software to help you keep track of advertisements, job postings, and ongoing applications.
Why Is Facebook Still a Viable Platform for Job Advertising?
Aside from job listing websites, job recruitment is also widely seen in professional networks, such as LinkedIn. While LinkedIn boasts the largest professional platform for leaders, employees, and job seekers, it is not the biggest network today. Facebook, with its massive user base of almost 3 billion active users in 2022, offers recruitment teams an almost endless number of potential talents and job candidates who are likely to be passively looking for career opportunities. In fact, Disney and Boeing – two of the leading companies in the world in their respective industries – recruit through Facebook.
But aside from its user base, what other characteristics does Facebook have that make it a forerunner in candidate sourcing? Here are just a few reasons:
Facebook is the most active social media platform today.
Facebook boasts the highest activity rate in all social media platforms across the internet, with almost 71.8 percent of all social media visits being done on the site. This means that even if potential candidates aren't active on professional platforms and job listing sites, chances are they're currently active on Facebook or passively browsing content on their newsfeed.
With Facebook advertising, recruiters can put their brand in front of potential talents through Facebook's specific targeting. Not only do you get impressive online interactions with an expertly executed recruitment campaign, but you can also enjoy a diverse recruitment pool from Facebook's active user base.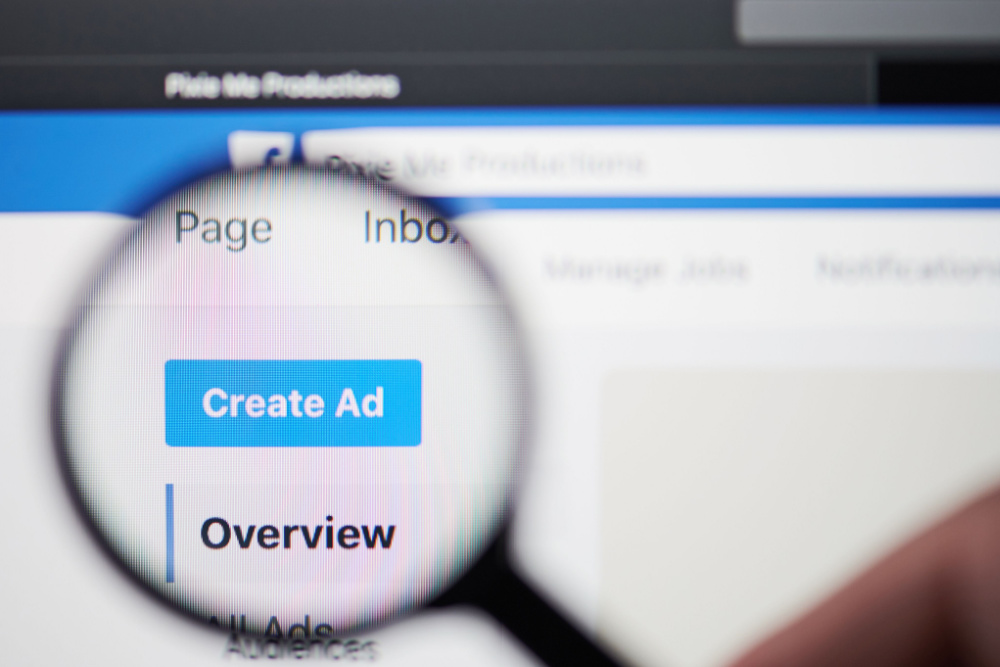 You get cheaper job advertisement postings on Facebook.
Compared to online job listings, Facebook advertisements offer a cheaper alternative with a much wider reach. With Facebook Careers, you can make use of boosted recruitment posts as well as Facebook and Instagram advertisements to find the best candidates. With Facebook's sophisticated advertisement targeting, you can easily connect with the most relevant people and even utilize social media shares to reach wider audiences.
Recruiters can target passive candidates more.
While job recruitment efforts often focus on candidates who are actively seeking career opportunities, not being able to target high-performing passive seekers would be a waste, especially for jobs in a niche market. When recruitment teams focus on job listing sites to advertise vacant positions, it may take a few weeks up to a few months to collect a decent number for a viable talent pool.
By creating job postings on Facebook and planning a recruitment ad campaign, you'll be able to connect with more candidates regardless of whether they're looking for job opportunities or just plainly using social media to pass the time.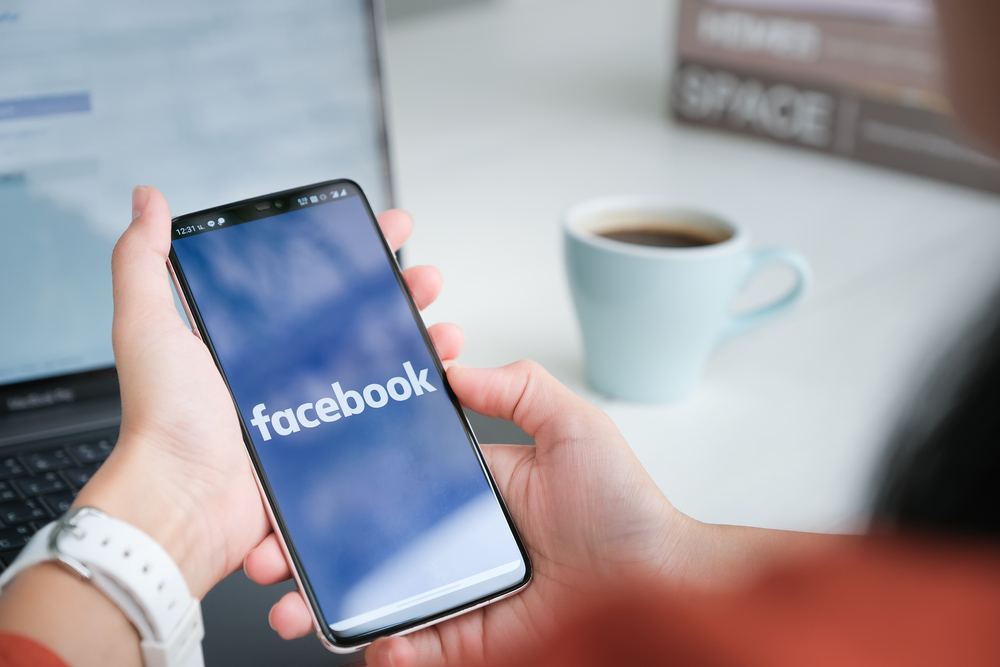 Facebook offers a more personal and human approach to recruitment.
While Facebook is well-known as a digital network of people, it offers a more personal approach to recruitment. By its most basic nature, Facebook offers a human connection even online, which can also be translated into offering a closer connection between a recruiter and a talent through either direct messaging or through personalized Facebook recruitment ads.
Recruiters can leverage on better brand impression.
Raise the interest in talents and potential candidates by leveraging on your established brand on your Facebook page. If you're an active brand online, chances are candidates will be much more interested and much more trusting in striking a job opportunity conversation with you. Build on your brand's positive image and convince potential employees even before they send in their applications.
Optimize Recruitment Processes With Facebook Ads Today
Facebook has come a long way from games and friendly chats. It's now a platform where professionals communicate through ads and recruitment posts. Use these suggestions to create a recruitment campaign that not only attracts your target applicants but also presents your brand's identity truthfully. With the right targeting metrics and engaging messages, you'll reach your recruitment targets in no time.