Goals should be, first and foremost, measurable. You won't be able to gauge success if you don't have a clear target to hit. As such, metrics are an extremely important part of your recruitment process where success is measured beyond the number of positions the team has filled.
At SkillFuel, we are advocates for smart and efficient hiring processes, which is why we underscore the importance of clear, defined metrics. These recruiting benchmarks not only determine success and failure; they also help set the standard for the next round of recruitment.
If you're reviewing your hiring process, keep these three guidelines in mind, so you'll have clear, defined metrics.
Choose the Right Metrics
When building metrics, a crucial question would be, "Are we measuring the right thing?" Even though your metrics are defined, if you're measuring the wrong progress, these benchmarks will get you off track.
Here are some of the most important metrics that the recruitment team should focus on:
Retention Rate — Workable reports that it can cost up to $14,936 to replace an employee who resigns. It's important, therefore, to hire applicants who are likely to stay in the company.
Time to Fill — This refers to the number of days between the publication of a job and getting an offer accepted. This enables you to formulate more accurate hiring strategies.
Quality of Hire — This looks at the value that new hires bring to the organization. It's a difficult metric, and companies usually measure it months after the employee has started working.
Offer Acceptance Rate — This measures how many, out of all the job offers, were accepted. If the numbers are looking glum, it means the recruiting process isn't enticing your candidates. 
Avoid Common Metrics Pitfalls
Now that you know the right metrics to measure, you have to figure out the right way to measure it. More often than not, recruitment teams fall into the mistake of making broad, vague goals and failing to establish an effective recruitment process. As a result, they aren't certain if they hit their targets at the end of the project period. 
Be wary of these common metrics pitfalls:
Incomplete data — Metrics should be time-bound and come in clear increments.
Complex metrics — Be careful of overly complicated metrics that combine data from multiple sources.
Too many metrics — Data overload can take your focus away from what's important. If all your metrics are important, then none of them are.
Invest in Tools that Generate Clean Data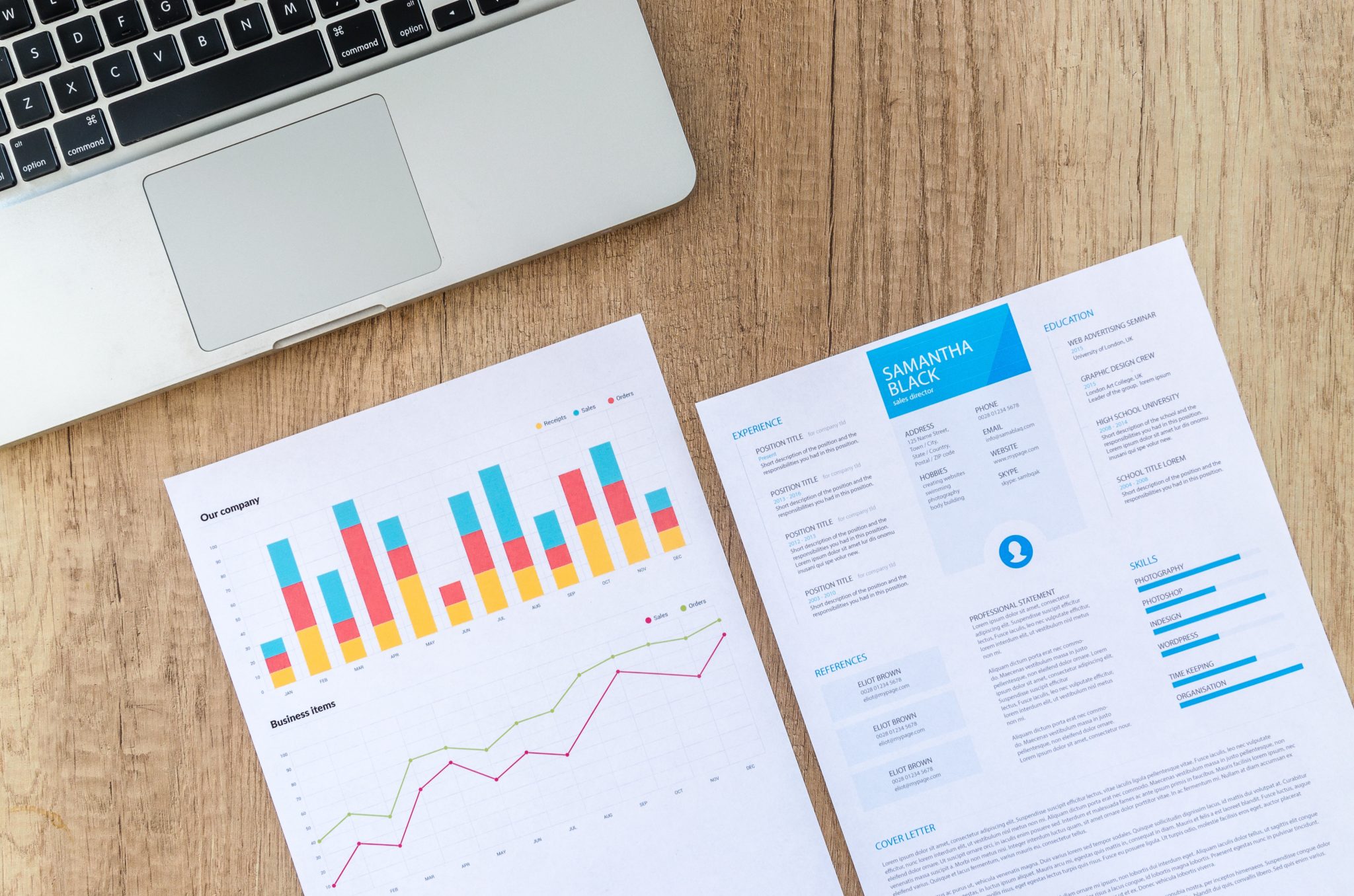 Before you start the crusade of meeting your metrics, there needs to be a streamlined way of measuring and tracking progress. This ensures clean, unbiased data right from the get-go.
SkillFuel presents an easy-to-use, all-in-one HR software that helps you track down your recruitment goals.
All in One Place — You can screen applicants and monitor their progress in one platform.
High Industry Standards — It's configured for current recruitment laws and trends.
High-Match Algorithm — Streamlines talent search to help you evaluate more qualified candidates.
Easy Access — You have 24/7 access to SkillFuel, so you can recruit anytime, anywhere.
Learn more about how you can improve your recruitment process and discover how SkillFuel can help you build and monitor your metrics.