It's easy to dismiss a candidate profile as unnecessary. After all, why do you need an idealized representation of your applicant, if you're choosing from a limited pool anyway?
The benefit of a candidate profile, however, goes beyond having a checklist that you tick whenever you assess a candidate. It's the blueprint that maps out the desired personality traits and attributes for a specific role. If you know exactly what you're looking for, it will be easier to single out the best person for the job.
Building a candidate profile, therefore, is a crucial part of the recruiting process. The roster of skills and attributes has to be defined and concrete. Otherwise, you'll end up with a vague profile that doesn't filter anyone out, or an overly comprehensive list that won't let anyone pass. Here are four steps to keep in mind when building the ideal candidate profile. 
Use the Job Description as a Guide
The purpose of the candidate profile is to find a person that's ideal for the job. So, you begin with the skills and experiences needed for the role. 
Define the Must-Haves
List down the items and skills that are necessary, but keep it short and simple. It doesn't make sense to require all 75 positive traits and attributes to be perfect for the role. By asking too much, you might end up with an extremely limited pool of candidates. 
Moreover, each must-have should come with measurable expectations. For instance, quantify what "experienced" means; does the candidate need to have had five years of experience in a similar role or handled at least three similar projects?
Include the Nice-to-Haves
The nice-to-haves are secondary but important. It helps you shortlist applicants who passed the must-have test. 
Unlike the must-haves, the roster of nice-to-haves doesn't have to be precise. After all, they only act as support for the required skills and attributes. To put together a list, you can take a look at the previous holders of the position — what specific characteristics weren't asked of them but helped them succeed in the role?
Describe Key Hard and Soft Skills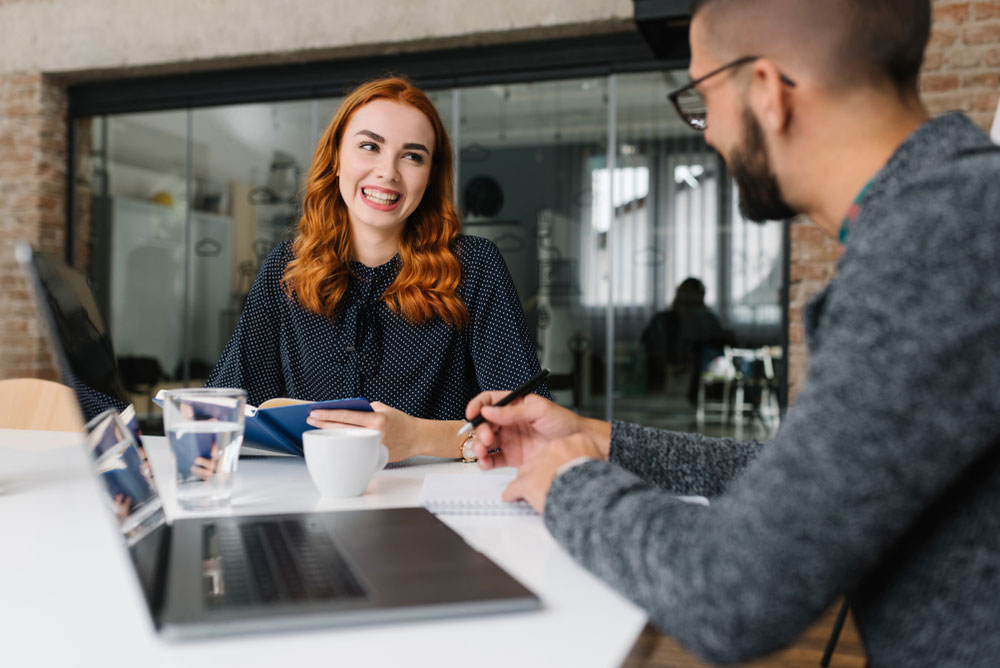 Recruiters often concentrate on hard skills, that the candidate's soft skills take a back seat. Bear in mind, however, that hard skills are more easily learned and taught than their softer counterparts. A candidate can be proficient in specialized software in a matter of weeks, but emotion control and problem-solving skills can be hard to master.
So, pay attention to your soft skills when building your candidate profile.
Consider Your Company Culture
A candidate may nail down all hard and soft skills, but are they a good fit for your company? Do they share the same values that your organization stands for? Check if your candidate will thrive in your company's:
Formality – Do you have a highly professional environment or a casual, friendly workplace? 
Flexibility – Do you require employees to work regularly after-hours or join remote teams?
Collaboration – Does the role require lots of collaboration or independent actions?
Start Hunting Your Ideal Candidate
Once you've put together the candidate profile, it's time to search for your ideal candidate. By having a picture of what you want in your ideal candidate, you can use an HR applicant tracking system much easier and filter the applicants much more efficiently. 
SkillFuel helps you land the person you've described in your profile. You can create a branded career page, post job ads on multiple platforms, and track your recruitment progress all in one app.
Let's find you the perfect candidate. Learn more about building a formidable workforce here.