Social recruiting is one of the best ways to enhance your recruitment process flow. After all, most people are present now on social media, alternately looking for work and checking out what their friends ate for breakfast.
When recruiting on social networks, consider the ones that make you more visible to your target applicants and get you more hires. Naturally, your first choice might be LinkedIn, but you wouldn't want to limit your presence to just the professional site. So why not go for the largest social media platform on the web today: Facebook. With Facebook's massive user base – over 2.41 billion active accounts as of 2019 – you can be sure that almost everyone is in it, including your future hires. Large companies such as Disney and Boeing recruit through Facebook. And with social media recruiting software streamlining the process, you can attract more qualified applicants with less time focusing on administrative tasks typical in recruiting. Here's how you can do it. 
Create a Career-Focused Page
You don't want to bog down your social media marketing efforts by sprinkling job listings in between your creative posts. Facebook allows you to make a separate "careers" page for recruitment and engagement. On this page, you can post links that lead to job openings on your website. The status update bar also has a "job posting" option.
Facebook's listings work the same way as other job sites. They include fields like the job description, salary, and company location. If you wish to ask other things, FB allows you to create additional questions on your page. You can easily schedule an interview or reject applicants using the platform.
To entice potential candidates, describe the benefits and perks of joining your company in the About Us page, or in every post. Do you offer food allowances or performance incentives? Let them know.
Important advice: keep track of every listing you create, especially if you haven't found the right candidate yet. These posts expire after a month, so make a note when to repost.
Plan an Ad Strategy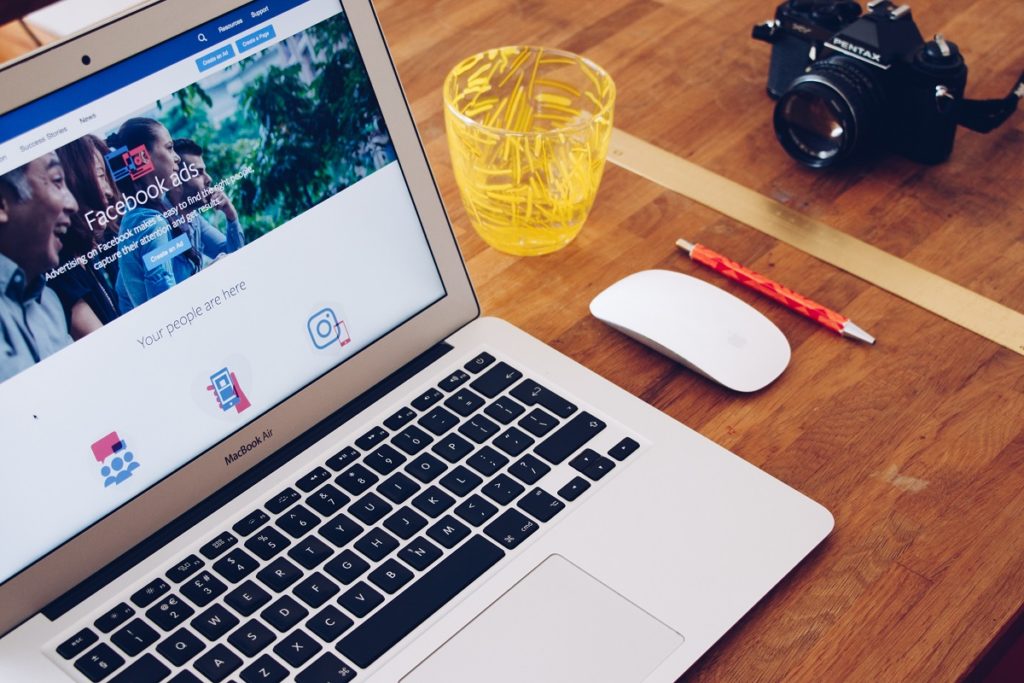 Once you have set up your careers page and made a few job posts, it's time to create an ad strategy. Facebook ads are designed to identify and promote to your target applicant. Through well-written and targeted advertisements, you can make the right Facebook users aware of job opportunities in your organization.
Consider these suggestions when distributing and boosting your ads:
Set Your Targets– Maximize Facebook's targeting tools by putting in your target candidate's demographics and psychographics, like their age, interests, current job title, and location. You can always adjust your target if it's too broad or too specific for your liking.
Write Engaging Copies – Facebook ads, even for recruitment, don't take up much space in your candidate's screen. So you must make it engaging enough to catch their attention with the right tone and pictures.
Stay in Tone – Like your marketing materials, your recruitment copies should reflect your company's tone. B2Cs like Chipotle and Disney have fun and motivational captions and photos. B2Bs and industrial companies like Boeing and SpaceX are more direct with comprehensive job descriptions in their captions and employees hard at work in their images. What is common among them is the simple but effective calls-to-action.
Feature Company Culture – Interview your employees about their fun experiences in your business and take photos of them at work or in a company event. Whether you're running a hip new startup or an established firm, showing a glimpse of what it's like working in your company may attract candidates to send in their application.
Analyze Your Stats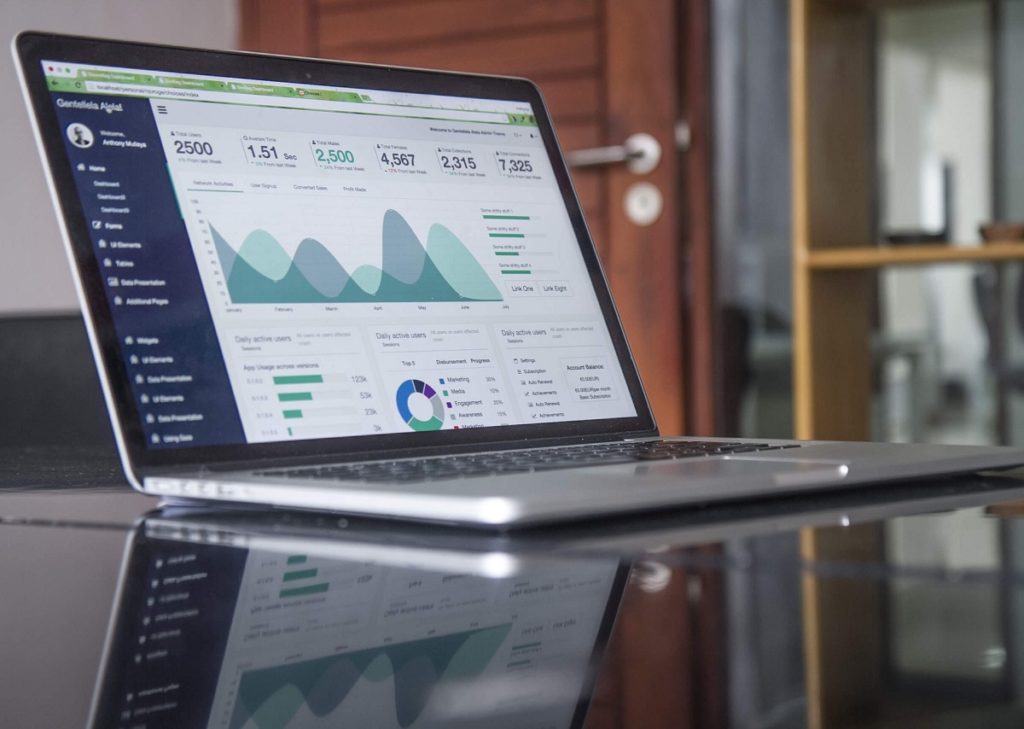 All these job posts and ads won't mean anything if you cannot track how well they're doing. Monitor how many people view and interact with your posts and ads through Facebook's analytics tool. This is accessible through a web browser or an app. A great example of FB analytics use comes from SocialTalent.
In one of their articles about the platform, they found that their most-viewed type of post were status updates, with over 1,300 people viewing them a month. Photos came in only second, with 929 views. However, they also noticed that people interacted more with the picture posts, garnering 139 clicks, as opposed to the status update's 80 clicks. Photos also had more reactions and shares, with 31 combined. Statuses only had four.
This tells them that their candidates like seeing images on job posts, and they're likely to share them. Apply this to your campaign by looking at your own post types to see which has the best engagement and reach, and publish more of those posts and ads.
When in Doubt, A/B Test
If you want to try a new strategy to see if it can enhance the performance of your Facebook recruitment, let it go through A/B testing first. This involves testing two versions of the same thing at the same time, to the same people. Let's say you want to compare how many people will apply for the job title "Content Writer" instead of "SEO Writer." Post both ads at the same time to the same target audience. Wait about a month and compare which has the most clicks, reactions, shares, and interview requests. With this method, you'll make a more informed decision when trying out new social recruitment strategies.
Facebook has come a long way from games and friendly chats. It's now a platform where professionals communicate through ads and recruitment posts. Use these suggestions to create a recruitment campaign that not only attracts your target applicants but also presents your brand's identity truthfully. With the right targeting metrics and engaging messages, you'll reach your recruitment targets in no time.
Want to learn how to find the perfect candidate online? Check out this comprehensive guide.