Fuel Your HR Team with Skillfuel's Recruitment Software
Streamline and optimize your hiring process with Skillfuel, an online recruitment management solution with applicant tracking software. Find and hire great talent fast, with a recruitment platform built for businesses like yours.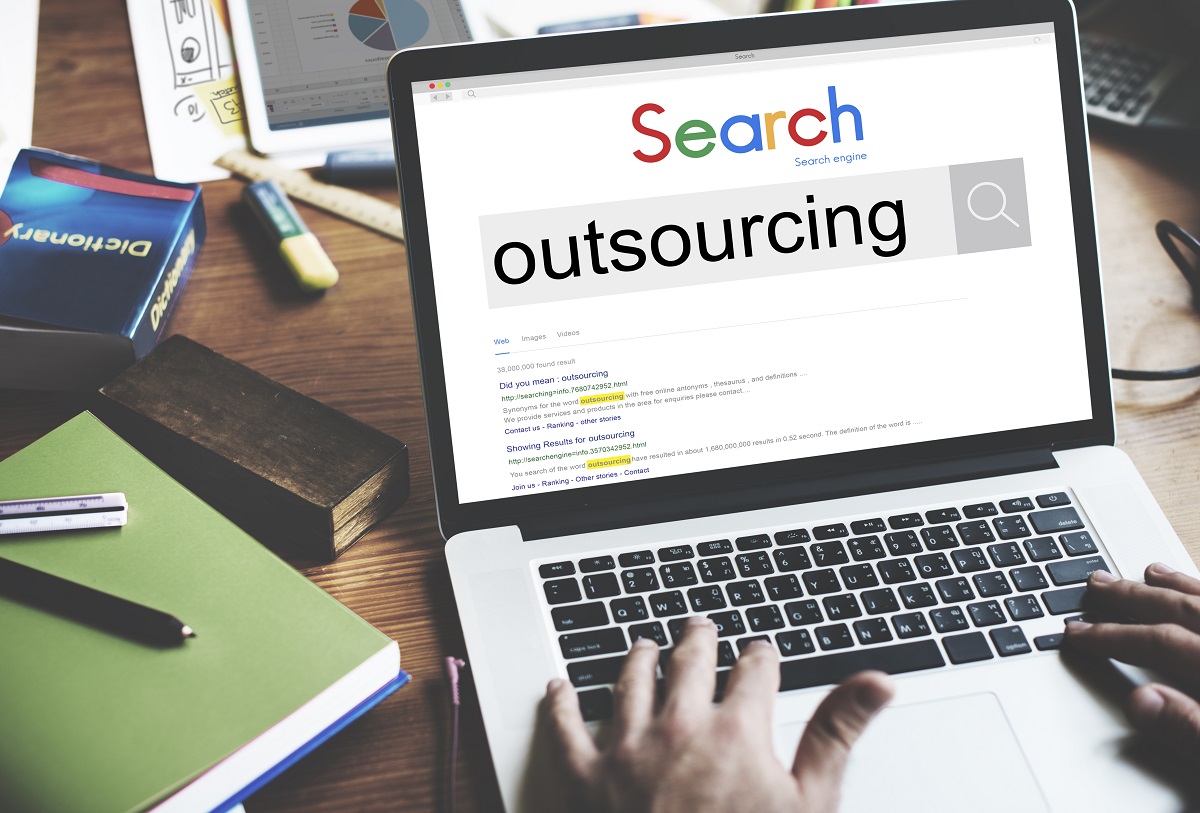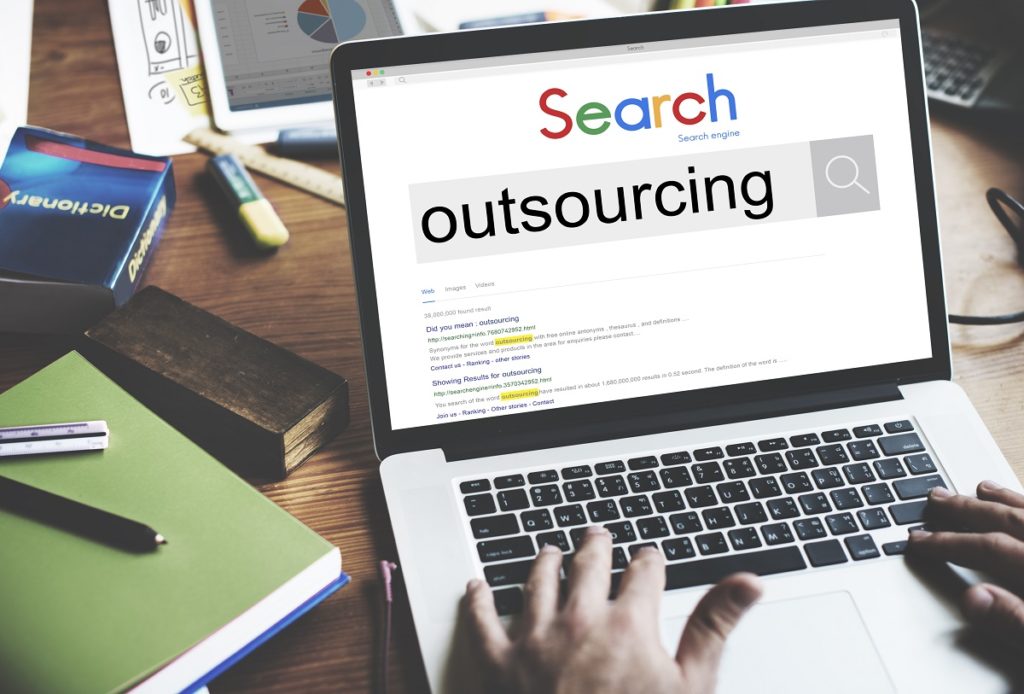 Sign up now,
start your free trial
Each day an open role goes unfilled, your company loses momentum. Maximize our automated recruiting platform to reduce your overall time to hire, ease your HR workload, and improve the quality of your hiring efforts. Sign up for a free account and begin your free trial period with Skillfuel.