Simplify Talent Acquisition with Our Automated Hiring Software
Add consistency and ease the workload of your HR team by automating the repetitive manual tasks in your end-to-end recruitment. Skillfuel is a recruitment automation software that gets the job done smartly.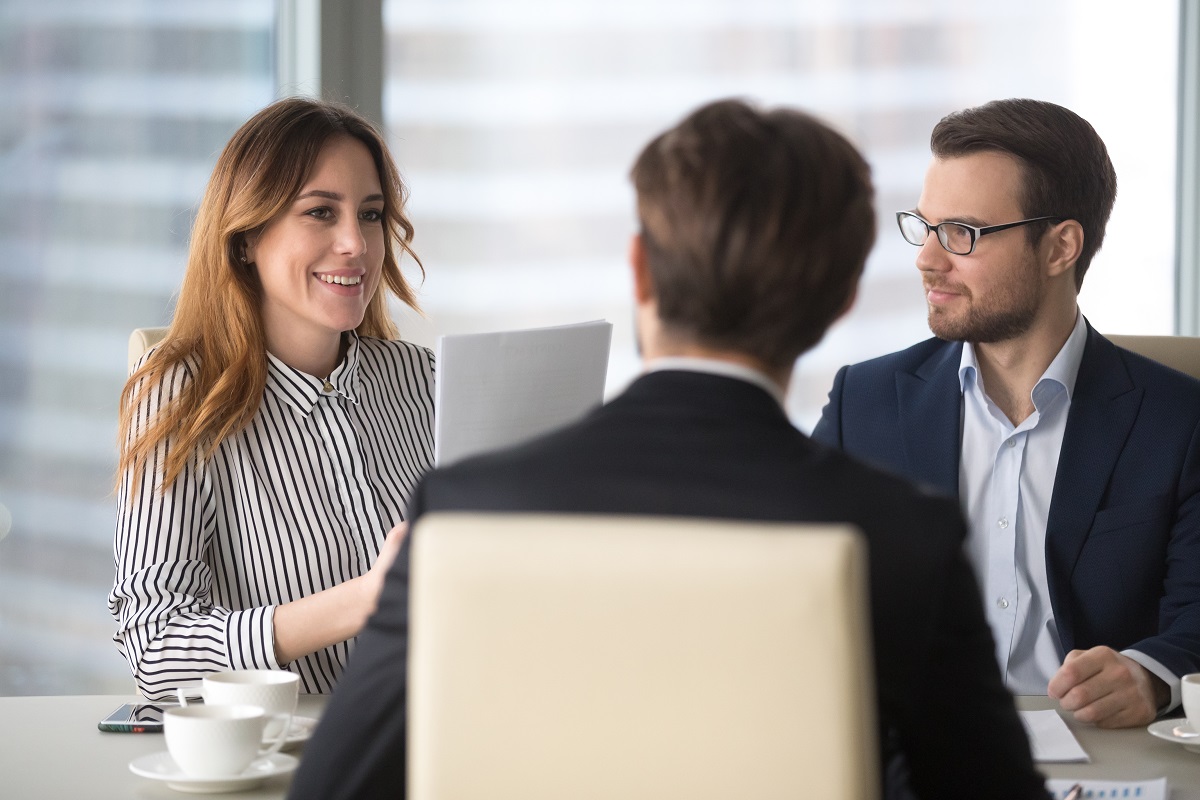 Cut down hiring time, create a better candidate experience
An automated hiring process doesn't only benefit recruiters but candidates as well. By simplifying certain steps in the recruitment process, you can create a better experience for all your candidates.
Make the first touchpoint with your brand or organization a positive experience. With shorter hiring time and streamlined activities, candidates get faster responses. They don't have to wait as long for a hiring decision. Start strong and create the right impression on the right candidates.
Sign up now,
start your free trial
Each day an open role goes unfilled, your company loses momentum. Maximize our automated recruiting platform to reduce your overall time to hire, ease your HR workload, and improve the quality of your hiring efforts. Sign up for a free account and begin your free trial period with Skillfuel.