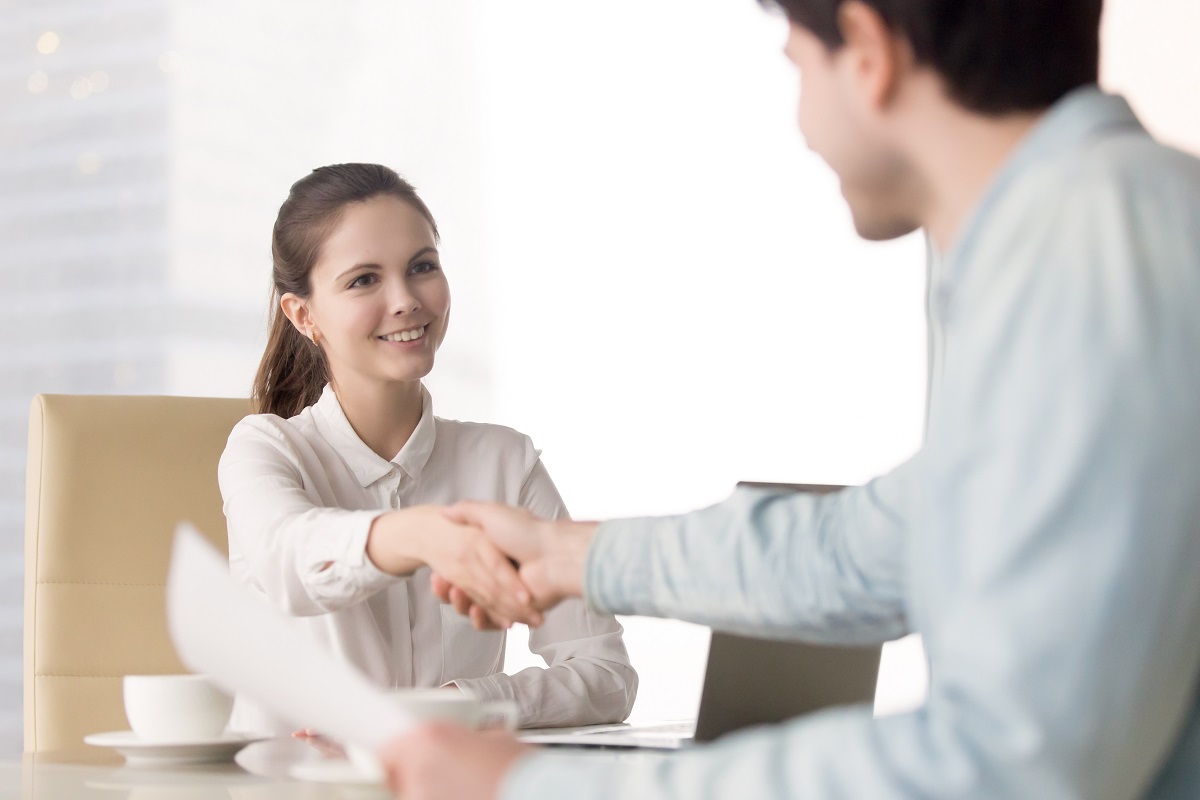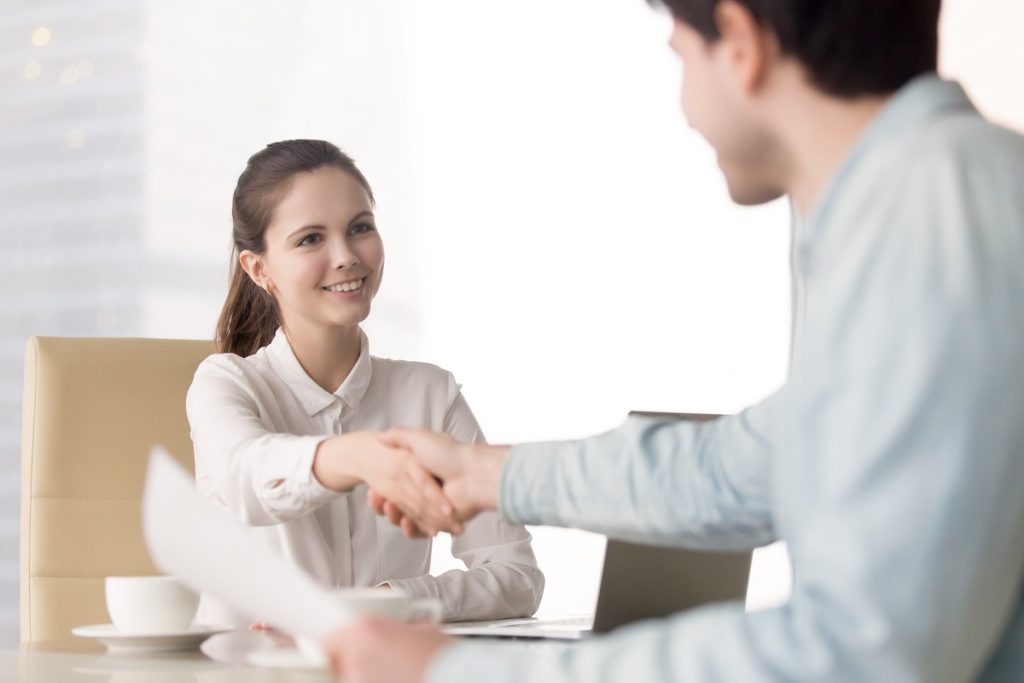 As a hiring manager, not only are you in charge of filling vacant job positions as soon as possible but you're also responsible for hiring the best people for those roles. These are two heavy tasks you need to juggle every day.
Don't worry, you're not alone in this struggle. According to a recent report by Paychex, over two-thirds of human resource professionals say it has become increasingly difficult for them to find quality applicants. One of the experts stated that competition among workers has been fierce and that most of the skilled candidates have already found work.
That said, it's crucial for you to improve and adapt your hiring process all the time to make sure you're consistently getting quality recruits. But where should you start?
Your Choice of Channels
First, consider your recruiting platform. In a recent study about the best sources for corporate candidates, over 51% of respondents said they prefer to hire through employee referrals. About 42% said they use networking sites like LinkedIn or Indeed, and 40% stated they fill positions by transferring or promoting employees.
Make the most of your recruitment process for each of these channels.
Internal Sources
Internal hiring eliminates the need for spending time, effort, and money on job advertisements, interviews, and training. If you already have an experienced or versatile worker who's up for the task, offer the job to them.
According to a whitepaper on internal hiring and external recruitment published in the IZA World of Labor, this practice of promoting internal talent shows your employees that there is a clear path to advancement in your company and that they have a potential career ahead of them. This will encourage them to develop their skills and knowledge further to get the promotion they deserve.
If you want to hire internally, consider the following factors:
Your Company's Internal Hiring Policy – If you plan to advertise positions exclusively within your workplace, check your company's policies first. Some companies may have rules that prevent you from doing this, especially if you have affirmative action and veteran readjustment policies. If there are no provisions regarding internal hiring, then you may proceed with listing the open position. You may want to draft your own policy to ensure a consistent internal hiring process for every employee.
Getting the Word to Employees– Like your external listings, you shouldn't just post the job on your careers page and call it a day. Your employees may be too busy to check out your company's website for job announcements. You should also provide specific requirements for the job, on top of the job description, salary, and other basic information. Do the employees need specific certifications? How many years of tenure should they have to be eligible for the position? E-mail blast these details, and you'll have quality applications in no time.
Utilizing Your Networks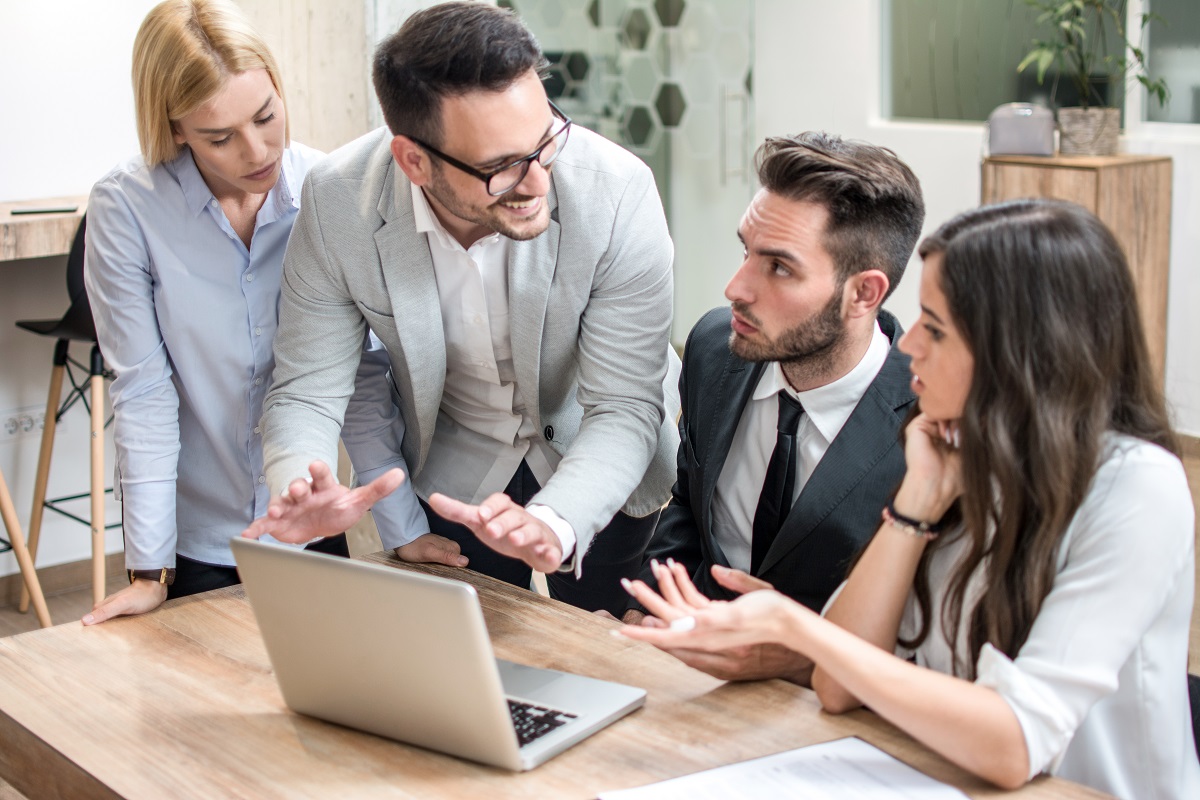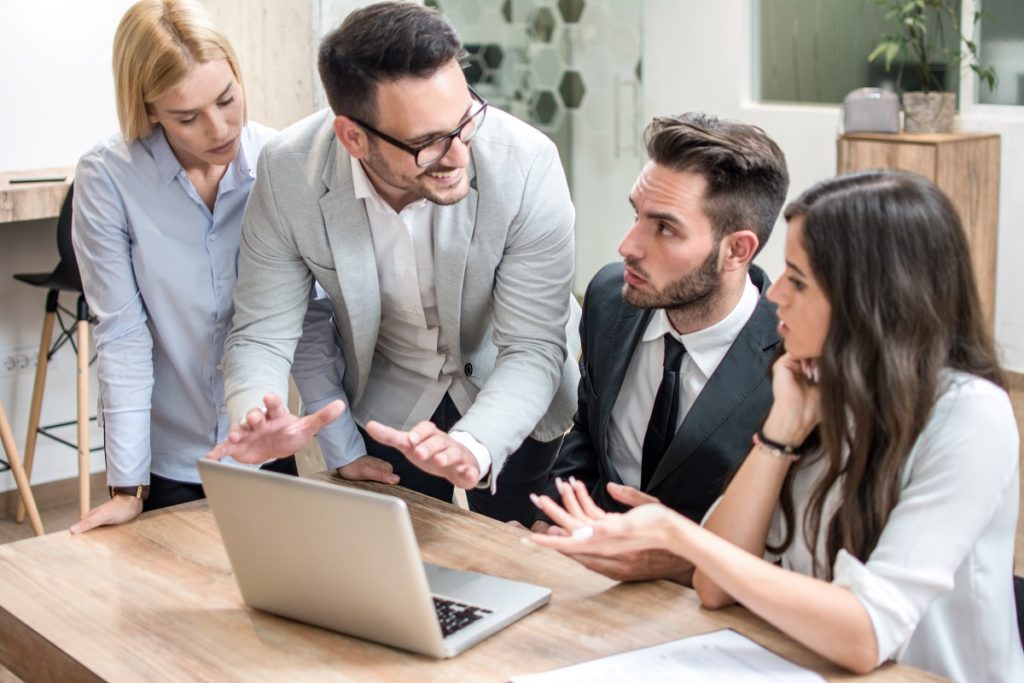 Employers like using professional networks such as LinkedIn and social networks like Facebook to get their talent because these platforms provide access to a large pool of job seekers. LinkedIn alone boasts of more than 610 million possible candidates. Facebook, being the largest social media network right now, has over one billion active users every month. Over 15% of job seekers today use social media to look for jobs, too.
Because you have a large number of people to choose from, it may be a challenge to find eligible candidates who are interested in your listing. Here's what you can do to reach your target applicants.
Separate Your Department from Your Company – Though your business' main FB or LinkedIn page may already have many followers, it's not a good idea to publish job listings or career-related posts on the same page. This is because your company-centric marketing posts might overshadow your career-related announcements. It's best to create a separate careers page, where you can post job openings and connect with your applicants through career-related content.
Pitch the Experience – Your Facebook and LinkedIn pages will have "summary" or "about us" sections that your candidate will likely read first to see if they're a good fit for your company. Give a breakdown of your company's mission and the unique benefits you can offer your applicants.
Reel Them in with Culture – If your careers page is relatively new, you'll need to create content that's both interesting and informative for your reader. Show off your corporate culture by creating an article or video of employees discussing what they love about working in your company. This type of content hooks your candidates by giving them a glimpse of what it's like to be one of your workers.
Be an Authority – Now that you have your applicants' attention, it's time to engage them with job-related posts. Work with your marketing team or freelance writers to create guides, such as the IDs, papers, and certifications candidates will need to land a job in your company. It will position your business as an authority that applicants can trust and respect.
Inspire Action – You've piqued your applicants' interest, and you've gained their trust. Now, it's time to pepper in some posts about your job openings. To add a listing, click on the "post a job" button on the top right of your LinkedIn homepage. On Facebook, click on the "job" button above your page's status update bar. Consider the following tips when creating your listing.
Be Specific and Clear – While titles like "social media ninja" may catch your candidates' attention, it may also confuse them. Be as specific as you can when it comes to your job titles. The title "social media manager" is enough for interested applicants to view the rest of your postings.
Avoid Jargon – You shouldn't expect your candidates to understand industry terms immediately. Simplify their roles as much as you can. Instead of saying that your social media managers have to "create engagement and conversion strategies," say they're "in charge of growing your page's audience and creating content that leads to sales." Simple, right?
Short, Sweet, and Bulleted – Your candidates may be too busy to read everything in your lengthy job description – especially if they're scanning tens of hundreds of postings a day. Keep your job descriptions and roles short. And, if possible, bulleted. Start with verbs for your listed positions and condense some responsibilities into a single term. Instead of saying that your prospect needs to have word processing, presentation software, and spreadsheet skills, say that they need to have mastery of the MS Office suite.
Set Better Targets – If you want your job post to reach more people with ads, Facebook and LinkedIn can help you narrow down the number of people who will receive them. Base your targeting metrics on your ideal candidate's interests, background, and demographics. Here's what each platform offers.
LinkedIn– The targeting section for this platform appears after you've chosen your ad type and written a headline and description. LinkedIn lets you filter your audience down to their specific field of study, their current job title, and years of experience. It's especially helpful when you're segregating ads for senior and associate positions.
Facebook– Like LinkedIn, Facebook can also narrow down your target audience according to their educational background and job title. However, this platform also lets you filter your audience further according to their interests. You can even exclude people from specific demographics or job titles. This way, your ads for junior positions won't be seen by employees in C-suite ones.
Employee Referrals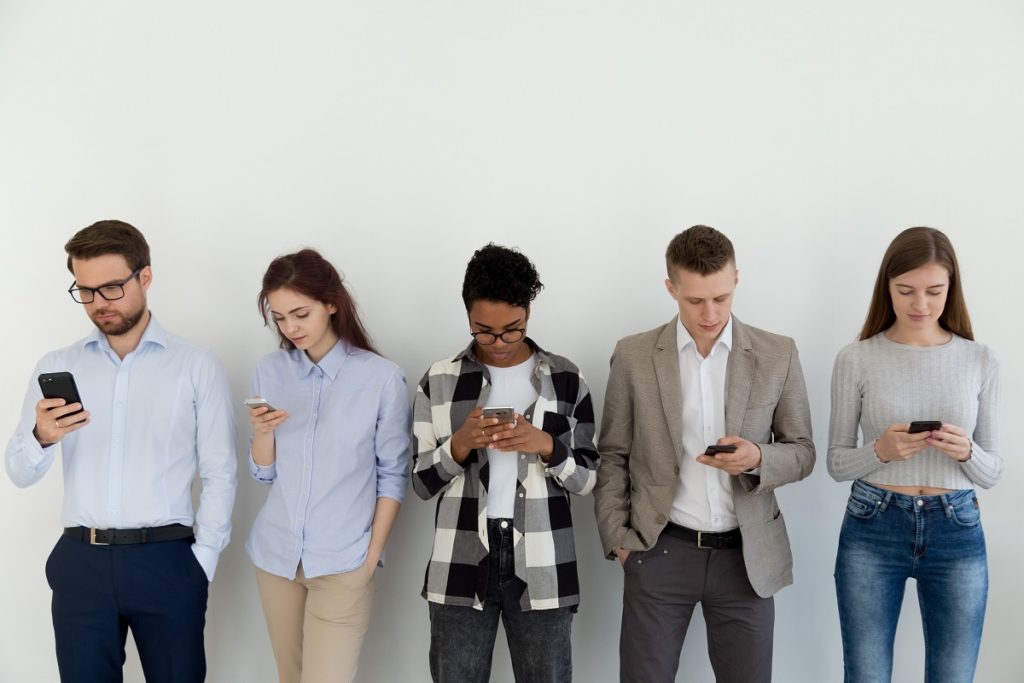 This is a favorite among recruiters because they're faster and more affordable to hire. This is because you don't have to spend a vast amount of time and money on creating job ads and chasing potential candidates online. According to a recent study by Deloitte, referred employees have a 42% retention rate, which is higher than that of workers hired from job boards (32%) and career pages (14%). Learn how you can find the right candidate through referrals.
Make It Easy – Time-consuming referral methods like printing and handing over a physical resume or having to fill up long forms are just too time-consuming for you and your employees. Use a recruitment platform or software through which your employees can upload their referrals' details and resumes in a few clicks. Not only is this more convenient, but it also reduces the number of documents you have to sift through in your file cabinets.
Create Expert Recruiters – Give your employees a crash course on how to convince and recruit their acquaintances. You should also provide them with a refresher of your company's values and goals, which will guide them in figuring out if their prospects are a good fit for your company's culture.
Give Better Rewards – About 69% of companies in the U.S. give their employees $1,000 to $5,000 for successful referrals. Having extra cash is great, but your employees might not even have the chance to enjoy it. Based on feedback from some successful referrers, they can easily deplete their referral money because of bills and other expenses. The most effective prize is an experiential one, according to a case study on search and monetization firm InMobi.
They found that their hires jumped by 30% within a year after replacing cash rewards with experiential ones like paid trips and motorcycles. Workers are more motivated to get these prizes because of the experience they promise, such as going on a free vacation.
These hiring channels all provide a great way to find the right candidate for your company. Hiring internally is a surefire way to find an applicant that's both experienced and familiar with your company's culture. Using professional networks and social media allows you to find talent that can bring fresh ideas to the company, with the right engagement and targeting strategy. And referrals net you candidates who are likely to stay longer with your company. Utilize any, or all, of these methods, and you'll consistently find the right person for the job.
Want to know more about acquiring great talent? Check out this guide.