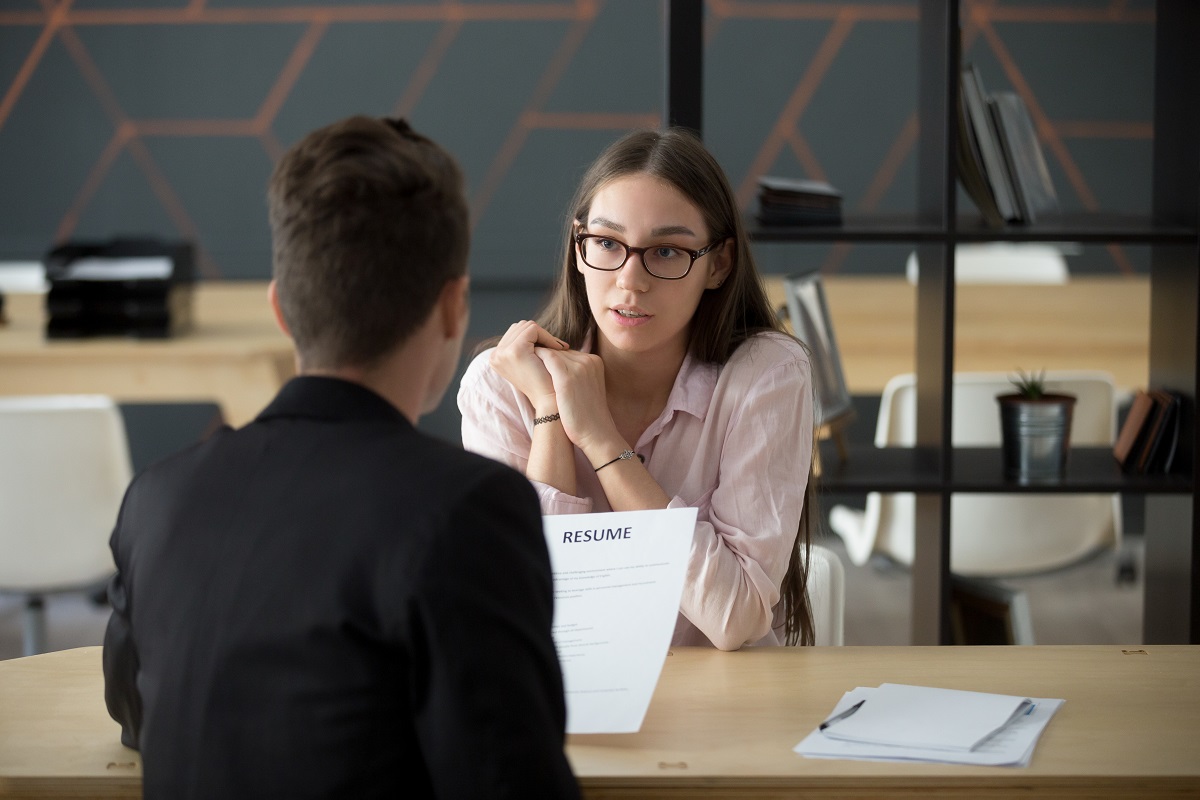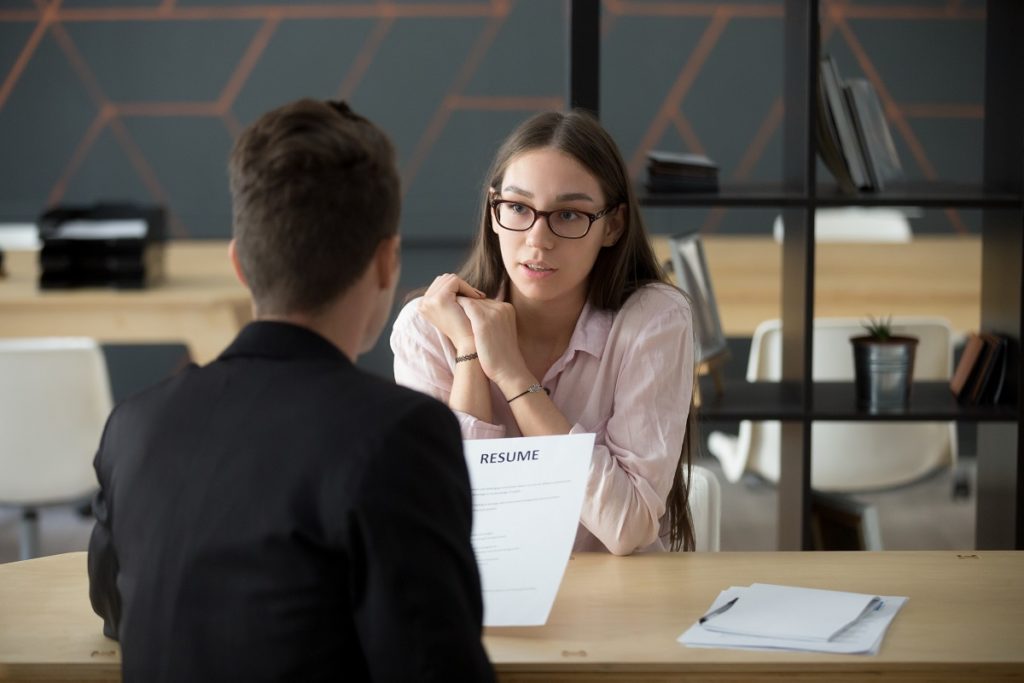 Competition has never been fiercer in the talent acquisition industry, with the top three recruitment challenges being related to finding qualified recruits, the 2019 Global Human Capital Trends report stated. The paper, published by Deloitte, asked human resources professionals for their insights on the challenges they face and their outlook on the industry.
When it comes to recruitment, over 61% of the respondents stated that they find it difficult to attract qualified and experienced hires. About 37% said that they find it challenging to get full-time workers with the right skills. Over 34% of hiring managers also struggle with finding qualified entry-level workers.
There are many factors contributing to your difficulty in finding qualified candidates. Your job postings may not be reaching your intended audience. Maybe your employer brand may not be appealing to applicants. However, a constant and significant element in hiring challenges is speed.
The Cost of Slow Hiring
According to a recent article from HR expert John Sullivan, there's nothing that can harm corporate recruiting more than slow hiring. Here are his top reasons.
You Miss Out on Top Performers – Dr. Sullivan stated that when great-performing employees enter the job market again, you'll have fierce competition for their attention. His research found that these high-quality applicants get employed within 10 days of entering the market. And the firm that provides a job offer first will likely succeed. The reason is the candidate will have the dilemma of accepting an offer that will expire soon or wait for your firm to respond. Unless you're hiring for a prestigious company like Google or Apple, the applicant would rather take the former.
Your Company Loses More Productivity – While recruiters may assume that they save money on salaries for vacant positions, leaders should also consider the damage caused by having crucial roles unoccupied for too long. Such positions include sales and marketing roles, which are crucial in bringing in revenue for your firm.            
A Slow Hiring Process Doesn't Net You Higher-Quality Candidates – This is related to the first point. Though you may think that a slower recruitment system allows you to gather as much information as you can and carefully determine which candidate is the best, it may cause you to lose quality applicants. Dr. Sullivan stated that because your high-performing candidates enter and leave the job at such a fast pace, you may be left with a pool of average or low-quality applicants by the time you're ready to make a hiring decision.  
Slow recruitment has significant negative effects not only on your department but also on the company's bottom line. So how do you speed it up without cutting corners?
Review Your Metrics
First, you need to identify which parts of your recruitment is causing a bottleneck. Apart from asking your team about the tasks they find difficult, you should also review your recruitment metrics. Here are crucial ones you should keep an eye on.
Candidate Call Back Rate – This measures the number of applicants who contact you back after an outreach call. Calculating it is simple: just divide how many return calls you get out of the number of calls you made to candidates.  If your candidate call back rate is low, it may mean that your recruitment team needs training in persuading candidates over the phone. 
Applicants Per Hire – This determines the number of hires you get from a pool of applicants within a certain span of time.  If you need to fill over 10 posts and you only have one hire out of 20 applicants, you may not be able to hire enough people in a reasonable amount of time. As such, you need to target your job advertisements better or revise your employee referral program to ensure you're not wasting time reviewing resumes from unqualified applicants.
Application Completion Rate – This is easily measured if your application forms are digitized. It determines how many candidates submit complete applications after starting them. If your completion rate is low, you may have questions that are way too difficult to answer, or it just takes too long to complete the form you created. Remember that your candidates are looking to speed up their own hiring journey as well. Don't be the company that bogs them down. 
By taking the time to analyze your recruitment metrics with your team, you'll be able to patch up possible slowdowns in your system. If you want to improve your hiring speed further, consider these suggestions.
Embrace Technology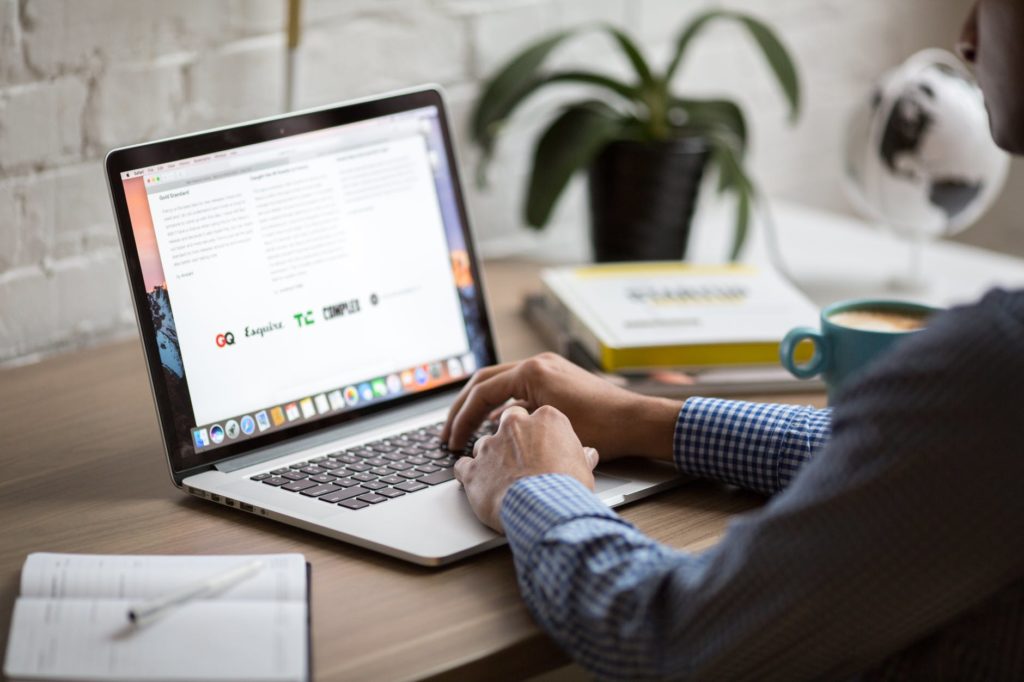 If you're still using printed application forms and mountains of folders to track your candidates' progress, you're wasting precious time and office space. Recruitment software can help you organize candidates according to their progress in your hiring process. You should also use productivity suites like Google Docs to review write-ups from your applicants in real-time.
When it comes to application forms, Google Forms and LinkedIn let you create digital questionnaires that your candidates can answer on any device. Plus, these platforms also automatically create graphs and charts based on your applicants' demographics and answers.
If your industry allows it, make every document digital, from resumes to formal job offers. This way, your team doesn't have to waste time going through drawers upon drawers for employment documents. A simple keyword search can get them the file they need within seconds. You can also use recruitment software to track and organize candidates according to their progress in your hiring process.
What is Recruitment Software?

Recruiting software is used by recruiters and hiring managers to streamline or automate some processes in their recruitment workflow. These processes include sourcing and screening.
Sourcing – With recruitment software, you can promote open positions in a few clicks. Skillfuel, for instance, comes with social media integration, allowing you to publish job postings on job boards, career websites, talent communities, and your company's social media accounts at once.
Applicant tracking – You can track the applicant workflow through recruitment software. Screen and assess resumes, perform background checks, and schedule interviews using one app.
Pre-hire assessment – Many recruitment software apps allow you to conduct personality assessment, cognitive and skills exams, and other tests. Not only is this convenient for you, it makes the hiring process more straightforward for the candidate.
Endorsement and onboarding – With resume screening and applicant interview inputs stored digitally, it becomes easier for your HR team to endorse candidates to hiring managers. These notes also help ensure a smooth transition from recruitment to onboarding.
Recruiting analytics – Capturing and storing important  data with recruitment software makes it easy for you to analyze and report data and metrics. This is invaluable in improving your overall hiring process.
What Software Should Your Recruitment Team Use?
Many recruitment software apps are available on the market. Choose one that best suits your requirements and current processes, as well as fix the existing bottlenecks your HR team is experiencing. However, you'll certainly want software that offers features, such as:
Bulk resume parsing – This is software that can handle large quantities of resume and automate the analysis of data. It eliminates the hours needed to manually browse through a mountain of resumes.
Integrations – Whether it's social media posting integration or email scheduling, the software should offer easy tool or program integration to tailor processes to your hiring requirements.
EEOC compliance – The software must be built tohigh industry standards and developed to stay up to date with any recruitment trends and related legislative changes.
Mobile functionality –It's best if both candidates and recruiters can access the app on their phones to make hiring processes faster and more convenient.
Free trial or version – With a free trial or version of the app, you can assess whether it's the right software for your recruitment needs.
Find Your Niche
Posting on general job boards like Indeed, Glassdoor, and Monster have been effective at netting new talent, but you may find faster and better-quality applications from niche job boards, according to a recent article by the Society of Human Resources Management. Here are some examples.
Software Developers  – This is a Q&A site for computer programming experts. It also has a job portal called StackOverflow Talent. If you're recruiting for a software or web development company, the platform's algorithm will lead you to the right candidate. It has a dedicated team that assists recruiters in making their brands more attractive to applicants.    
Sales Representatives – Need top-tier sales representatives? Tap SalesJobs.com's pool of 1,142,591 registered sales professionals, with 55,000 new job seekers every month. 
Healthcare Professionals – If you're looking for a company nurse, or filling up the demand for physicians in your healthcare company, Healthcare Jobsite can connect you with qualified talent. 
Media and Public Relations – Finding talented and experienced writers, editors, and social media specialists is a breeze on Mediabistro. Renowned firms like HBO, Bloomberg, PBS, and NBCUniversal use the site to find quality talent. If you're working for a public relations agency, the Public Relations Society's Job Center has a pool of over 90,567 applicants looking to be your next PR specialist or media relations officer.
Engineers and Technicians – If you work in a company that needs elite engineers and technicians, Engineering.jobs, Energy Jobline, and LinkedIn are all great sources of certified talent. Energy Jobline, in particular, is used by giants like Chevron and Shell to attract applicants.
Niche job sites eliminate the need to create targeted ads for your listings, since you're already posting on a site that's mostly made up of your target candidates. Post on both general and niche boards to increase your chances of finding qualified talent faster.
Create Clear and Concise Job Descriptions
Job descriptions with unnecessary jargon and incomplete details will leave you with junk applications that are time-consuming to go through. Here are a few guidelines in creating attractive and concise job descriptions.
Keep it Short – Indeed's job listing data found that you could get up to 30% more applications with job descriptions that range from 700 to 2,000 characters. As such, you need to find the balance between providing as many details as you can about the company and the position while keeping your description compact.
Keep it Specific – Avoid internal terms and industry jargon when creating a job title and summary. Use bullet points to outline the responsibilities of the job and the candidates' expected daily activities once they're hired. 
Include the Location and Salary – You don't want to get your hopes up on a quality applicant only to have them cancel their application because they live too far away or the pay isn't up to their standards. Avoid these mistakes by providing an exact salary and business location on every listing.
Outsource Some of Your Processes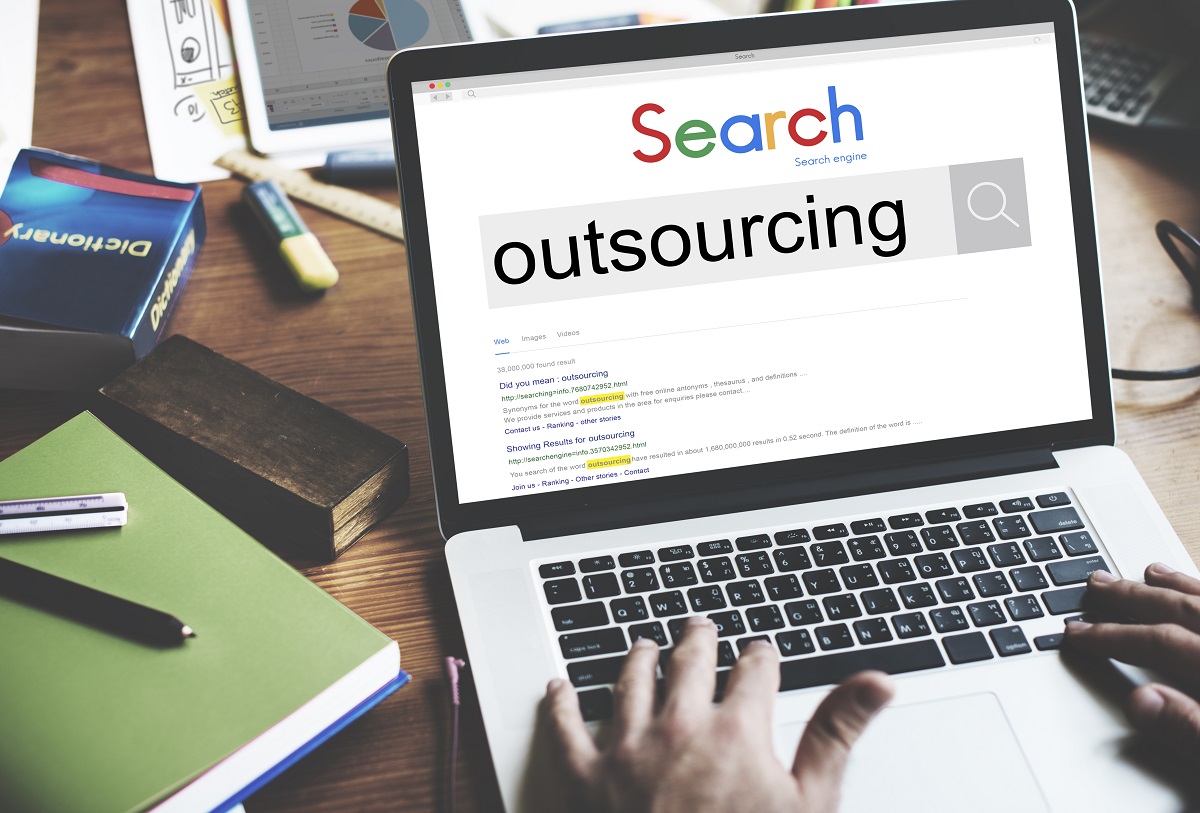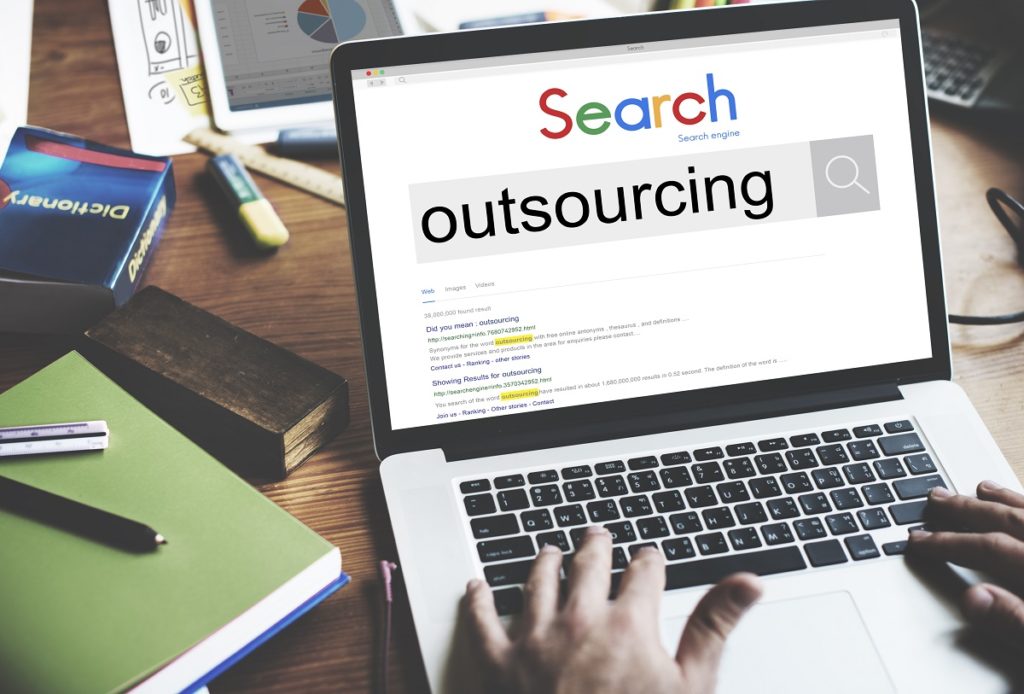 Background checks and screenings are repetitive tasks that can bog down the performance and speed of your recruitment. Have an outsourced HR service provider sift through your applicants for you. This way, your team only deals with truly qualified candidates.
The job market is competitive for both employees and employers. When it comes to finding the right candidate, the first company to provide a job offer often wins. You don't want to just keep choosing from average to low-quality workers. Plus, leaving a crucial position vacant for months can have devastating effects on your company's bottom line. These suggestions allow you to speed up your hiring without sacrificing the quality of the candidates you're accepting. With a streamlined recruitment process, you'll have a fighting chance at acquiring the best workers for every position. 
Get Rid of Manual Processes with Automation
If outsourcing HR tasks isn't viable, you can speed up recruitment by automating some processes. Again, with the best recruitment software, you can get rid of repetitive or day-to-day manual tasks, such as resume screening, interview scheduling, and candidate communications. You can ease the workload of your HR team and even add quality and consistency to your end-to-end recruitment process. With more time on your hands, you can focus on evaluating candidates for both the position and cultural fit.
With automated hiring processes, you don't only ease your workload but also improve candidate experience. Applicants don't have to wait too long for a hiring decision, making their first touchpoint with your company a positive experience. This helps enhance your employer brand and workplace culture.
Want to learn the best recruiting practices? Check out this blog post.